We are back for day 2 of the Masters presented by Hyundai. Today's mixed doubles event will be one of the most exciting of the year. There are about eight teams that call all make a run for gold. I broke down my favorites in the Masters Preview.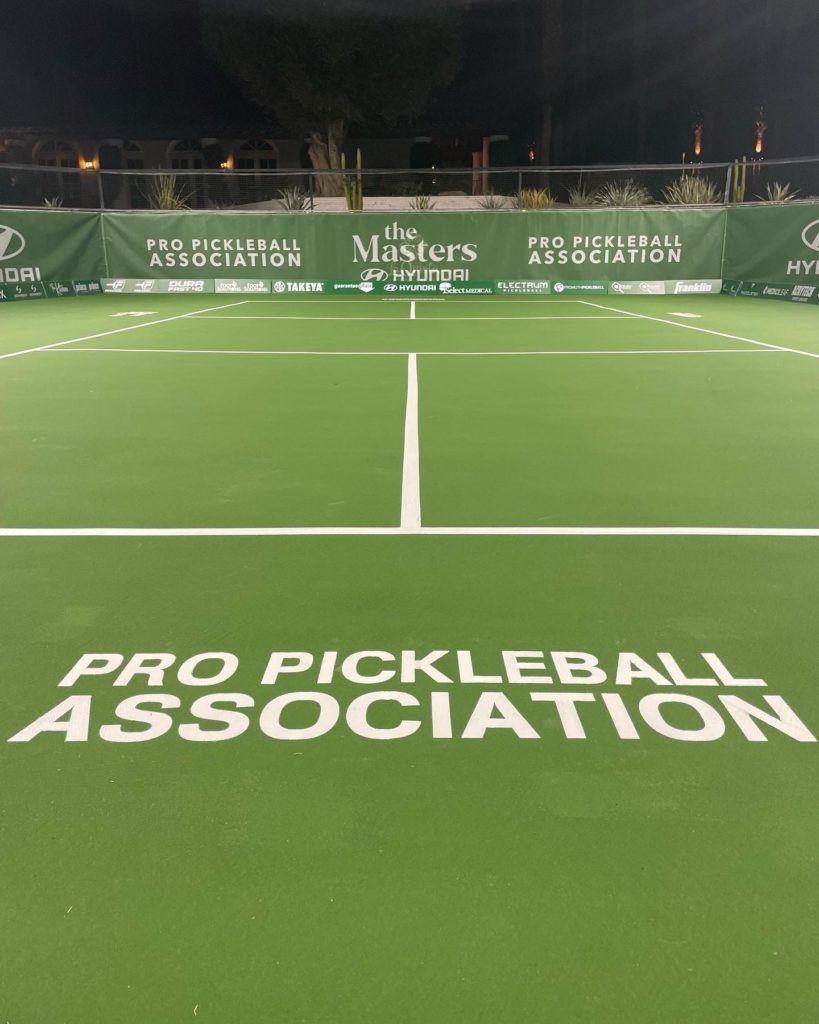 Take Your Pick
Plenty of great options in the field today. Take your pick from some of these combinations:
Simone Jardim/Ben Johns
Lucy Kovalova/Matt Wright
The Newmans
Jessie Irvine/DJ Young
Lea Jansen/Jay Devilliers
Callie Smith/Dekel Bar
Anna-Leigh Waters/Tyson McGuffin
Catherine Parenteau/Tyler Loong
2:00pm ET
Yates and Water on the Move
Kyle Yates and Leigh Waters are moving through their side of the bracket. Riding the MLP wave they have a strong connection and are fighting hard to find the podium. They beat the team of Callie Smith and Dekel Bar which is still trying to find their chemistry. They have a ton of potential but have not been able to get any big wins. Yates and Waters will take on Kovalova and Wright next round.
The Newmans have made this a business trip and are locked in today. They pickled Parenteau and Long in game two of their convincing second-round victory. They need just one more win to make it to the finals.
2:40pm ET
Surprise of the Day
The biggest surprise of today is Lauren Stratman and her relatively unknown partner Julian Arnold. Stratman and Arnold have made it all the way to the semifinals today. They have big wins over Jansen/Devilliers and Irvine/Young. The last team they need to play today is Matt and Lucy.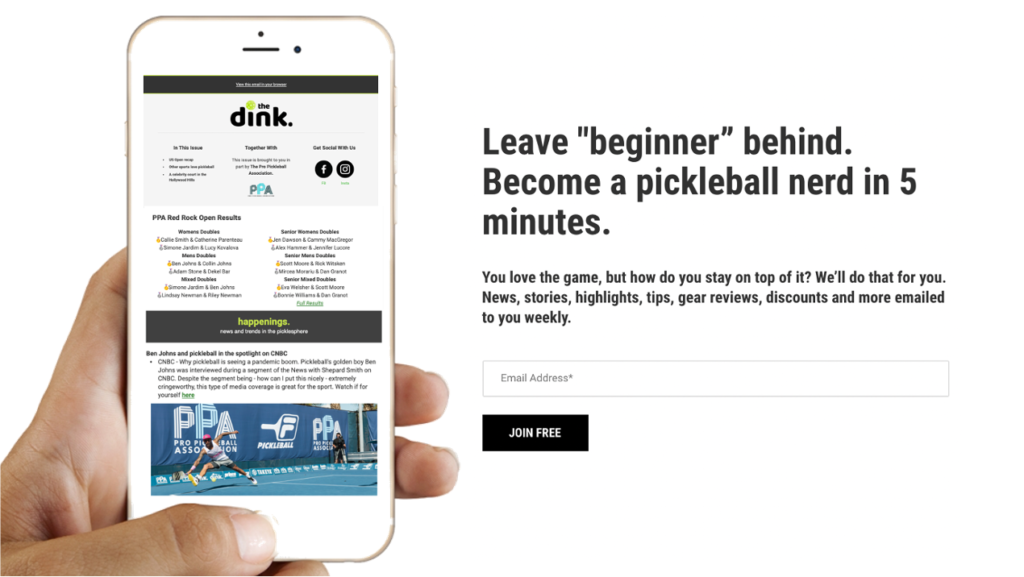 4:15pm ET
Ben and Simone Stay Alive
Jardim and Johns had an epic comeback in game three of their quarterfinal match with AL Waters and McGuffin. Donw 9-1 in game three they came back to win 12-10 to stay alive in this tournament.
6:11pm ET
Welp…beating Matt and Lucy is a lot easier said than done. Julian Arnold was on fire with Lauren Stratman all day, but Matt and Lucy don't leave Kansas without a fire extinguisher. Pull the pin, aim, and squeeze, Wright and Kovalova advance 11-8, 11-9.
The run is officially done. Ben and Simone lose in the semis to the Newmans and withdraw from the loser's bracket. The once unbeatable duo has finally been caught by the field and will now be dissolving. Next year Ben has plans to play with AL Waters which almost seems unfair.  Truly the end of era in pickleball.
The Newmans advance to Championship Sunday and we will have a showdown between them and the Kovalova/Wright duo.
7:50pm ET
Waters or Waters for Bronze
AL Waters faced off against her mom and Kyle Yates for the bronze medal. For the third time this week AL has taken in to her mom. She won the two games they play on Monday at MLP and now has beat her for a PPA medal. There's no doubt AL has become the aggressor and enforcer for their team but now is putting together a run against mom. Congrats Anna Leigh and Tyson on the hardware.