Pro pickleball is back! It's time for the first pro event of the year. The APP Mesa Open starts tomorrow and will be the first of many events held at the brand new Bell Bank Park in Mesa, AZ.
Bell Bank Park is a 320-acre multi-sport complex that features 41 pickleball courts including a stadium court that seats 2,000 spectators. If you haven't seen any pictures of this venue, check out their website and prepare to be amazed. It's like an amusement park of athletics with world-class facilities for 10 different sports.



The first event of the professional calendar will be an early indicator of what 2022 will look like. There are currently pros listed as participants in this event, that may or may not be able to play based on their relationship with the PPA. Let's take a look at each division and try to decide who is going to be leaving with a check and a medal.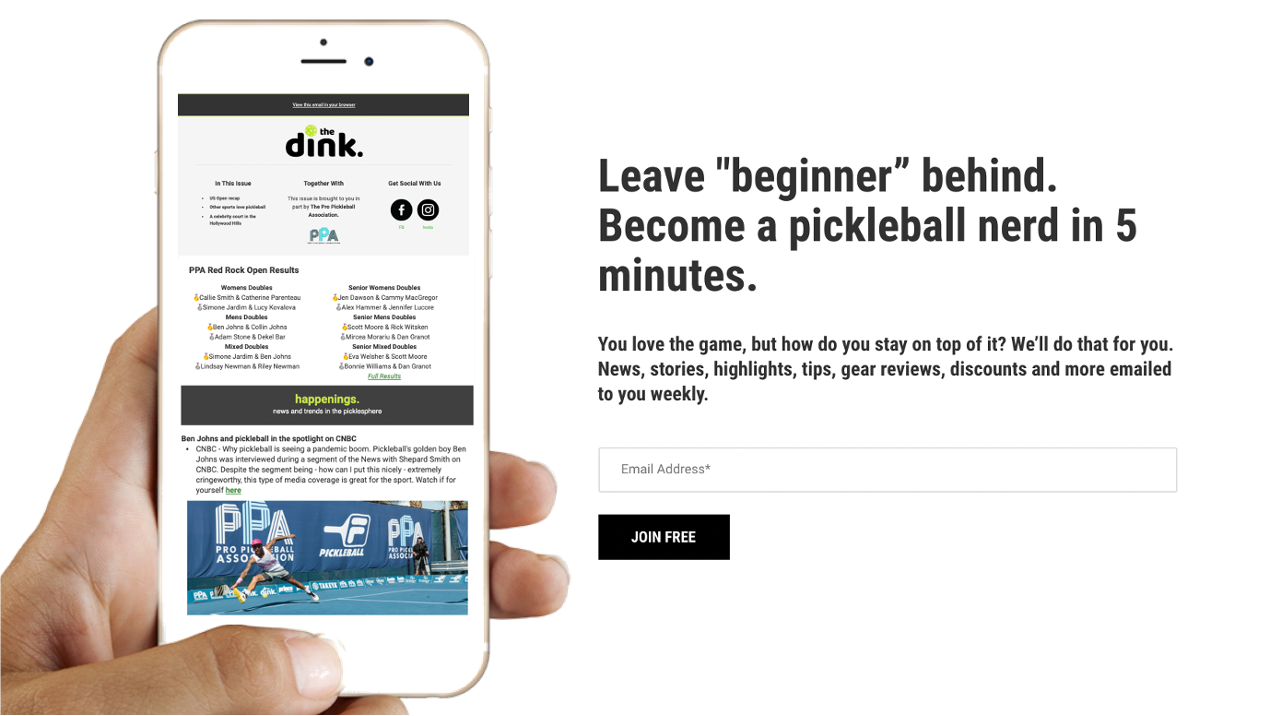 The APP has increased payouts for this year and this is the current projected payout according to the APP Tour.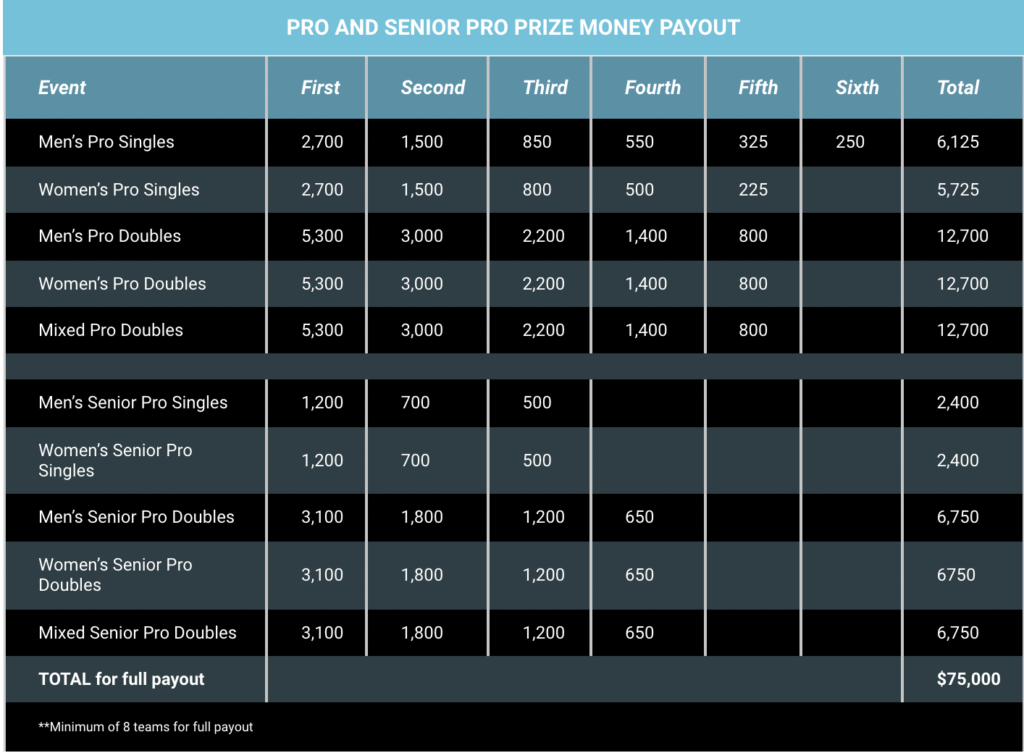 Men's Singles
The men's singles field is still a minefield of top pros including Zane Navratil, Jay Devilliers, and JW Johnson. We are coming off a long offseason which will give everybody a chance to show off some newly developed skills and potentially get an upset early in the year.
This is the first event without the chainsaw serve so we could also see the influence of a strong, one-handed toss playing a part in the outcome. Ryan Sherry, Frank Anthony Davis, Dylan Frazier, Gabriel Joseph, and Jack Foster will all be fighting for positions on the APP rankings board to be included in the newly appointed stipends.
This is a little bit of a twist for 2022. As it's not only the top three positions that matter. The top 6 players will be paid out and tournament finishes contribute to the overall standings list that determines stipends moving forward. This means there is a lot to play for even within the loser's bracket at each stop for 2022.
With that being said, this is how I think the podium shakes out in Mesa.
🥇 Zane Navratil
🥈 Jay Devilliers
🥉 Dylan Frazier

GET 10%OFF THE NEW CRBN PADDLE FROM FROMUTHPICKLEBALL.COM WITH CODE 10DINK



Women's Singles
In women's singles, we've got 6 competitors battling for the top 4 paying spots. Irina Tereschenko is the favorite in the field, but could have another battle in the final with Jorja Johnson or Allyce Jones who does not usually participate in singles. Angie Walker and Tatiana Ruhl are both in their twenties and will be looking to make a name for themselves in 2022. Kamryn Blackwood a former Miss New Mexico and college tennis player rounds out the field of 6. The payout extends to 4th place in women's singles so the majority of ladies will be able to leave AZ with a check. Here is my podium prediction.
🥇 Irina Tereschenko
🥈 Jorja Johnson
🥉 Allyce Jones

Mixed Doubles
The mixed doubles field is still a little unclear with a lot of PPA contracted players in the mix. As it stands I think Jessie Irvine and Jay Devilliers have the edge. Tournament hosts Vivienne David and Dekel Bar, have been building chemistry in Dreamland and will likely end up on the podium.  Lea Jansen and Zane Navratil will be a tough out for any team but could suffer from a lack of experience playing together. Lauren Stratman and Dylan Frazier will be teaming up again in Mesa. They are two players likely to come out strong after some time away. I'm riding with another team that has spent time together in the offseason, Lee Whitwell and JW Johnson.
🥇 Jessie Irvine & Jay Devilliers
🥈 Vivienne David & Dekel Bar
🥉 Lee Whitwell & JW Johnson

GUARANTEED TO RAPIDLY IMPROVE YOUR PICKLEBALL GAME OR YOUR MONEY BACK! GET 10% OFF WITH CODE THEDINK



Women's Doubles
This is a deeper women's doubles field and should have some pretty interesting results. The new combinations of Tereschenko & David and Irvine & Koop will be tough to beat and will likely be on the podium. They will have to get through the APP staple of Jansen & Stratman and Lee Whitwell teaming up with Jorja Johnson.
🥇 Jessie Irvine & Andrea Koop
🥈 Vivienne David & Irina Tereschenko
🥉 Lea Jansen & Lauren Stratman

Men's Doubles
We've got 11 teams lined up in the men's doubles bracket. The favorite being Dekel Bar & Adam Stone. Zane Navratil & Dylan Frazier could make a run at the long-standing duo but this team was one of the best in 2021 and have a big advantage. JW Johnson is teaming up with Austin Gridley and we will see the 2022 debut of Spencer Smith with Callan Dawson. One wildcard worth mentioning is Erik Lange & Wes Gabrielsen. They strung together a couple of nice runs in 2021 and have some chemistry that could be the difference in the first event of 2022.
🥇 Dekel Bar & Adam Stone
🥈 Zane Navratil & Dylan Frazier
🥉 Spencer Smith & Callan Dawson
No matter how it shakes out we're excited to have both pros and amateurs back out on the court. We will keep you updated on all the happenings and results. Subscribe to the newsletter and jump into the dink group on fb.