The PPA Masters event starts this weekend and the photos coming out of La Quinta look incredible. They went with the all-green stadium court, which is a very clean look.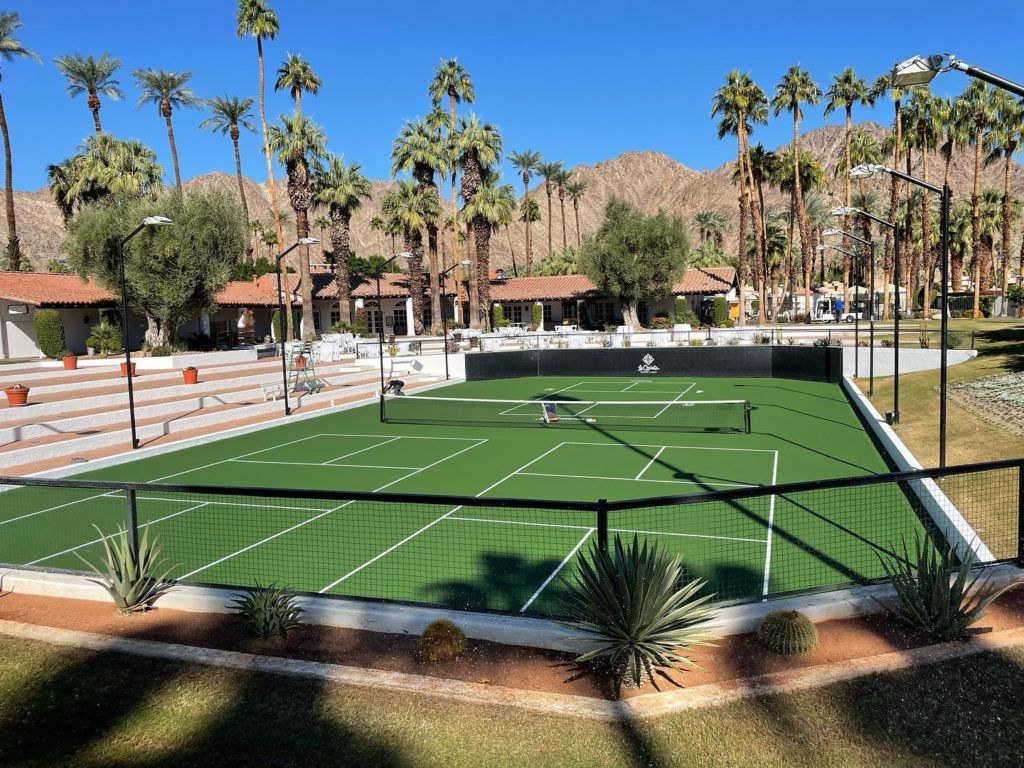 Players will be wearing all white while competing in the event. There seems to be some excitement as posts have been coming out showing off the attire in preparation.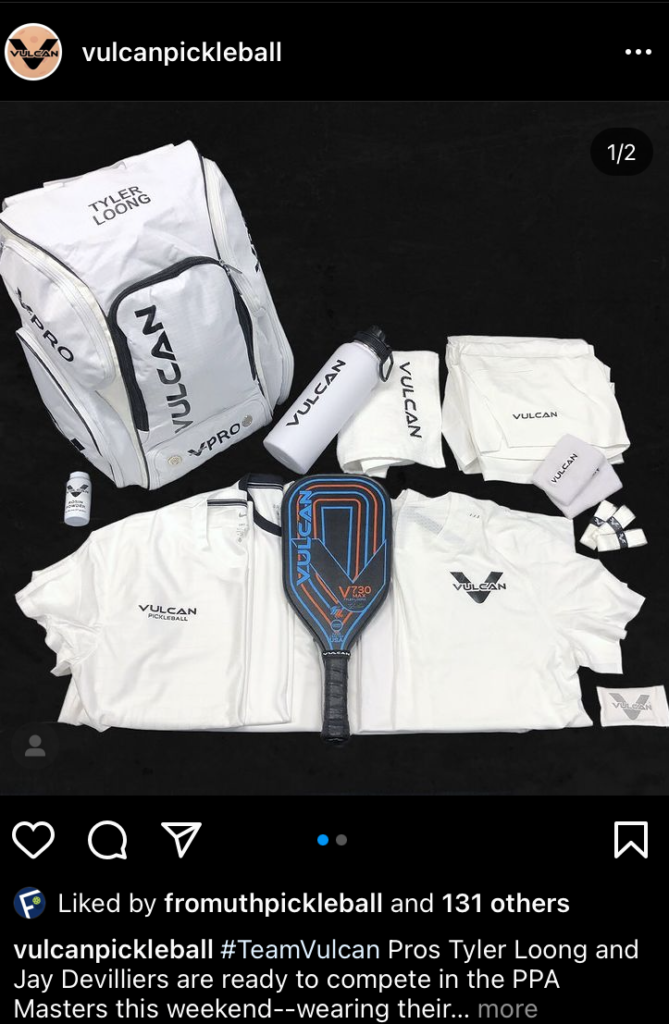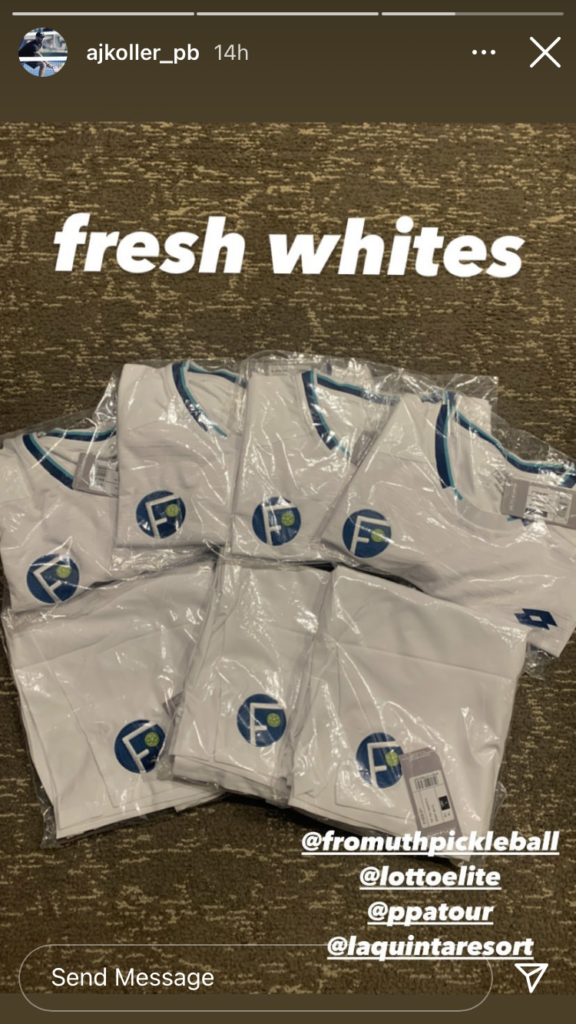 The broadcast schedule includes the Franklin Celebrity Pro-Am, which is set to take place Saturday night. If you're planning your viewing schedule don't forget about this event which starts late for the East coast 9:30-11:30pm ET.
Let's get into the picks
Women's Singles
Catherine Parenteau put on a showing at the PPA Championships. She beat Anna-Leigh Waters in 3 games on Championship Sunday so I am sticking with her here. She has added a deadly inside-out forehand to her game that has made her more dangerous. Lea Jansen is on the same side at CP so she will need to get past Jansen before taking on A1 in the finals.
🥇Catherine Parenteau
🥈Anna Leigh Waters
🥉Lea Jansen
Men's Singles
Unique events like this seem to bring out the best in Ben Johns. The Masters is going to stand out on the calendar because of how the PPA is treating it. The green court, the white out, and the celebrity pro-am all make this event unique.
No Zane in the field leaves the rest of the podium open. Tyson McGuffin has a pretty clean path to the final and is aligned to meet Jay Devilliers in the semi-final round. I am picking him to win that match and square off against Johns on Sunday.
Gabriel Joseph is on the Johns side of the draw. I don't see him upsetting Johns but will definitely do damage in the loser's bracket. He also has the benefit of not playing in MLP this past weekend.
🥇Ben Johns
🥈Tyson McGuffin
🥉Gabriel Joseph
updated 11/12 9:20ET
Mixed Doubles
The mixed doubles bracket is out now and man it is interesting this time around. On the bottom half of the bracket we have Ben and Simone along with the Newmans. Ben and Simone have struggled more as of late, and the Newmans didn't have the best showing at MLP. CP and Tyler Loong are lurking within the draw, as well as AL Waters and Tyson McGuffin. There is a real chance that we don't see either of the top two teams escape this side.
On the other side of the draw, Matt and Lucy are the favorites. Lea Jansen and Jay Devilliers can make a run at the final coming from this bracket as well. Jay is playing great mixed doubles right now and Lea is also dangerous when she has the right partner.  It's going to be a fun one today.
🥇Lucy Kovalova & Matt Wright
🥈Anna-Leigh Waters & Tyson McGuffin
🥉Lea Jansen & Jay Devilliers
updated 11/13 10:20am ET
Men's Doubles
There are a ton of teams in this men's field and the bracket worked out quite nicely for a couple. Some of the powerhouse. teams have been mixed and matched so there will definitely be some surprises today. Tyler Loong and Spencer Smith have a great chance to make the semi finals but unfortunately, Ben Johns & Matt Wright will likely be waiting there.
This will be the last tournament for team Newguffin and you have to wonder if that means they be looking to go out on top or just be looking forward to the new year. AJ Koller and Callen Dawson are on the same side of that draw and have been trouble for team NewGuffin in the past. Let's see what happens today.
🥇Ben Johns & Matt Wright
🥈Riley Newman & Tyson McGuffin
🥉AJ Koller & Callen Dawson
Women's Doubles
Simone and Lucy will have a big test in their first match of the day. Lea Jansen and Vivienne David are coming off an undefeated MLP run and a gold medal at Hilton Head. Whoever wins that one will still have get by CP and Jessie Irvine.
The Waters ended up on the lighter side of the bracket and I think they advance to the finals unscathed.
🥇Anna Leigh Waters & Leigh Waters
🥈Catherine Parenteau & Jessie Irvine
🥉Lea Jansen & Vivienne David