Day 3 in one of the new favorite events of the year. We have gender doubles today. Many of the powerhouse teams are mixing and mingling.  Dekel Bar is teaming up with Erik Lange while Adam Stone and Collin Johns are both going to play the right side together as partners. Can't wait to see how that works out. I broke down my favorites in the Masters Preview.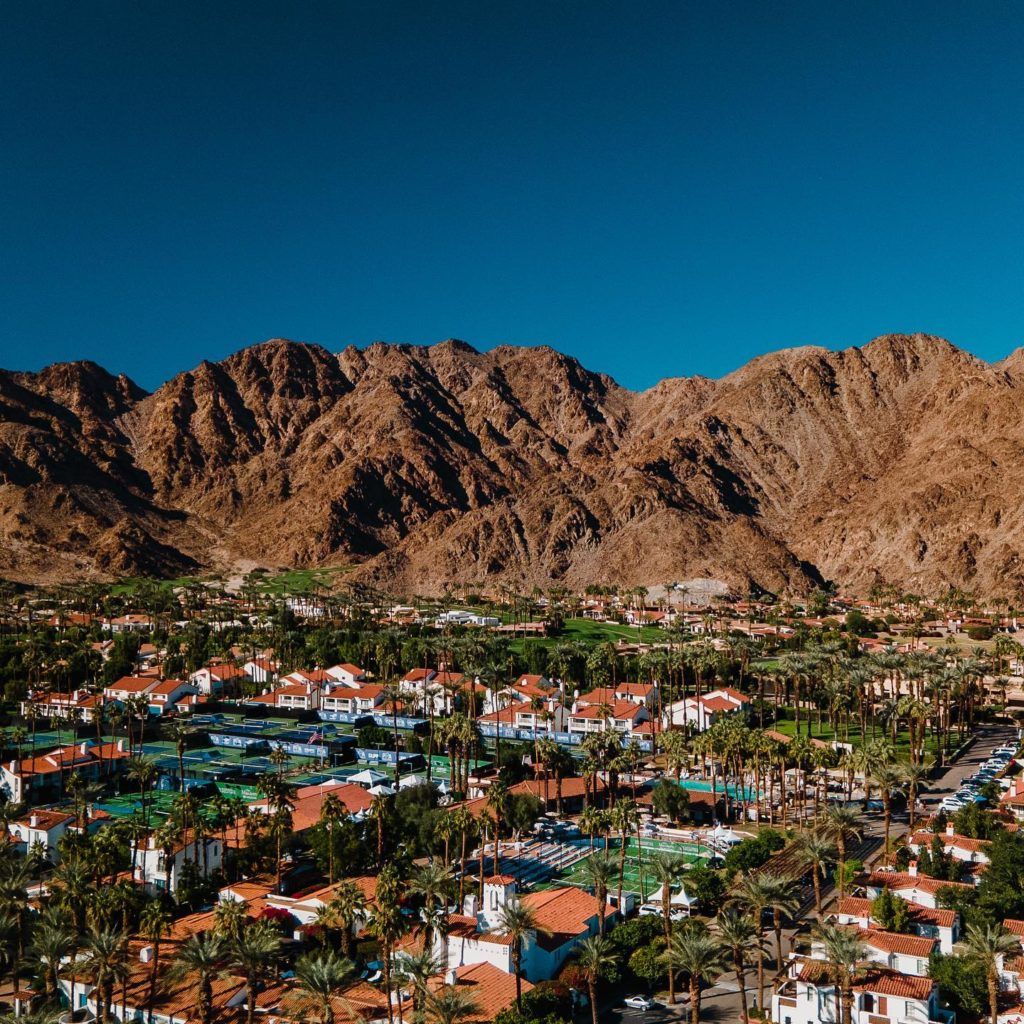 1:30pm ET
A Little Heated
It's not just the temps on the rise in La Quinta. In a round three match between Jay Devilliers/Dylan Frazier vs Tyler Loong Spencer, we had a line call by Loong that was contested by Devilliers. The refs were unable to overrule the call and it did not sit well with Devilliers. He was taken out of the game and dropped the last couple with the disupte weighing on him.
Line calls can always be tricky, just got totry to move on and keep playing your game. Loong and Smith did just that and they're on to the semis
2:05pm ET
The Wright Combination
Ben Johns is teaming up with Matt Wright today and they are looking to make another finals run. In their quarterfinal matchup against fellow Freestyle Boy Rob Nunnery and JW Johnson they stuck to one strategy. They made JW hit about a million backhand dinks. It was not the expected strategy but was very effective. Johns and Wright are two of the more strategic players and this strategy definitely paid off but it also helps that their talent can cover almost all of the mistakes on a pickleball court.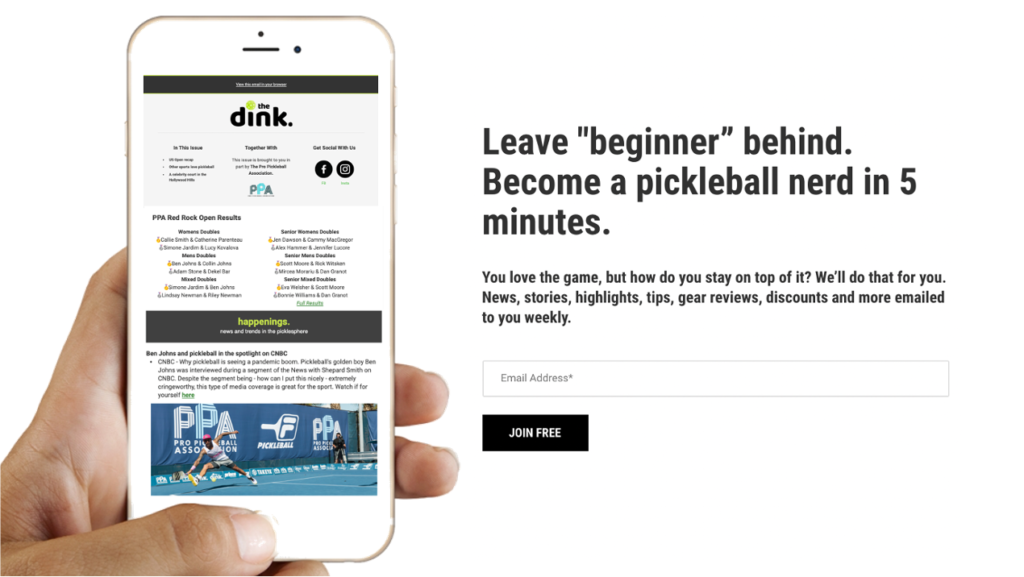 4:50pm ET
Jardim & Kovalova had no trouble moving past Jansen & David. They won in two games 11-2, 11-3. This is the first time they have faced each other and the most experienced doubles team showed they are still on top of the game. They get Irvine & Parenteau next for a shot at the finals.
On the other side of the bracket, the Waters will face Tereschenko & Stratman in the semi-final. Tereschenko & Stratman got a big win last round over the team of Smith & Newman but they will need to play perfectly to get past the Waters.
Ben Johns and Matt right had a grind fest against Loong & Smith. The match started with Wright firing a missile at Loong that got quite the reaction out of commentator Morgan Evans. After that, we had long dink points that tested the number one seed but did not cause them to falter. They are on to Championship Sunday.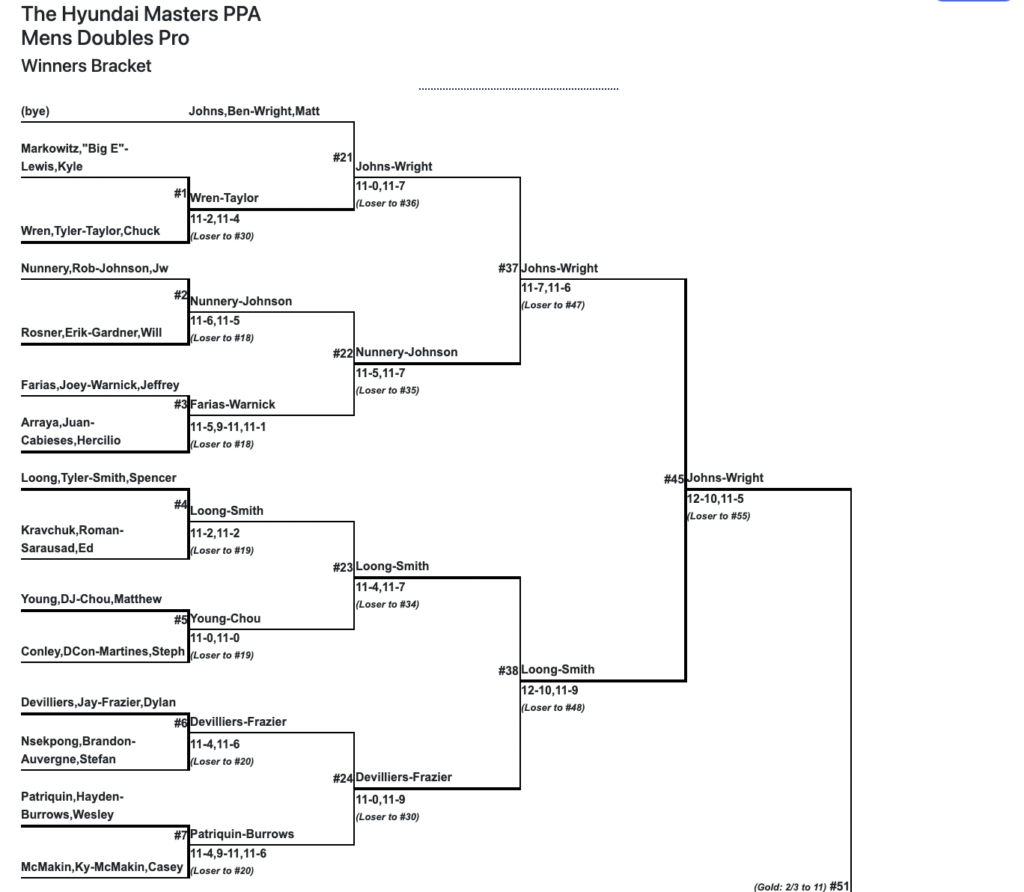 7:20pm ET
Land of Giants
In the men's semifinal game we had 3 out of 4 players were 6'3″ and taller. Dekel Bar and Erik Lange were taking on Team NewGuffin in their final tournament together. This was a fun match to watch with very few balls hitting the ground in the kitchen. The length of Bar and Lange made it difficult to land a ball in the paint. Luckily Team NewGuffin does not need to have balls hit the ground to win. They're perfectly fine playing fast and letting teams speed up at them.  NewGuffin wins the three game battle and will play Ben Johns and Newman's future partner Matt Wright.
Upset Alert
"No Waters in the desert" as Dave Fleming said. The Waters will not be playing on Champiionship Sunday, after a 3 game semifinal loss. The team that will be playing on Sunday is Irina Tereschenko and Lauren Stratman. Tereschenko and Stratman were willing to match the pace of play of the Waters. With the heat today, the Dura ball was playing slower than usual. This made the power game of Anna Leigh less effective and Tereschenko said after the match,'no one could over power her on the court today.'
Tereschenko and Stratman get the win and will play in their first Chapionship Sunday.
Their opponents for the gold medal match will be CP and Jessie Irvine. Irvine and Parenteau had the edge on an ailing Jardim and took their semifinal match in two games 11-6, 11-7. It will be fun to see their first appearance on a Championship Sunday congrats on the wins today Irina and Lolo!
Championship Sunday will be aired live on Fox Sports 2 today!