It is Championship Sunday from the PPA Masters. After an action-packed weekend and the Franklin Celebrity Pro-Am, it's time for the most important matches. We've got some new faces for today as well as the most familiar in the games, Ben Johns. I broke down my favorites in the Masters Preview.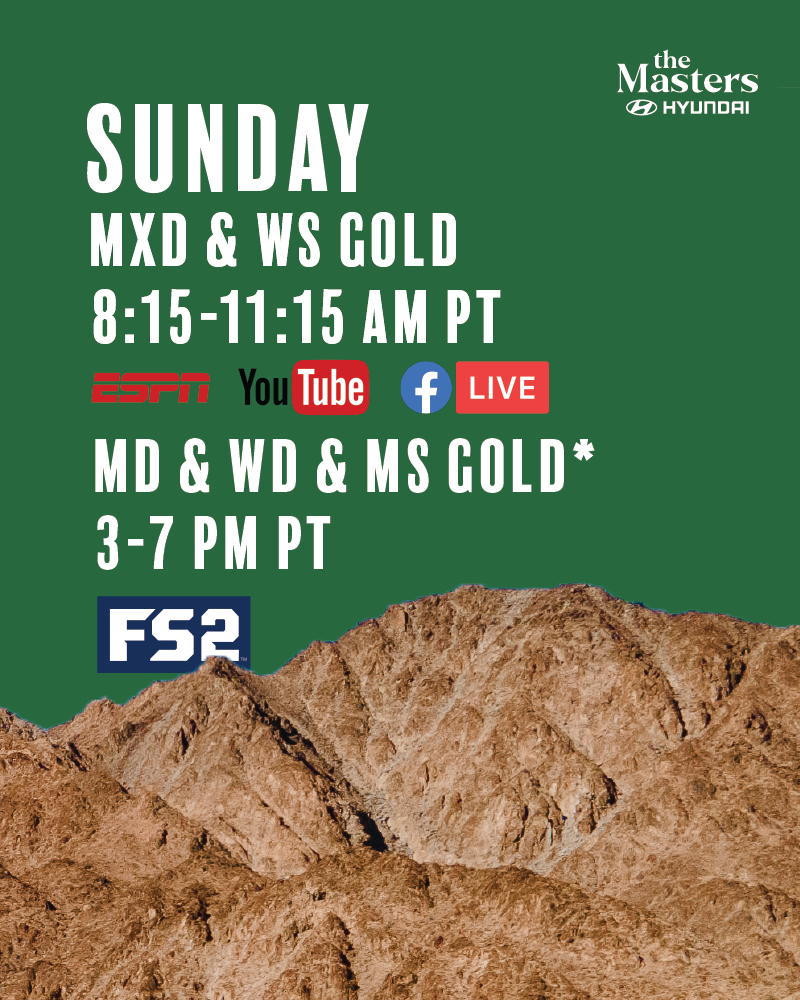 11:49am ET
Mixed Doubles
We start our day with the first of two matchups between Riley Newman and Matt Wright. IN this mixed doubles game Riley will be playing with his sister Lindsey Newman and Matt with his partner Lucy Kovalova. The Newman's took game one 11-7 with some beautiful two handed play.
1:42pm ET
A massive comeback from Kovalova and Wright. They dropped the first two games then barely survive game 3. Morgan Evans said the longer the match lasts the more it favors Matt and Lucy. Well they took the match the full distance, five games, and won the gold.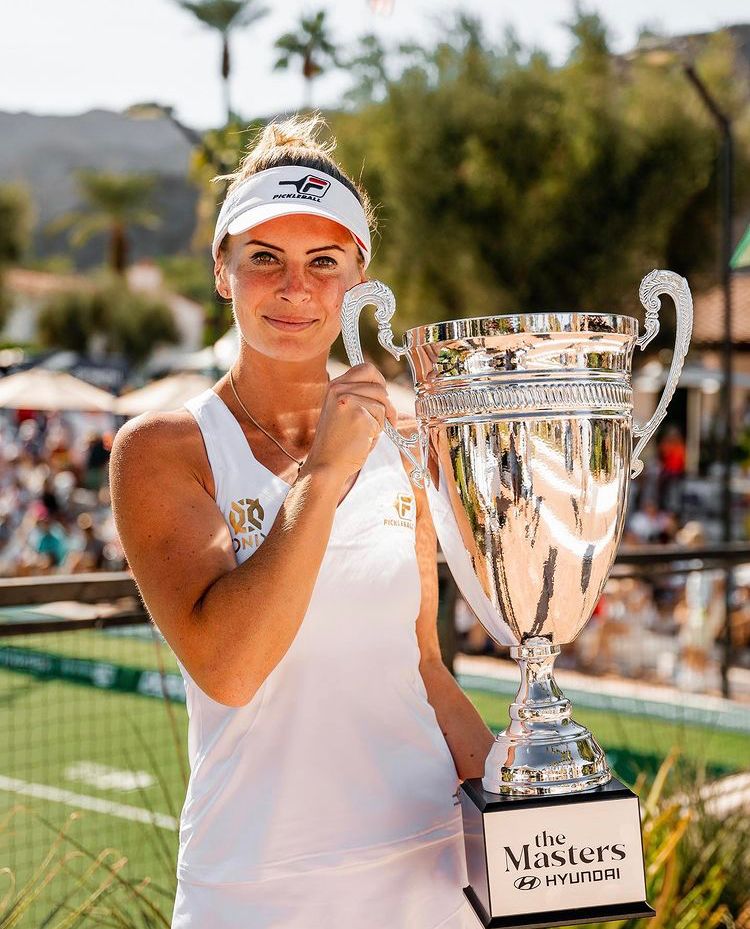 3:43pm ET
Women's Singles
Anna Leigh Waters secures the huge victory today over Lea Jansen in the women's final. This is Anna Leigh's 4th singles title this year which puts her alone on top of the women's game. She has won more singles PPA titles than any other women's player this year.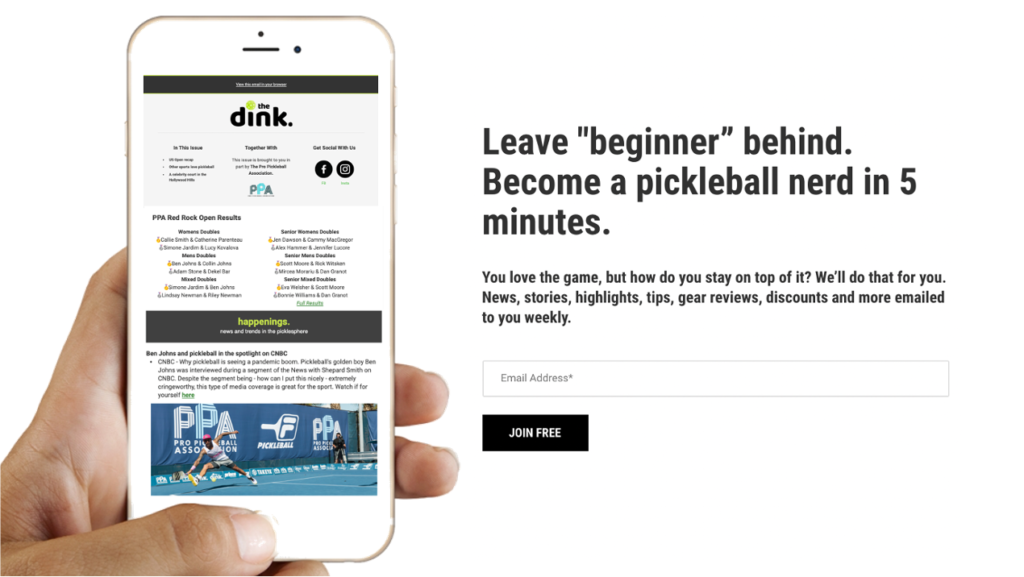 Fox Sports 2
The remaining Championship matches will be played on FS2 starting first with the men's doubles finals.
The Wright Stuff
Matt Wright had the Wright stuff today. He wins his second gold medal of the day with partner Ben Johns. Wright showed off the world class hand speed and defense in this match. It's rarely a good idea to speed up in Wright's direction and today it seemed like he could not be beat.
Riley Newman is known for his defense as well, and when he and Wright team up next year, there will be no easy points won against them. The match today will be the last one we see between these two teams for awhile. Johns & Wright won the match in three games. There were plenty of exciting points in these games but it never felt like Johns & Wright were at risk of losing the match.
So Close
Irina Tereschenko and Lauren Stratman had an amazing showing yesterday to qualify from today's match. They had the same fire lit today and raced to 9 quickly in game one. Jessie Irvine and Catherine Parenteau said that's far enough ladies and stalled them at 9 for the rest of game one. This was a critical loss for Tereschenko & Stratman, they managed to win game two and would have had 2-0 lead on the defending champs. But the champs are the champs for a reason.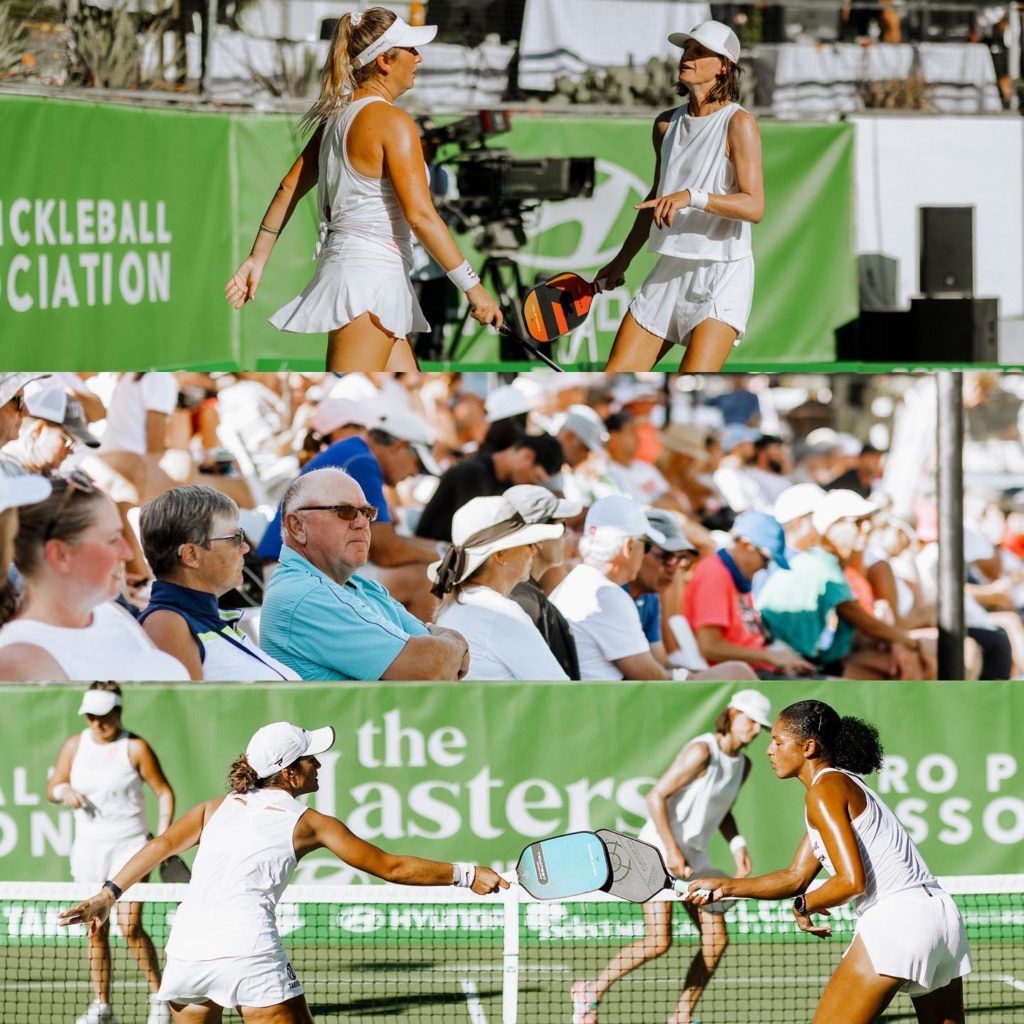 After dropping game two. Irvine and Parenteau started playing stronger and more focused. Irvine made the switch over to the left side of the court and was stepped up for her team. She didn't not overpower Tereschenko &  Stratman but gave them enough of a variety of shots to not let them ever feel comfortable. Irvine and Parenteau finish off the year winning the last two PPA titles.
Ben Johns
Absolutely clinical from Ben Johns in the singles final. 11- 1 in game one and 11-1 in game there. Tyson McGuffin came back from a 10-6 deficit in game two but when got all the way back to ten, a side out gave the ball back to Johns and it was all over. Johns wno the game 12-10. For Ben Johns nothing has changed in 2021.