Catch up on most of today's matches on the PPA stream YouTube and Facebook. be sure to like and subscribe.
Where to Start?
Let's start with the bottom half of the draw because it is a little more straightforward. The top two seeded teams on this half, Lucy Kovalova & Matt Wright and Jessie Irvine & Jay Devilliers, got through a grueling draw to meet in the semi-finals. This match got a little contentious with the questioning of some line calls and some bravado between Wright & Devilliers.
Three games later and we have Irvine & Devilliers through to the finals. If you watch to see some
highlights jump into our group on fb.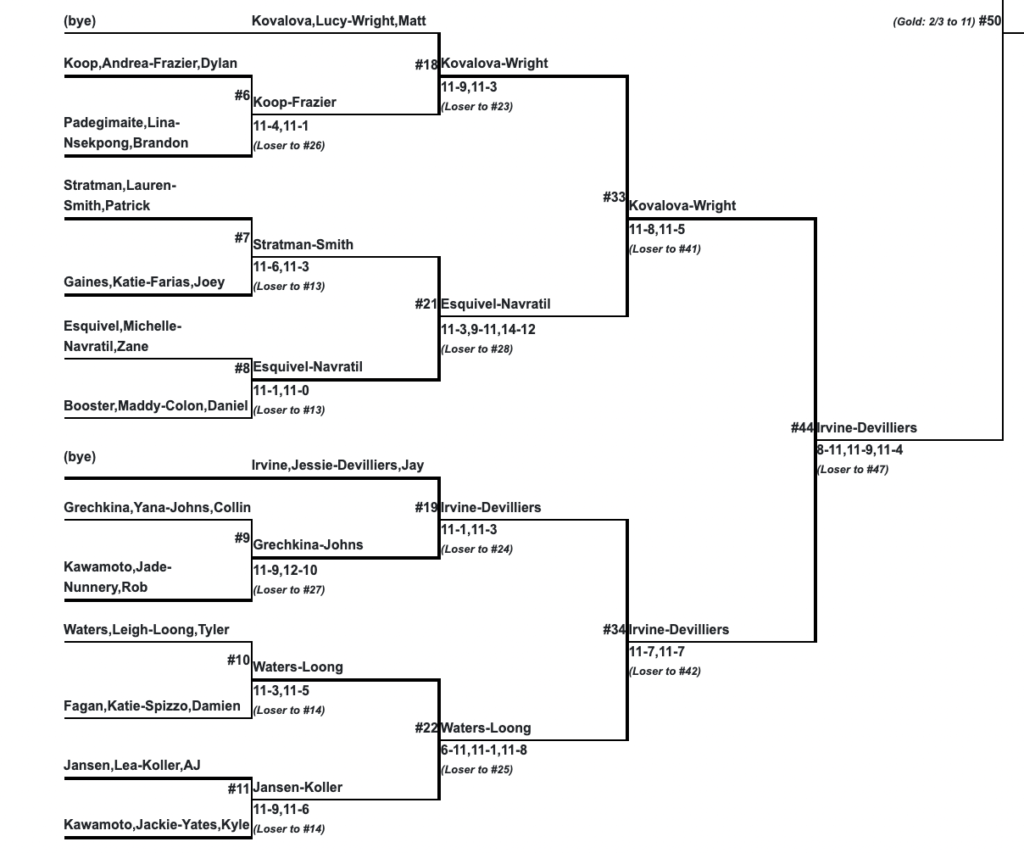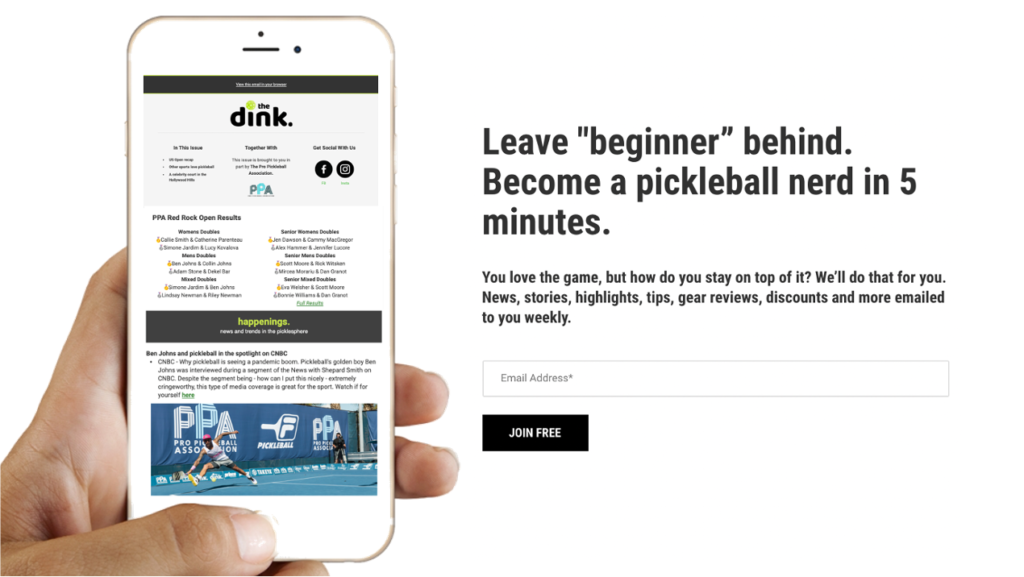 McGuffin Time
On this side of the draw we had Johns & Jardim as the favorites along with Parenteau & Newman.But a team that has quickly been building chemistry, had everything working in Texas. It was Callie Smith & Tyson McGuffin  that beat Parenteau & Newman in quarters and Jardim & Johns in the semis. A massive day for this pair and oh yeah throw their names into the hat for a chance at a medal every tournament.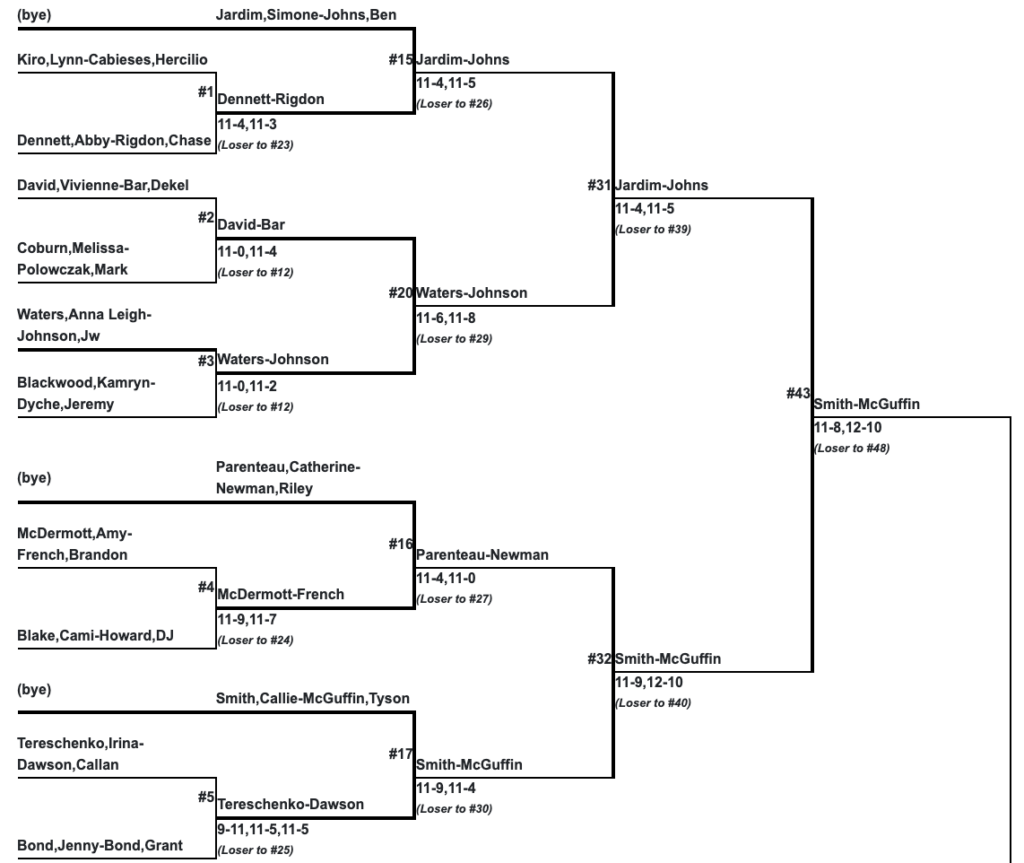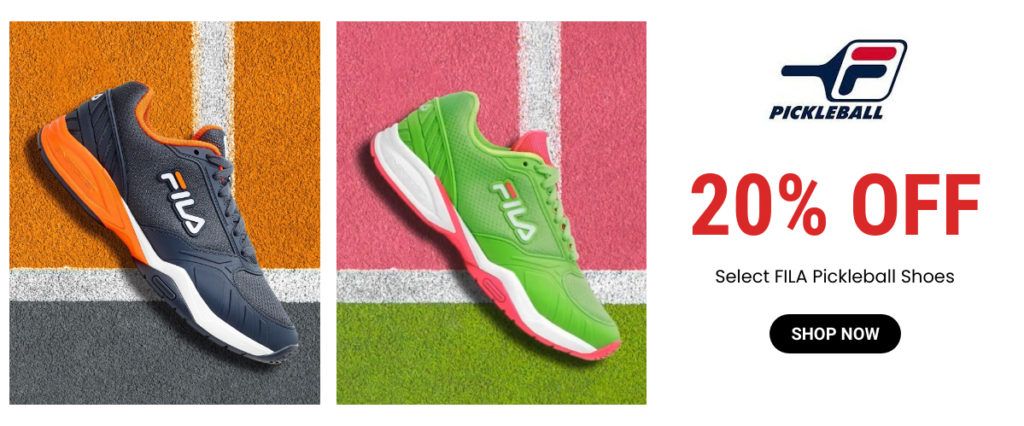 Young Gunning
The other breakout team shook the mixed doubles scene today was Anna-Leigh Waters & JW Johnson. They cut the line to the podium taking down plenty of heavy hitters on the way. Today the beat, Jansen & Koller, Kovalova & Wright, and David & Bar twice. Their only loss was at the hands Jardim & Johns. Who knows where they would have finished if they had drawn a different seed? They will leave Texas with a bronze medal and lethal partnership moving forward.
What Does All of This Mean?
The three teams that were favorites to get medals will all miss the podium this weekend. Not so long ago, Jardim & Johns were cleaning up gold medals and Kovalova & Wright were locked in for silver. Now we have about seven teams that should all be in the conversation for gold going into a weekend. It is amazing to watch and crazy how fast the field has grown in 2021. This division needed some more parity and now we have it.
Major League Pickleball Draft
The first ever Major League Pickleball Draft will take place tonight at 8pm ET. Tune in on the MLP YouTube and Facebook.