Throw the Seeding Out the Window
The seeding in today's men's doubles bracket did not mean a thing. Number nine beat number one, number six beat number two. It was chaos throughout the day.
The MLP pair of Dylan Frazier & JW 'Just Win' Johnson stayed level-headed amidst the chaos and did exactly that, Just Win. They dropped only two games today on their way to the gold medal. Johnson's second medal of the event after winning with Simone Jardim in mixed yesterday.
One of the games they lost came at the hands of John Cincola and Thomas Wilson, who were fresh off a victory over Dekel Bar and Collin Johns. Wilson is making a name for himself quickly with strong showings in men's doubles events. Frazier and Johnson dropped the first game of their match 5-11 but it did not take them long to adjust and overcome.
Johnson and Frazier did not have to face the Euro Twins who had another disappointing finish today coming up just short of the podium. They will need to find some momentum to finish off the end of the year. Like Big Tom Callahan says "If you're not growing, you're dying." In a field where the competition is constantly getting better, this could not be more true.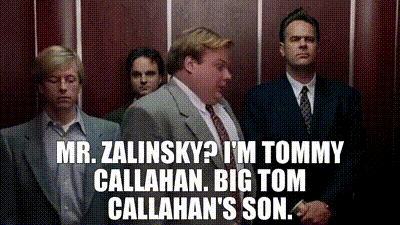 AJ Machine Gun Koller and Callan Dawson arrived in Hilton Head locked and loaded. Another great combination of one offense player mixing with a right-sided defensive player and getting the best of both worlds. Koller and Dawson took silver today despite almost no history of competing together. Coming in third was Adam Stone and Rob Nunnery, an interesting duo of two traditionally right-side players. They have both shown they are talented enough to cover the whole court but it is easier said than done to just slide on over to that left side and compete at the highest level.
Love the chaos on a day like this. A great testament to the work being put in by all of the top players. Johnson and Frazier put the rest of MLP on notice, letting them know to look out for Team Rally.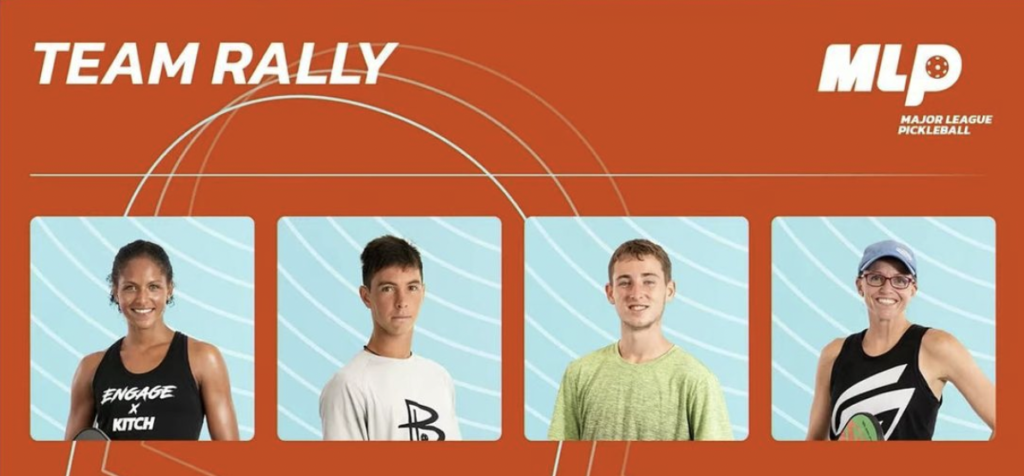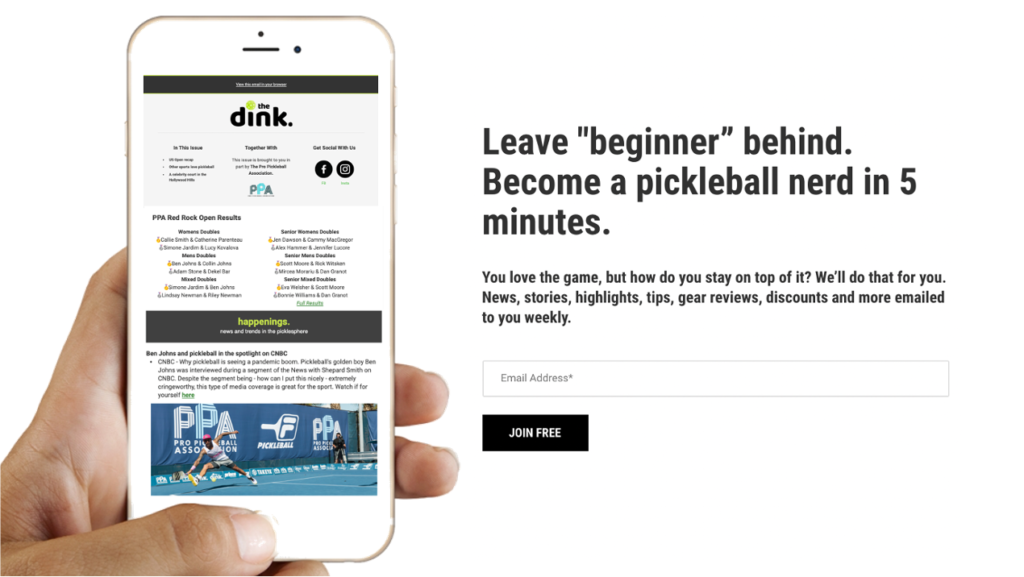 Another MLP Gold
Lea Jansen and Vivenne David were both drafted by the Discovery Warriors in MLP. They do not traditionally play together but David was too good to pass up in the third round. As far as team bonding goes you can't design anything better than what happened today.
Jansen and David hit their stride early in the day and rolled through to the gold medal match. They even had a surprising two-game win over gold medal favorite Jardim and Parenteau in the winner's bracket final. Jardim and CP returned to the gold medal match through the back draw and won the first game of the gold medal match.
At this point, it looked like Jansen and David had lost their edge. But they had one hell of a regroup between games and came out on fire winning game two 11-0! Lea Jansen could not miss a shot and overwhelmed the vets. This heat continued in game three and led the duo to the gold.
The bronze medal went to Lauren Stratman and Lee Whitwell who lost their first match of the day. They took the scenic route through the loser's bracket all the way back to bronze.
Two golds for MLP teams and we still have a full day of singles left to play tomorrow.
Did you enjoy the article Two MLP Golds and JW 'Just Win' Johnson? Then join the dink group on
Facebook.