One of the biggest names in professional sports is now the proud owner of a Major League Pickleball franchise. Tom Brady, the GOAT, the owner of nearly every NFL quarterback record has bought into professional pickleball.
He joins the star studded list of MLP Owners that includes Lebron James, Draymond Green, Gary Vee, and Drew Brees. Brady and Brees spent the last few years competing with each other for NFL records. Come 2023, their teams will be the ones battling it out on the pickleball courts.
He took to Instagram to announce the investment. Listen to what he has to say here.
The seven time Superbowl Champion teamed up with tennis legend Kim Clijsters to form an ownership group for the acquisition. Brady and Clijsters will own the second of four teams being added to the league as it expands from 12 to 16 teams. The first was purchased by Lebron James and co. earlier this month.

Major League Pickleball now has the two biggest names in American sports under one roof. The addition of the Brandy brand to MLP is massive for the credibility and notoriety of the growing league. With James and Brady involved, investors throughout the nation are clamoring to get a piece of the MLP pie.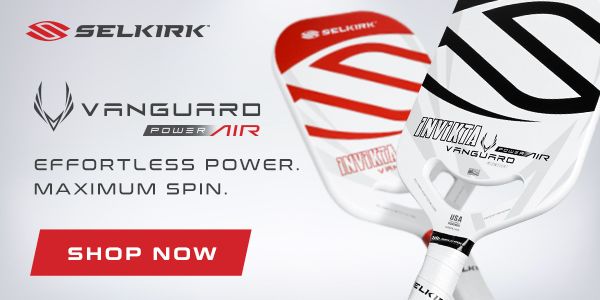 The TB12 Portfolio
Brady has already been extremely successful in building brands off of the field. His fitness and nutrition company TB12 is one of the most well know brands in that space. The Brady brand launched earlier this year and provides lifestyle and activewear apparel.
He co-founded Autograph a sports-centric NFT platform that has paired with DraftKings to create Draftkings Marketplace. His production company Religion of Sports produced his ESPN+ biopic 'Man in the Arena' and is thriving in the sports documentary space.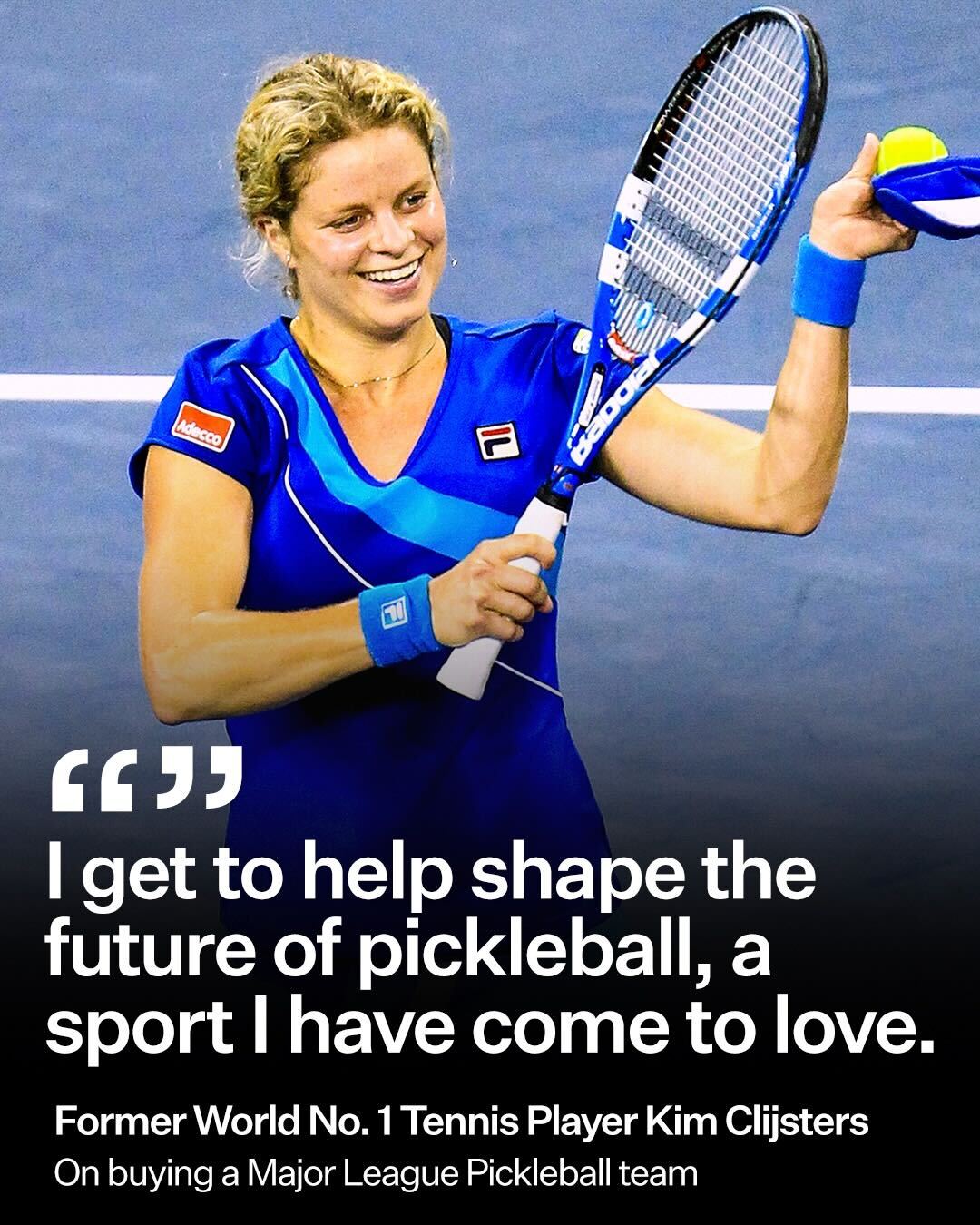 Clijsters has six major titles throughout her illustrious tennis career. Since retiring, Clijsters has taken to the sport of pickleball. No reports yet on if she will make a run at becoming a player/owner in the league.
Clijsters brings strong racquet sports knowledge to the team and is the third former pro tennis player to join an ownership group. James Blake co-owns the Lions and Travis Rettenmaier is a player/owner for the Florida Smash.
Major League Pickleball Basics
Major League Pickleball is a team-based pickleball league that currently consists of twelve teams. Rosters are made up of four players, two men, and two women.
This weekend the league will host its third and final tournament of 2022. The winning team will walk away with $100k, the biggest prize pool in pickleball.
Major League Pickleball will look a little different come 2023, not just because of the new celebrity owners. The format is changing to include more individual competition. The six events next year will include mixed doubles, gender doubles and singles. More on the changes can be found here.
Catch MLP live at any of the six events in 2023:

Jan 26 - 29:  Las Vegas, NV - Darling Tennis Center
March 23 - 26:  Mesa, AZ - Legacy Bell Bank Park
June 15 - 18:  Los Angeles, CA - Sherwood Country Club
Sep 21 - 24:  Austin, TX - Pickle Ranch East
Nov 2 - 5:  Bradenton, FL - GT Bray Recreation Center

End of Year Championship
Dec 7 - 10:  Palm Springs, CA - La Quinta Resort & Club