The Inside Major League Pickleball podcast broke the news of a player's letter outlining the changes coming for 2023. MLP is expanding to 16 teams and 6 events in 2023. Along with the league expansion comes an expanded prize pool from $ 1 million in 2022 to $2.4 million in 2023.
The MLP format will also be changing for 2023. Instead of a 3-day team format. MLP will now have a traditional tournament for the first 3 days of their event and a 3 match team competition on the fourth day.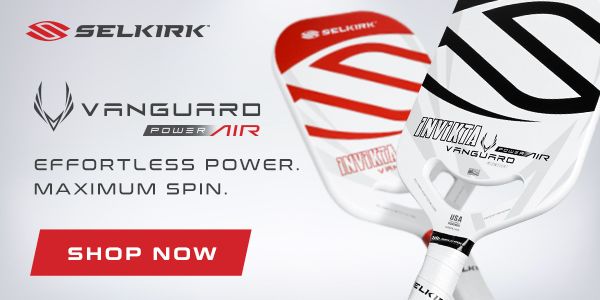 The 64 players for each competition will compete in mixed doubles on Thursday, gender doubles on Friday, singles on Saturday and the team event Sunday. Teams will play all of the other 15 teams over the course of the regular season.
The top eight finishers in the regular season will then face off at the end of the year championships in Pam Springs, CA. The team payouts will be larger for the 2023 season. The first place team still wins $100k but now second place will receive $60k and third place $10k.
Rob Nunnery and Adam Stone shared their reaction to the player letter on the It Feels Right podcast. They provided more detail on the updates for 2023 and how the changes improve the quality of life for players.
MLP Dates & Locations
Jan 26 - 29:  Las Vegas, NV - Darling Tennis Center
March 23 - 26:  Mesa, AZ - Legacy Bell Bank Park
June 15 - 18:  Los Angeles, CA - Sherwood Country Club
Sep 21 - 24:  Austin, TX - Pickle Ranch East
Nov 2 - 5:  Bradenton, FL - GT Bray Recreation Center

End of Year Championship
Dec 7 - 10:  Palm Springs, CA - La Quinta Resort & Club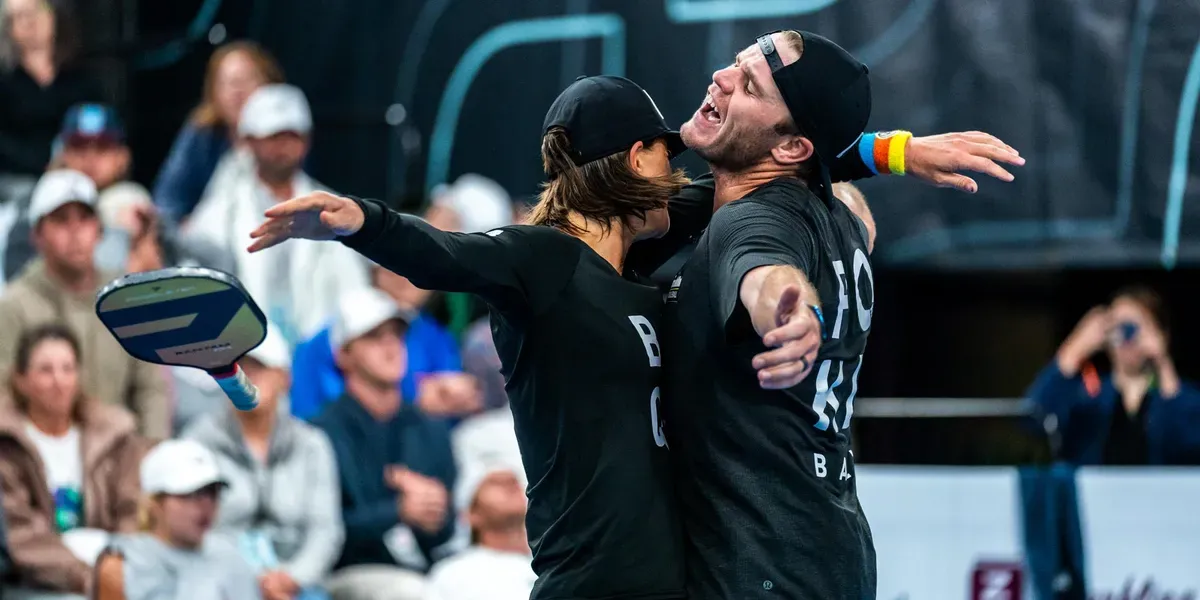 Individual Payouts
Not only will teams be rewarded, but individuals will also benefit from the season long format. The league MVP will win $10k and the winner of the fan favorite award will win $10k.
For the mixed doubles and gender doubles events, players will not be allowed to play with the same partner more than once. This means they will need to play with a new partner at every MLP stop.
Players will finish the year with individual rankings for their performance in singles and in doubles.
The winner of the Player of the Year in singles and doubles will receive $30k!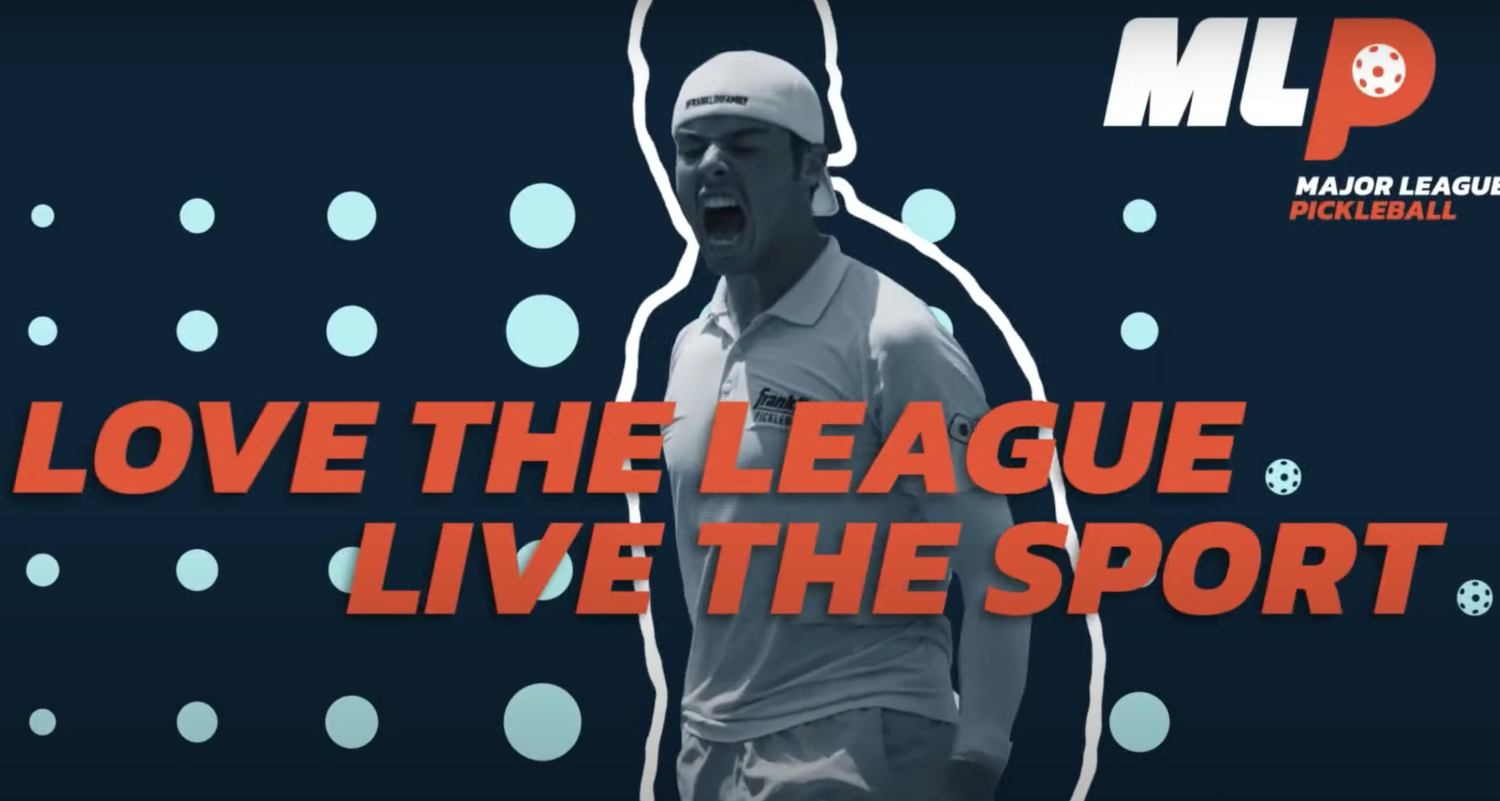 PPA Crossover into MLP?
Perhaps the most shocking news is the PPA might have the opportunity to play in MLP. It is rumored that the PPA roster will be able to participate in all 6 MLP events if they still participate in 25 of the PPA's scheduled events. That means 31 weekends of professional pickleball for those keeping score at home. It's basically non-top pickleball.
We will have more on this as it is released but the current landscape of the MLP would change dramatically if the PPA floodgates were to open up.