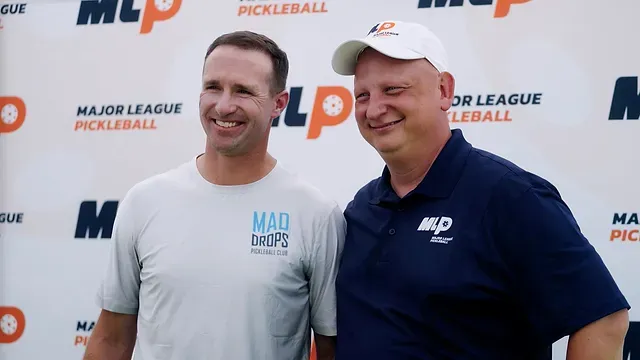 "It's an interesting day for pickleball," said Jimmy Miller of King of the Court Podcast as he broke the news that Major League Pickleball Founder Steve Kuhn would be resigning his position with Major League Pickleball (MLP).
And he's not wrong. It was an interesting day. Not just because Steve has been so integral to the development of the professional game over the past few years, but because the pickleball community has been oddly quiet about what would typically be huge news.
Outside of Miller's Instagram post, little detail has surfaced (at least not without a high degree of speculation and/or bias).
But after speaking with multiple sources, we now have more clarity.
The Merger Approaches
Recently it appeared that the Tour Wars saga was coming to an end as the Pro Pickleball Association (PPA) and Major League Pickleball announced a merger.
And as expected, not everyone was happy with the outcome. Yet most agreed that it was the best path forward for professional pickleball.
As the details for the new joint entity were being finalized and paperwork was being drawn up, Kuhn presented an alternative during an owner's meeting last week: expand the league and sell more teams to source additional capital.
While this wouldn't explicitly subvert the merger, it is a clear departure from the agreed upon details.
We had heard rumblings that the deal was on shaky ground. Even today, the deal is not done. And now we have inside information that Kuhn had once again formulated a plan to move MLP in a different direction and in all likelihood, hurt the chances of a merger (whether intentional or not).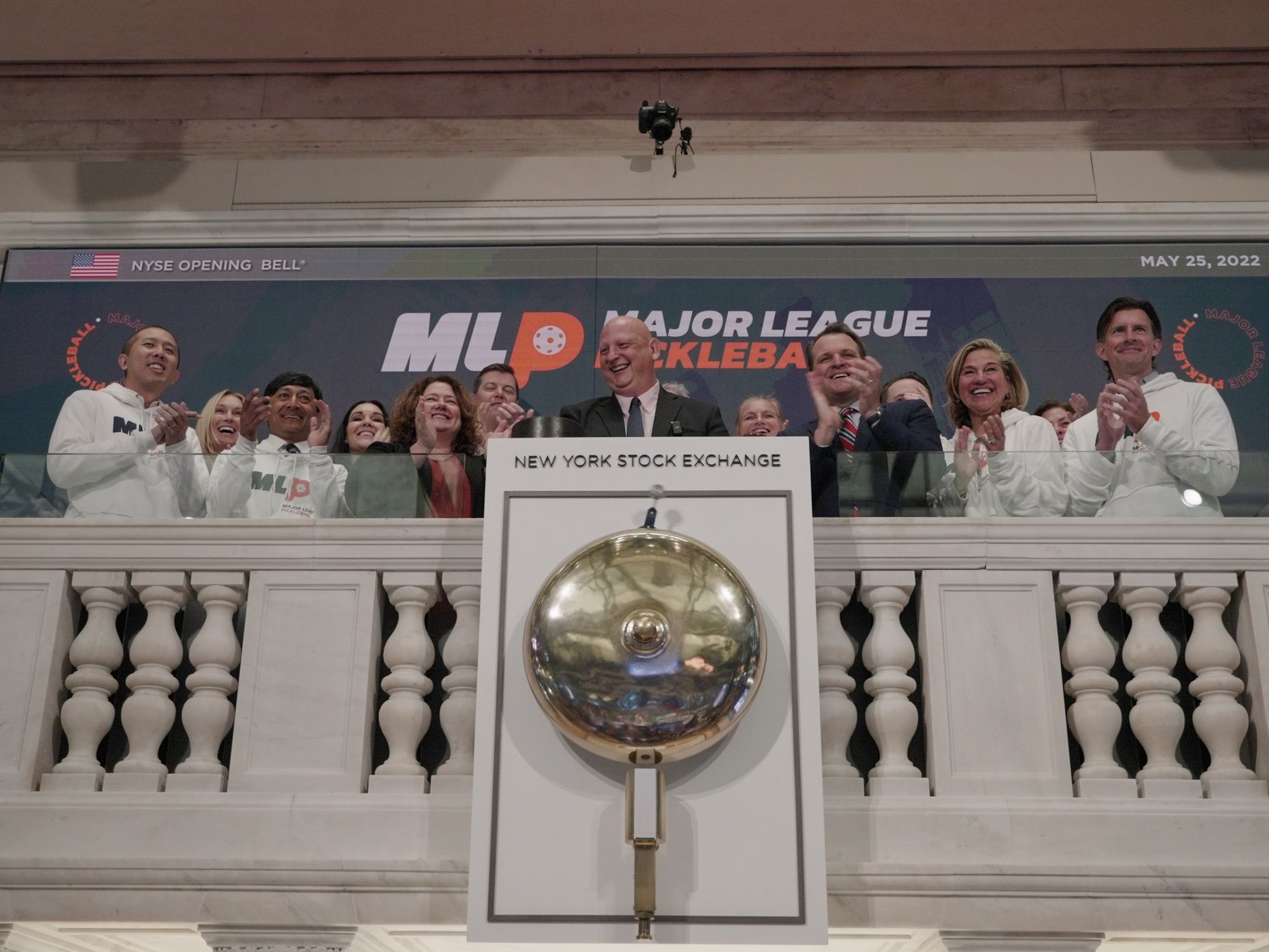 But support for Kuhn's visionary leadership has waned, and enough Major League Pickleball stakeholders weren't on board with the plan, resulting in a number of resignations and ultimately ending in Kuhn's own resignation.
After the owner's meeting, he sent an email to key stakeholders announcing his resignation from the board of Major League Pickleball.
Leadership Outlook
With Kuhn stepping aside, both Major League Pickleball and the Pro Pickleball Association have indicated that the probability of the merger (which again, is not yet finalized) has increased.
His resignation from Major League Pickleball also means that the five-person board set to govern the new joint entity will look slightly different. Originally, Steve would fill one of the five seats by proxy.
That leaves four board members of the new combined organization:
Al Tylis

Owner, DC Pickleball team & Mexican professional soccer's Club Necaxa
Former CEO, NYSE-listed NorthStar Asset Management
Board Member: G2 Esports and NZ Breakers

Jason Stein

Founder of SC Holdings
Advisor/Board Member: Athletic Greens, Front Office Sports, The SpringHill Company (Lebron James' media co)

Tom Dundon

Founder/Owner of Pickleball Inc. (PPA, pickleballtournaments.com, Pickleball Central)
Majority Owner, Carolina Hurricanes
Founder, Dundon Capital Partners, known for its ownership in TopGolf and Carvana

Brian Levine

Former Interim CEO, Major League Pickleball
Former Goldman Sachs Partner
It is unclear who, if anyone, will fill the fifth spot.
A Big Shake Up
Kuhn's resignation is a big deal. Major League Pickleball was his vision. He has been at the forefront of pushing pickleball into the mainstream. He has played a significant role in professional pickleball's development.
Heck, just last year, we was ringing the opening bell on behalf of MLP at the New York Stock Exchange.
Kuhn isn't stepping away from pickleball altogether, though. He'll continue to run DUPR and focus on a number of his other investments like Pickle Mall, Pickle Roll and others.
To stay up to date on all the latest in pickleball: