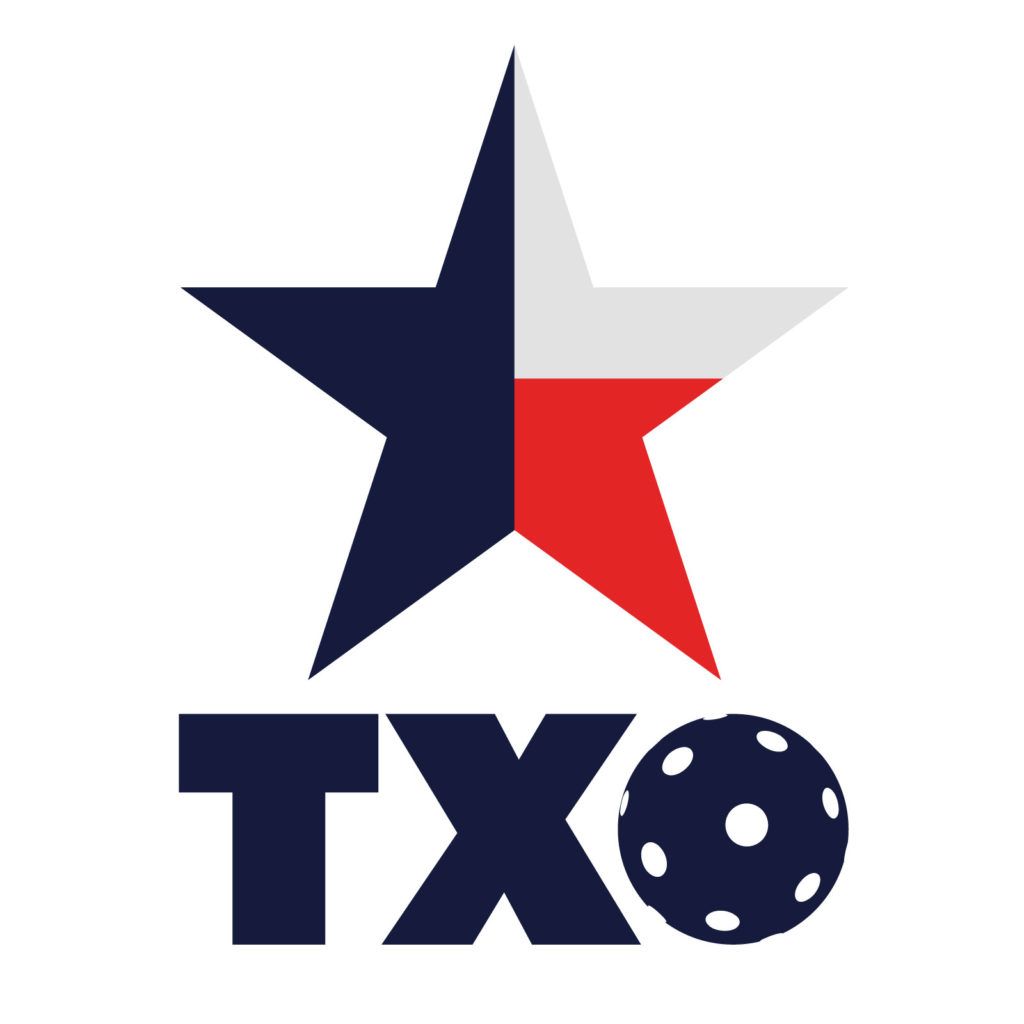 The Pickleball Oasis
The highly anticipated Texas Open is finally here and to build even more excitement we have the first-ever MLP draft mid-tournament. With this much happening in one weekend, I wouldn't be surprised if we see Jerry Jones or Cubes stop by to say hi.  We did see Luka Doncic hit the pickleball courts earlier this year. Did anyone check the brackets, is he hiding in the 3.5 mixed division for this one? Here is a shortcut to the PPA stream YouTube and Facebook. be sure to like and subscribe.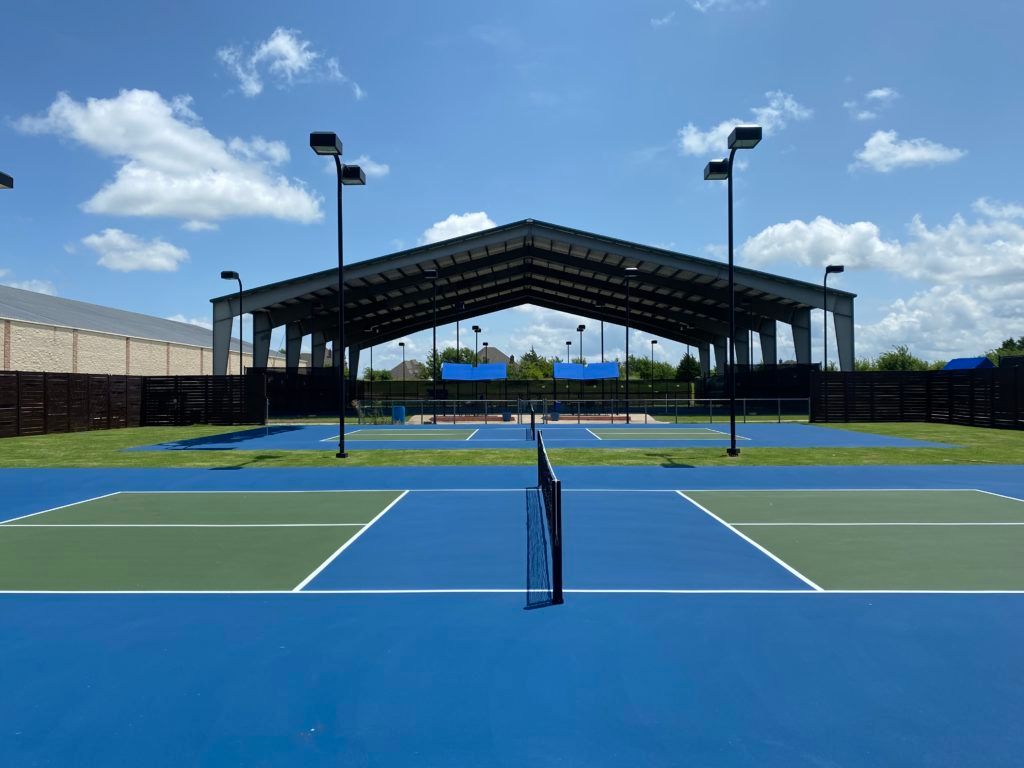 Mens Singles
Back to school…Back to school. Ben Johns is back to school this fall and will have to miss Thursday's singles event due to an exam. This opens the door for all of this years PPA silver medalists. Tyson (3), Zane(2), and Jay(2), will all have their best opportunity to get a taste of that sweet PPA gold. The loser's bracket here will make for a grueling afternoon with plenty of big names in the field. JW Johnson, AJ Koller, John Cincola, Dylan Frazier can all get hot and beat anyone in the bracket. Without the bracket in hand here is the podium prediction:

Tyson McGuffin

Jay Devillers

AJ Koller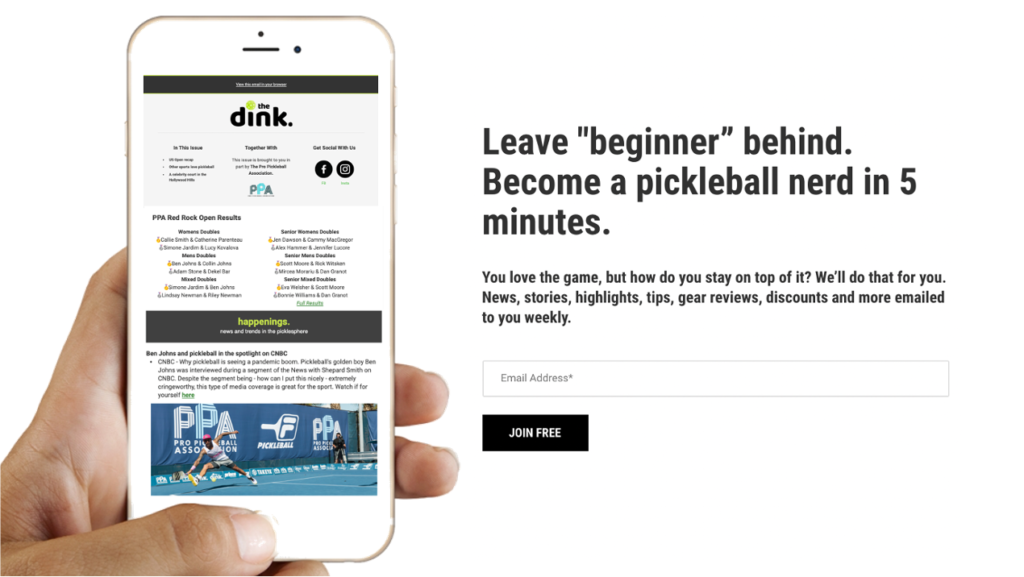 Womens Singles
Anna-Leigh has had the edge over Lea as of late but barring any strange seeding, I expect to see them in the finals again. Callie Smith, CP and Irina will all be in contention for a medal as well. Callie has been improving a getting better results recently I think she is the favorite to take bronze tomorrow.

Anna-Leigh Waters

Lea Jansen

Catherine Parenteau
Mixed Doubles
The addition of Jessie Irvine and Jay Devilliers has added to the depth of this mixed division. AL Waters is teaming up with JW Johnson which will be a dangerous young combination. The top three teams have been difficult to shake off the podium this year. Koller & Jansen were one swing away from bronze in Orlando and could easily slide into a medal round. Clear your morning, afternoon, and evening for mixed doubles day followed by the MLP Draft.
🥇Catherine Parenteau & Riley Newman
🥈Matt Wright & Lucy Kovalova
🥉Jessie Irvine & Jay Devilliers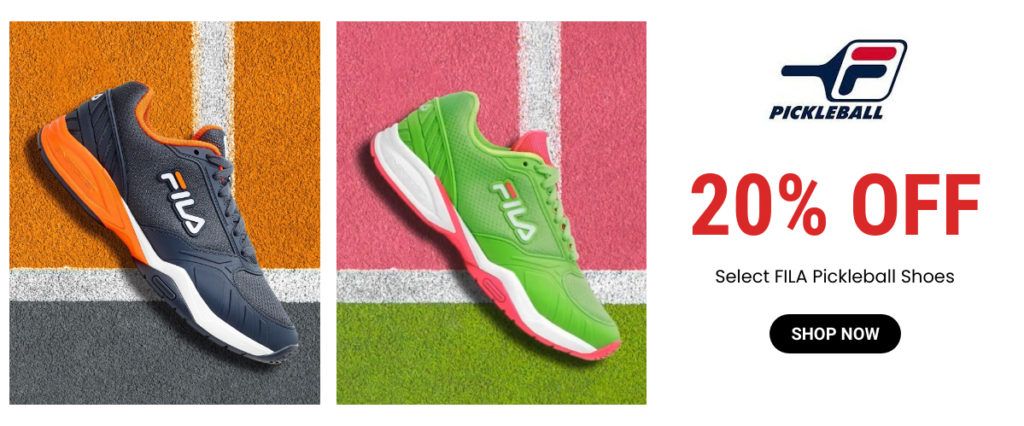 Mens Doubles
Mens Doubles
It's a packed mens field with some interesting new partnerships. The one I will be watching closely is Zane with Jeff Warnick. Zane almost always pairs up with Altaf Merchant and this new combination is colliding a recent rise in Zane's doubles game. Excited to see what they can do. Another interesting new pairing is JW and Callan Dawson. We haven't heard from Dawson in a few weeks, we will see if he has been able to make any strides in meantime. But this weekend, I think the top two will stay the top two, and Stone/Bar will be able to take advantage of some rust on the team of Jay Devilliers & Pat Smith.

Ben Johns & Matt Wright

Riley Newman & Tyson McGuffin

Dekel Bar & Adam Stone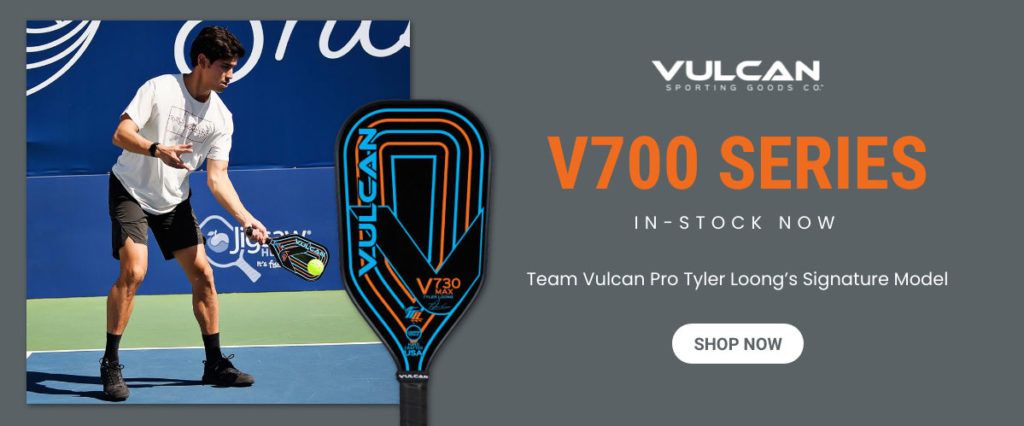 Womens Doubles
Waters' World. Despite a very solid field, I think Anna-Leigh will leave Texas with a double crown and as the first overall pick in the MLP Draft. A historical weekend for the game and for the 14-year old phenom. Some great pairings outside of the top three, including the Kawamoto twins who will be jumping into the PPA action. However, I'm anticipating a first-time final match-up of the Waters vs CP & Irvine.

Anna-Leigh Waters & Leigh Waters

Catherine Parenteau & Jessie Irvine

Simone Jardim & Lucy Kovalova