PPA Orlando Cup Day 3 Mens & Womens Doubles
It's PPA Orlando Cup Day 3! Saturday is here and it is the last day to qualify for Championship Sunday. Can the Waters break through in their home state and take PPA gold? Is there any team that can stand in the way of Ben Johns and Matt Wright? Jump into the action starting at 8 am.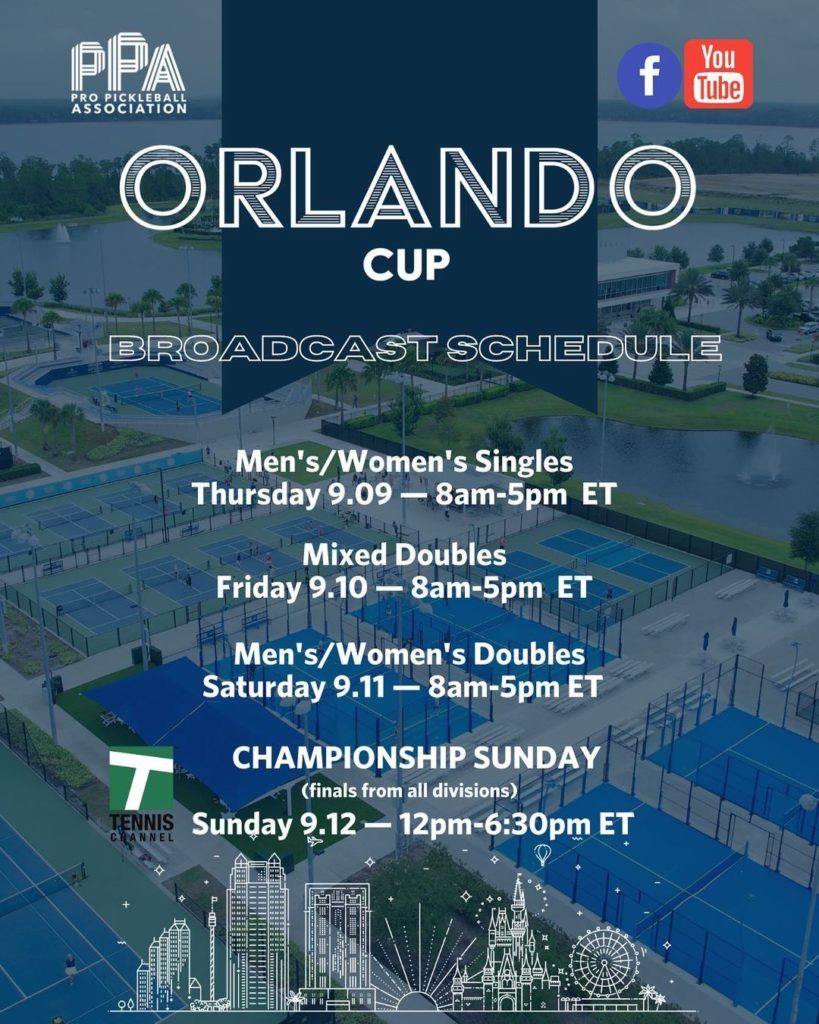 Upset Alert
JW Johnson and AJ Koller with a huge win this morning over Team NewGuffin. These two have been red hot as of late but are usually known for their singles play. Pairing up for the first time today its clear that the sky is the limit when you put this much talent on one side of the net. They are now one win away from advancing to Championship Sunday.
They will face another first time pair, Patrick Smith and Rob Nunnery, to get to the medal round. Smith and Nunnery advanced past Collin Johns and Steve Deakin due to retirement. Now the semifinals are set. One side is what you would predict, and the other side is one you probably would not.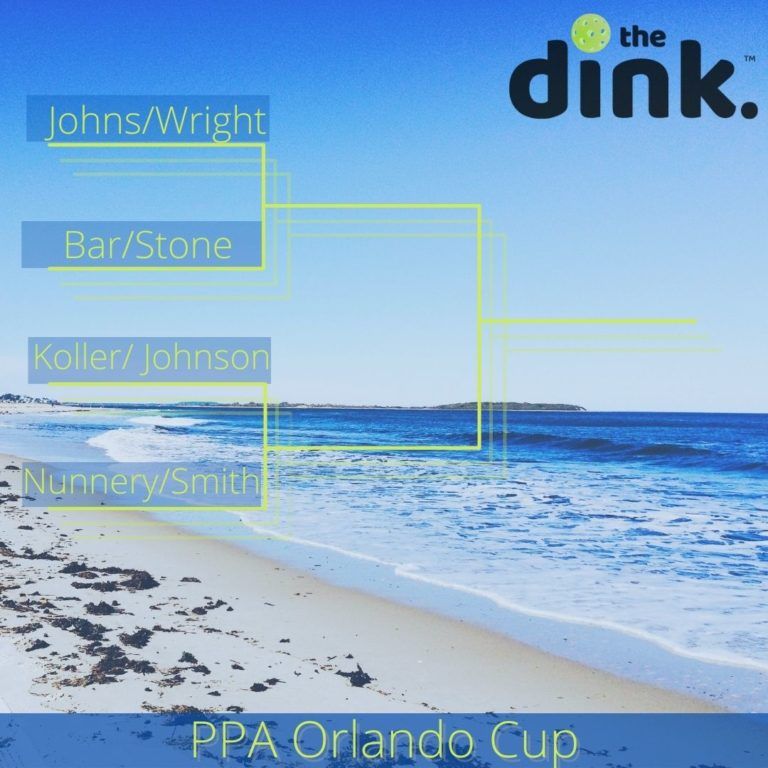 Womens Semis
The womens draw has proceeded as expected today. The Waters had a tough first game with Corrine Carr and Callie Smith but ultimately got the win 11-9, 11-1. Jesse Irvine and Catherine Parenteau had a bit of a first match scare, splitting games with Jorja Johnson and Sarah Ansboury. They got things figured out by game three and won the match 11-7, 9-11, 11-5.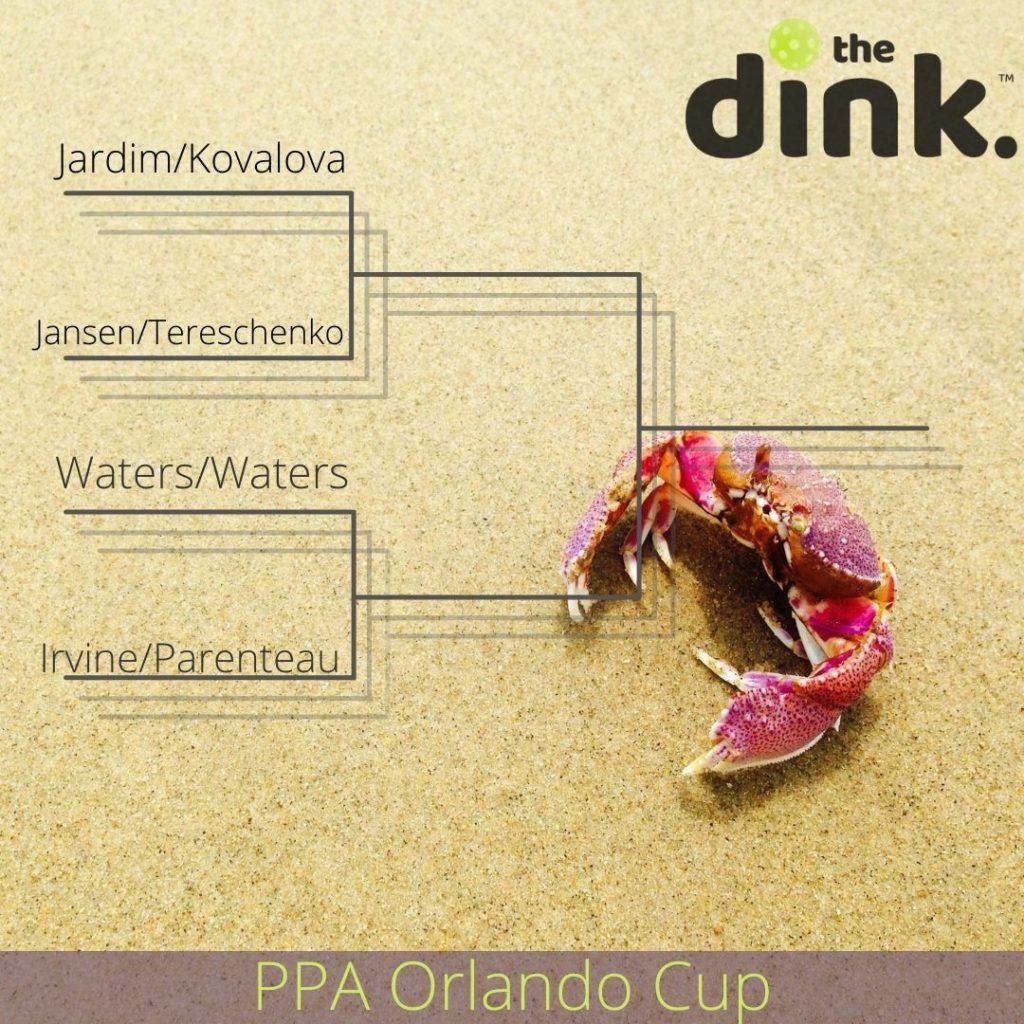 Good Luck
If you're going to take on Ben Johns and Matt Wright you're going to need luck on your side and maybe some Angels in the Outfield. Dekel Bar and Adam Stone did not have either this afternoon. They lost in the semis 11-1, 11-4. Maybe with a little outside help, a couple more shots would have fallen in, but honestly Johns and Wright looked pretty unbeatable in their three matches today.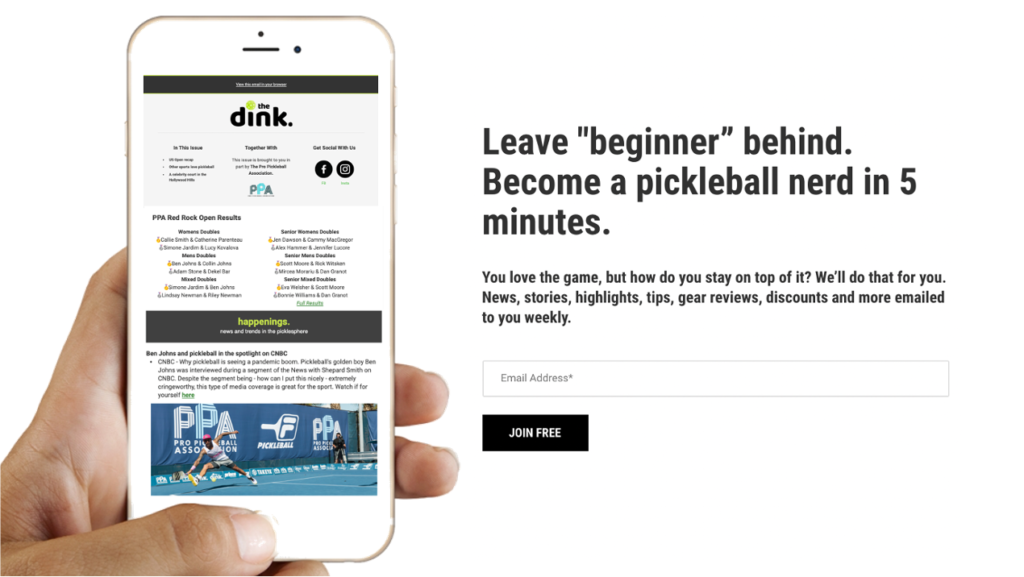 Waters, Waters, Water
Can't keep the water(s) off the court in Orlando. Leigh and Anna-Leigh defeated Irvine & Parenteau in the semifinal round. The mother daughter duo were perfectly in sync today. They put out a new look with mom playing on the left and daughter playing on the right. This is the opposite of their regular stacking formation that commonly features Anna-Leigh's two-hand backhand rolling topspin dinks cross-court from the the left side.
Instead, they follow the Newman-Parenteau model allowing AL to cover the majority of the court from the left side and use her backhand to protect the middle of the court. This has been used by Riley Newman both with his sister and now Parenteau. The crucial part to this strategy is an elite level backhand and the agility to cover and shots sent to the sideline you're leaving open.
They were not locked in this formation throughout the match but used it to clinch some key points in their win. They have advanced to Championship Sunday and shut down the site. Water kept falling from the sky and the rain delay turned into match postponement. The remaining semi final matches will be played on Sunday before the gold medal rounds.