PPA Orlando Cup Day 1 - Singles
It is singles day in Orlando at PPA Orlando Cup Day 1! Ben Johns looking to avenge his TOC losses. There is the possibility
that he plays both JW Johnson and Spencer Smith again today. Simone Jardim back in the womens draw for the fist time in months. All this action early on a Thursday morning. Tune in one YouTube and Facebook and follow the action here.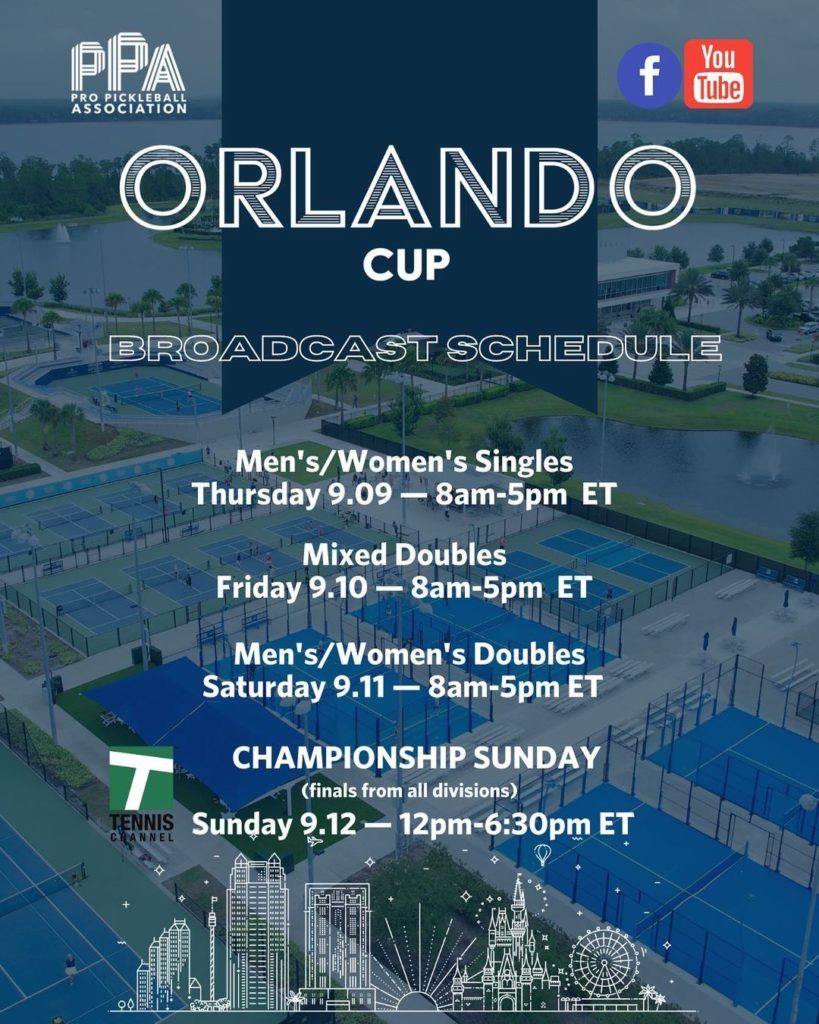 Early Round Action
Don't sleep on round 1 in Orlando. Kyle Yates vs JW Johnson, Tyson McGuffin vs Jack Foster, I'm not sure how these are happening in round 1 but maybe the early competition is a good jumpstart to the day. Unfortunately for JW Johnson and Jack Foster they were on the losing side of these matchups and are out of gold contention in round 1. This means it is unlikely that we will see the Ben Johns vs JW Johnson rematch at the event.
Another round 1 surprise was Dekel Bar with an early retirement. A favorite to reach the podium in any event, Bar's absence opens the door for some lower seeded players to make a run at the stand. We don't have details on why he withdrew but will update when possible.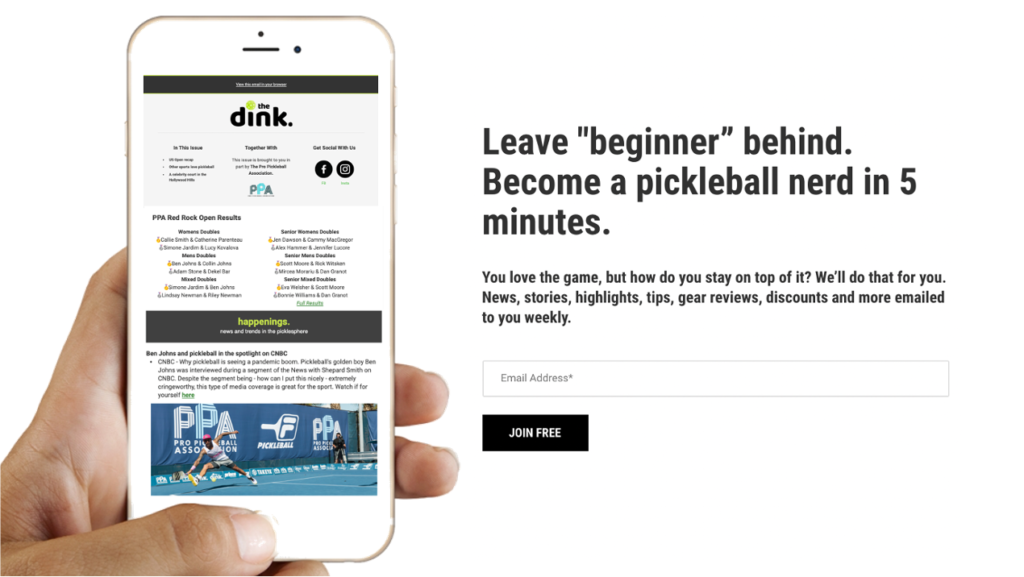 To The Quarters
We are through to the quarterfinals in Orlando. Kyle Yates has been busy this morning knocking off two top ten players before lunch. He will face his lowest ranked opponent in round 3, Thomas Wilson. Wilson advanced with the Dekel Bar withdraw in round 1 and beating Carlos Arana in a three game second round matchup. The rest of the quarterfinals matchups are as follows.
Ben Johns vs Anderson Scarpa
Kyle Yates vs Thomas Wilson
Tyson McGuffin vs Spencer Smith
Jay Devilliers vs AJ Koller
Rain Delay
The looming gray clouds emptied onto the USTA National Campus halting the matches in progress. The scheduled time to resume is 3pm.
Back to the Action
Callie Smith was able to close out her victory over Simone Jardim. Ending the hopes for a gold medal in her first tournament back. Jardim elected to withdraw after the loss and prepare for the doubles events this weekend. Smith faced off against Lea Jansen in the following round. Jansen seems to have Smith figured out taking the match 11-3, 11-2.
With the win, Jansen  punches her ticket to Championship Sunday. Where she will face Anna Leigh Waters in a highly anticipated rematch. This rivalry has been developing over the years and has blossomed this summer. At the Orange County Cup it took all five games to decide a winner resulting in one of the top matches of the year.
Jansen won in Orange County, but will she be able to repeat in Anna-Leigh's home state of Florida. We will find out on Sunday.
Sun Up to Sun Down
Ben Johns cruised his way through today in typical fashion, no games lost and no opponent reaching double digits on the scoreboard. For anyone wondering how he would bounce back after the loss, I think you have the answer.
Spencer Smith had another strong performance giving Tyson McGuffin a handful in the quarterfinal. McGuffin took the match in three and rolled that momentum into a decisive victory over Jay Devilliers in semis. McGuffin has earned another title shot and is off to great start this weekend.
JW Johnson, took his  breakfast loss and used it for fuel for the rest of the day. He had even count'em seven wins in the consolation bracket spanning about 12 hours with all of the rain delay time. After coming back from a 2-8 deficit to Jay Devilliers, Johnson advanced to the bronze medal round. Under the lights he faced Jack Foster who also lost in round one today. Johnson is most dangerous when his passing shots are on point and they were tonight. Laying a fresh coat of paint on the lines, Johnson couldn't miss. He won the match 11-2, 11-3.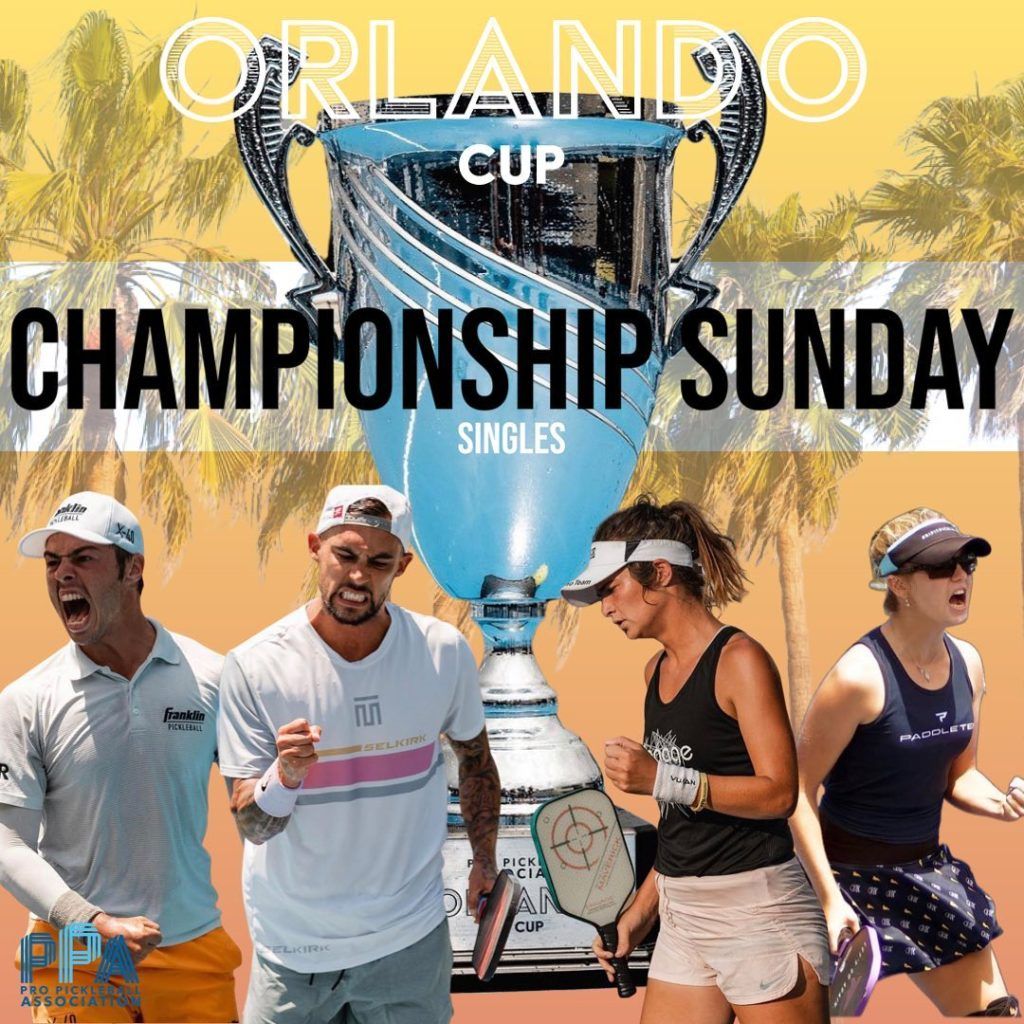 Too Much Talent
Tomorrow will be an absolute treat with how the mixed doubles field has shaped up. Going to be difficult to get on the podium but the consolation bracket might be even more fun to watch. New combinations will have a chance to find where they stack up and maybe a new look will shake up the top three. Tune in tomorrow to find out.