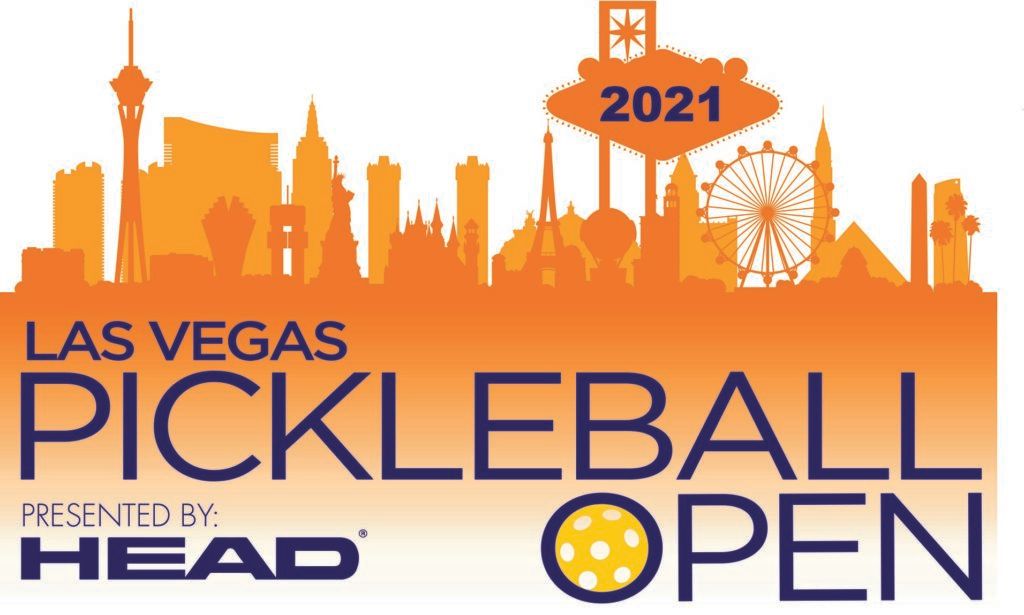 The Dink Team is bringing you live coverage of the PPA Las Vegas Pickleball Open Womens Doubles. We'll continue to update this space throughout the open:
Womens Doubles
Friday morning pickleball from the PPA Las Vegas Pickleball Open. Top pros from around the world will gather for a short but grueling day of pickleball. Catch the action on the PPA YouTube and Facebook.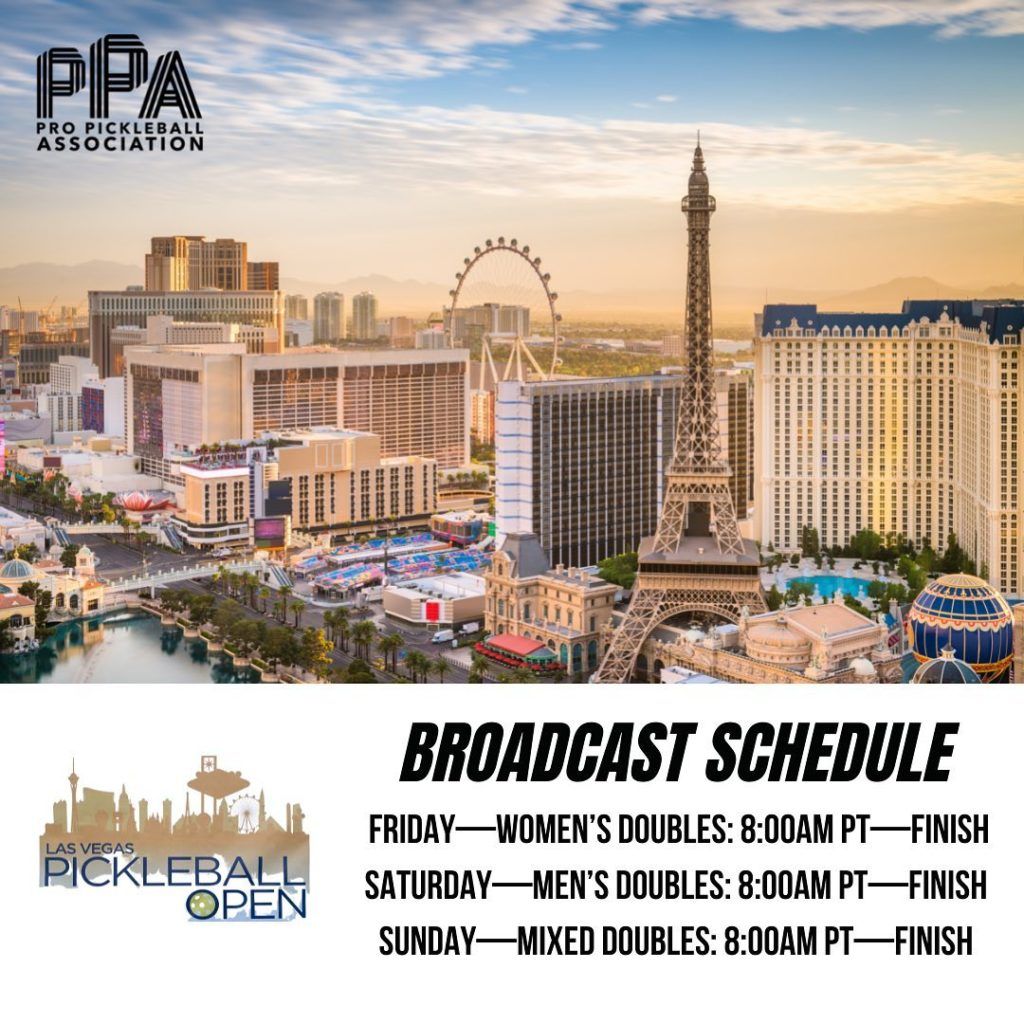 Rockin' Robin
11:34 am
With four teams in the bracket, it doesn't make much sense to do the double elimination bracket. So the PPA decided to go with a Round Robin. Each team will play the other three teams in a best 2/3 to eleven. The two teams with the best record will then play a gold medal match and the remaining two teams will play for bronze. This maximizes the amount of play for the competitors and entertainment for the spectators.
The action is live now with Simone Jardim & Catherine Parenteau about to start games three against Lea Jansen & Irina Tereschenko. Jump on the stream now and start your weekend off right!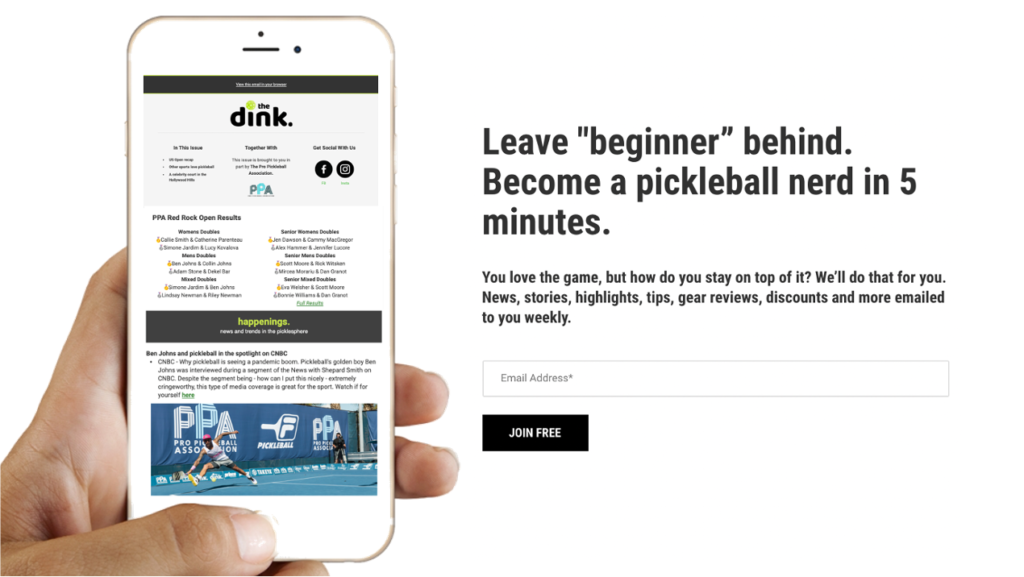 Irvine – Newman
1:31pm
Jesse Irvine and Lindsey Newman are out to the early lead. They are 2-0 on the day have have not given up a game. Now they are up against Jardim & Parenteau who are looking to force a three way tie at 2-1.
Jansen & Tereschenko are 1-1 and have the head to head tie breaker against Jardim & Parenteau after a victory in round one.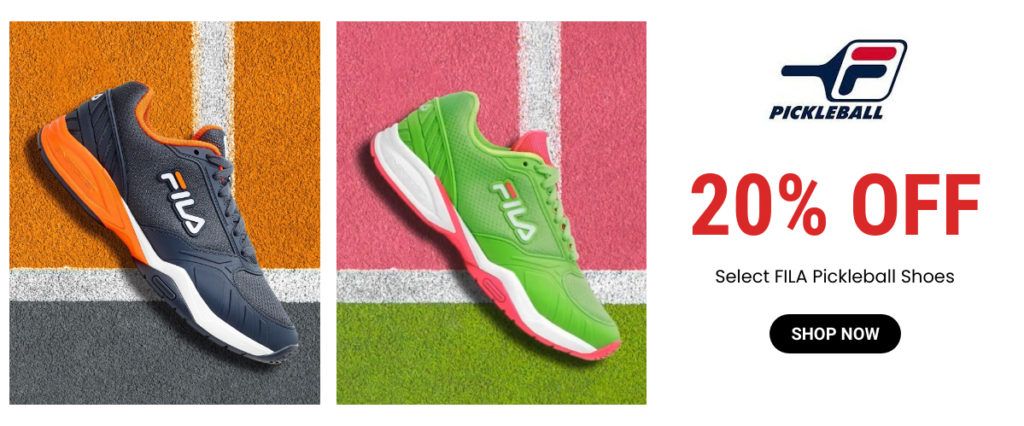 Heavy Medal
2:30pm
The round robin is done and we have a three way tie 2-1. These teams are so evenly matched this round robin was approach to give every team a fair shot. One unfortunate part of this set up is when a tie like this happens the tie breaker goes to point differential. Here is what the point differential looks like today.

Every point matters in this format and fortunately for Jardim & Parenteau and Irvine & Newman they had the most points. They will play one more match for the gold medal. Jansen & Tereschenko had an 11-2 loss in one game which really hurt their chances in the tie scenario. They will play Smith & McGrath in a match for the bronze medal.
Check out this insane point from round three. It shows just hard it is to win a professional point.
Bronze Medal
4:30pm
The bronze medal goes to Lea Jansen & Irina Tereschenko. They beat Callie Smith & Christine McGrath in two games 12-10, 11-7.
Lobs Vegas
5:00pm
In a lob heavy final match Simone Jardim & Catherine Parenteau defeated Jesse Irvine & Lindsey Newman. Consistency was key for Jardim & Parenteau who were sending their opponents all over the court and capitalizing on mistakes. Newman seemed reluctant to unleash on the lobs which made them a safer play. If they go in, great, if not, at least it is not being smashed back at you. Great to see the Spartan Dawgs partnered up again and taking home gold.
Great start to the event and a very fun day despite only having 4 teams.
The Dink Team will continue to bring you updates from the PPA Las Vegas Pickleball Open Womens Doubles competition. Stay Tuned!