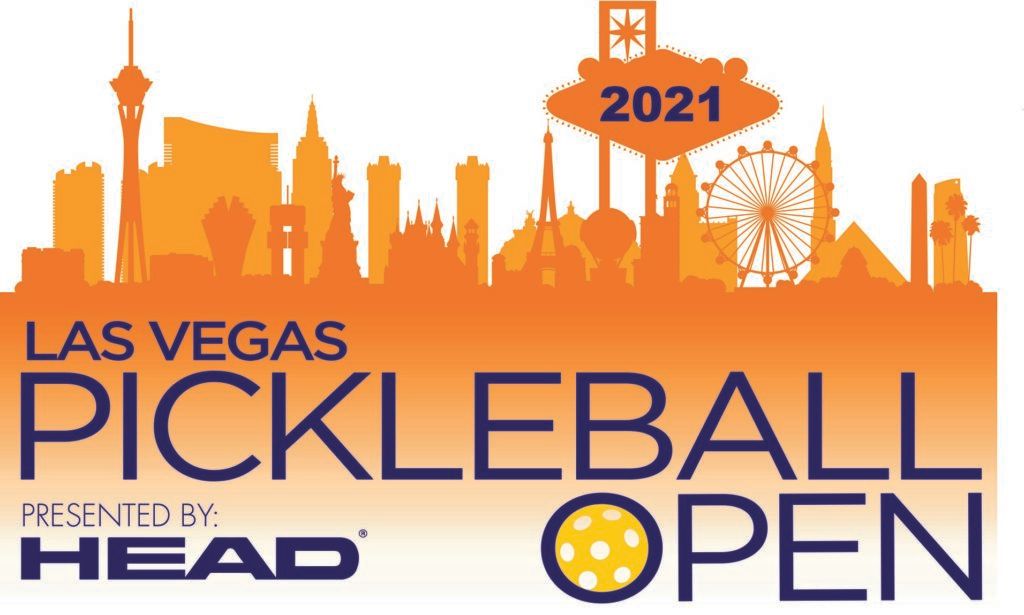 Good Morning
Day 3 from Las Vegas. Top mixed will partner up and battle it out on the rooftop courts of the Plaza Hotel & Casino. Riley Newman can win back to back gold medals, playing today with his sister, for the first time in months. Simone Jardim and Catherine Parenteau will also be chasing their second gold of the weekend. Jump into the stream on the PPA YouTube and Facebook.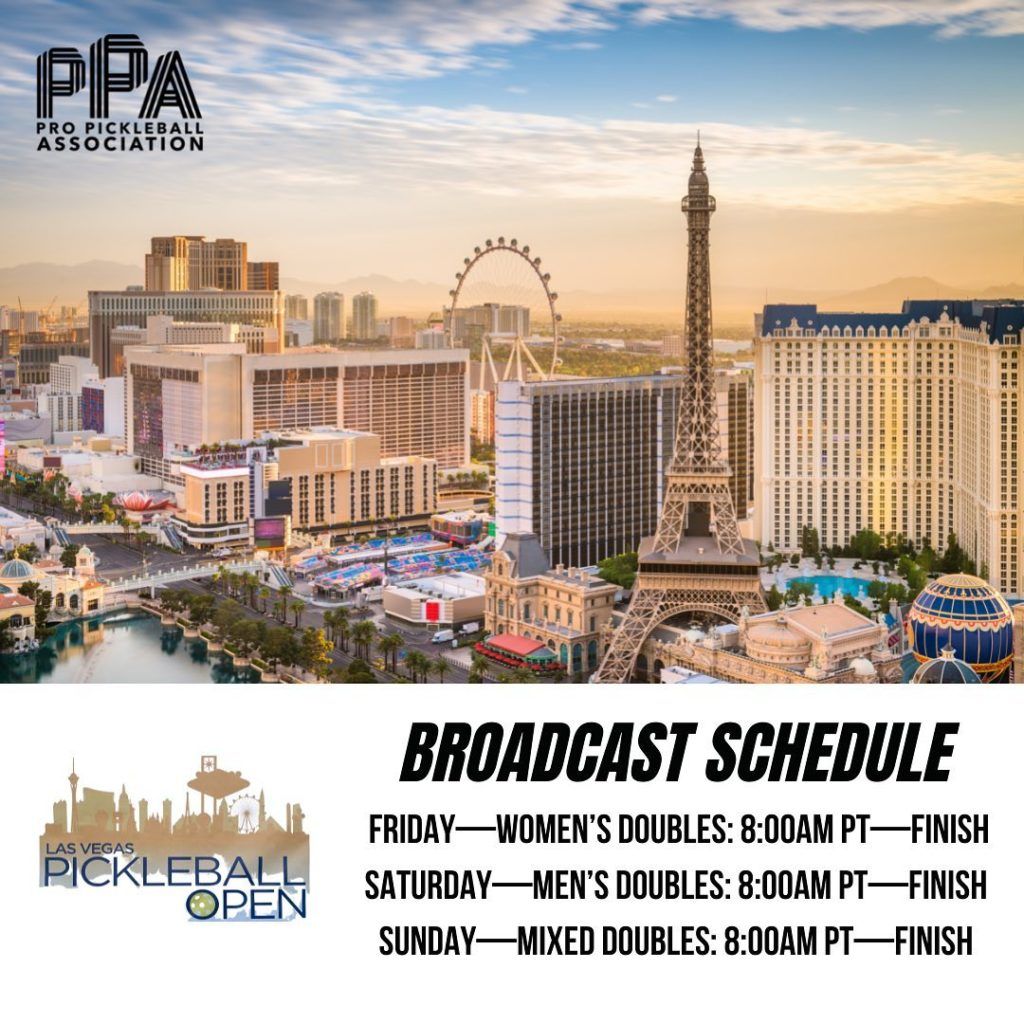 Field of Eight
Some big changes in the field are going to effect how the podium looks. Johns & Jardim have withdrawn from the competition which opens the door for all other teams.
Jessie Irvine had a last-minute partner switch from DJ Young to yesterday's champion, AJ 'Machine Gun' Koller. A first-time partnership that will no doubt end up on the podium today.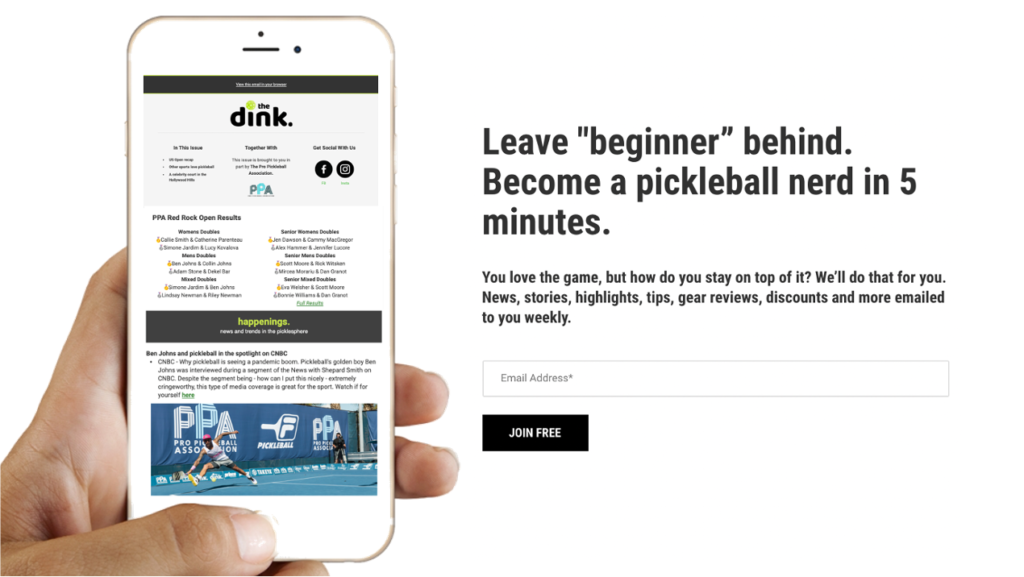 Round Two
We are on to the quarterfinals will all top seeds advancing in two games. Irvine & Koller played their first round against Irina Tereschenko & Collin Johns. This was a great opportunity to see how the new team would perform. They took no time getting to top speed and won the match 11-6, 11-3.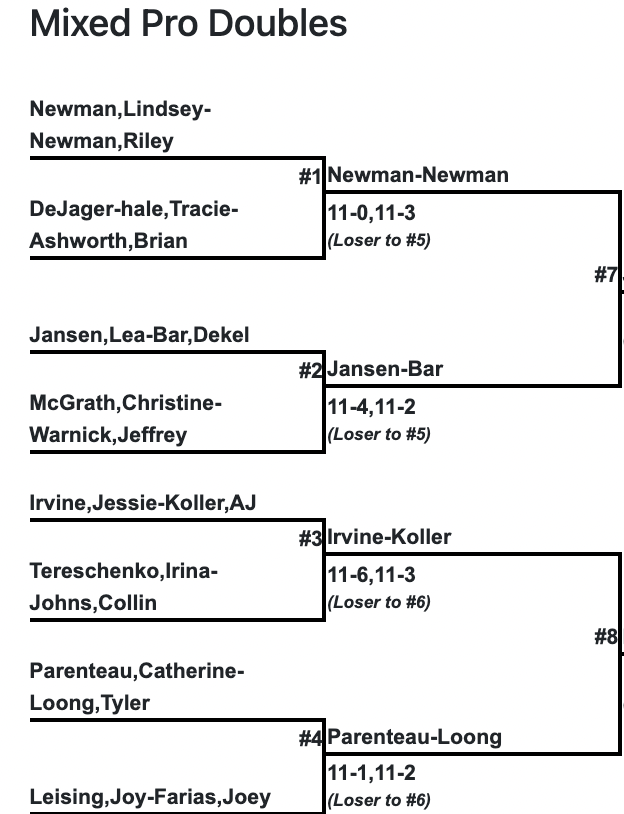 The ESPN
The rest of the day will be on ESPN+, get the app and tune into the Center Court broadcast.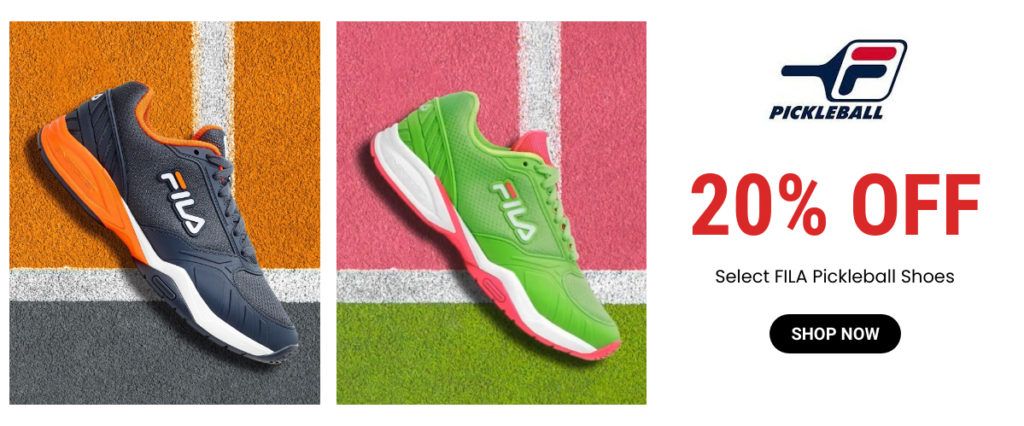 Irvine - Koller
These two have been unstoppable this afternoon. Rolling through Parenteau & Loong and Jansen & Bar. Irvine has been patient with cross court dinking and setting up opportunities for Koller to attack. When it comes to hands battles, no one has been able to keep up with Koller. They are through to the gold medal game and await their opponents.
Consolation Bracket
Parenteau & Loong have been gaining momentum in the loser's bracket. They had a massive comeback in the game to 15 against the Newmans. Staying composed during match points and coming back from 13-5 to go on and win 17-15. Parenteau had been extremely effective lobbing today, just like she was on Friday, turning Las Vegas into Lobs Vegas. They clinched match point on a lob from Parenteau that could not be returned by Riley. They will face Jansen & Bar in the bronze medal match.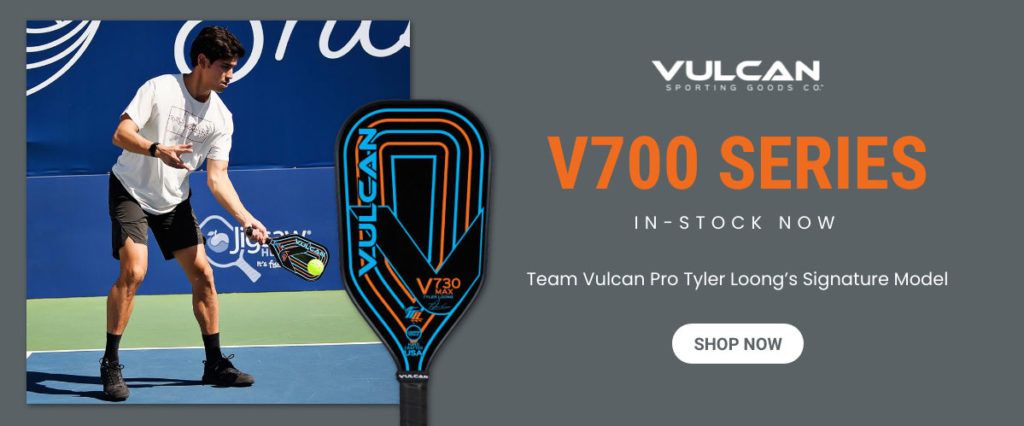 Oh, Canada
Parenteau & Loong are on to the gold medal game. They carried the momentum from the Newman victory and just kept racking up points on Jansen & Bar. They quickly moved through the game with 11-5 and 11-6 wins. They will have the momentum entering the final today. In a classic battle of rest vs rust we will see if Irvine & Koller can match the momentum from Parenteau & Loong.
Game 1
Irvine & Koller look unbeatable in game one. Sprinting out of the gate to a 9-0 lead. No unforced errrors to start and setting each other up for easy put away shots. The Parentreau lobs that were so effective in the last two matches were flipped into offense for Irvine. She was taking them out of the air with powerful two handed backhands that either ended the point or opened up Koller to end the point.
Double Down
Winning one PPA gold was not enough for Koller this weekend. Doubling down with Irvine and closing out the final match in three games. He and Irvine won the mixed division in front of the home town crowd. A September to Remember for Koller and one that Las Vegas pickleball community won't soon forget. Unfortunately, it sounds like we won't see this combo much in the immediate future, but it is clear that Koller is firmly in the top 10. As we approach MLP, he is one of the most underrated players and will likely be a steal in the early second round.