Sports analyst Bill Simmons wants pickleball to stop. Or, rather, he wants rich celebrities to stop buying teams and telling him that the sport is "the next big thing."
In his episode of The Hottest Take podcast, Bill compares pickleball's growth with that of esports, claiming that celebrity buy-in can't make people watch "something they don't necessarily want" to watch.
"At no point in my life will I watch the best pickleball players play on streaming, on a TV station, I won't go to this!"
His co-host Van Lathan adamantly disagrees but can't convince Simmons that the game will take off.
"Can I ask you a question?" Van leads, "Have you tried to watch pickleball?"
"It's fine," Bill says.
"It's not fine, it's another 'f' word: it's fun!" Van replies.
Instead of pro pickleball, Bill proposed "the married pickleball league," which is more of a reality show where married couples have to partner up on the court...
...Ok, Bill, you have us there. We would totally watch that.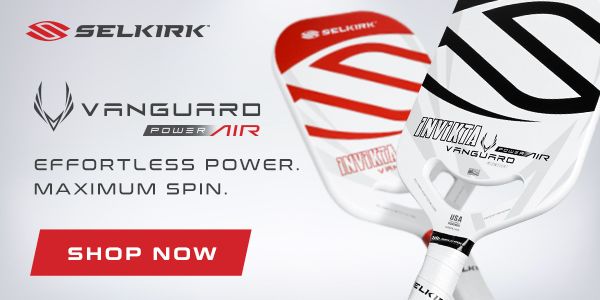 Bill is blind to numbers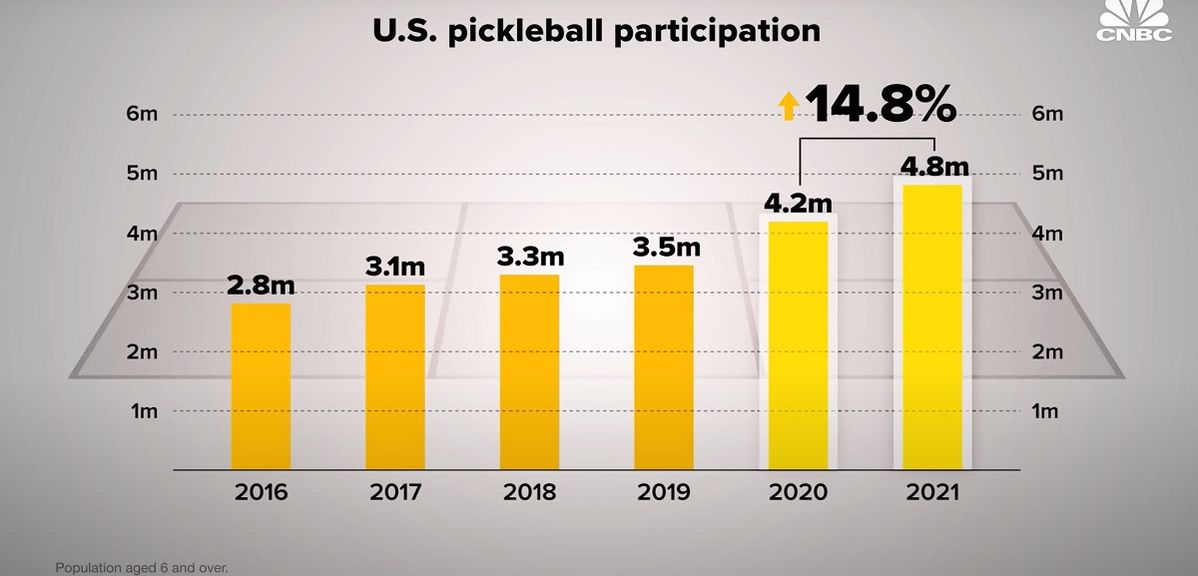 Throughout the episode, Bill mentions several sports which were "supposed to be big" in the US, such as lacrosse, jai alai, rugby, etc. And while those sports surely have their following in America (Bill didn't take into consideration their popularity abroad), their growth pattern is nothing at all like pickleball's.
In terms of overall growth, it's like comparing apples to oranges. CNBC reports the average annual growth of players over the last five years is +11.5%, compared with only +4.2% for tennis.
Bill spouts many inaccurate claims in this bit, and not just about pickleball.
"Ping pong never took off!" he says while discussing pickelball's close cousin. But even if table tennis isn't surging right now, it is an Olympic sport, which is one fact it can laud over pickleball for the time being.
At the end of the day, Bill is a Boston guy, and that's an area that is late to the pickleball party. We give it six months before he turns around.