Pickleball is bringing people together from all around the world. Just imagine a sunny day spent playing pickleball on a pristine court, surrounded by all of Cancun's attractions.
More and more visitors are heading over to Cancun to enjoy the sport in one of the most beautiful places in the world.
You don't need to worry about where you're staying either, because all of the Destination Pickleball-approved resorts have been thoroughly vetted to meet high standards for safety, water, food and room quality.
Direct Flights to Cancun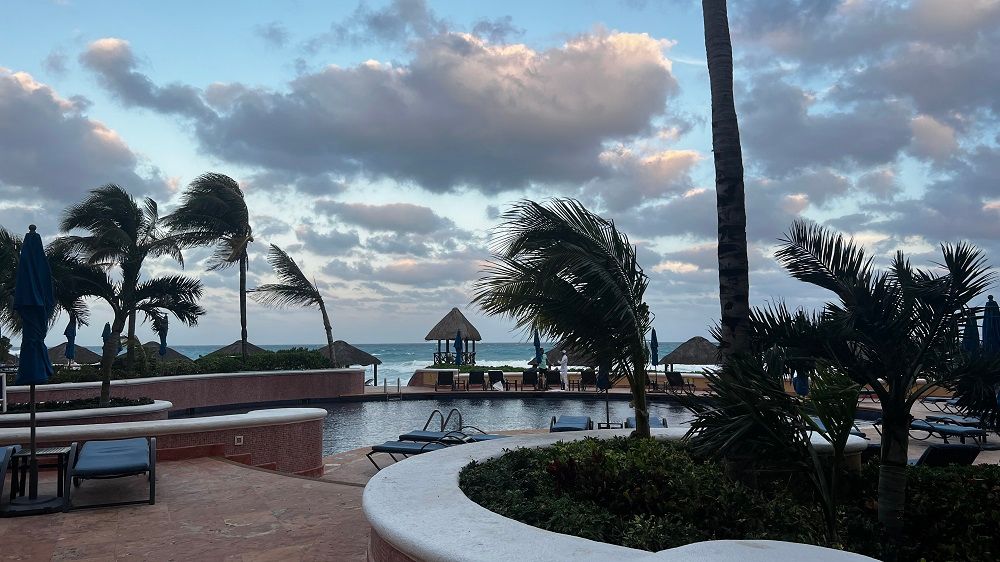 With over 11 million people traveling from the US to Cancun each year, it's no wonder this beautiful Mexican city is quickly becoming a premier destination for American travelers who want to play Pickleball.
Thanks to the 38 US cities offering direct flights to Cancun, it's now easier than ever to make the journey south of the border and experience Pickleball in Mexico. And with more direct flights it can take less than three hours, so you can be hitting the courts in Cancun in no time!
So whether you're looking for an exciting new adventure or just want to get away for a few days, why not try your hand at Pickleball in Mexico?
With its powdery white sand beaches, crystal clear waters, and vibrant culture, Cancun is the perfect place to explore this fast-growing sport.
Travel Safe
This beautiful city by the Caribbean Sea is packed with activities and attractions to keep you entertained, as well as an enhanced police presence to ensure your safety.
The area's four Destination Pickleball approved resorts provide an especially safe and secure environment for players, with excellent customer service and American Express accepted almost everywhere.
So come explore and enjoy the sights, sounds, and tastes of Cancun - without worrying about your security. It's the perfect destination to get in some pickleball while having a great vacation!
Water, Food, and Room Standards Met
Destination Pickleball has done extensive research to ensure that all partnered resorts provide a safe and enjoyable experience for its visitors.
They carefully vet each resort to make sure they meet the necessary safety, water, food and room standards. That way, you're 100% happy with your stay!
Additionally, these resorts offer Pickleball-as-Amenity which makes it even more attractive for avid pickleball players.
You can trust Destination Pickleball to provide the best options when selecting your ideal Pickleball resort in Cancun.
The Pickleball Experience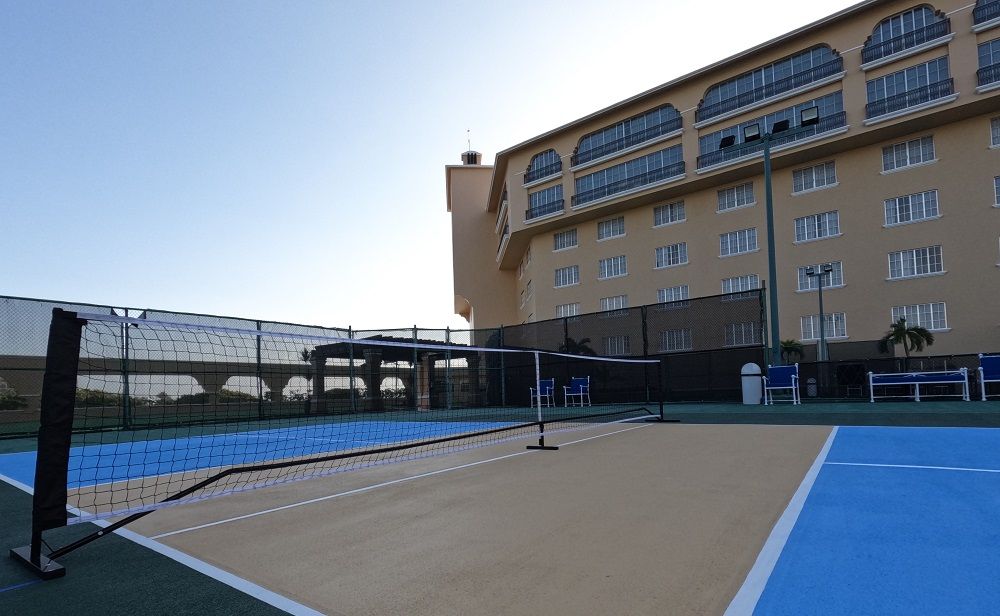 In addition to the secure environment provided by Destination Pickleball's partner resorts, they also offer have verified that all resorts:
Provide clean drinking water
Serve food prepared in a safe manner
Maintain high standards of room cleanliness and comfort
These steps are just a few of the many efforts Destination Pickleball has taken to ensure your safety and security while you enjoy your time in Cancun.
So make sure to check out Destination Pickleball today and get ready for the pickleball experience of a lifetime!
Special packages for June 23rd & July 4th are available.
Rachel James is a Professional Pickleball Player, Entrepreneur and Destination Pickleball founder.
---
If you want to keep up with everything pickleball, you've got to sign up for our newsletter. We break news faster than anyone in the game. Subscribe below: