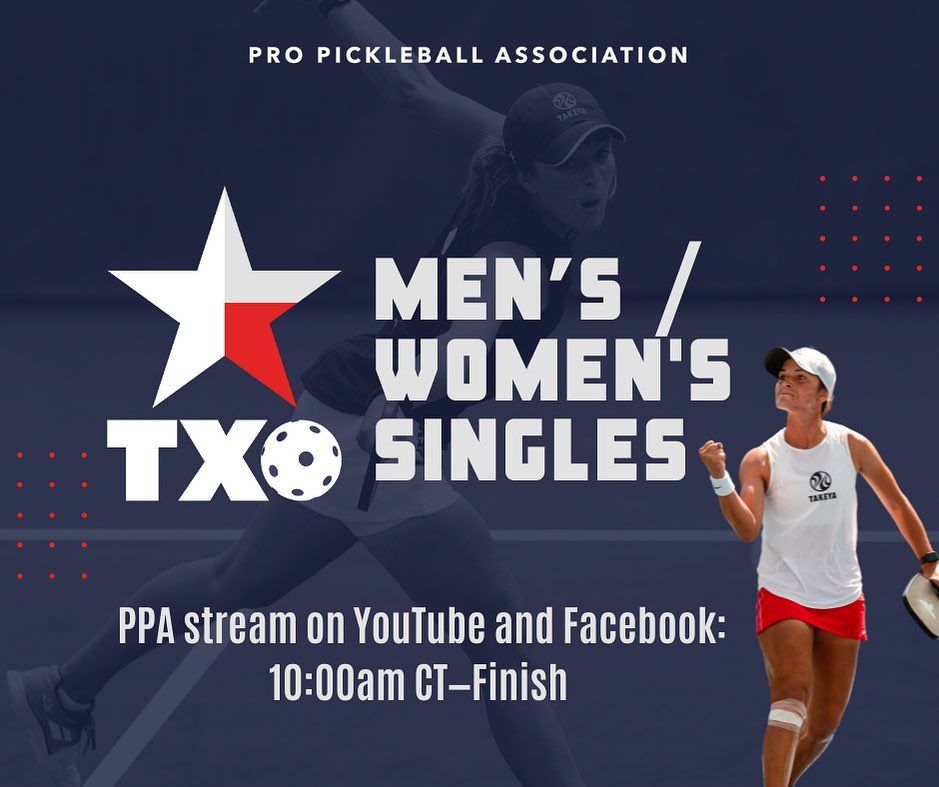 Here is a shortcut to the PPA stream YouTube and Facebook. be sure to like and subscribe.
Round 3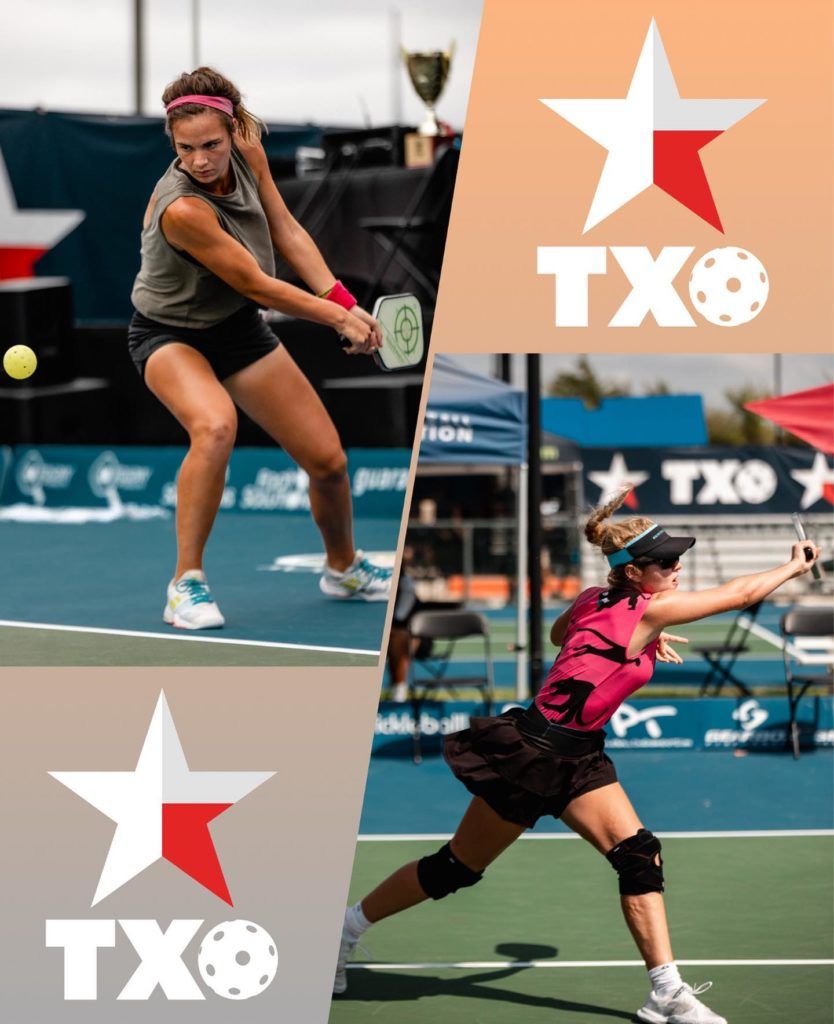 For womens singles we will have round 3 of Anna-Leigh Waters vs Lea Jansen for PPA gold. Waters had a tough start to the day taking on Irina Tereschenko. She had an ankle breaker on Tereschenko in game one winning the first 11-1. Then squeezed out the second game 12-10.
The match of the day was Waters vs CP in round two 11-13,14-12, 11-2. Anna-Leigh showed she still has that edge in singles and advanced to Championship Sunday.
Jansen won 11-1, 11-2 against Kamryn Blackwood in round one then faced Callie Smith in round two. Smith's best efforts in the second game weren't enough to stop Jansen from getting back to the final but made for a close 11-9 finish.
CP went on to take bronze against Callie Smith.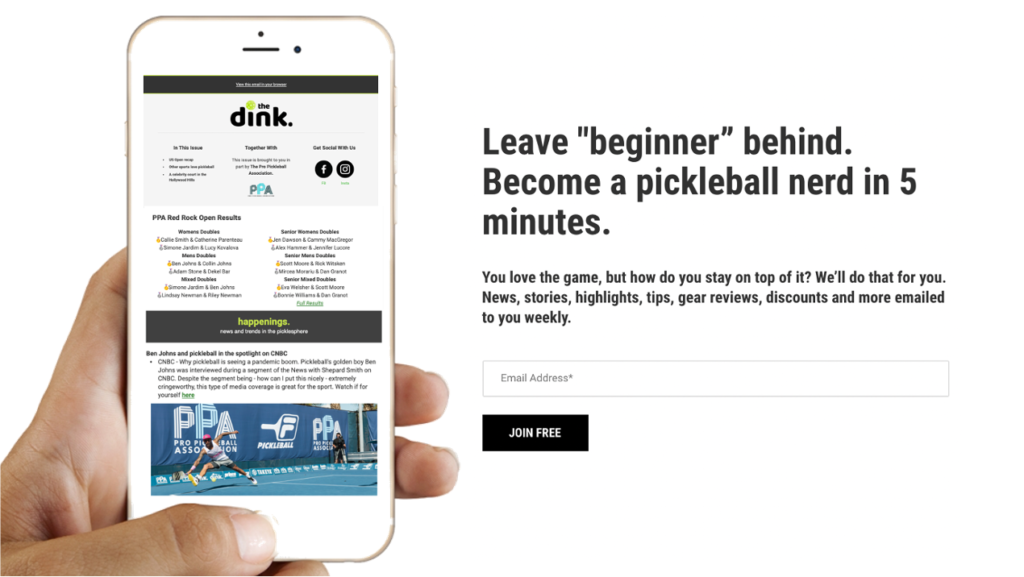 When Ben is Away
This field was wide open with Ben Johns not participating today. The Zanesaw was revved up and cutting through returners' paddles. Navratil had the unfortunate task of taking on Tyson McGuffin in the semifinal. The kid has been hot though and that hot streak continued today over McGuffin in two games.
On the other side of the bracket, it was a JW Johnson kind of day. He took on the Flying Frenchman in the quarterfinals and won in three 11-3, 7-11, 11-8.
His semifinal match was against Rob Nunnery who was turning heads today in the singles field, an event he rarely participates in. Nunnery took the first game off Johnson 11-8 but Johnson was able to figure him out in games two and three. The singles day is a grind and the young legs are a huge benefit on a day like today. The matchup on Championship Sunday will be two first-timers, Zane Navaratil and JW Johnson.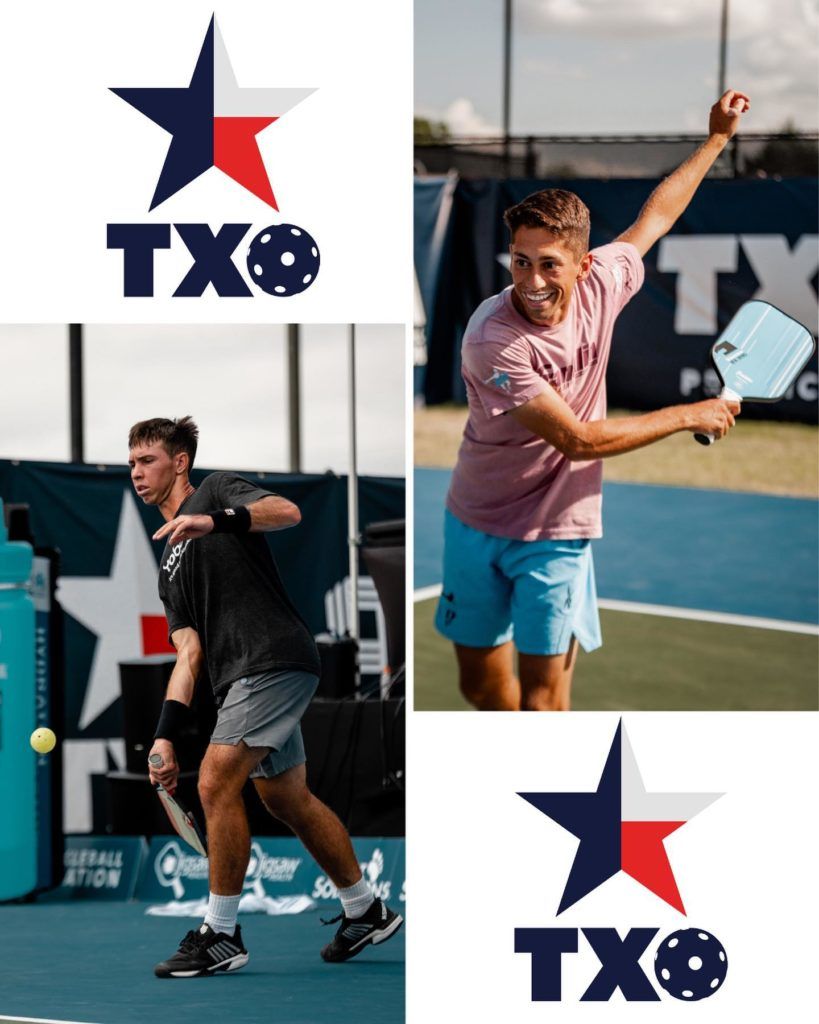 McGuffin would not stand for not at least making the podium. He defeated John Cincola in the bronze medal round to secure some hardware.
Day 1 is in the books and tomorrow is set to be a historic day for the sport. Mixed doubles and the first ever MLP Live Draft. Follow us on IG get stay up to date on all the latest happenings in the picklesphere.