Maybe it's because he & partner Tyson McGuffin just sent the legendary Johns bros to the loser's bracket at Nationals...maybe it's because he's beginning to be known in the pickleball community as "The Fierce Frenchman."
Whatever the reason, one thing is for sure: Jay Devilliers has a spicy side.
Case in point: when Australian tennis coach, television commentator, and former professional player Rennae Stubbs started hating on pickleball in a recent tweet, Jay decided to light her up:
I'm a big tennis fan, but I have 0 clue of who you are… I had to go on WTAs website to see that you were somehow relevant… trash talking on the fastest growing sport in the U.S. is just a way to try to get attention. Stop hating and start being more open minded…

— Jay Devilliers (@JayDevilliers) December 16, 2022
SPI-
CY!
We're not sure whether we should be calling Jay our hero or a downright murderer. Though after seeing his fiery reply posted on our Instagram, one of our followers commented, "I wish Jay was my dad."
If this is the way he sticks up for his kids, we can't help but agree!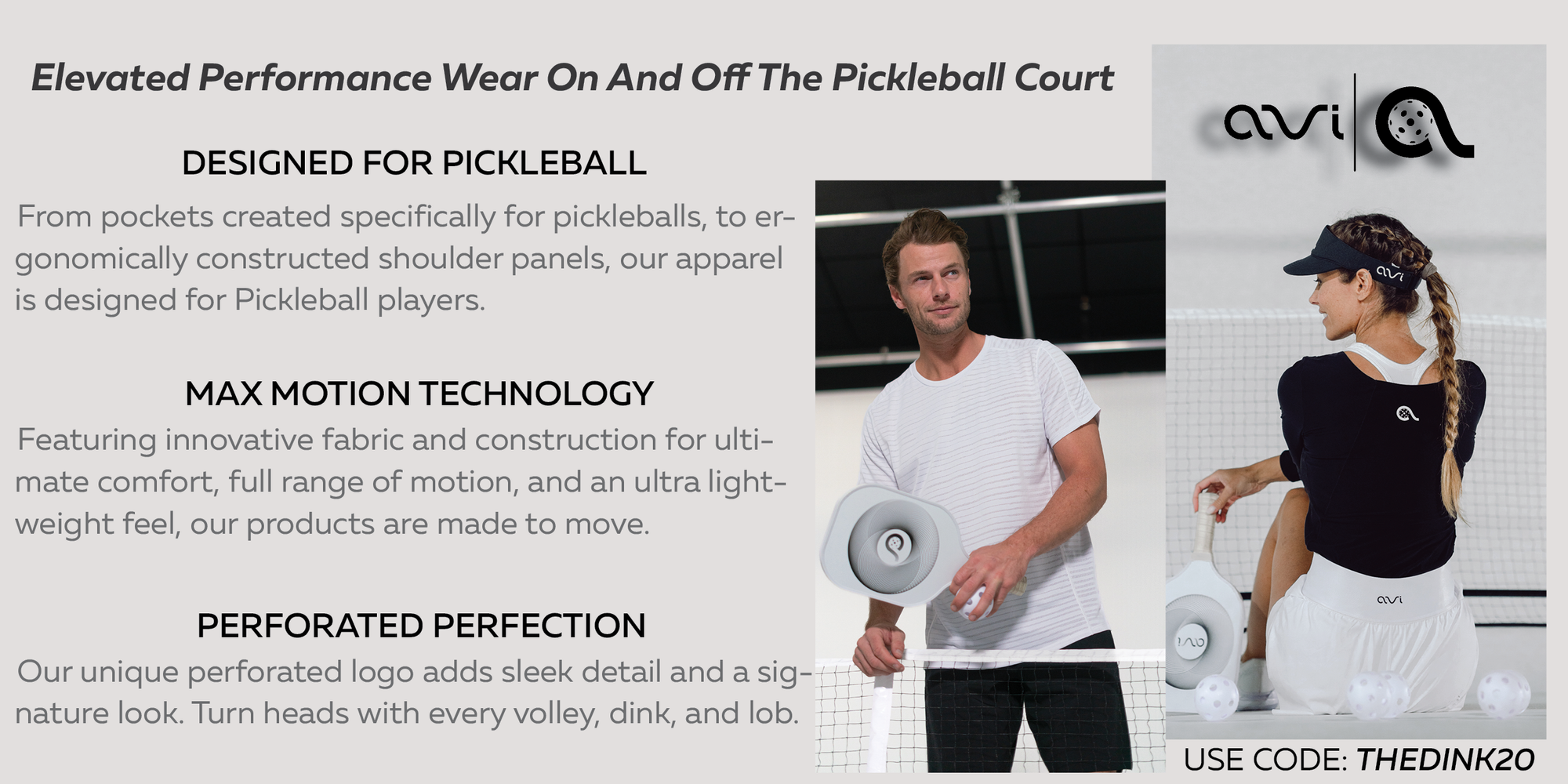 Save 20% on performance pickleball geat at Avi Athletics with code THEDINK20.
Just Another Bad Tennis Take
Pickleball trash talk from the tennis world is common these days. We've seen it in a tennis commentator's interviews with noise complainers. We hear about tennis folks trying to prevent picklers from drawing even temporary lines on their courts.
But perhaps one of the reasons why JD found this example so ludicrous is that it came out of nowhere. Stubbs' feed hadn't mentioned pickleball recently.
It seemed as though she was commenting just to say something inflammatory, likely in response to the recent news of two other tennis stars investing in pickleball (Naomi Osaka & Nick Kyrgios).
But if Stubbs was in fact responding to that news, her take can't hold water. Because unlike Osaka, Stubbs doesn't quite have the record to give her argument much credence: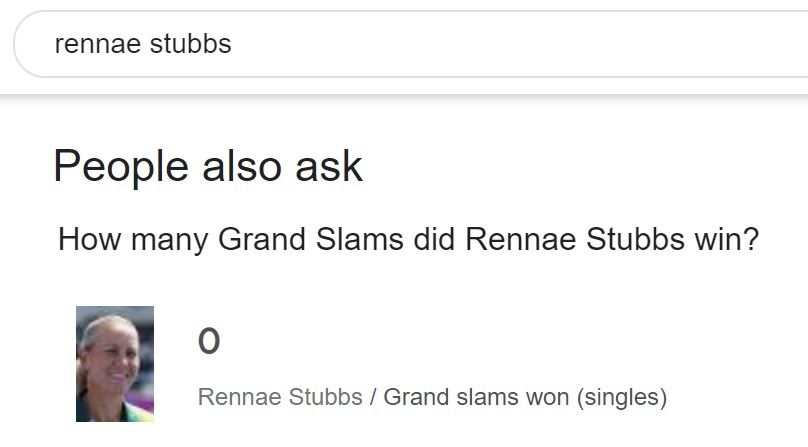 If you want to keep up with everything pickleball, you've got to sign up for our newsletter. We break news faster than anyone in the game. Subscribe below: