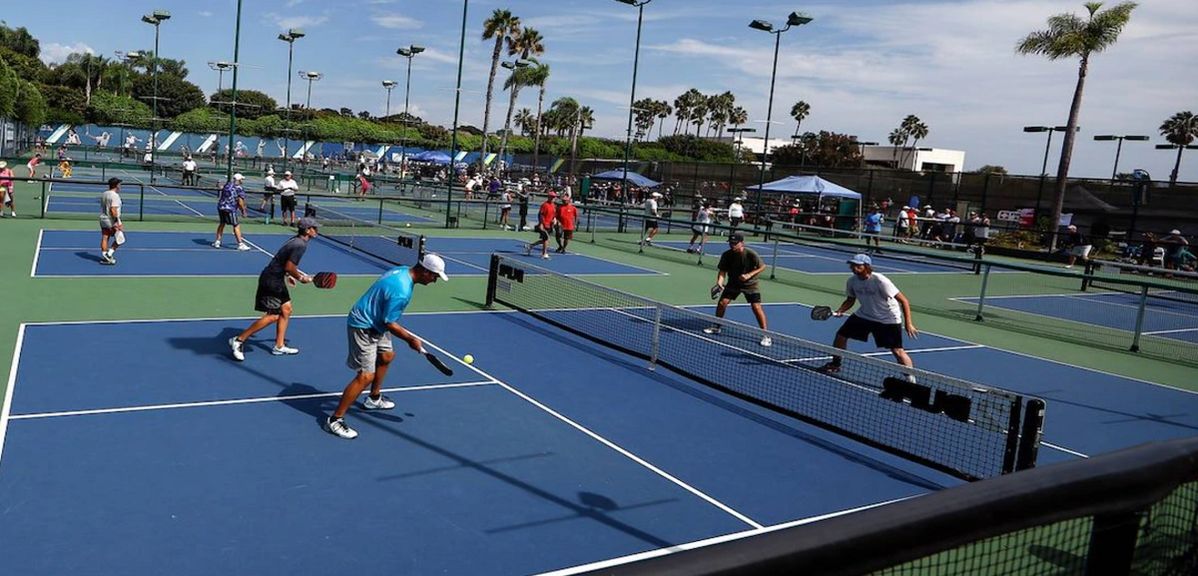 "Tonight on Real Sports...Pickleball's popularity is rapidly growing, but so too are the number of complaints the game is generating."
That is the first line from the latest HBO Real Sports episode which set the pace for the show's first segment about pickleball.
"It's like, WHACK!...And you can't focus on anything but that [expletive] noise!" was the next line in the episode preview, a clip from an interview with comedian Judy Gold.
The dramatic coverage doesn't end there. Once the pickleball segment begins in earnest (the first segment in the hour-long episode), show host Bryant Gumbel explains that "many swear [pickleball] is ruining their towns, and that the game's explosive spread has to be stopped."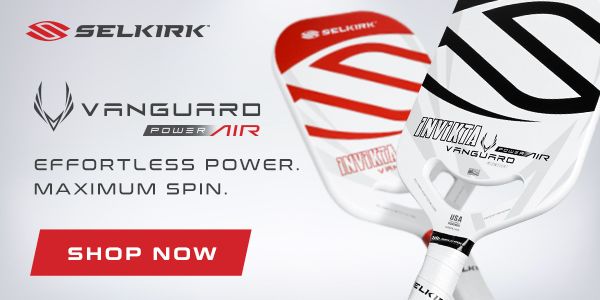 It's no surprise to see the noise complaint angle spun so aggressively. When we previewed the episode in our recent newsletter, we noted that a member of the Pickleball Forum Facebook group was interviewed for the segment and was worried it might turn out this way. It appears their concern was well-founded.
"I understand TV relies on dissension for ratings, but this was a bit absurd. If you are going to talk about noise, you could at least refer to decibel levels," says Jim Kloss – whose interview didn't make the final cut – in a follow-up Facebook post.
He also says the show misinterpreted some key details in their reporting. According to Jim, they apparently inflated the number of tennis courts being converted at a park in Phoenix from 2 to 6.
Steve Manolis, a pickleball  instructor and evangelist, was interviewed for the segment, during which he received only about a minute's worth of screen time.
Real Sports' Mary Carillo asked him how many new courts he's helped develop, and if he thinks "pickleball people" can be aggressive in their passion for the game's expansion.
Manolis' wife Susan chimed in on that subsequent Facebook post to clarify that her husband was interviewed for 45 minutes and that she felt the show "pulled out what they needed to fit their narrative."
There is no denying that pickleball noise is a problem in need of immediate solutions. But if someone who'd never played pickleball before watched this segment, they may come away with a very negative feeling surrounding pickleball's growth.
Some positives in the Real Sports pickleball segment
To be fair to Real Sports, the segment did cover some of the sport's positive aspects.
It did what so many recent news outlet profiles do: showed some random people explaining how pickleball vaguely "changed their lives" for the better.
Real Sports also gave the founder of Major League Pickleball Steve Kuhn some airtime. He spun pickleball as a force for good, saying it has the power to bring people together.
"I think that's what America needs right now," he told the reporter. "People who might not agree on anything else in the world can learn about and respect each other."
The episode is now available on HBO Max.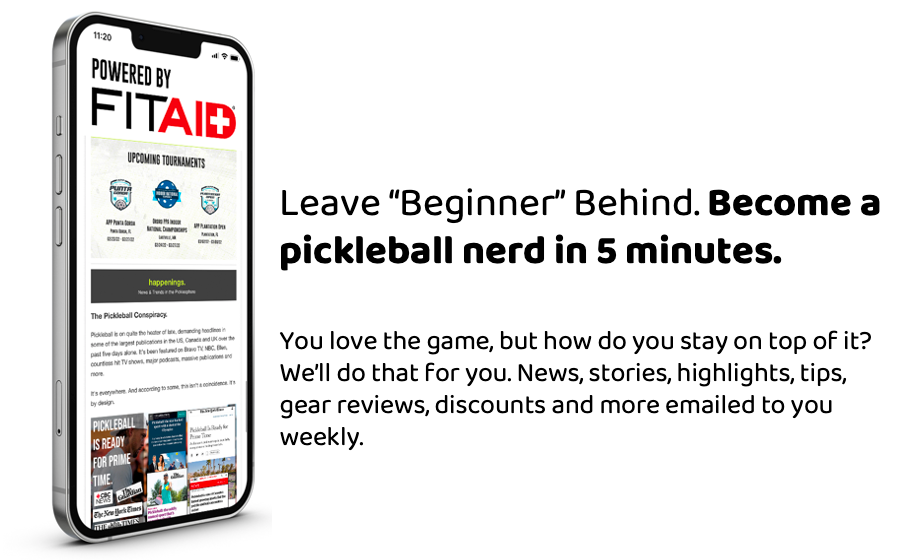 Read Next: Pickleball Growth Explained in Inarguable Numbers