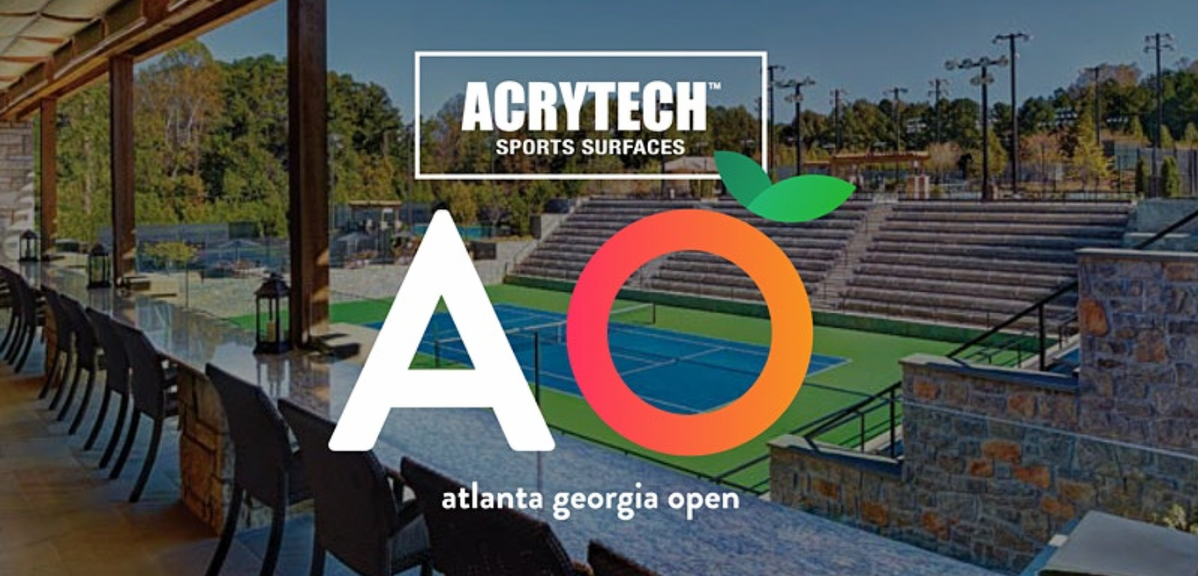 Live Blogs
DAY 3: Atlanta Georgia Open LIVE Blog – Men's / Women's Doubles
8:00
The main event is serving up at this beautiful venue in Georgia. Men's Pro Doubles and we've got the best players in the world competing for a $7,500 1st place prize.
Several great players have flown in just for today's draw,  Shelton Jean-Baptiste, Dylan Frazier, Joey Farias, Collin Johns, and Andrei Daescu are here to compete.
My team to watch today is Rob Nunnery/Dekel Bar.
The way their draw stacks up, this duo might have a strong chance to make a run to the Semi's.
If they do, I'd say Rob Nunnery is getting close to cracking into the coveted top 10 of the pro rankings.
–
8:30 "Weaved carbon fiber" is the talk of the pro scene today! ALL the players are looking to get a competitive advantage through their equipment.
Collin Johns might be the most coveted free agent on the sponsor market right now with his Prince deal expiring last Sunday. He's testing out the Electrum technology for the first time in this tournament. Many players think the Electrum's carbon fiber design borders the legality of the rules.
I talked to Rob Barnes, CEO of Selkirk, and he had some great insight into the paddle technology. "The Selkirk Vanguard has two layers of weaved carbon fiber, and this increases the 'dwell time' on the paddle which can cause the ball to 'grip' the paddle longer and create more spin."
–
9:20
Great second round match went three games between Johnny Pickleball/Dylan Frazier v Callan Dawson/DJ Young. Johnny Pickleball turned 34 yesterday but there were no presents from Callan and DJ. They kept the ball extremely low as the majority of this match was played at the kitchen line.
Next up for these California boys, the winner of Tyson McGuffin/Riley Newman v Andrei Daescu/Eden Lica.
–
9:45
Tough break for Zane Navratil/Altaf Merchant! After losing 12-10 in their first game to Jocelyn Devilliers/Patrick Smith, they took an 8-6 lead in the second game before Zane hit an overhead and landed awkward on his knee.
Jocelyn and Pat advance to the quarterfinals (12-10,12-10) and Altaf/Zane are withdrawing…