Jack Foster has Career Day in Hilton Head
Foster has had a consistent presence in the men's singles field this year. He is a 19-year old player that flies around the court and crushes forehand passing shots. He does not mind taking a couple of extra steps to turn a backhand into a forehand when he gets the chance.
Foster is always a threat to make the podium but has typically been finishing tournaments in the 4-10 range. He snagged a bronze in men's singles at the APP Cincy Open back in May but has not made an APP podium since.
Today was the breakout of day that everyone knew would come eventually.
After losing to Jay Devilliers in the third round, Foster moved to the loser's bracket. This is where he had big wins against three of the top players in the game, Frazier, Johnson, and Devilliers. These wins gave Foster a spot in the gold medal match and a shot at the title.
The only thing standing in his way, a red hot Zane Navratil.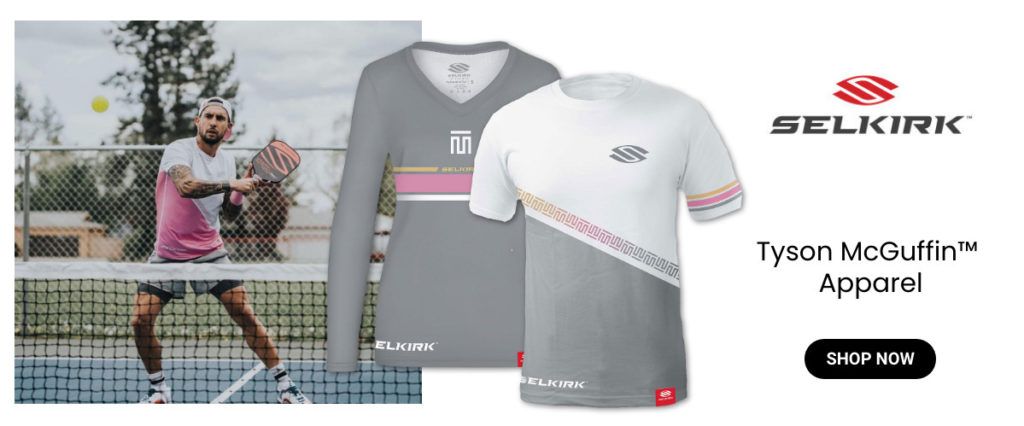 Foster gave Navratil all he had and even took game two of the match. However, the high-risk, high-reward style of play the Foster uses becomes even riskier against Navratil. Navratil is so consistent and gets to every ball forcing his opponents to multiple winners in the same point. This, combined with the few points that are always cut away with the Zanesaw means you usually have to be just about perfect to be Navratil.
Although Foster was on fire throughout the day. It just wasn't enough to take down Zane in the finals. Still a huge day for Foster and at just 19, it is a result we will definitely expect to see again in the future.
This weekend was also big for Niupipo and the Explorer Pro paddle. Used by Jack Foster on his silver medal run today and also used by Vivienne David who took gold in women's doubles yesterday. If you want to try one for yourself, take advantage of the limited-time offer on the Explorer Pro Paddle. Use code DINK20 at checkout.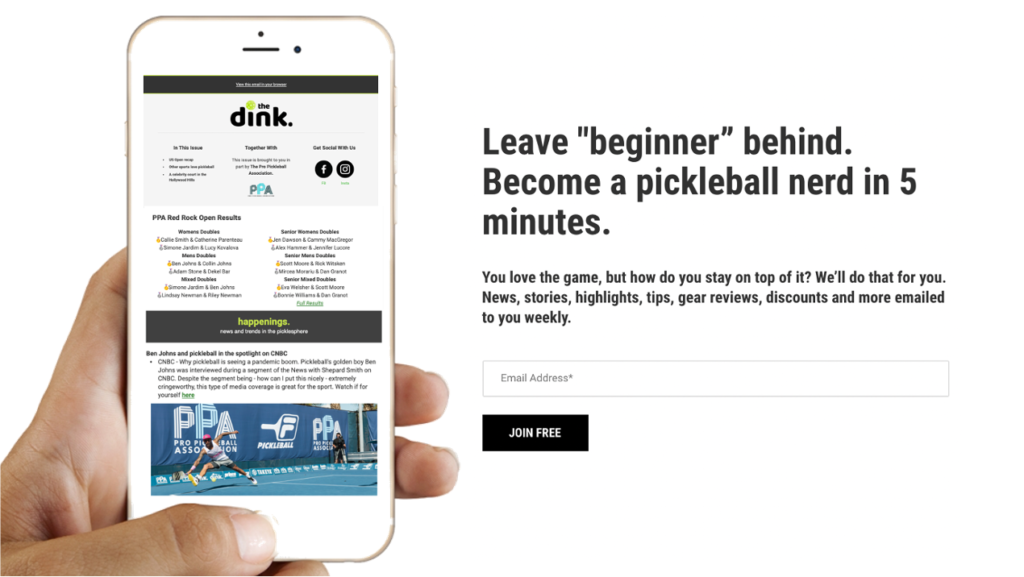 A First for CP
Catherine Parenteau does not play in many APP events so it is not a big surprise that this is her first women's singles title on the tour. But in a month where she is the first overall pick, it makes sense for her to have another first today. She did not have an easy path to gold, having to take on Lauren Stratman in the second round and face Lea Jansen twice in the same day.
She and Jansen have met in medal rounds throughout the year. It appeared that Jansen had moved ahead in this matchup after some wins and better finishes in the most recent tournaments. But Parenteau was ready to squash all of that today.
These two had a very close match in the winner's bracket final. They reached 9-9 in game three so it was pretty much a coin flip at that point. Parenteau stayed extremely composed in crunch time and some unforced errors from Jansen gave Parenteau the win and advantage for the gold medal round.
The gold medal match was all CP. Her drops and inside-out forehands were frustrating opponents all day and they were perfect in the final game. She ran away with that one 11-6, 11-2 to bring home that first APP gold.
Did you enjoy the article Another Breakout Player Crashes the Men's Singles Podium? Then join the dink group on
Facebook.