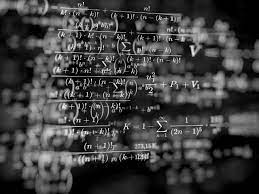 Original Stories
The Johns Equation, Gridley Breaks Down his Approach to Beating the Johns Brothers
Austin Gridley is one half of the men's doubles team that gave the Johns brothers an early round upset at the PPA Las Vegas Pickleball Open. He and Mario Barrientos, beat Ben and Collin Johns in round two of the event stunning the pickleball world. The Johns brothers recovered after this loss and made it through the backdraw to finish with silver but any win ovr them is one that is worth examining further.
Gridley recently took to instagram to talk about his X's and O's strategy to compete with the world's number one doubles team.
Now that the secret is out, look for the game's most analytical player to adapt. Ben Johns is great at breaking down the tape and whether they were aware of this weakness before or not, I'm sure they will have a way to defend it moving forward.
In the video, Gridley also talks about the overall positive mindset that he has taken up. He has seen the benefit of positive thinking and staying in a good mood while on the court. That is one lesson we can all put into play, There's no better place to be than playing pickleball and no reason to be on a court and not enjoying yourself.  As Gridley says
"Pickle-on, dudes!" and do it with a smile.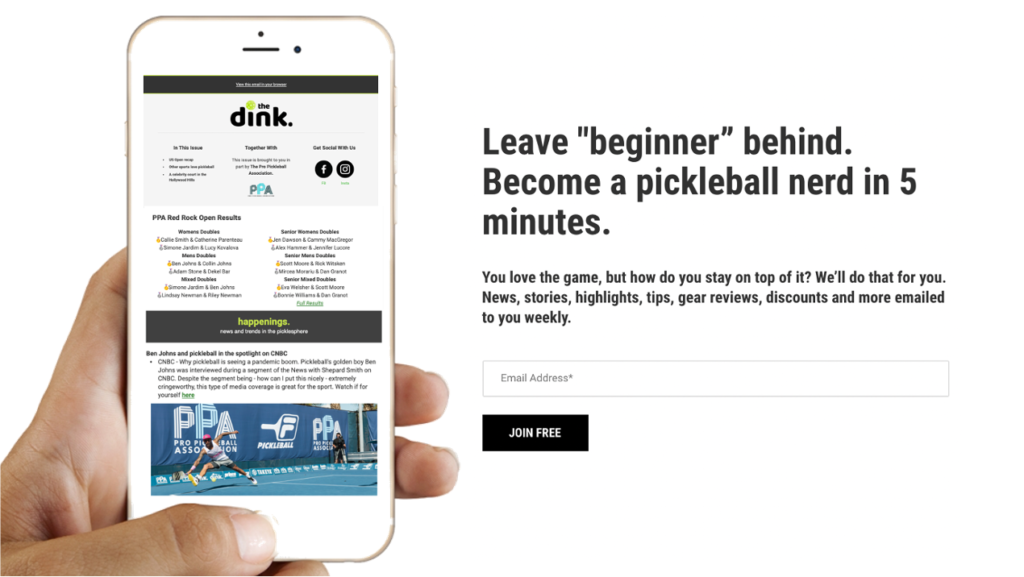 Did you enjoy reading this article, The Johns Equation? Find related articles below
and
join t
he dink pickleball group
on Facebook.