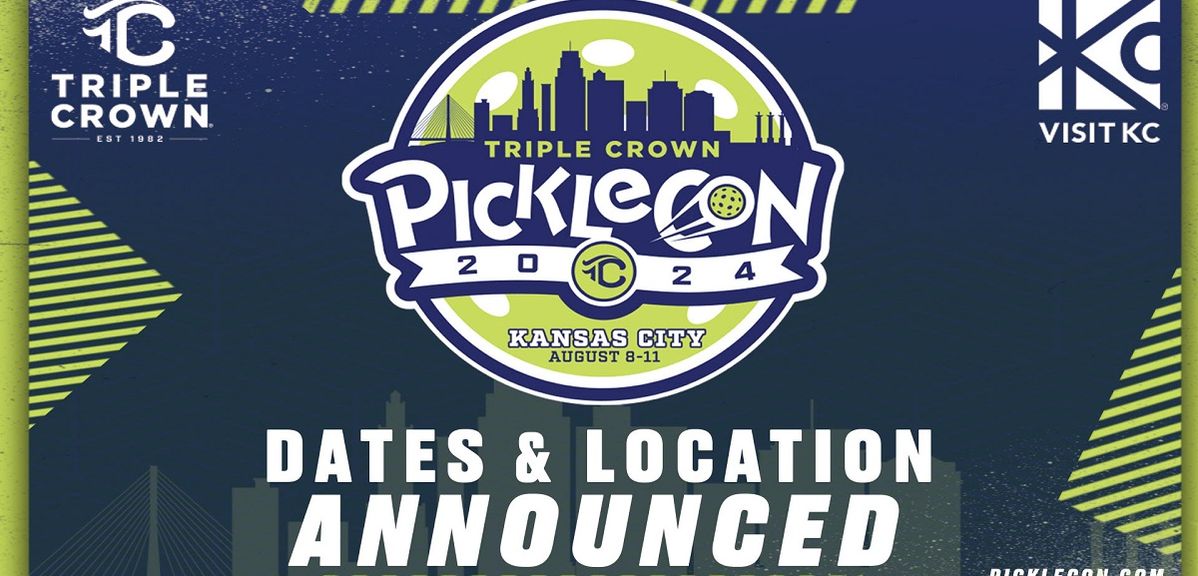 News
The Pickleball Industry's First Convention Announces Dates | PickleCon 2024
Mark your calendars: the pickleball industry's first convention is coming up in 2024.
Triple Crown Sports, known organizing youth and collegiate events, has officially announced its inaugural PickleCon 2024.
Scheduled to take place from August 8th to 11th 2024 at the Kansas City Convention Center, this convention promises to be a momentous occasion and a gathering point for the international pickleball community.
With space reserved for over 60 vendors and an array of over 100 pickleball courts, the event's scale is unprecedented.
But it's not just about numbers: PickleCon is all about curating a high-impact environment that caters to every aspect of the pickleball passion, according to their recent press release.
Alyssa Morrison, the Director of PickleCon, expressed her enthusiasm, saying, "Kansas City's central location, its diverse attractions, and its warm embrace of the pickleball community make it the perfect host for this unique event. We're thrilled to bring PickleCon to a city that shares our passion."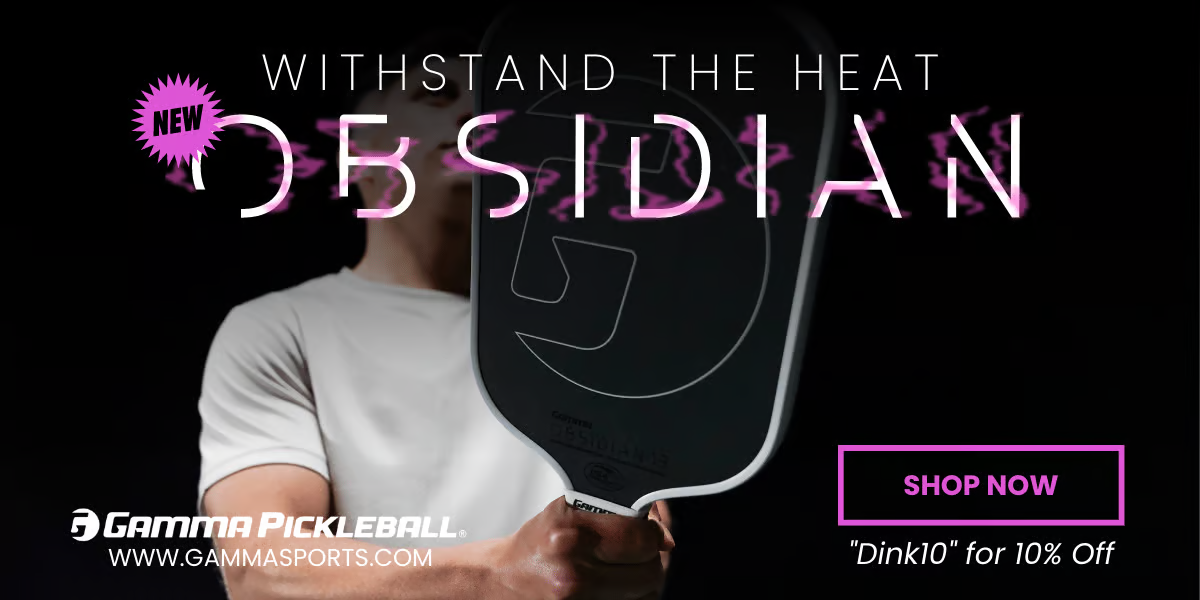 All-inclusive experience
PickleCon will offer a diverse range of activities, ensuring that there's something for everyone.
Features will include:
Tournament Play: A platform for players to showcase their skills and compete at different levels.
Camps and Clinics: Opportunities for players to learn from the best and enhance their pickleball prowess.
Wheelchair/Adaptive Play: Inclusivity takes center stage with sessions tailored to diverse abilities.
Pro Interactions: Engaging with professional pickleball players, sharing insights and stories.
Open Play: A chance for everyone to enjoy the game in a relaxed environment.
Panel Discussions: Exploring the sport's intricacies and its evolution.
Breakout Educational Sessions: Deep-dives into specific aspects of pickleball.
Community-Based Activities: Events that bring the community together in the spirit of fun.
Charity Events: Opportunities to contribute to meaningful causes.
Networking Opportunities: Connecting with fellow enthusiasts, players, and professionals.
Read Next: Honcho Pickleball League: A New Era of Organized Play
For more updates, information, and registration details, learn more here.
---