If you're the type of person who likes a little music in the background while you dink, drop, and drive, the WOW-SOUND Buoy outdoor speaker may have a place in your bag.
In fact, this is why The Dink has partnered with WOW Sports. They have a dedication to outdoor, family-friendly fun, just like the sport of pickleball.
From top to bottom, their buoy-shaped speaker serves any outdoor purpose:
A carabiner clip makes it easy to attach to your backpack or a court fence. Omnidirectional, 360-degree sound competes with all kinds of pickleball noise, whether it's aggressive slams or rowdy trash-talk. Large buttons make it easy to control the volume or skip to the next song. An LED panel keeps the area around the speaker well-lit.
There's even a bottle opener on the bottom!
But this speaker isn't just great for the pickleball court. It's waterproof and dust-proof, so you can bring it to the pool, river, or the beach for a cool-off after your game.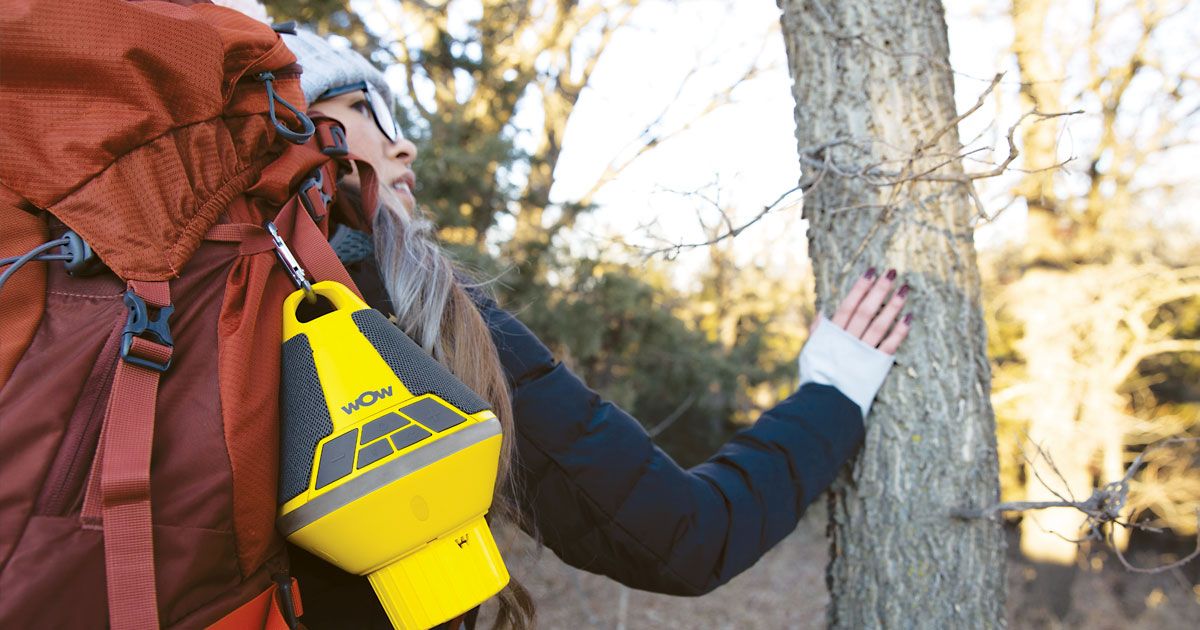 WOW-Sound Buoy speaker features at-a-glance:
Waterproof, shockproof, dust-proof design
Omnidirectional sound
Portable design with easy carry handle so you can bring your music anywhere
Large, easy to find and use buttons for play, pause, and skip functions
Over 20 hours of battery life
Connects with any Bluetooth-enabled mobile device, including your iPod, iPhone, iPad or Android device
Power: Rechargeable Lithium-Ion Battery
360º LED multi-color light
Connect more than one WOW-SOUND SPEAKER together for an even greater sound
1-year Warranty
Learn more about the Buoy speaker here.
WOW Sports is built on the value that memories are created when the whole family is outside having fun. From towable tubes and floating playgrounds to pool floats, snow tubes, and backyard water slides, WOW Sports offers over 100 unique items in its portfolio of fun.