The Pro Pickleball Association continues to lock up the best talent in the game; their latest batch of signings includes a mix of gritty vets and exciting up-and-comers (ok, the gritty vets are exciting, too).
Added to the growing list of PPA contracted players are Franklin's Rob Nunnery and Lea Jansen, Vulcan's Jay Devilliers and Electrum's newly signed Thomas Wilson (see: Thomas Wilson signs with Electrum).
One has to wonder how the APP is feeling about these signings, especially considering that Jay Devilliers, Lea Jansen and Rob Nunnery were certainly some of the top talent the APP featured throughout 2021. The scale continues to tip in the PPA's favor, at least at the pro level. Notable names that have yet to sign with the PPA include Zane Navratil, JW Johnson and Dekel Bar on the men's side, and Andrea Koop on the women's side (of course, arguments could be made for many others to be included in this list).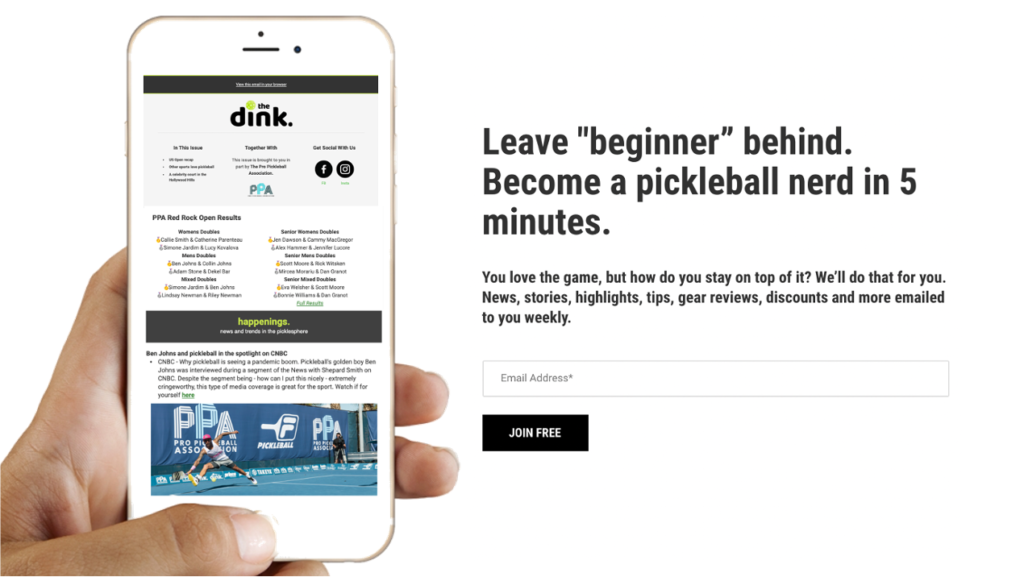 Thomas Wilson and Lea Jansen in particular have had big years, with Thomas Wilson only arriving on the scene in the latter half of 2021 with some big victories at the Texas Open and PPA Masters. He recently won his first gold medal on the APP Tour at the World Pickleball Open. Lea Jansen has been racking up medals on both tours all year long and recently joined Nunnery, Johns and other top pros in the #FranklinFamily.