ESPN's Sunday morning feature covered the history and rise of pickleball. They have collected images and stories from the game's origin and combined it all into a quick six-minute piece.
Sportscenter producer Jon Fish and reporter Gene Wojciechowski traveled Bainbridge Island, WA to see where the game was invented.
Their feature covers the origin of the name 'pickleball.' The game was invented by 3 dads in Washington, Joel Pritchard, Bill Bell and Barney McCallum. Pritchard's son Frank rules out the story of Pickles the dog being the inspiration for the name. His comments suggest that it came from the 'pickle boat' the last place boat in a crew race.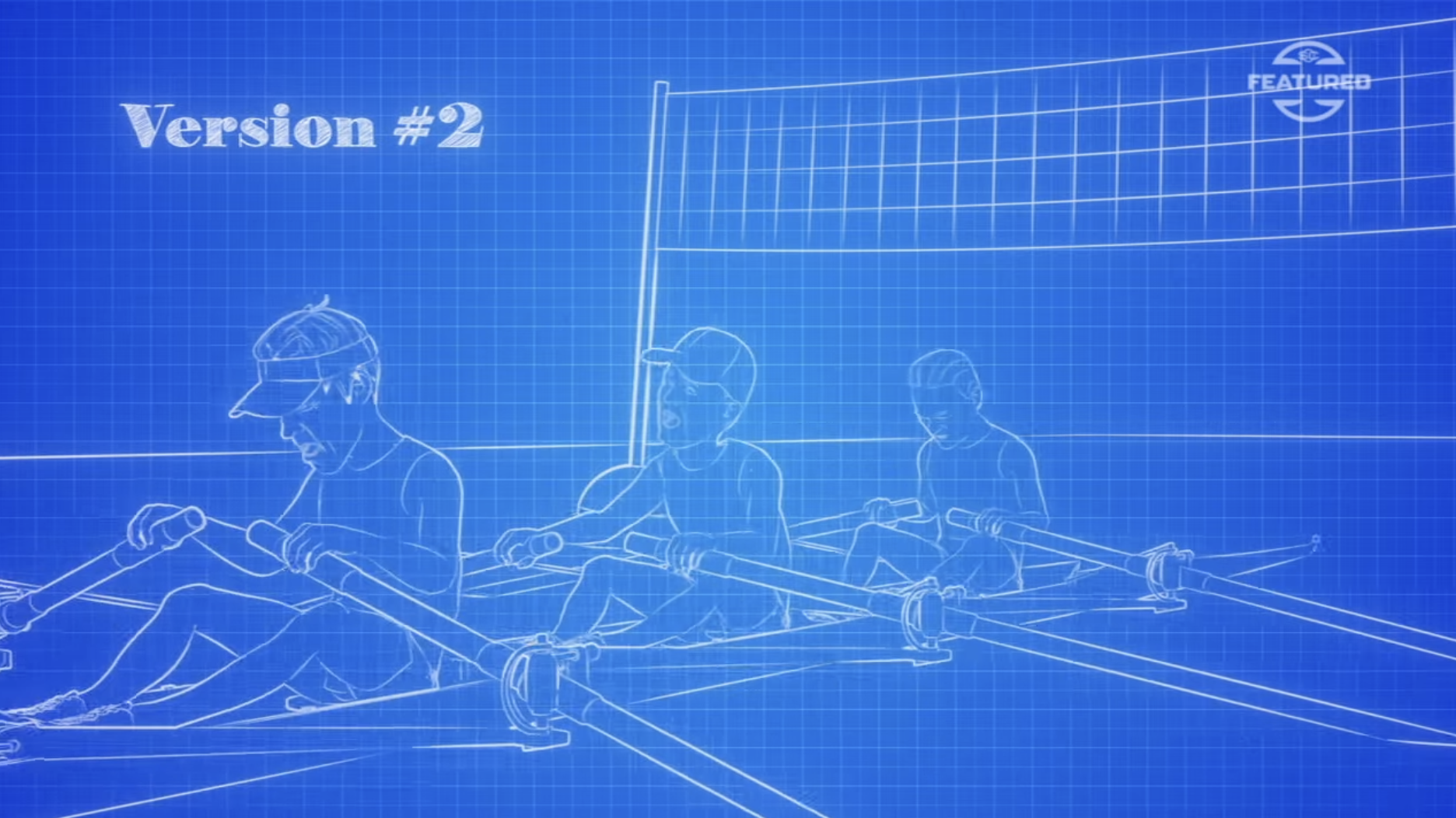 One new story that seemed to come out of nowhere was the fact that another founder, Bill Bell, was actually a CIA spy. He helped get POWs out of Southeast Asia.
"Pritchard, the politician, conceived the game. Bell, the gentleman spy, refined the rules of the game and McCallum, the businessman, marketed the game and its equipment."

The feature also focuses on the Waters. The dynamic mother-daughter duo that is dominating the professional pickleball scene. Their story demonstrates how family-friendly the game is. It allows different generations to come together for one activity and have fun doing it.
Brief appearances are made by:
- James Blake, former professional tennis player
- Jay Inslee, Governor of Washington State
- Steve Kuhn, founder of Major League Pickleball
- Tom Dundon, owner of the PPA Tour and the Carolina Hurricanes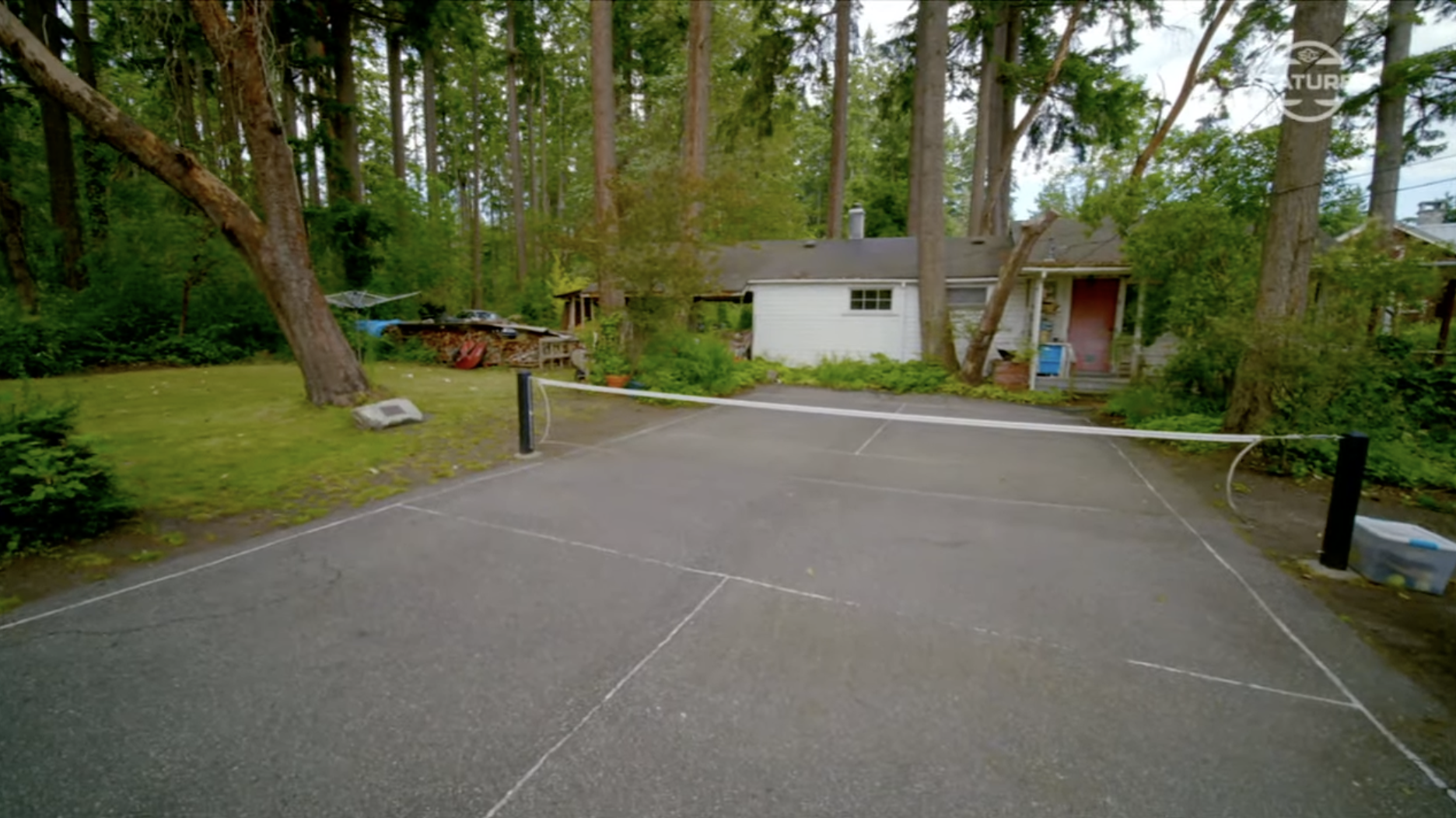 It's a quick little feature that encompasses a lot of what the game has to offer. The best part was that it aired on ESPN, the mothership. The feature went out to another national audience. That is the third time pickleball has seen a national audience this month.
The Skechers Invitational made pickleball's debut on national television airing on CBS on August 14th. Last weekend's Tournament of Champions was shown on Fox Sports. The pickleball bug is quickly reaching the casual sports fan. This may be the opposite of want networks want. Pickleball has a way of getting people off of the couch and keeping them on the court.