A new pickleball video game for Nintendo Switch will expose the sport to gamers this fall.
The GameMill Entertainment title allows you to customize your player, compete in in challenging pickleball tournaments, participate in local multi-player with up to 4 friends, and practice with minigames focusing on specific skills.
The official release date is November 7th. The game is currently available to preorder for $39.99 at major retailers.
We've already seen pickleball enter the digital space with last year's VR game, Playin Pickleball. This new title appears to be a riff on the classic "Wii Sports" format of motion-based sports games on Nintendo platforms.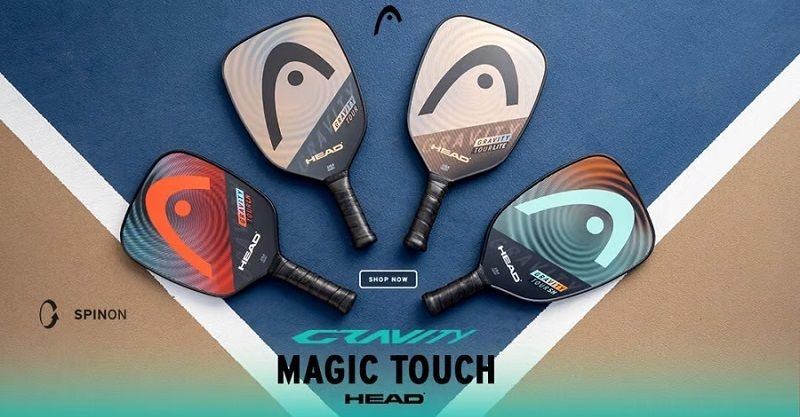 GameMill Entertainment has capitalized on trendy franchises and themes before. Previous titles in their catalog include Disney Frozen Olaf's Quest, Cartoon Network Battle Crashers, Nickelodean Kart Racers, and American Ninja Warrior.
This announcement further solidifies 2023 as "the year of pickleball firsts." Consider this is the year of the sport's first appearance on at least two reality TV shows; the first time pickleball will be broadcast in China.
All of these firsts have helped spread the sport across the globe. A pickleball video game will definitely help with that goal.
Read Next: How to Make a Pickleball Court | Makeshift Court Guide
---