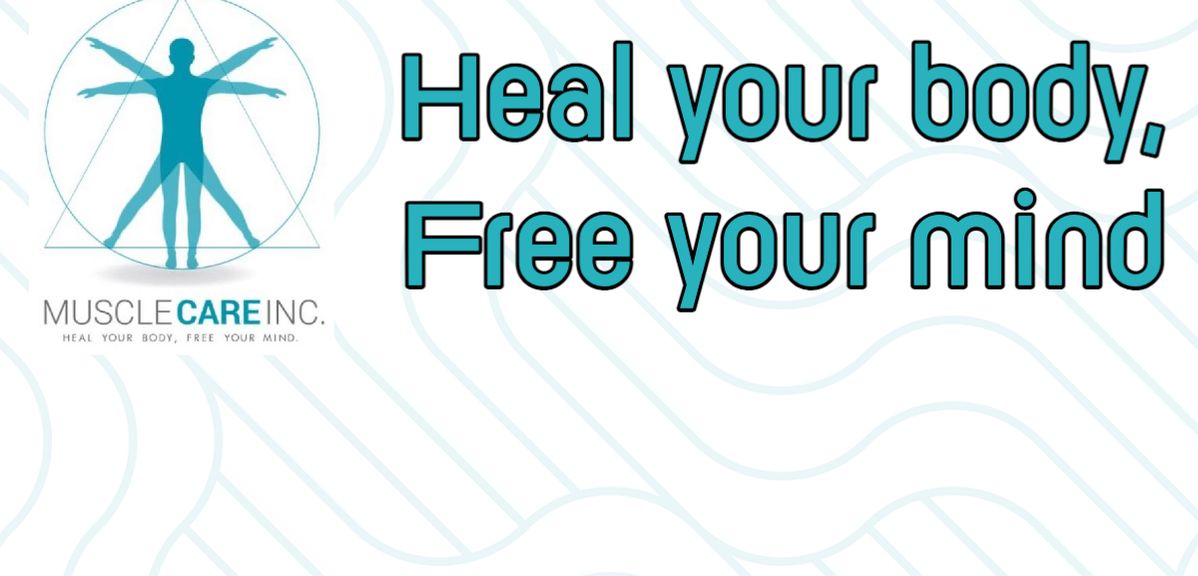 Every player knows pickleball requires balance, agility and freedom to move. To perform at your best, you need to trust your body to move quickly, without pain, and clarity of mind. Common pain points among pickleball players include muscle aches and strains, joint pain and overuse injuries.  

MuscleCare Inc., a holistic healing center in Bloomfield Hills, MI helps to uncover and treat the source of your pain.
Treatments include Functional Neuromuscular Activation Therapy (FNMAT), a fascia-release technique that works to balance body systems and relieve pain, as well as customized massage care and more.
Most of the problems we see with Pickleball are generally in the arms/chest and neck, your sides,  low back and legs. People don't realize how much they're bringing their shoulders forward. We will get you back on the court within the hour.

Frankie McCullough and her team at MUSCLECAREINC.com are confident they can treat your pain and get you back on the court.
Their clients experience exceptional pain relief, in as little as one visit. (A wonderful bonus to this treatment is your brain feels more clear and more oxygen supply in your body, as well as you have an emotional release).

Let MuscleCare Inc. help you find the top of your game this pickleball season.

Contact us to get started:
MuscleCare Inc.
www.musclecareinc.com 1-248-935-6000
---
If you want to keep up with everything pickleball, you've got to sign up for our newsletter. We break news faster than anyone in the game. Subscribe below: