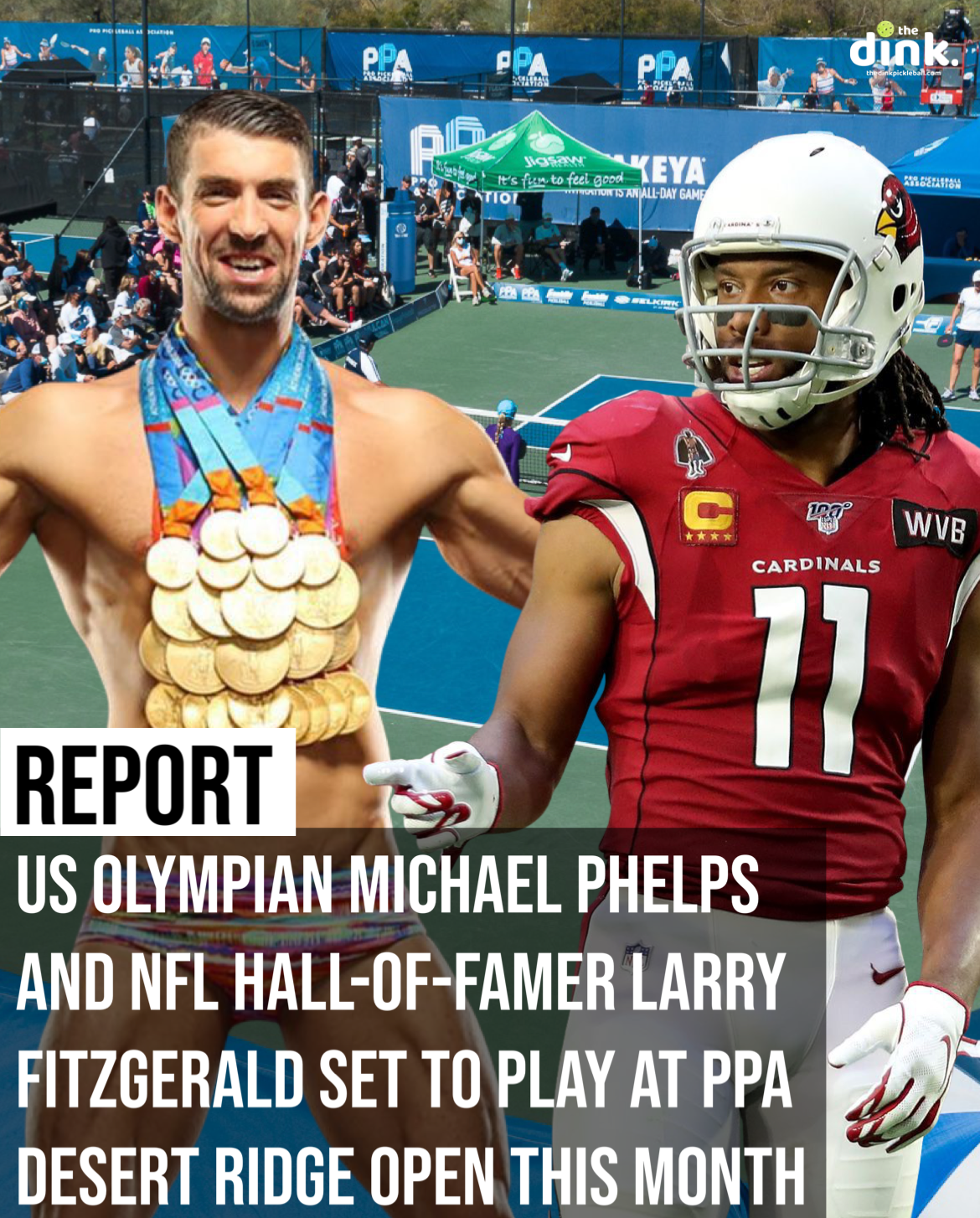 The most decorated US Olympian and an NFL Hall of Famer are scheduled to play in the first PPA event of 2022!


What??


On Saturday, Janurary 29th, Michael Phelps and Larry Fitzgerald will go head-to-head on the court in a pickleball exhibition. They will be partnered with a pro men's player and pro women's player and face off in men's doubles match and mixed doubles match. If they split those two matches, they will move to a singles tiebreak.

That's right, two of the world's best athletes squaring off on the pickleball court.  It doesn't get any better than that.

The question now is who do you think is going to win??


We have documented Larry FItzgerald's court time in the past. You can read the full article here. But the 28-time Olympic medalist is also a huge pickleball fan. Can he move on the court as well as he does in the water? We cannot wait to find out.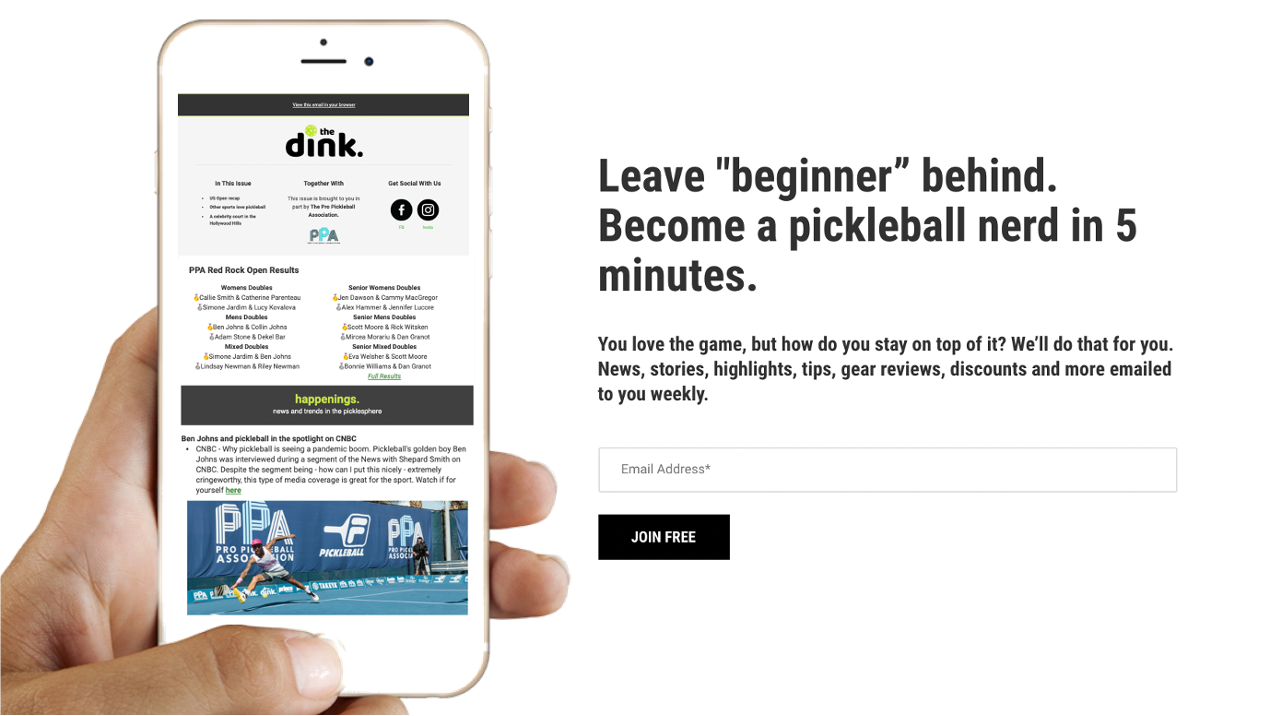 If you have not made plans to play in the PPA Desert Ridge Open, now is the time to register and see this epic event live! The tournament starts on January 24th and will be played at the JW Marriott Desert Ridge Resort in Phoenix, AZ. This venue has become a favorite amongst pickleball pros and fans alike.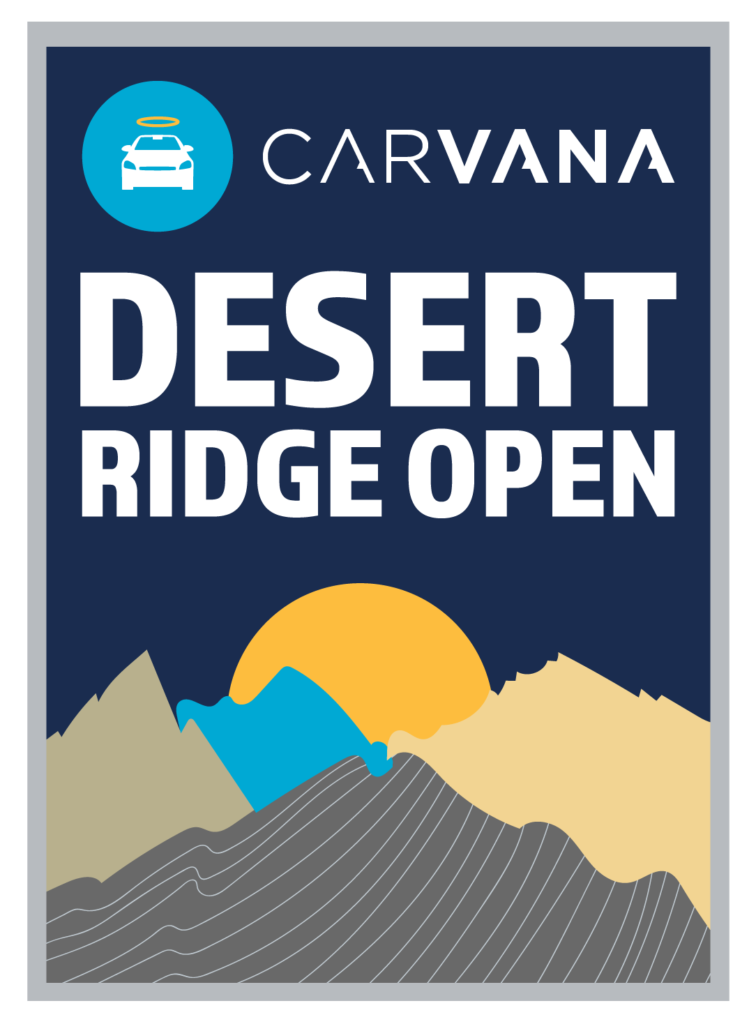 Pickleball Master Course has everything you need to get ready for your 2022 tournaments! Get 10% off today with code THEDINK!