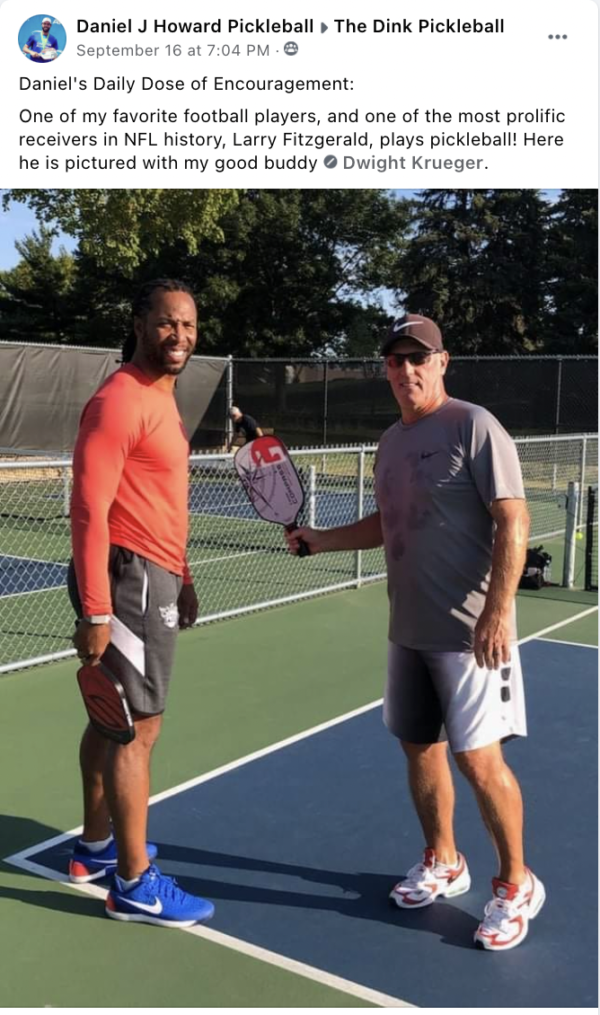 The man the catches everything finally caught the bug. The Arizona Cardinals legend and star Wide Receiver was recently seen putting work in on the pickleball courts. Fitzgerald is an NFL All-Pro, 11-time Pro-Bowler, and winner of the Walter Payton Man of the Year Award. He is second all-time in receptions and receiving yards behind only Jerry Rice. What's the secret to his success?
Could it be pickleball? Probably not, but pretty cool to see an NFL legend take up the game. He joins Julian Edelman, Russell Wilson, Geno Smith and more on the list of NFL stars that have taken to the game we all know and love. Since we're on the subject, let's not forget this
where Jerry Rice and Brett Favre show they're tournament-ready.
It wasn't too long ago that we read about former NFLer Shea McClellin's pro pickleball goals, and how the sport helped him regain purpose after his NFL career. Even more recently, we saw the Seattle Seahawks QB crew getting a workout in on the court and Edelman getting some reps in just the other day.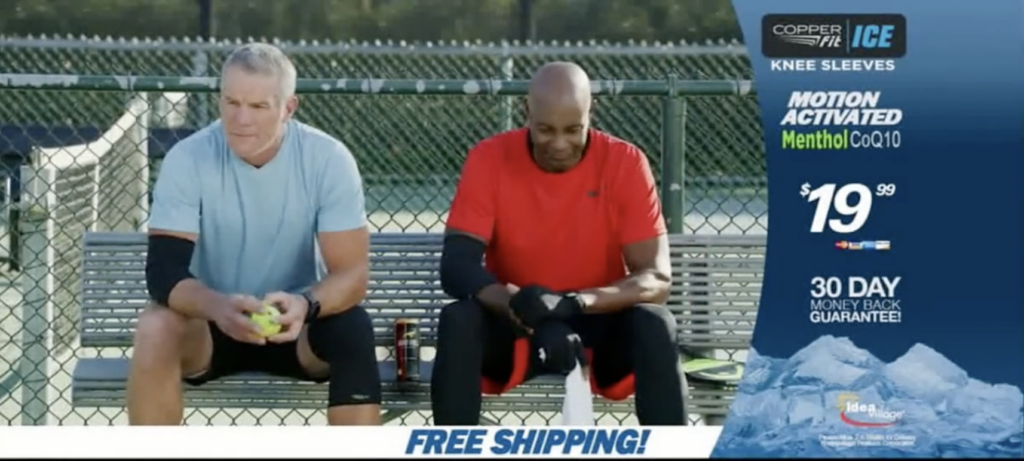 The most mind-blowing stat about Fitzgerald's career is that he has more tackles than passes dropped.  Thirty-seven tackles for an offensive player shows his work ethic and willingness to lay it all on the line for his team. The lack of drops highlights his insane hand skills. Apparently, he has been saving all of his drops for the pickleball court. Keep your eyes peeled if you play in Arizona, you might just find yourself lined up against an NFL legend.