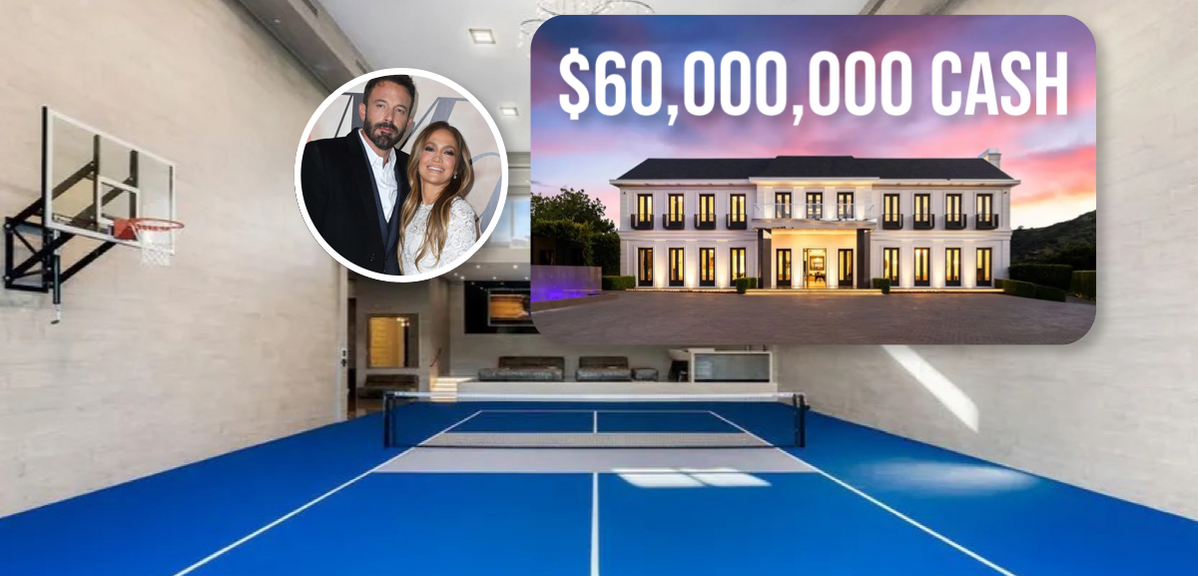 The headline says it all.
The Hollywood power couple, who recently remarried, decided they needed a big pad in the Hollywood Hills to consummate their second go-around.
It's so big, and has so many amenities, that I'm not sure they'll ever have to leave.
38,000 Sq Ft
12 bed, 24 bath
Boxing ring
Home gym
But you already know the best part: an epic indoor pickleball court.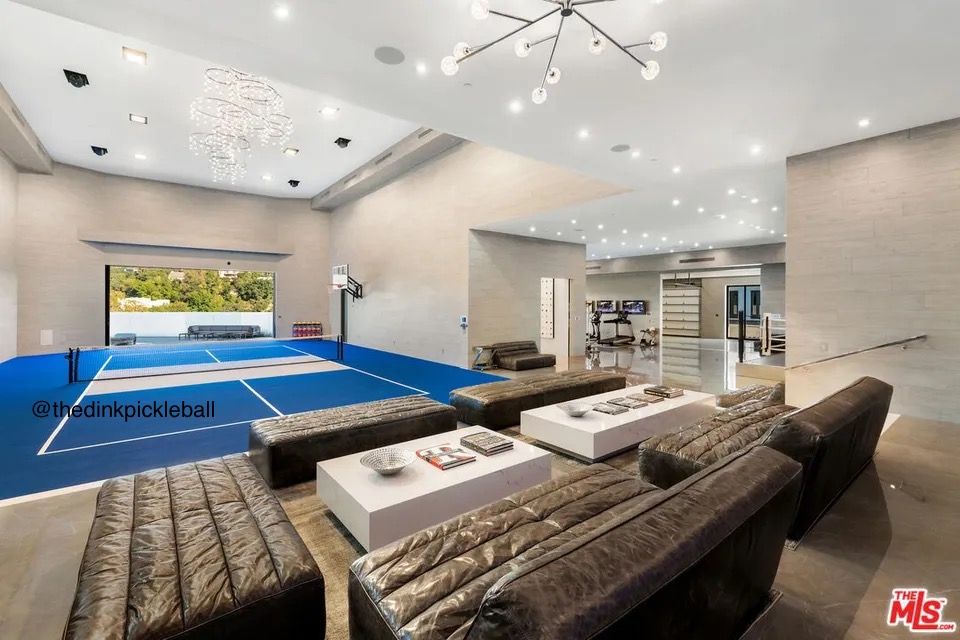 Must be nice...
Hopefully they were smart and used code 10Dink for 10% off at Fromuth Pickleball to stock the court with the best pickleball equipment possible. Lord knows they could use the savings.
Read Next: Malls are the Future of Pickleball...Or is it the Other Way Around?
Full Gallery