New pickleball homecourts from around the globe.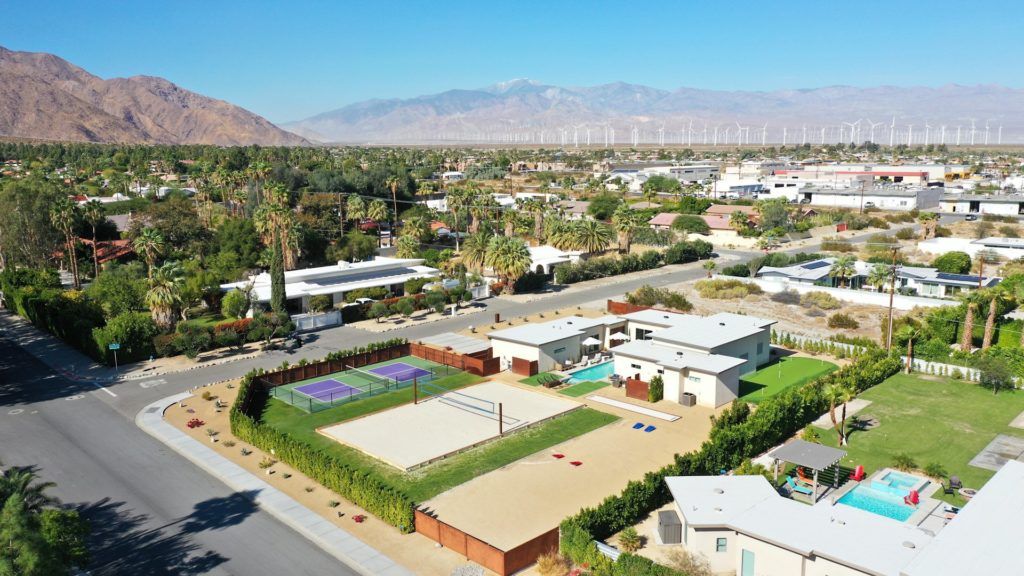 Palm Springs, CA
This pickleball homecourt looks too good, the purple and green paint resembles the nearby, Indian Wells Tennis(and Pickleball) Garden. You get to pickle all day with mountain views then relax and recover at a resort style pool. There are plenty of other activities on site but with a court like that, there is no reason to be playing anything other than pickleball.
The best part? This haven is available for rent on TRAVLR.
Are you a fan of home court havens? Then you should follow our new Instagram account @pickleballplaces. We highlight private courts, amazing public venues and more.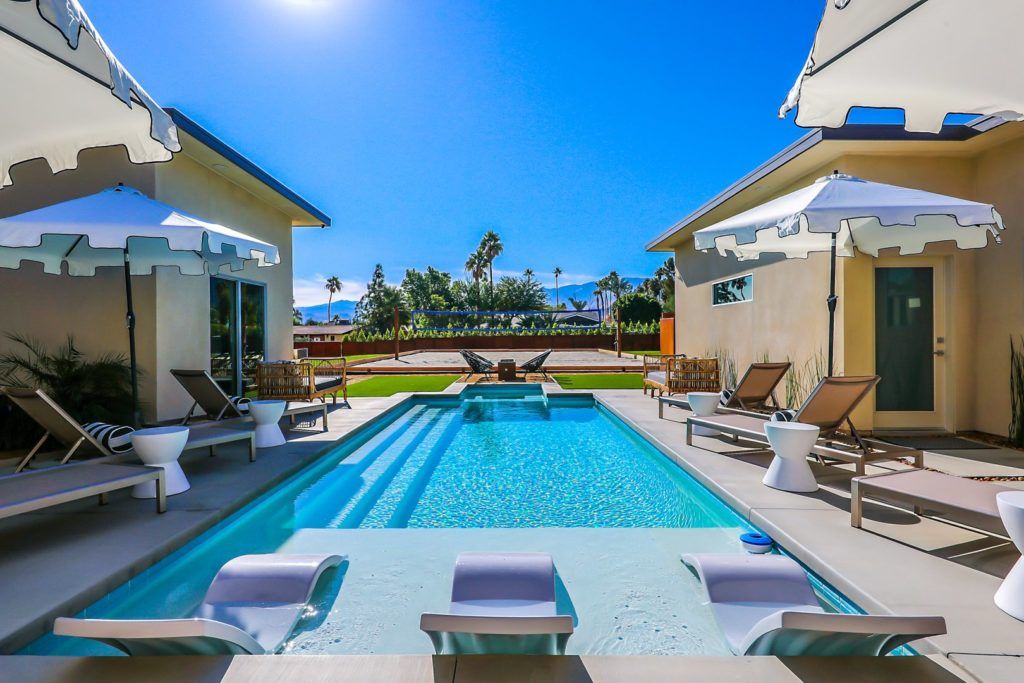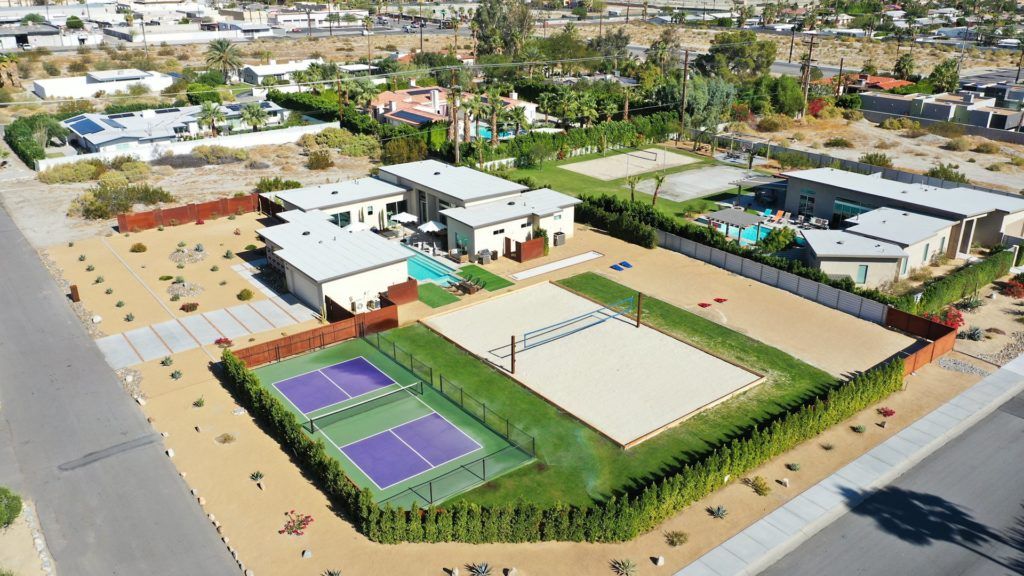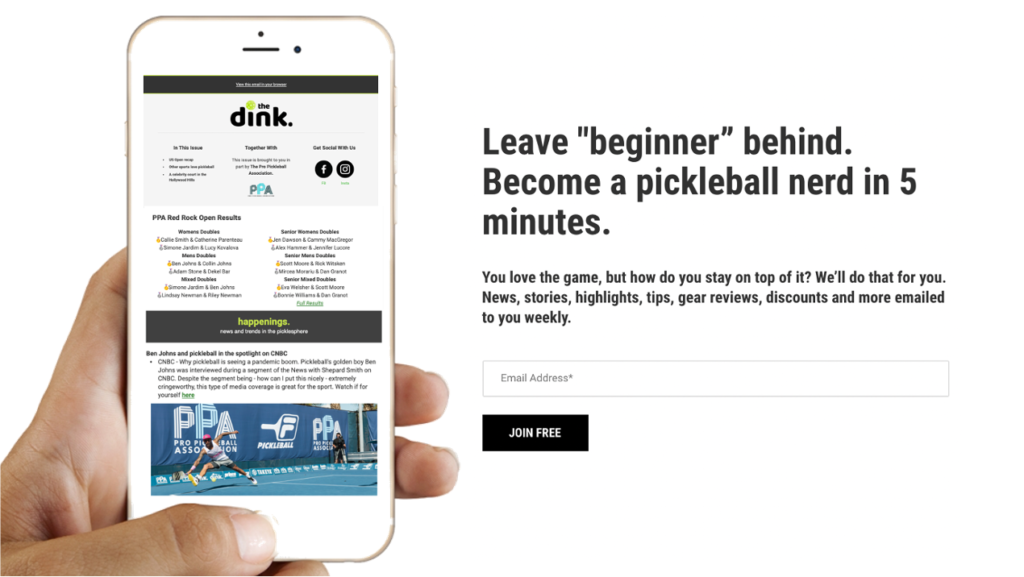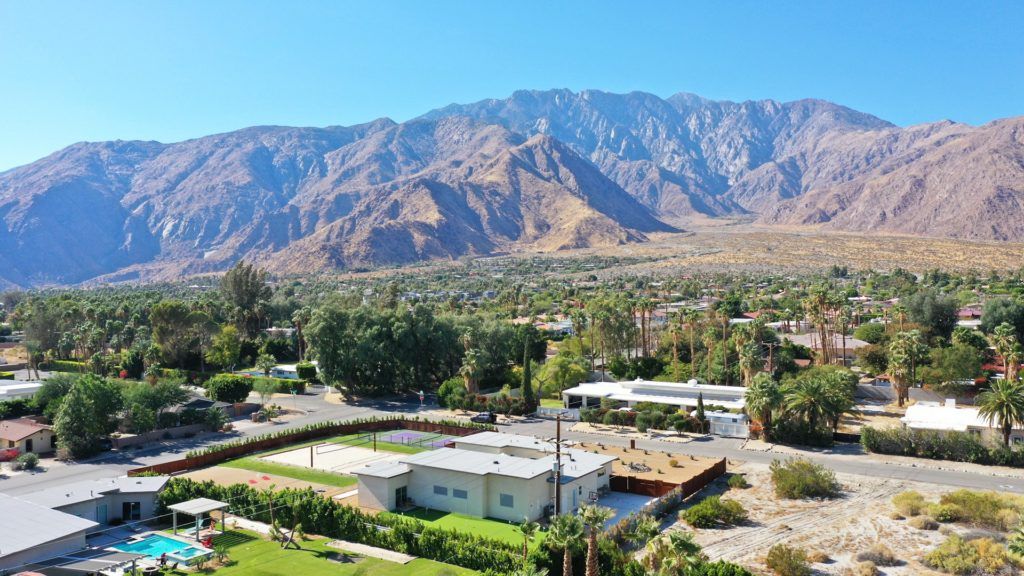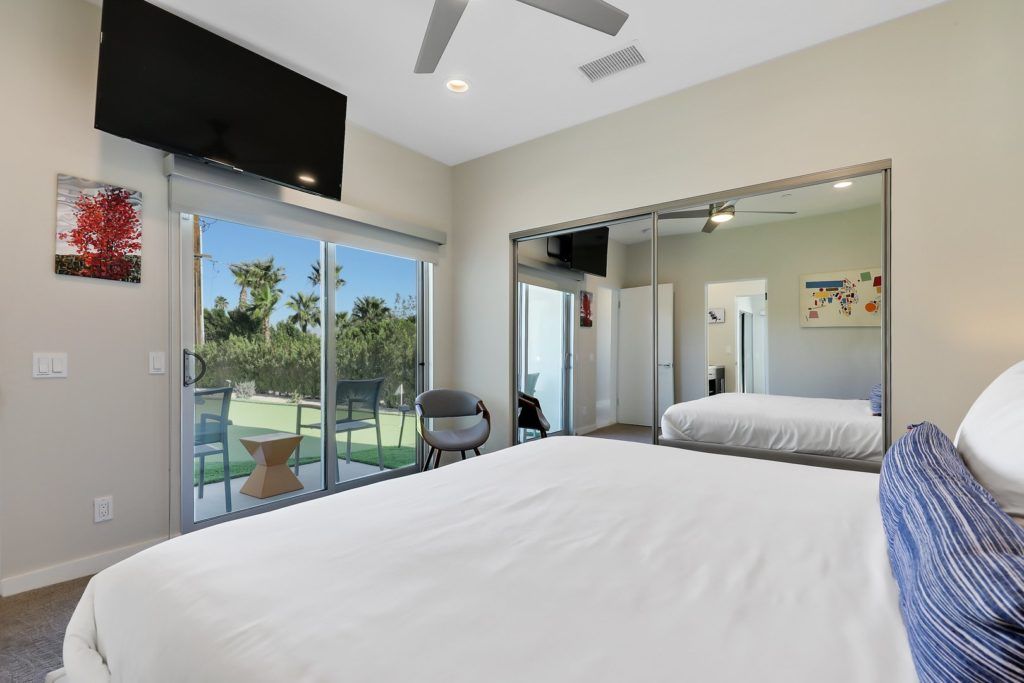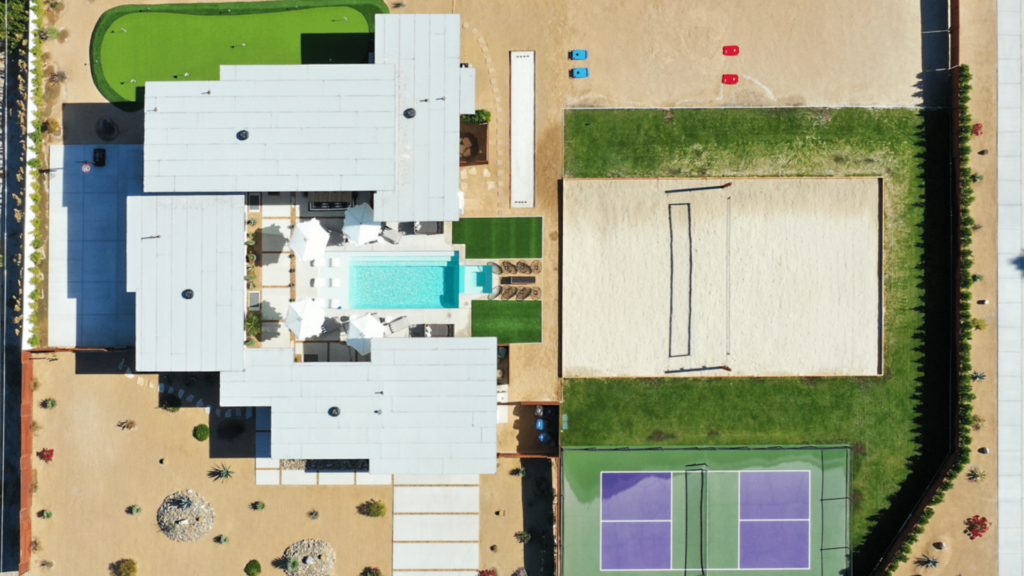 Did you enjoy reading this article, Homecourt Havens: Palm Springs, CA? Find related articles below
and
join t
he dink pickleball group
on Facebook.