New pickleball homecourts from around the globe.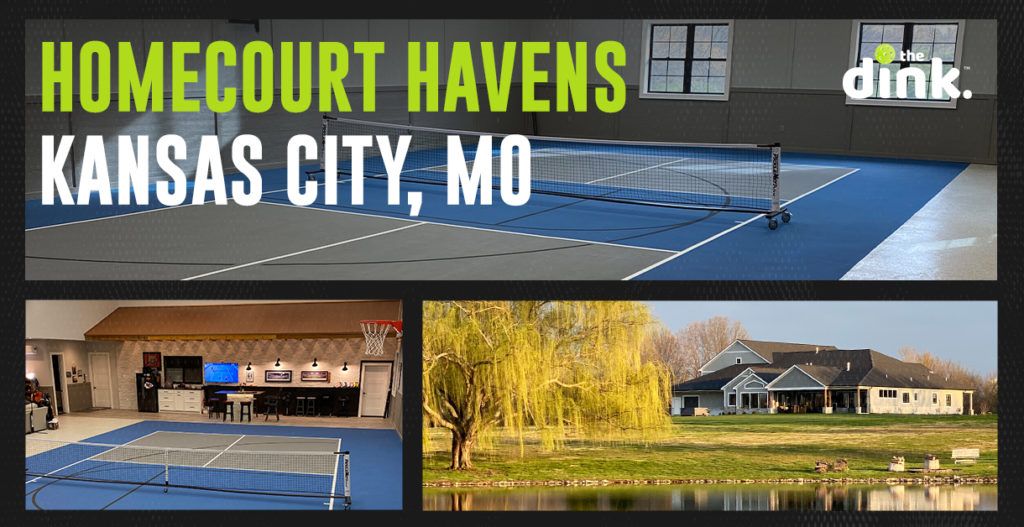 This week's homecourt haven comes to us from Mark and Mary Ann in Kansas City. They were introduced to pickleball in Phoenix 4 years ago and have become passionate about the game ever since. They were inspired to build their forever home with an attached gym that included a pickleball court and a basketball court that their grandkids could use anytime they wanted. They completed this beauty in January of 2020 and now can play pickleball like the postman, no rain, sleet, snow, or hail can stop them from getting their dink on.
Are you a fan of home court havens? Then you should follow our new Instagram account @pickleballplaces. We highlight private courts, amazing public venues and more.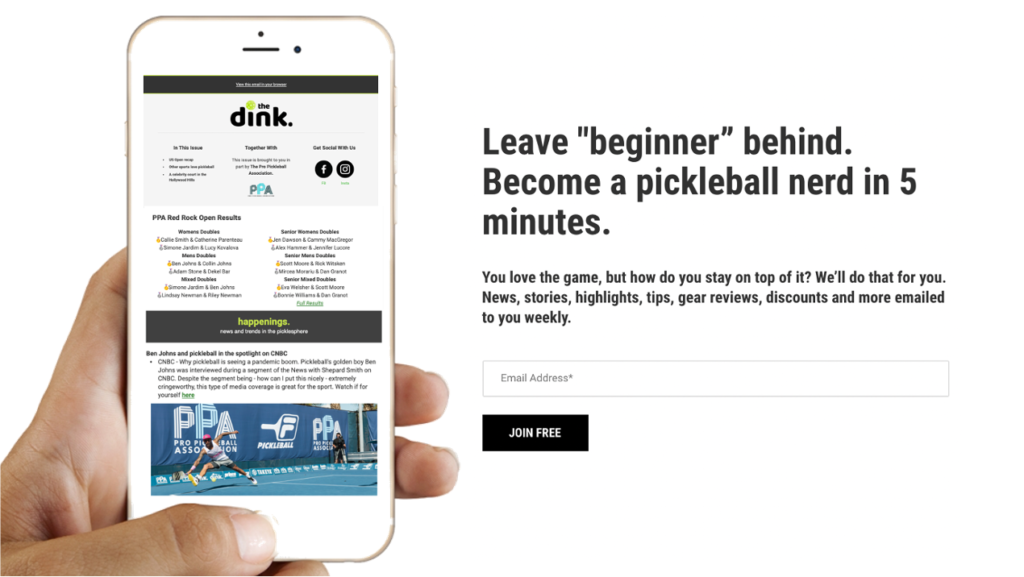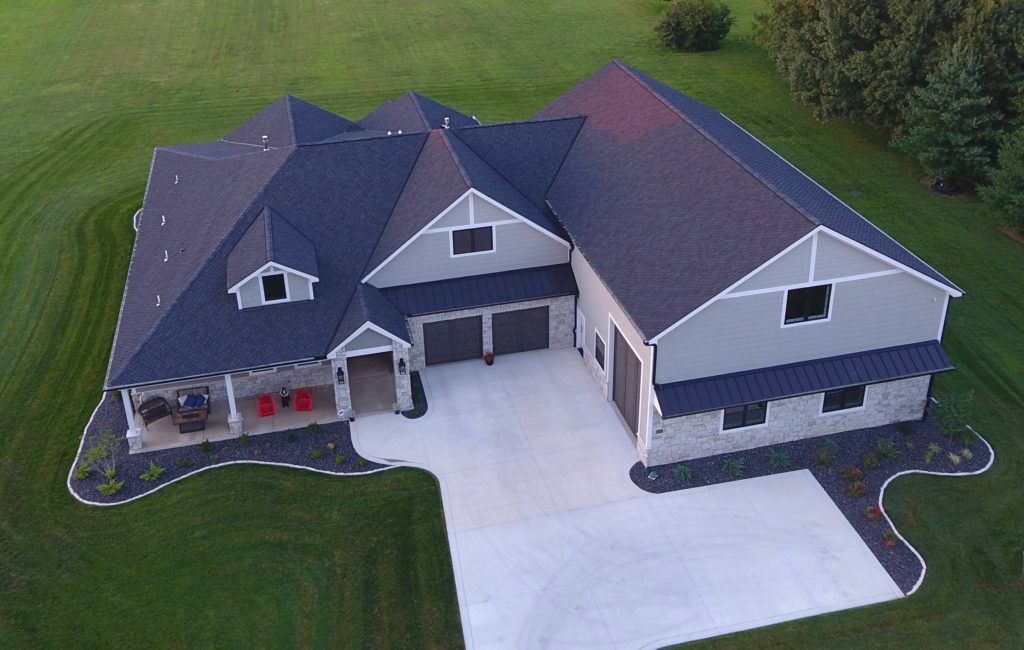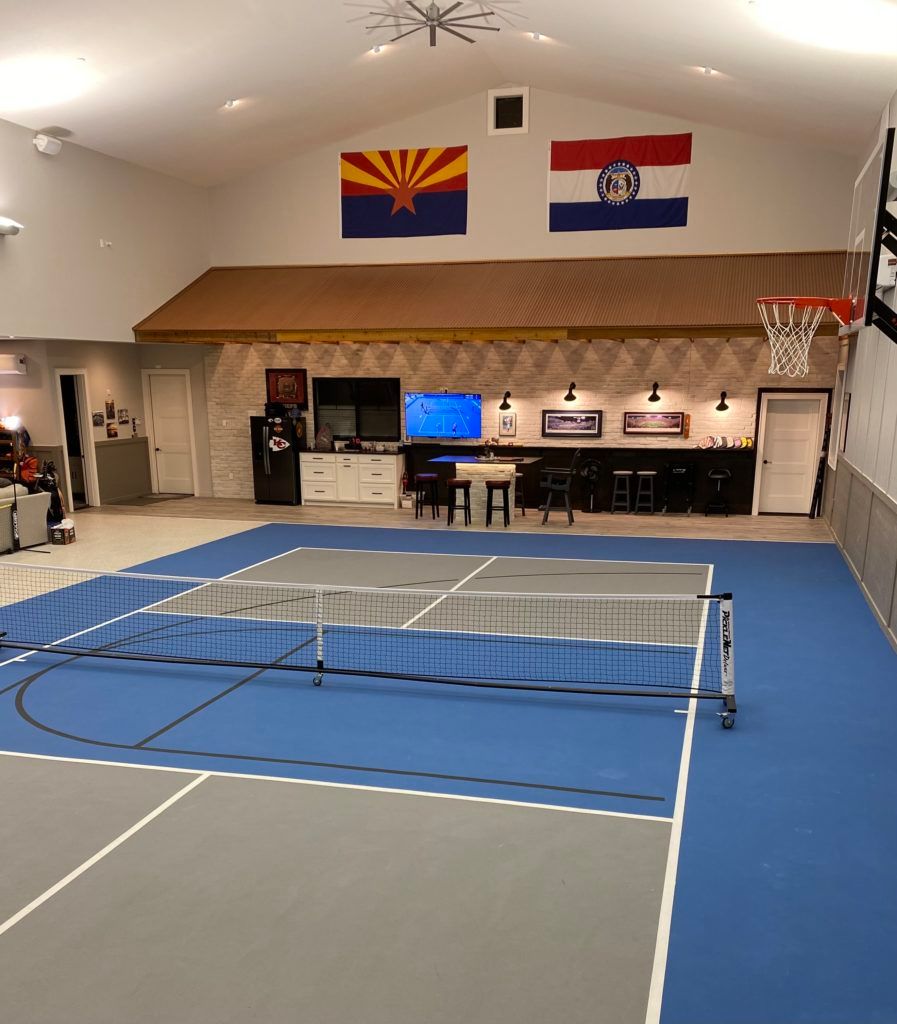 GUARANTEED TO RAPIDLY IMPROVE YOUR PICKLEBALL GAME OR YOUR MONEY BACK! GET 10% OFF WITH CODE THEDINK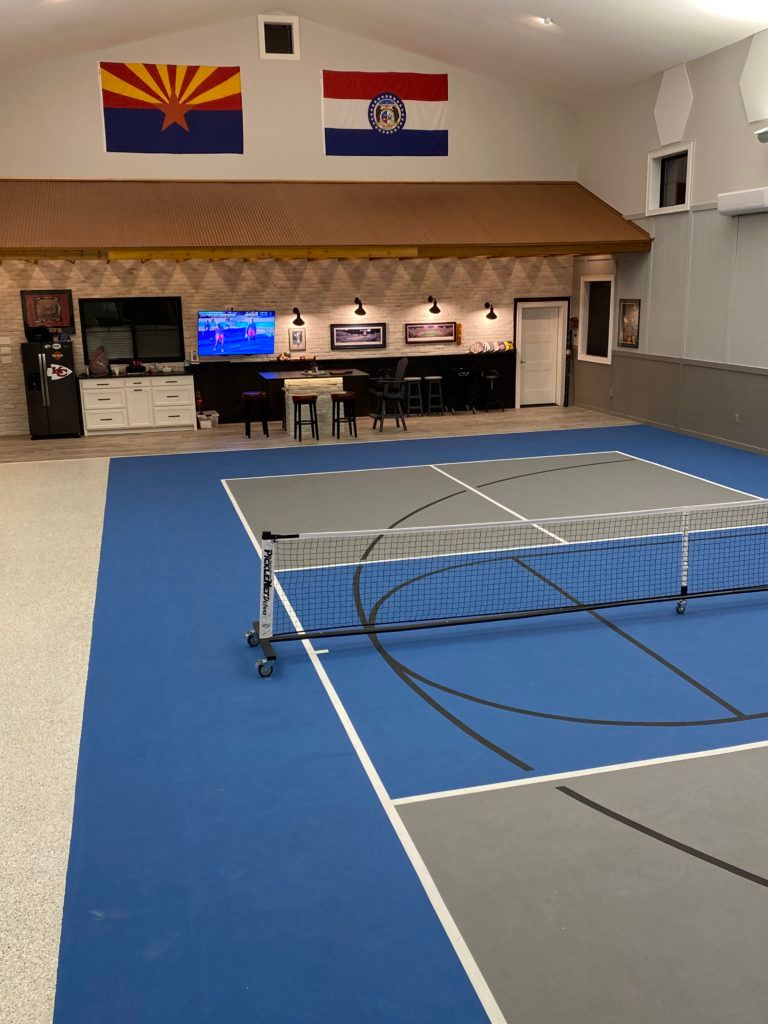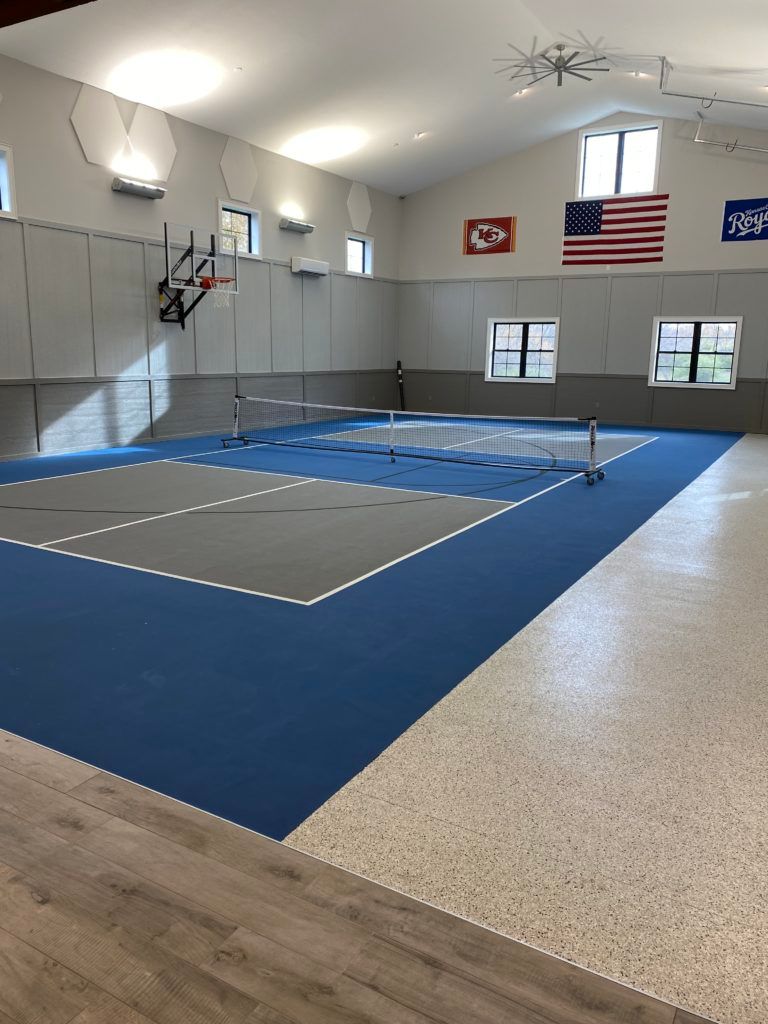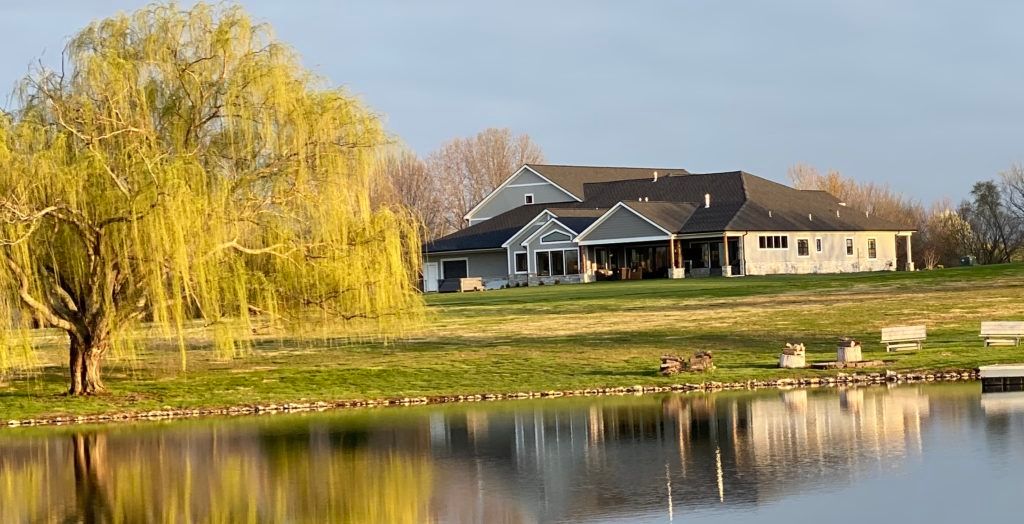 GET 10%OFF THE NEW CRBN PADDLE FROM FROMUTHPICKLEBALL.COM WITH CODE 10DINK

Did you enjoy reading this article, Homecourt Havens: Kansas City, MO? Find related articles below and join the dink pickleball group on Facebook.