New pickleball homecourts from around the globe.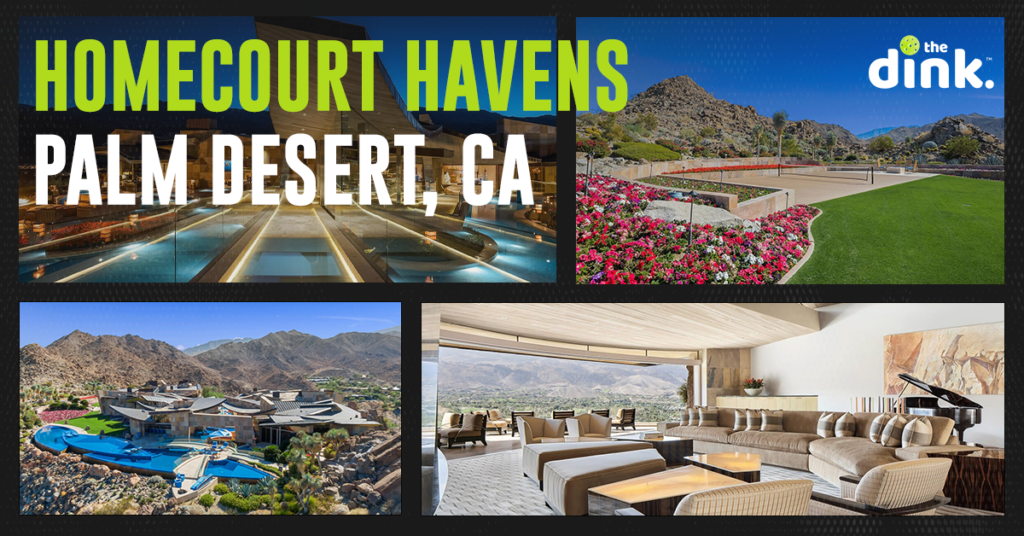 Since it's Christmas week, we have to go big, REAL BIG for our Homecourt Haven. Coming to you from the Palm Desert in CA, our most expensive and extravagant haven to date. Built like the liar of a James Bond villain tucked away in to the mountside. This thing has infinity pools spawled all over the exterior, a full glass elevator, underground garage and of course no super villain lair would not be complete with your very own pickleball court. If you just got done taking over the world and want to drop $50 million on your new crib then this is the place for you.
Are you a fan of home court havens? Then you should follow our new Instagram account @pickleballplaces. We highlight private courts, amazing public venues and more.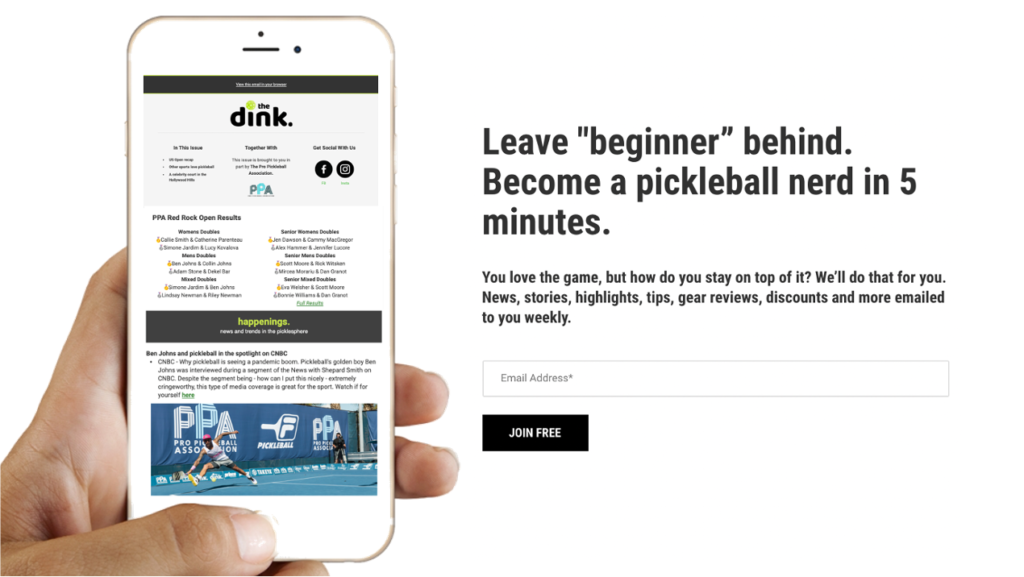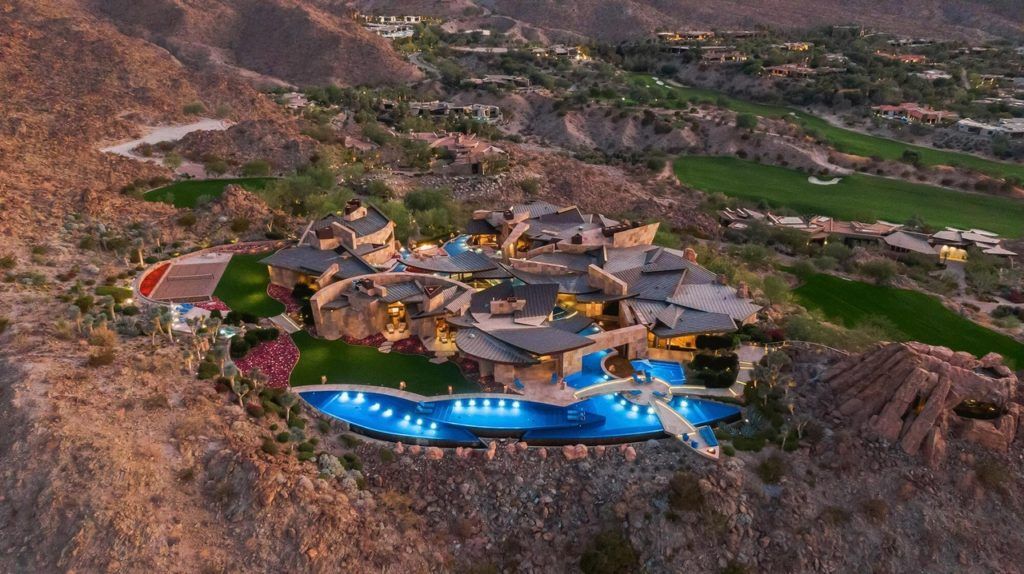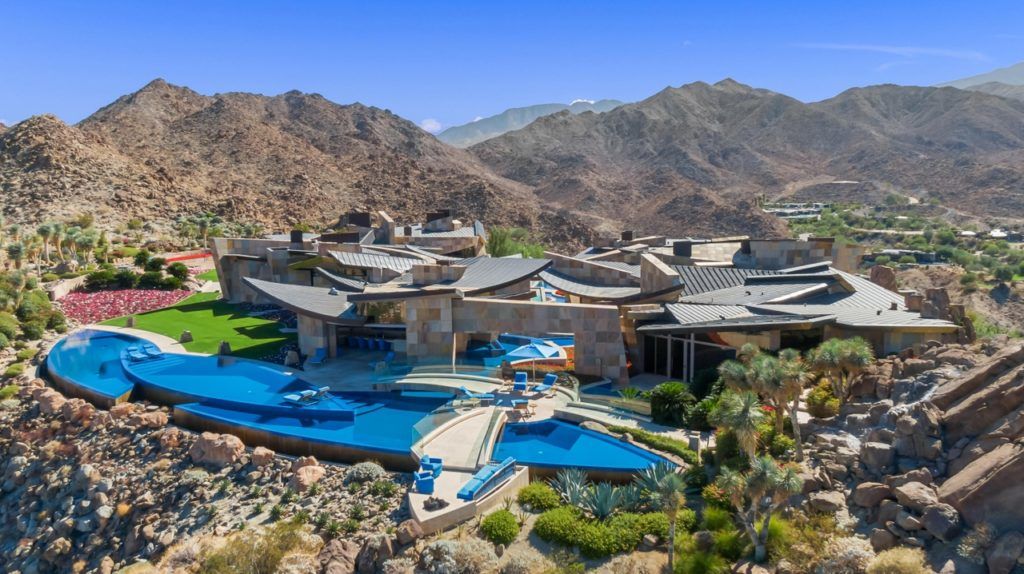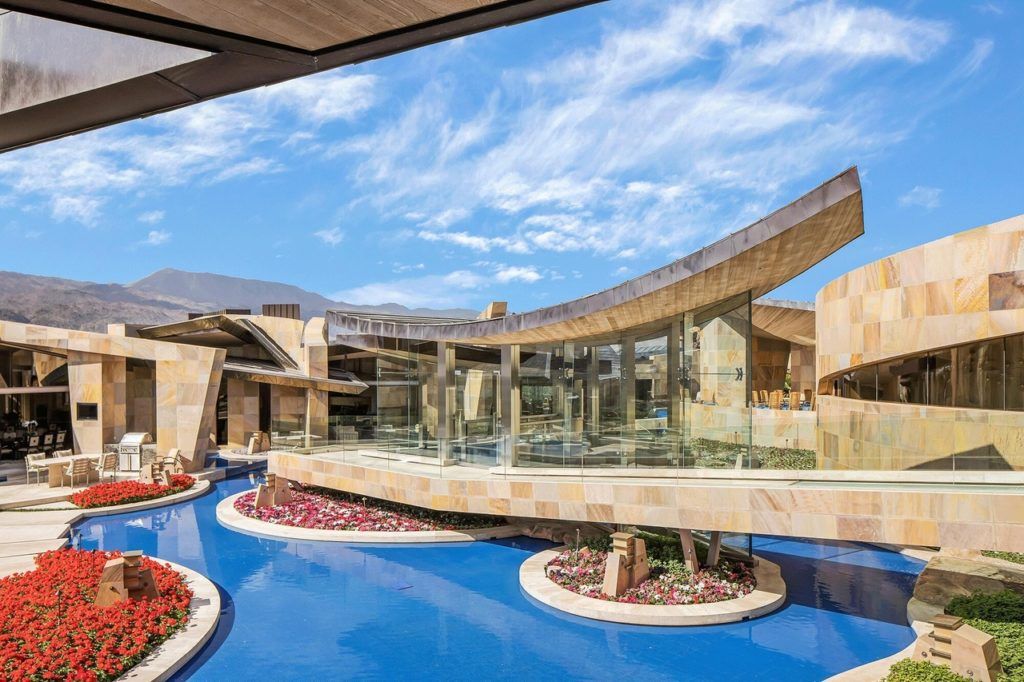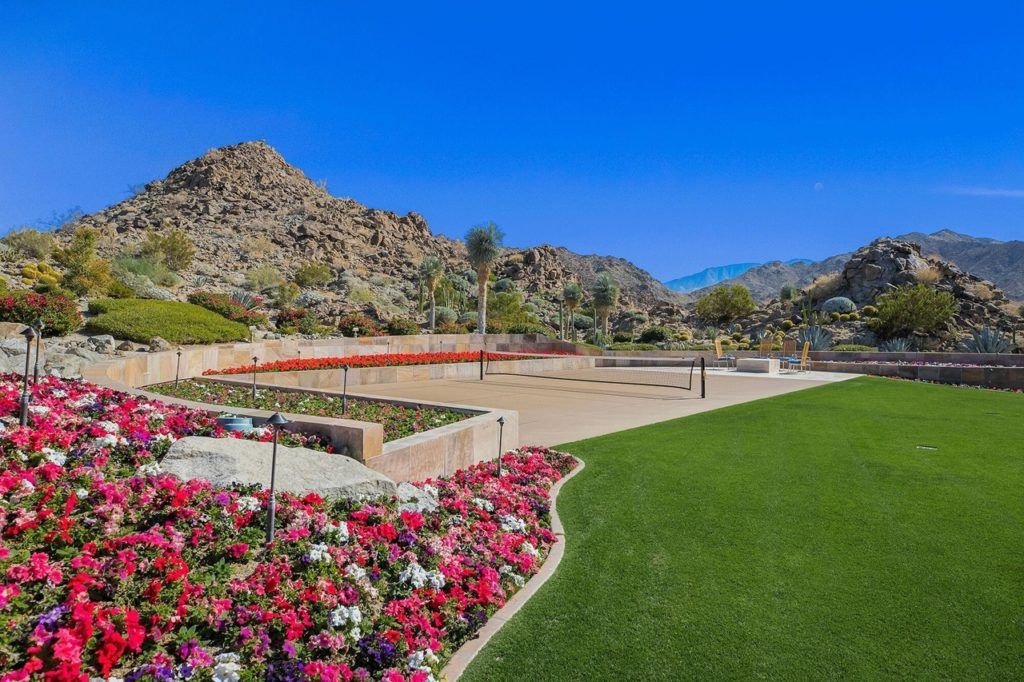 GUARANTEED TO RAPIDLY IMPROVE YOUR PICKLEBALL GAME OR YOUR MONEY BACK! GET 10% OFF WITH CODE THEDINK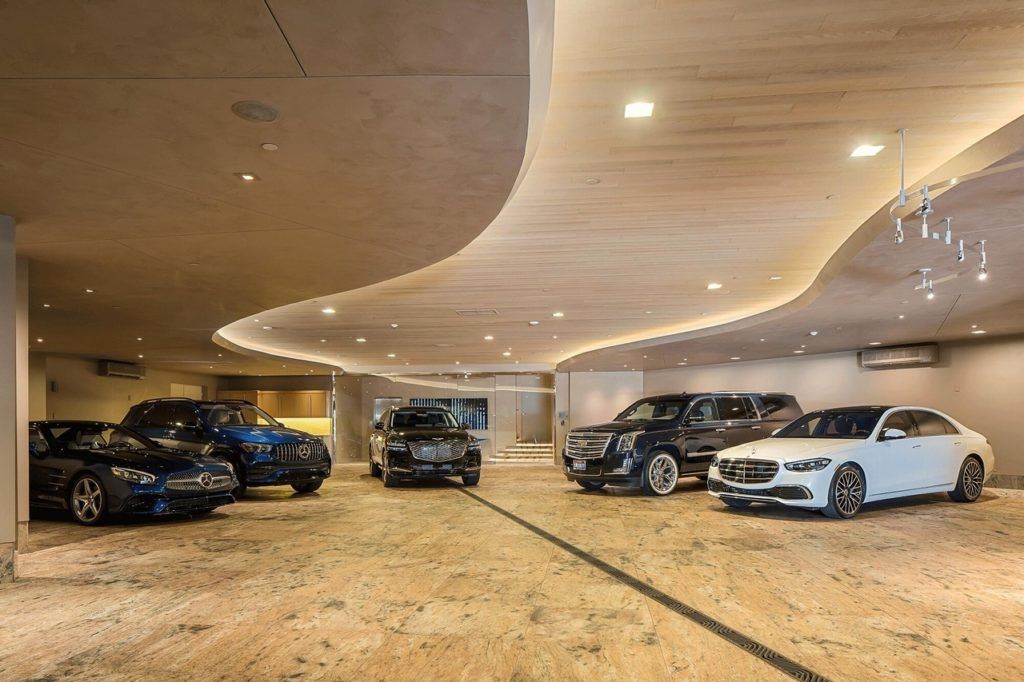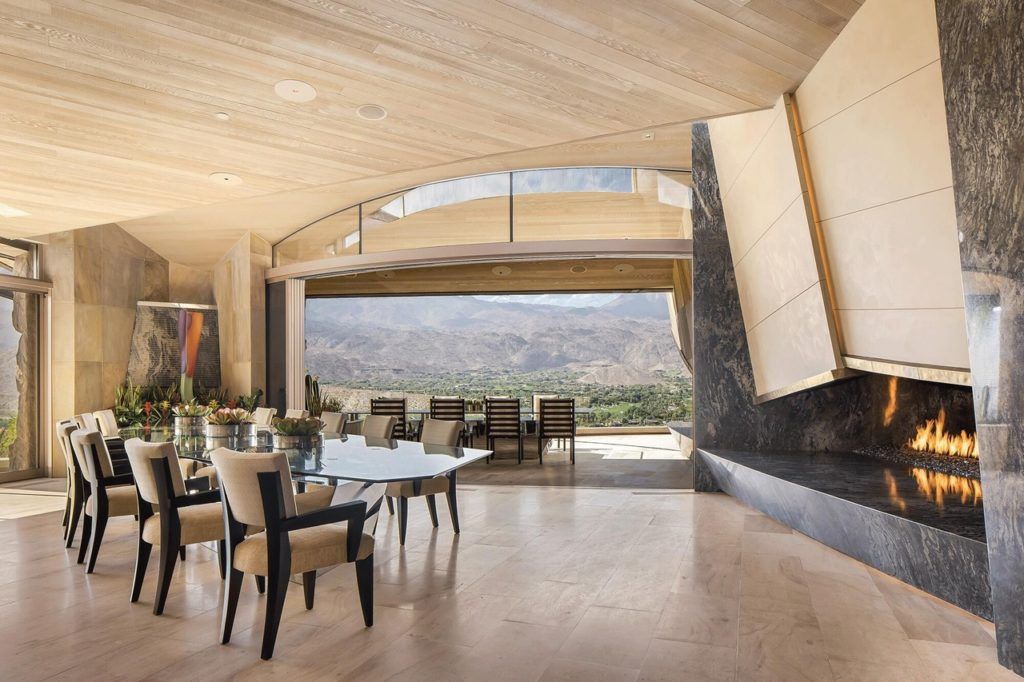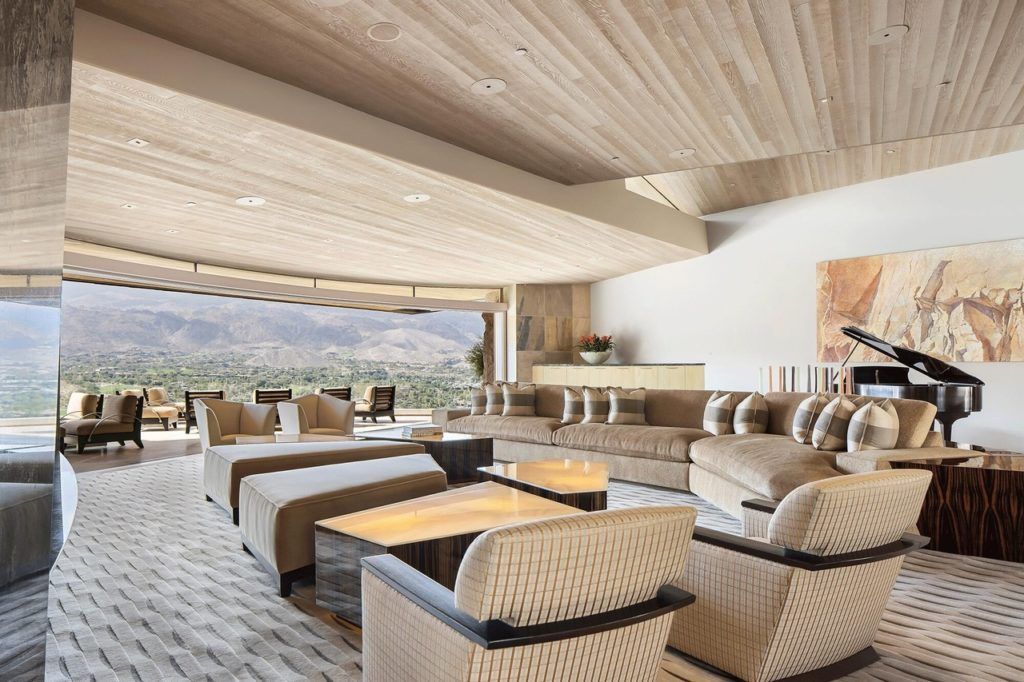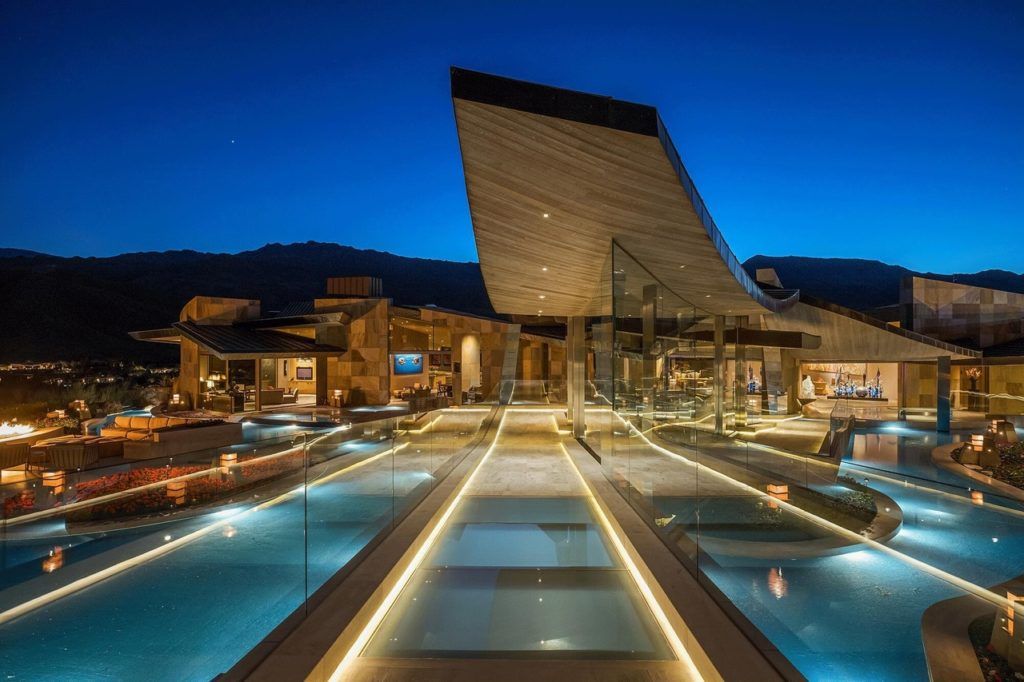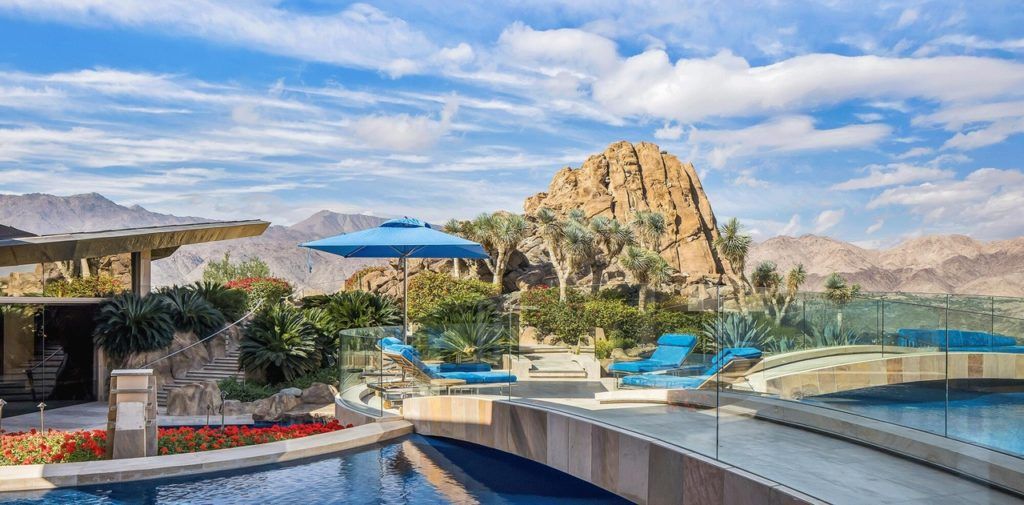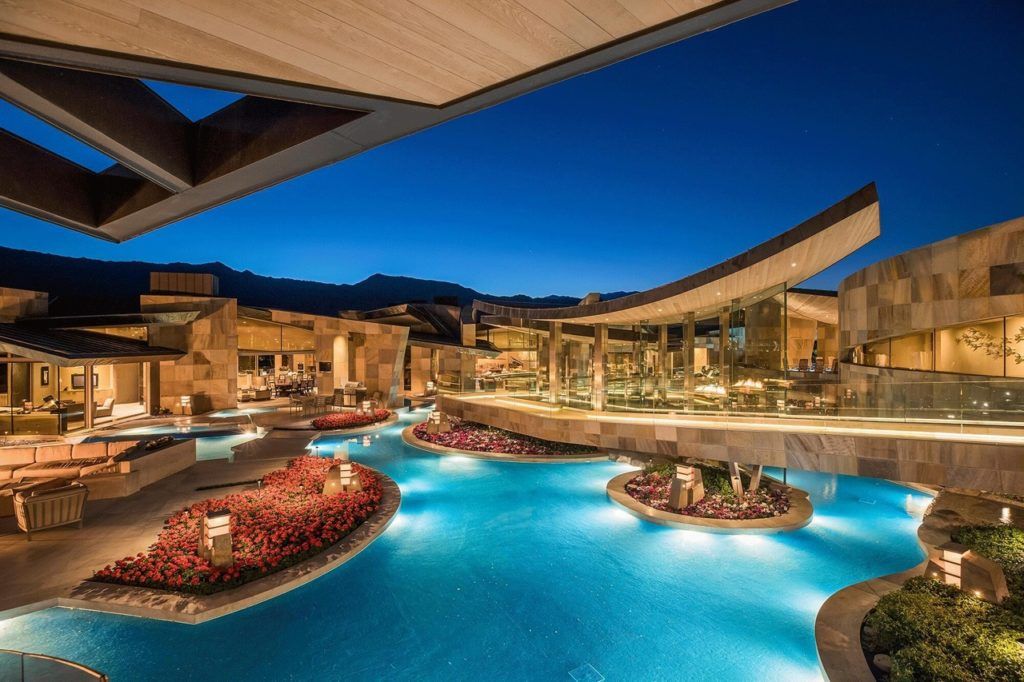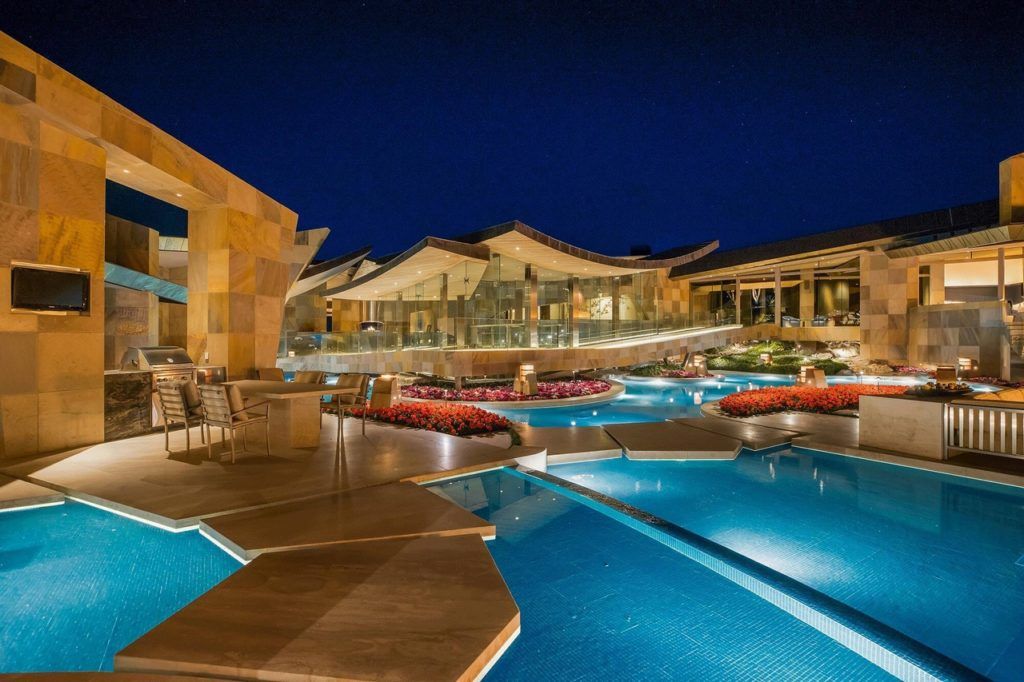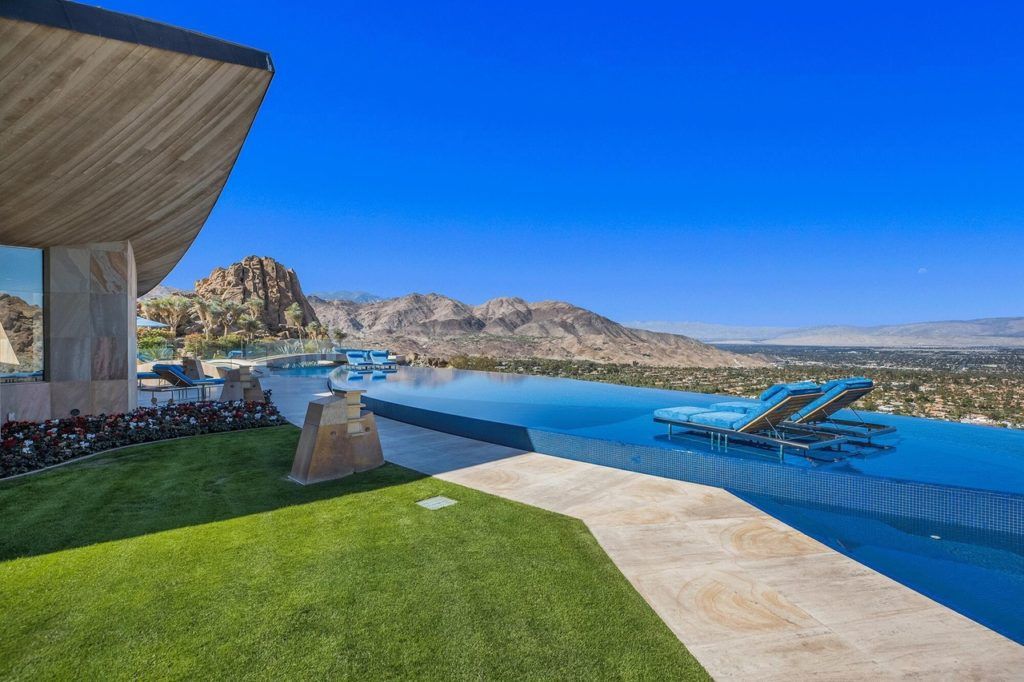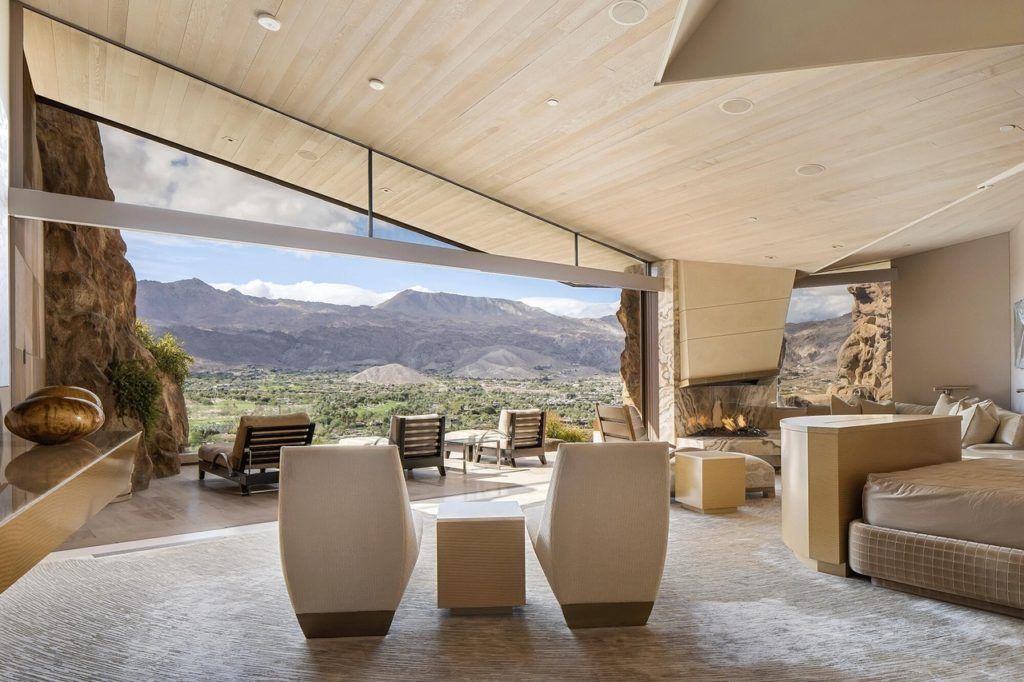 Did you enjoy reading this article, Homecourt Havens: Palm Desert, CA? Find related articles below and join the dink pickleball group on Facebook.