New pickleball homecourts from around the globe.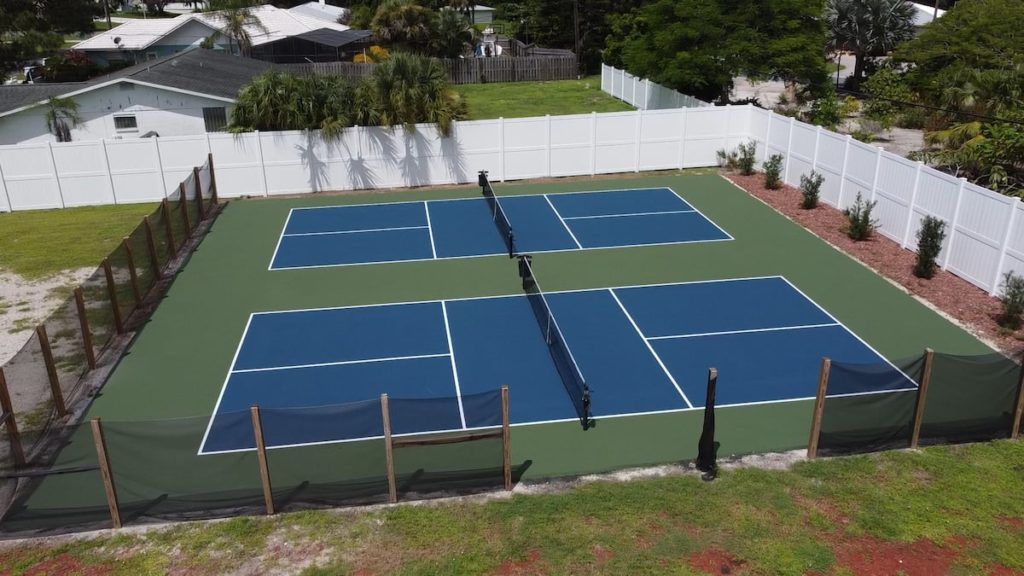 Nokomis, FL
This week's homecourt comes to you from Nokomis, FL. You get two courts for the price of one in the Sunshine State and all of this can be yours! At least for the weekend. Bookmark this one for a mid-winter getaway with your picklecrew.
The best part? This haven is available for rent on
Airbnb.
Are you a fan of home court havens? Then you should follow our new Instagram account @pickleballplaces. We highlight private courts, amazing public venues and more.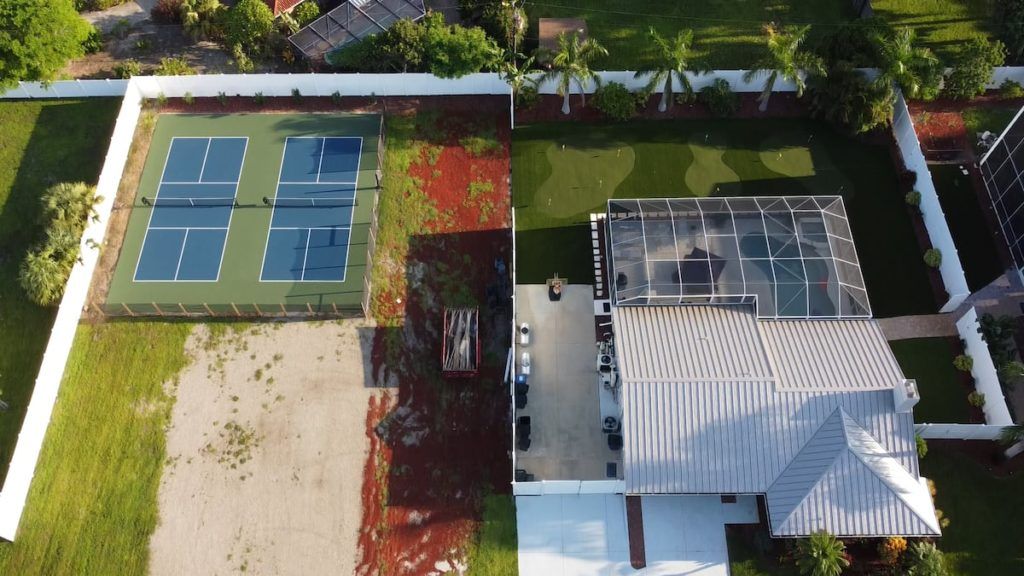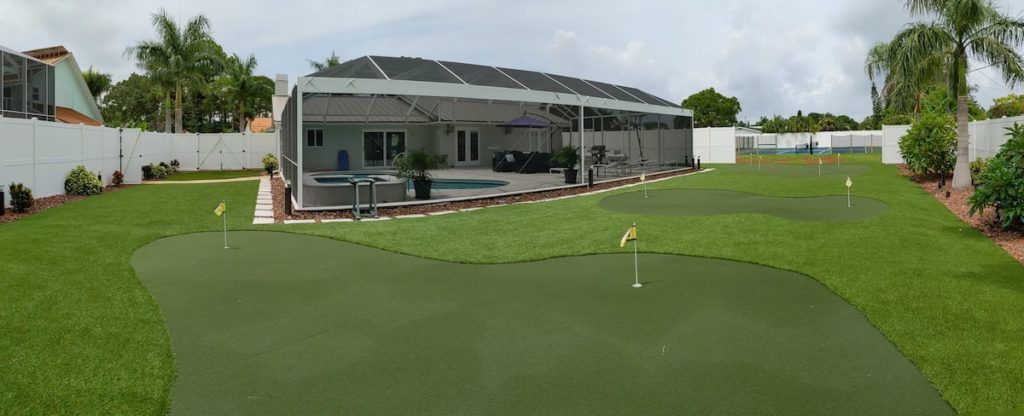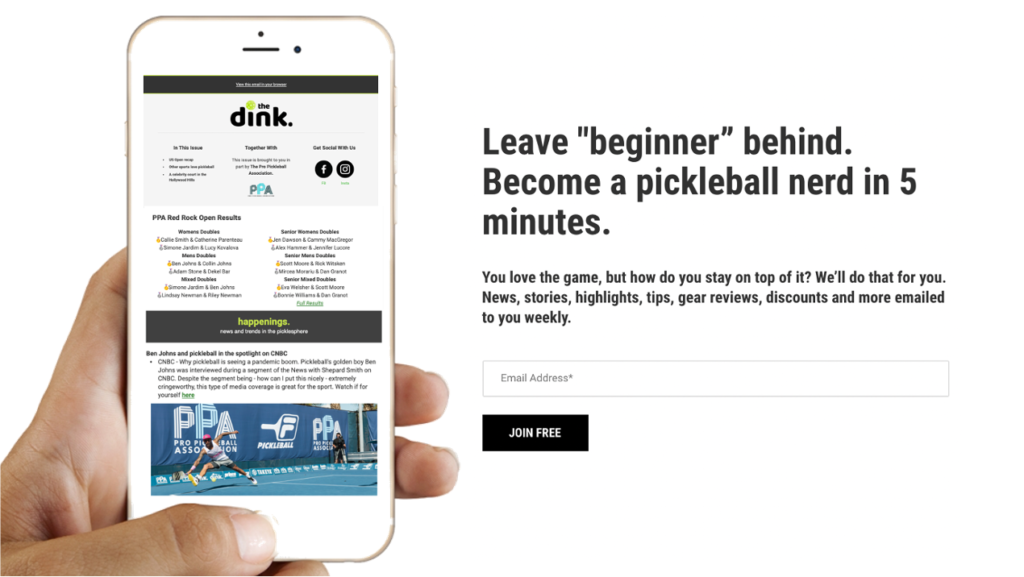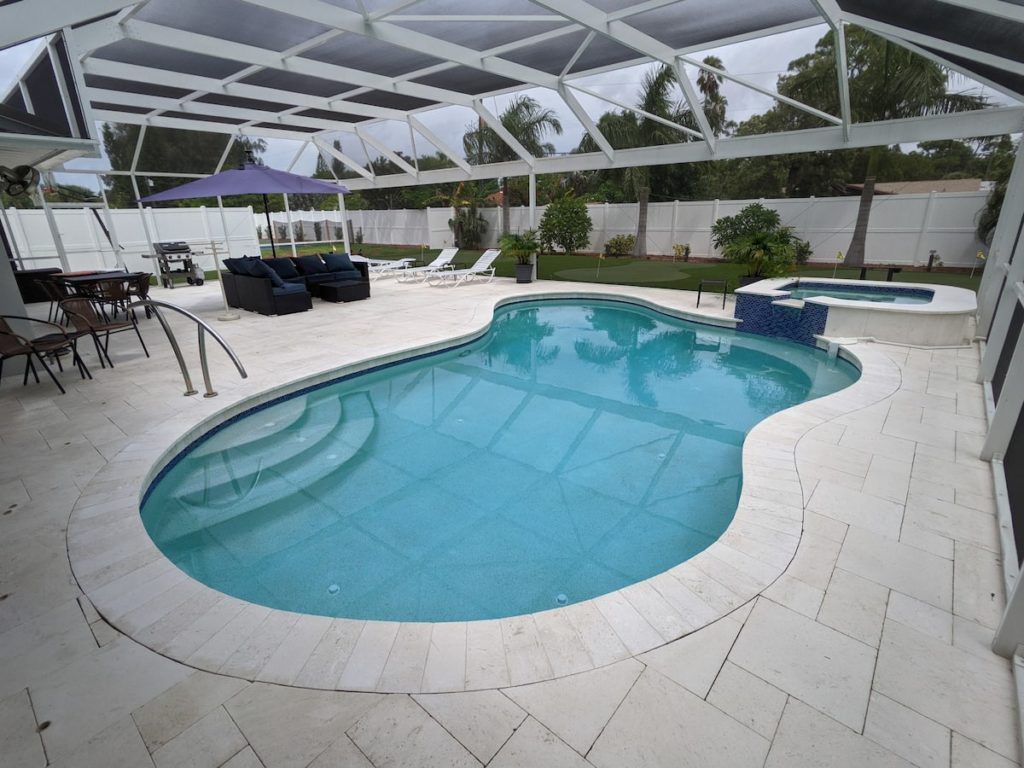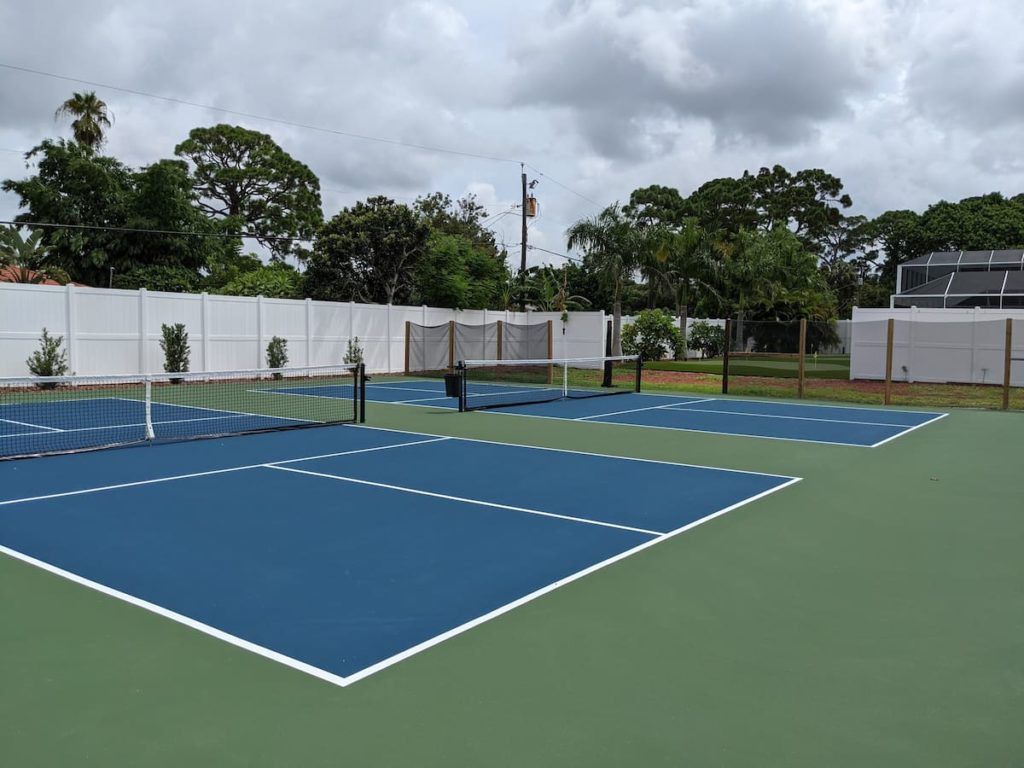 Did you enjoy reading this article, Homecourt Havens: Nokomis, FL? Find related articles below
and
join t
he dink pickleball group
on Facebook.