New pickleball homecourts from around the globe.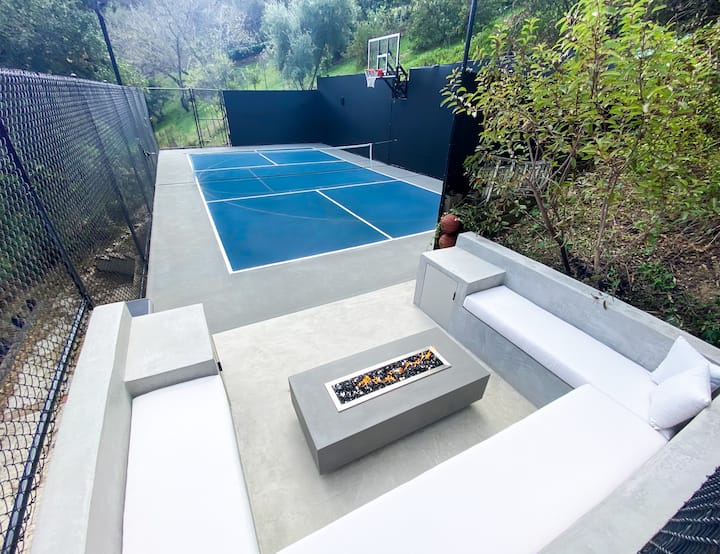 This week's homecourt haven is a stunner in LA LA Land. Located right off the famous Mulholland Drive, this house advertises ideal mountain views. It has a contemporary, minimalist design with floor-to-ceiling glass doors that will make you drool. The pickleball court has a built in speaker system for pumping your jams and fire pit viewing area. The best part about this place? It is available to rent for you and your friends. Check out the listing here.
Are you a fan of home court havens? Then you should follow our new Instagram account @pickleballplaces. We highlight private courts, amazing public venues and more.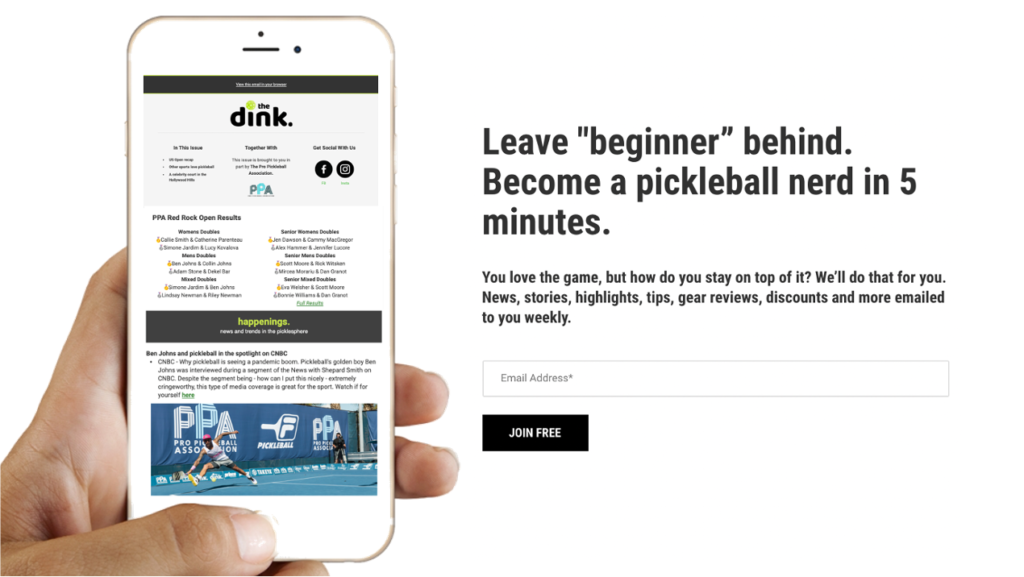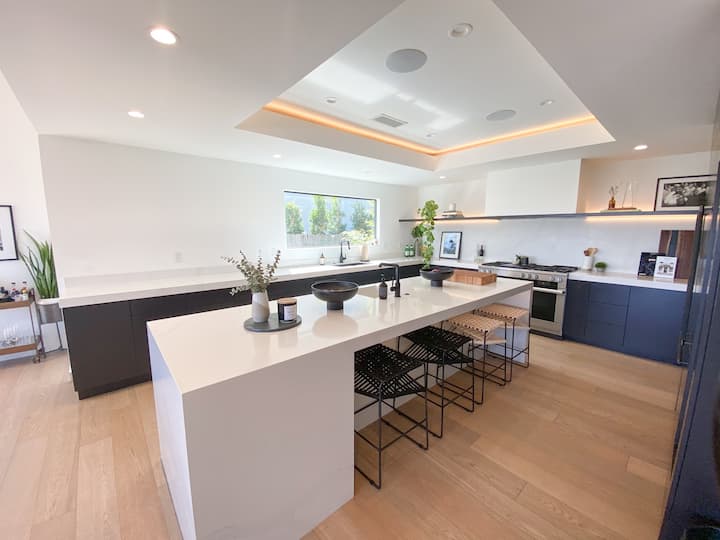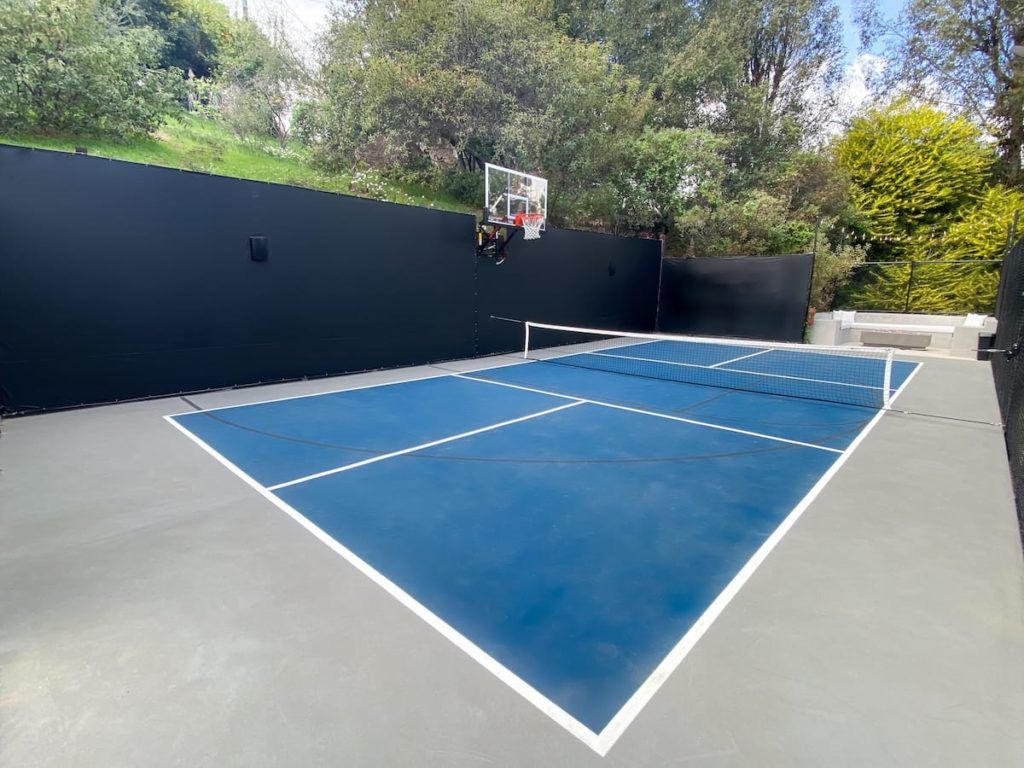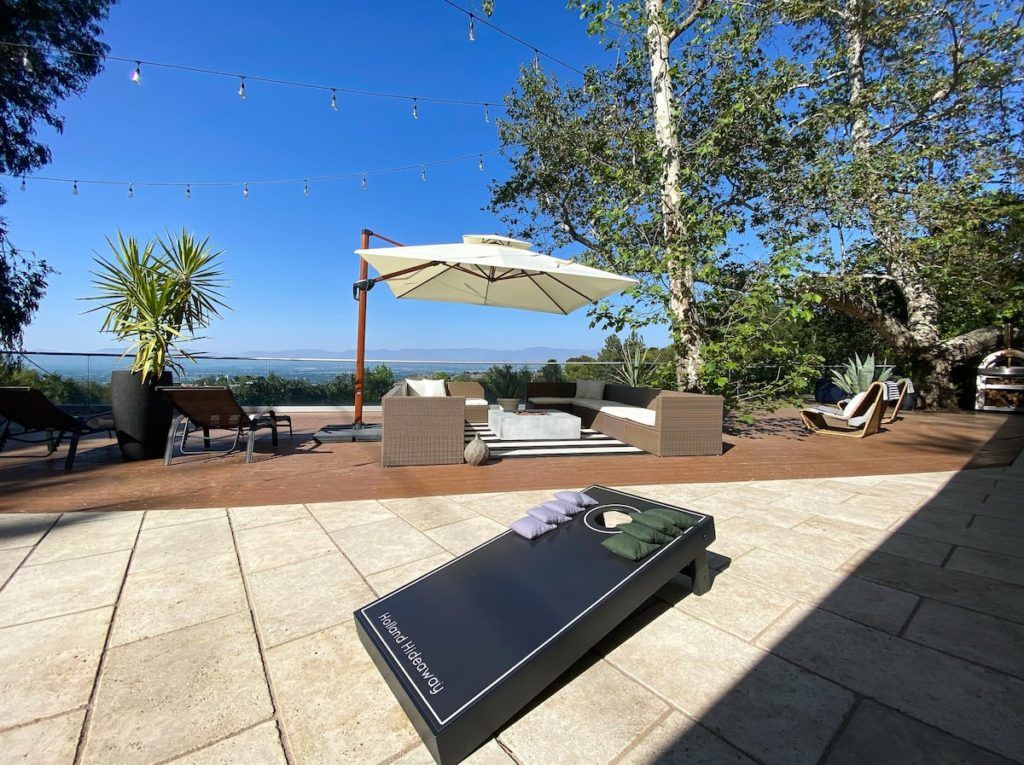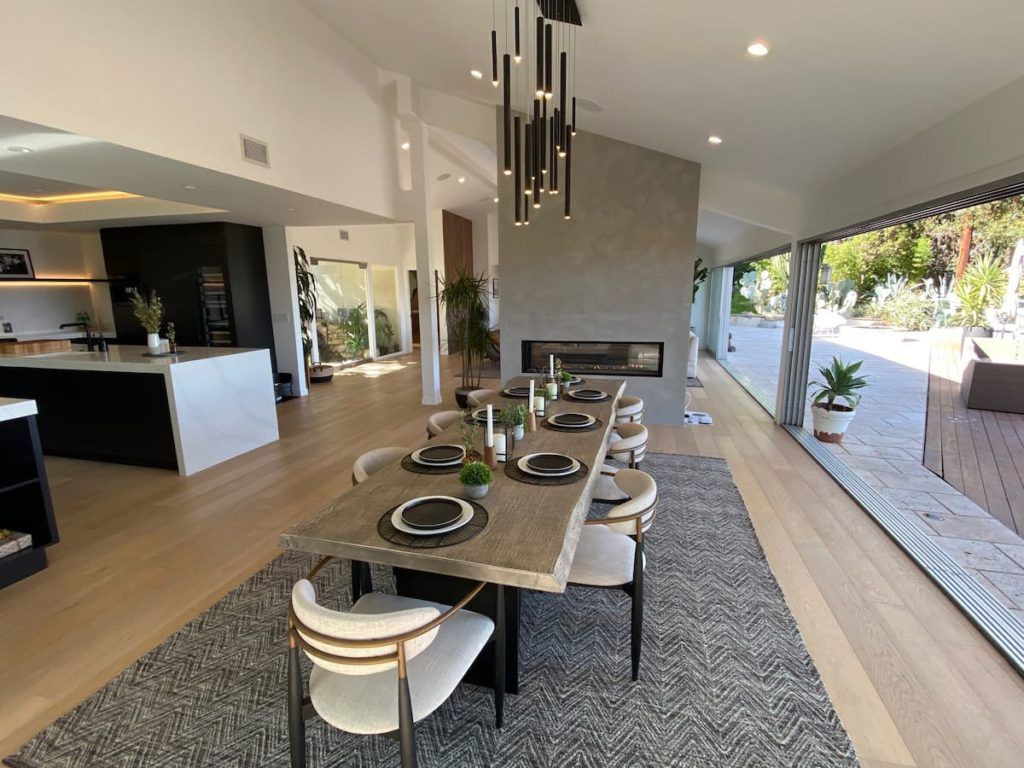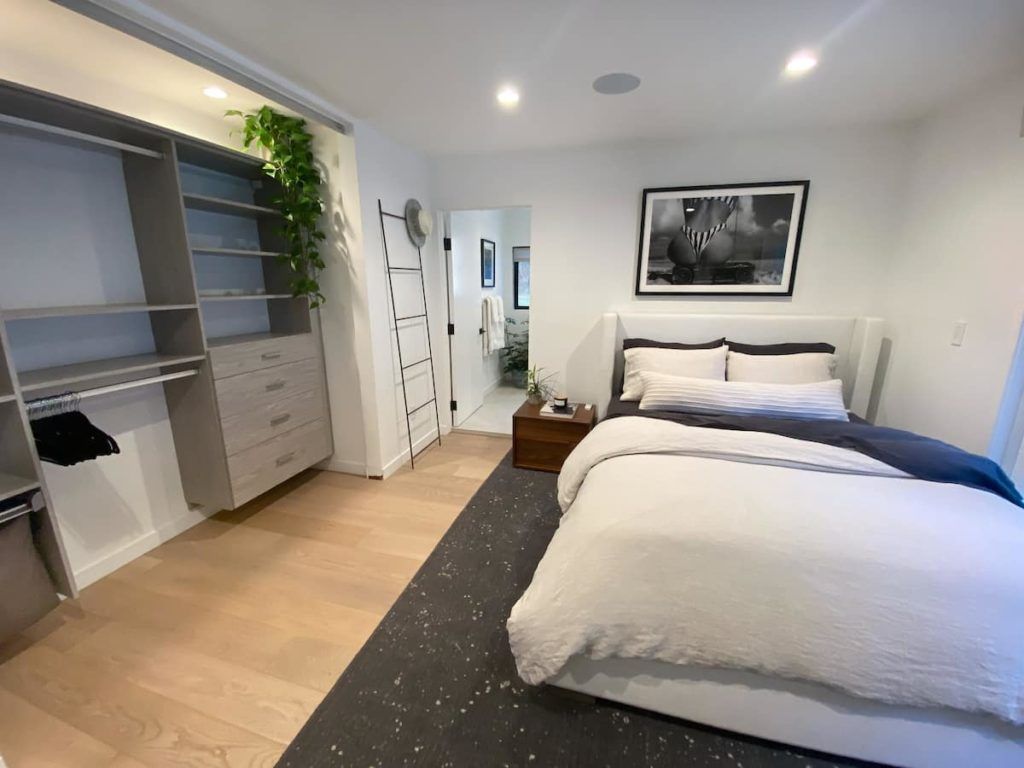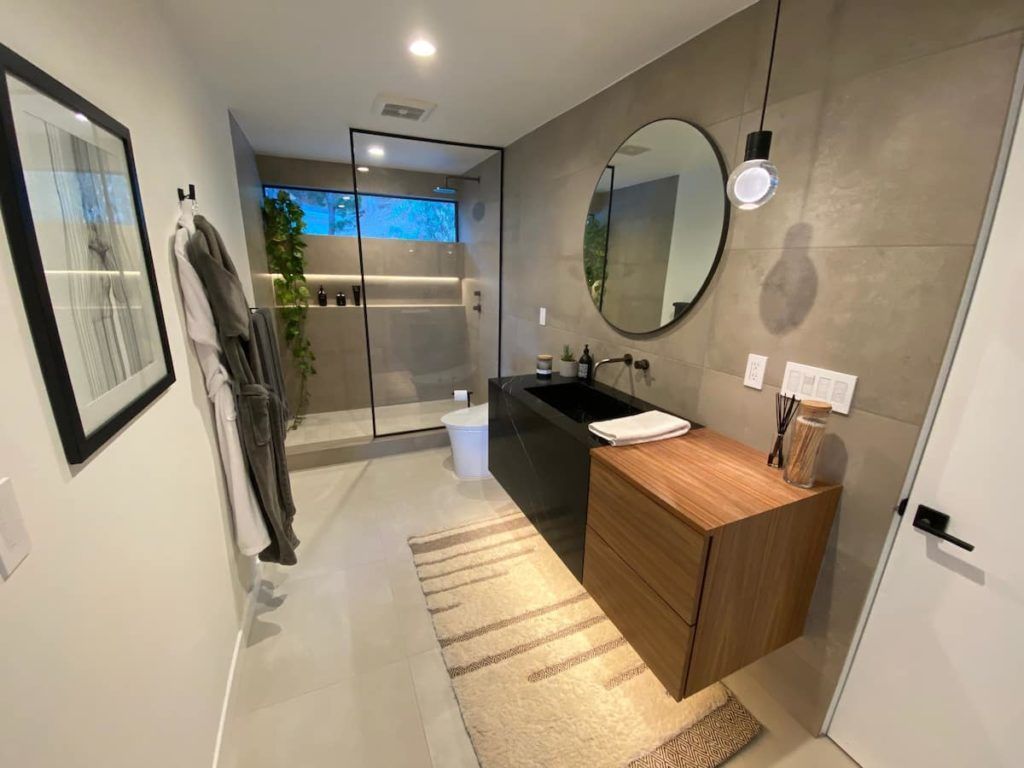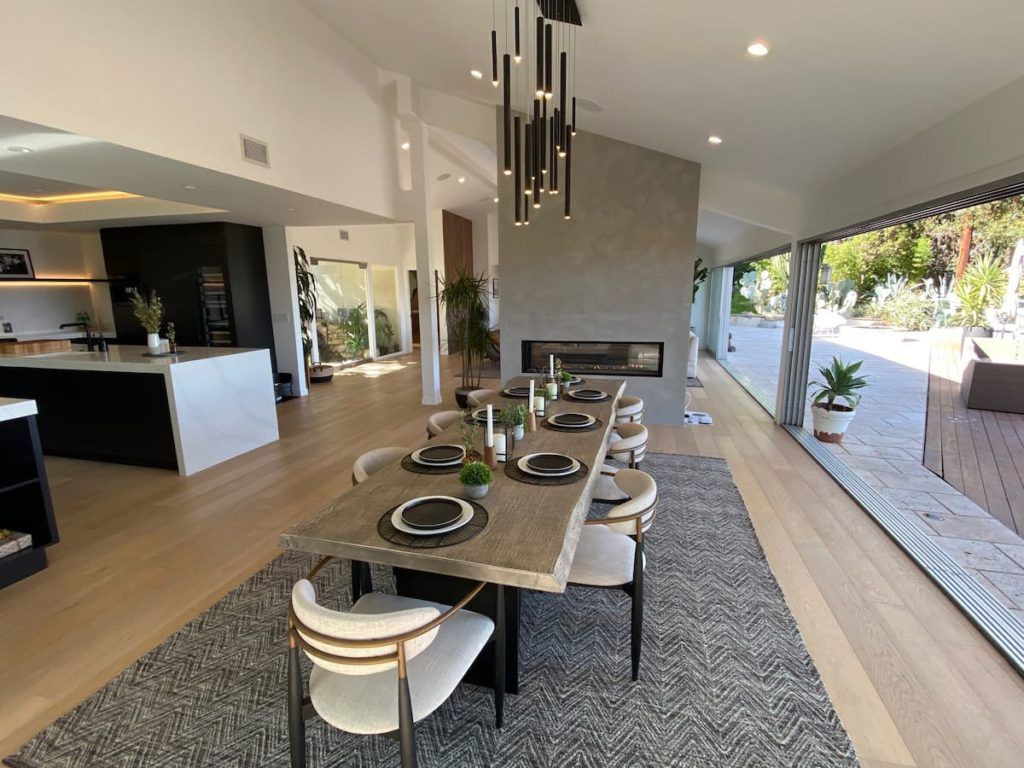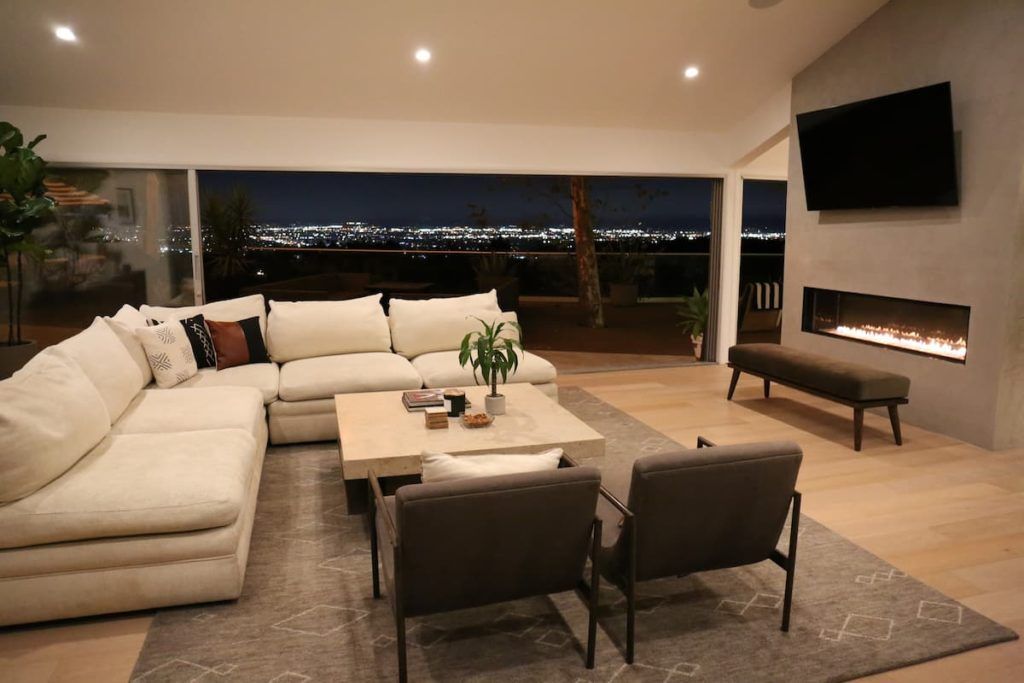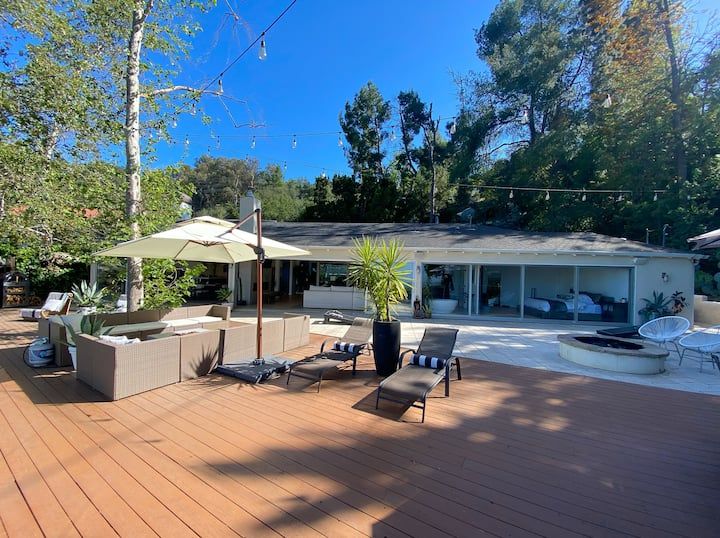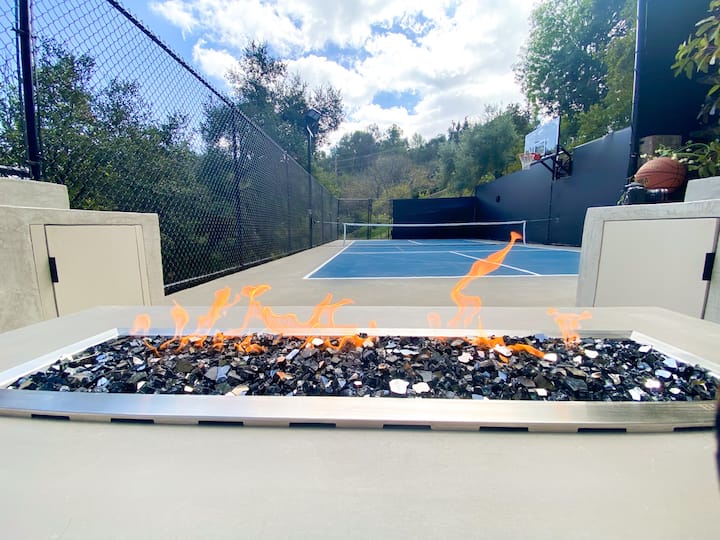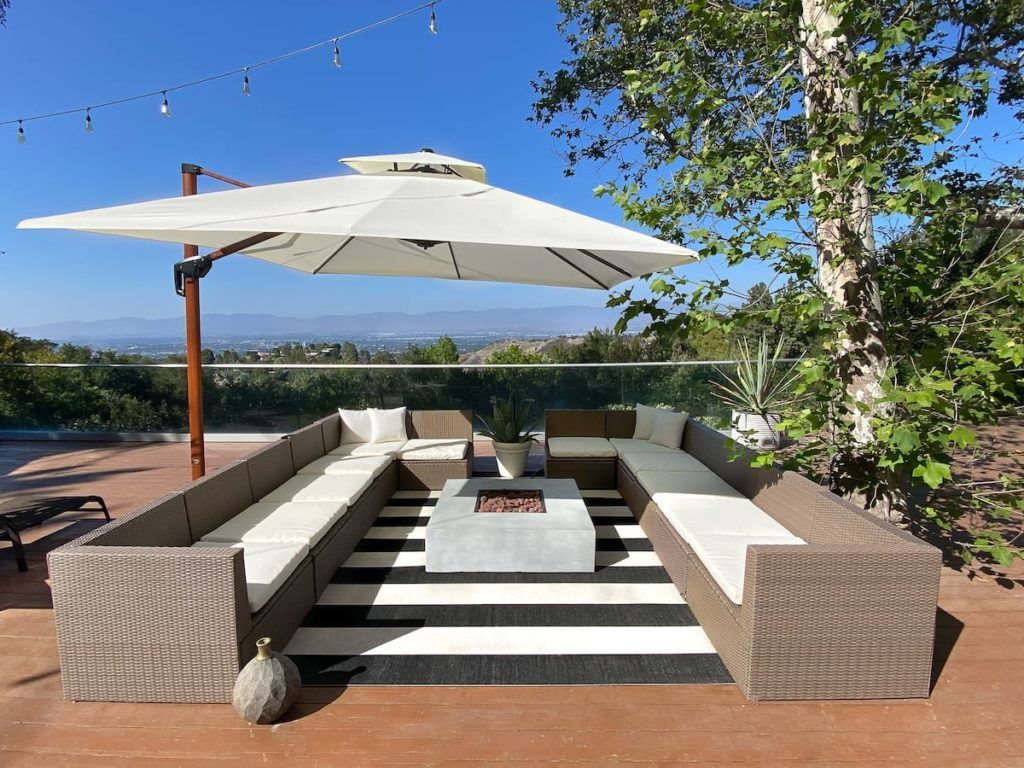 Did you enjoy reading this article, Homecourt Havens: Los Angeles, CA? Find related articles below
and
join t
he dink pickleball group
on Facebook.