New pickleball homecourts from around the globe.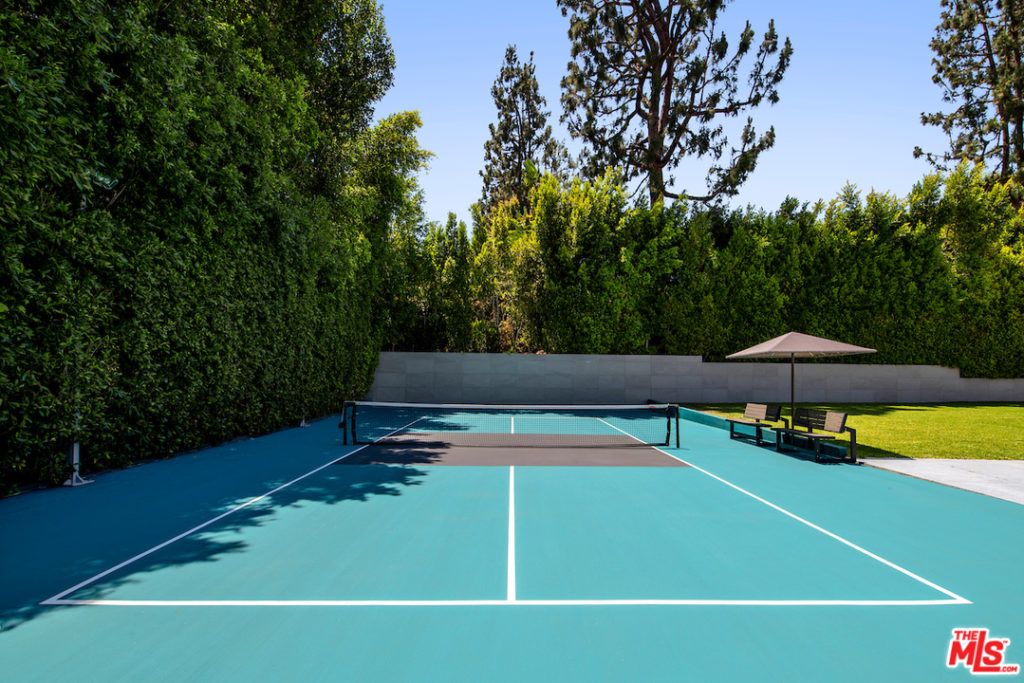 Beverly Hills, CA
The homecourt this week comes to you from the 90210, Beverly Hills, CA. We're not talking Beverly Hills Cop and not Beverly Hills Ninja, we're talking Beverly Hills Pickleball. Homecourts continue to be the trend for backyards in one of the most expensive parts of the country. This gem of a court and the house that comes with it is currently on the market for $15.5 million.
Are you a fan of home court havens? Then you should follow our new Instagram account @pickleballplaces. We highlight private courts, amazing public venues and more.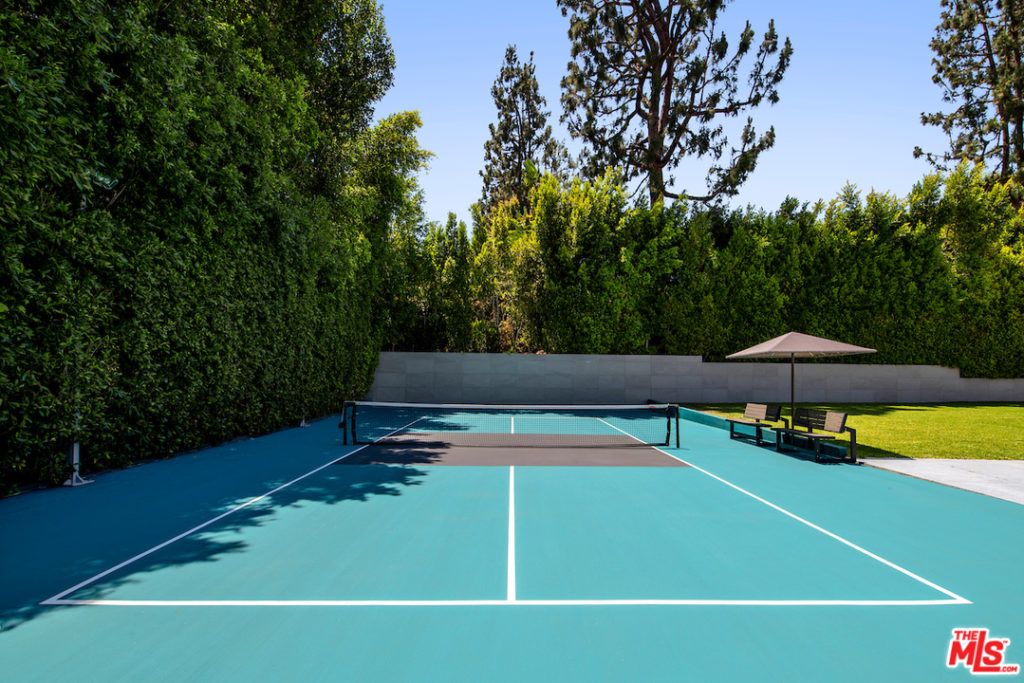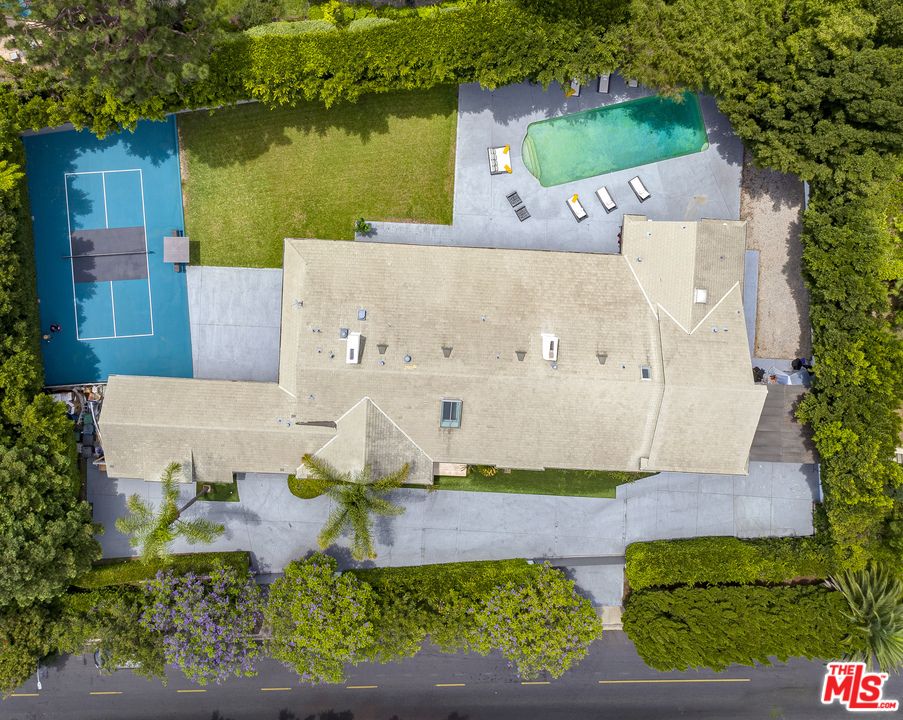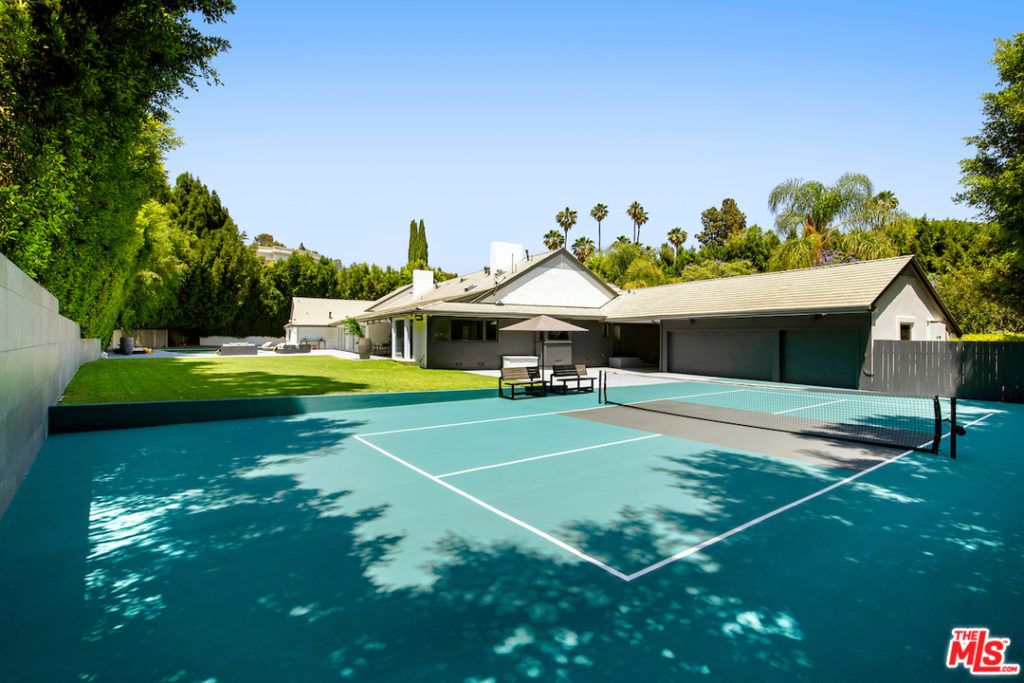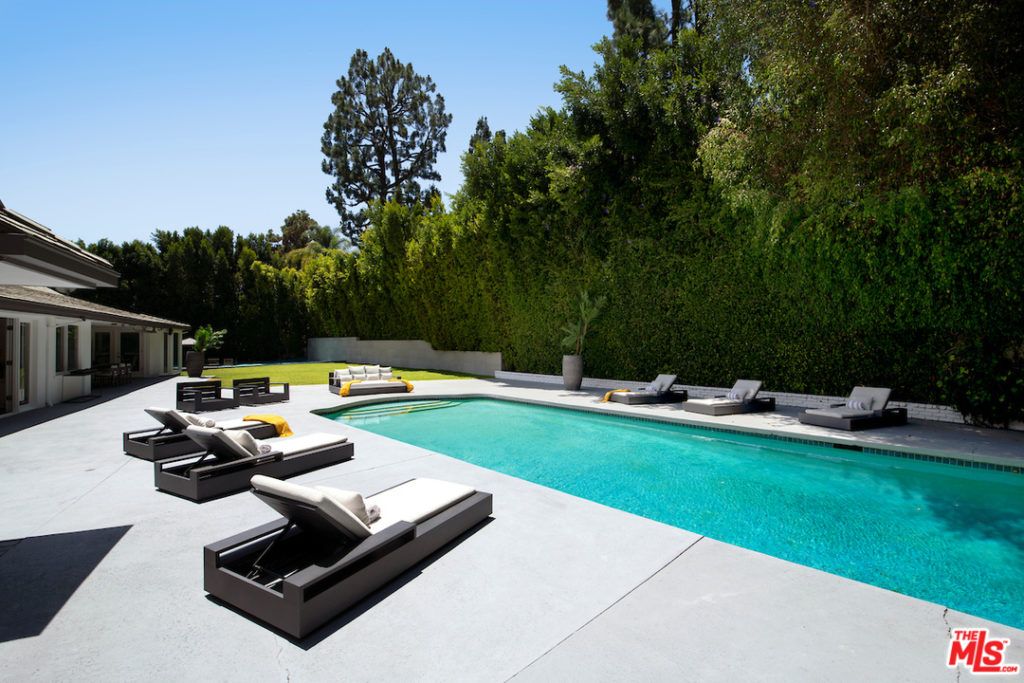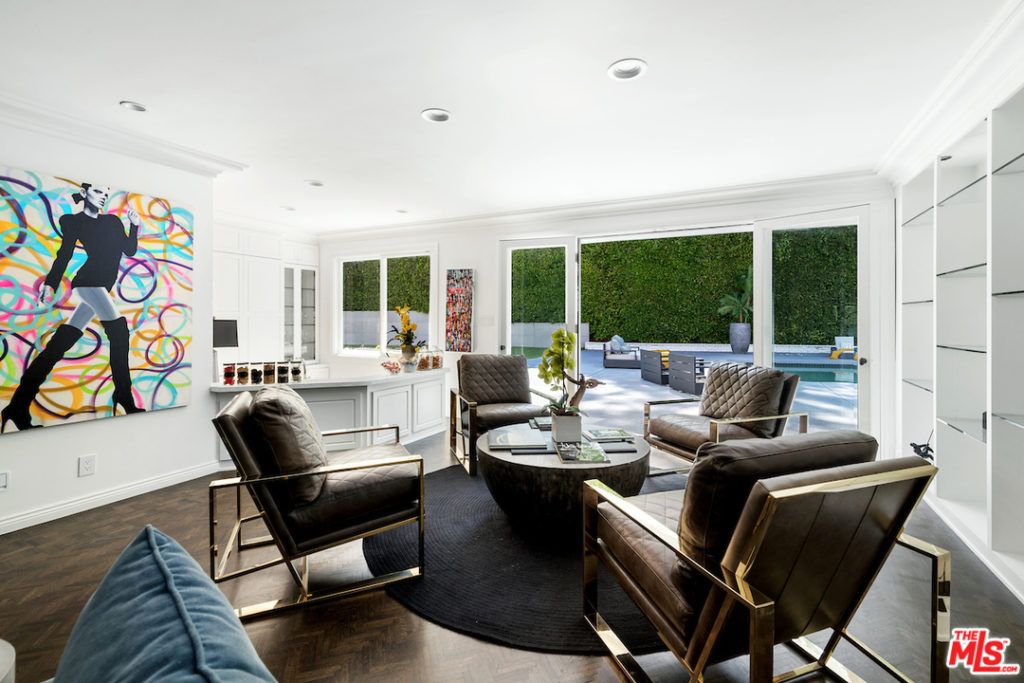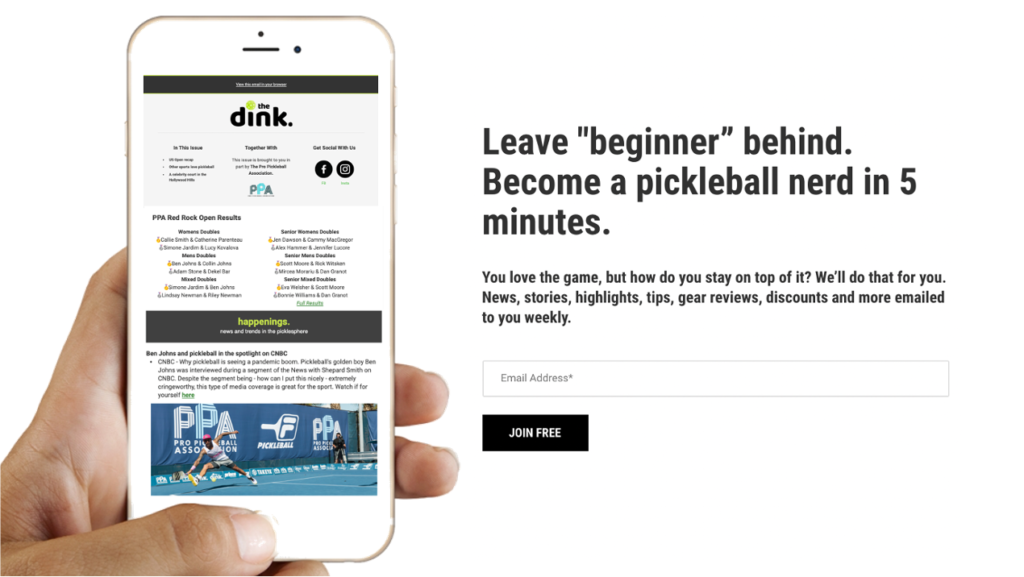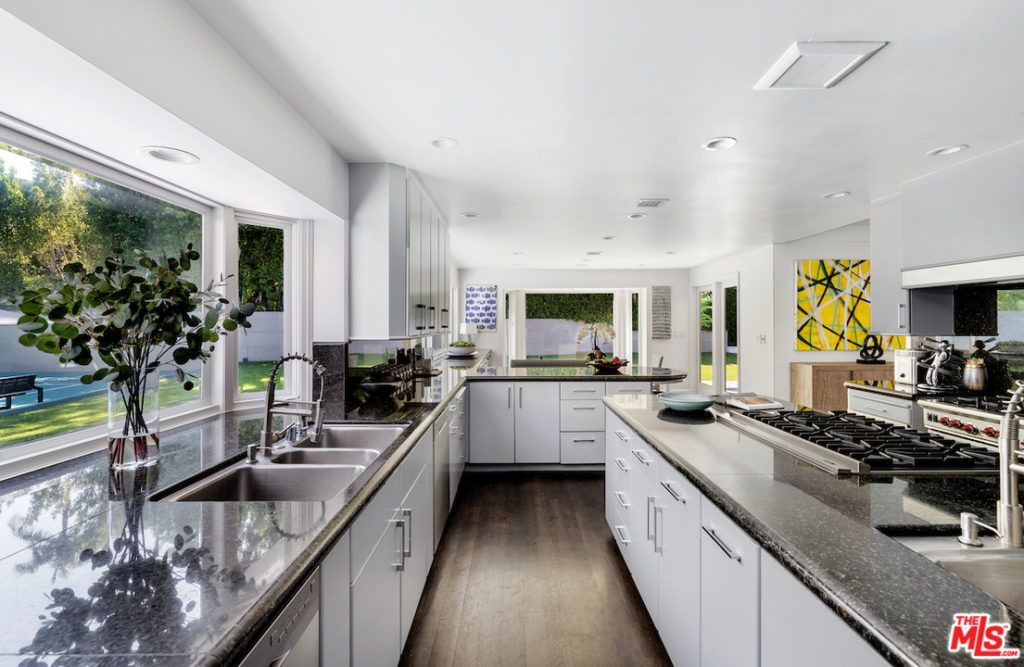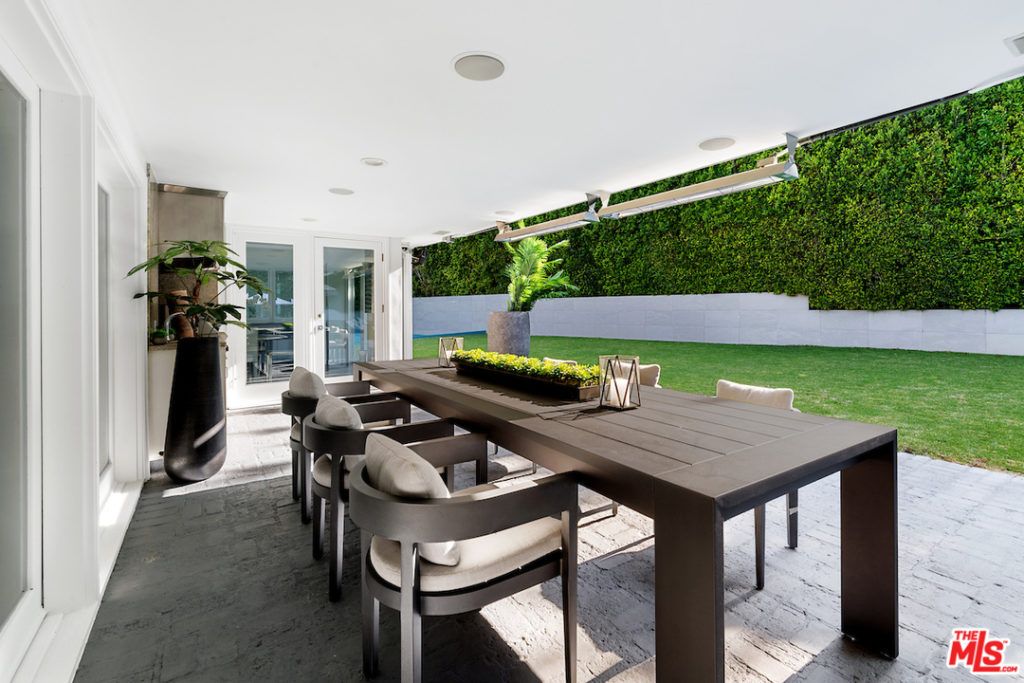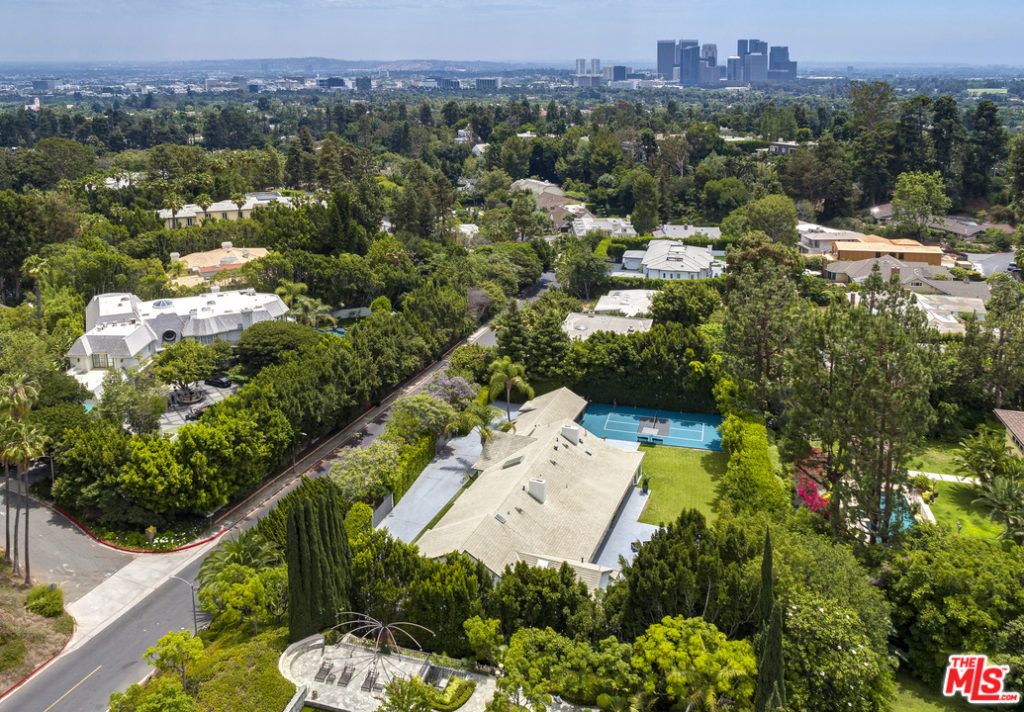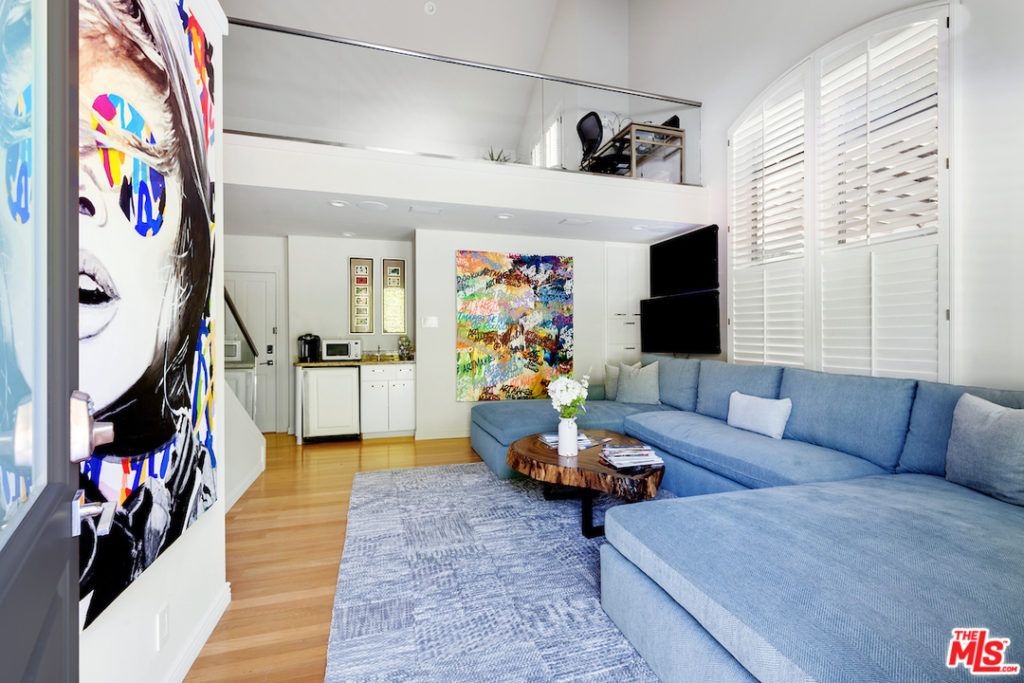 Did you enjoy reading this article, Homecourt Havens: Beverly Hills, CA? Find related articles below
and
join t
he dink pickleball group
on Facebook.