If 2022 was the year pickleball took over the United States, 2023 may be the year it goes global.
This isn't to say pickleball is only just now growing outside the United States.
The sport reached Canada only about 10-15 years after it was invented in 1965. Pickleball Spain was established in 2015. Singapore founded its national association in the mid-90s.
But there are certainly more places to play the game abroad these days. Plus, we're beginning to see real cultural acceptance of the sport.
Take China as an example: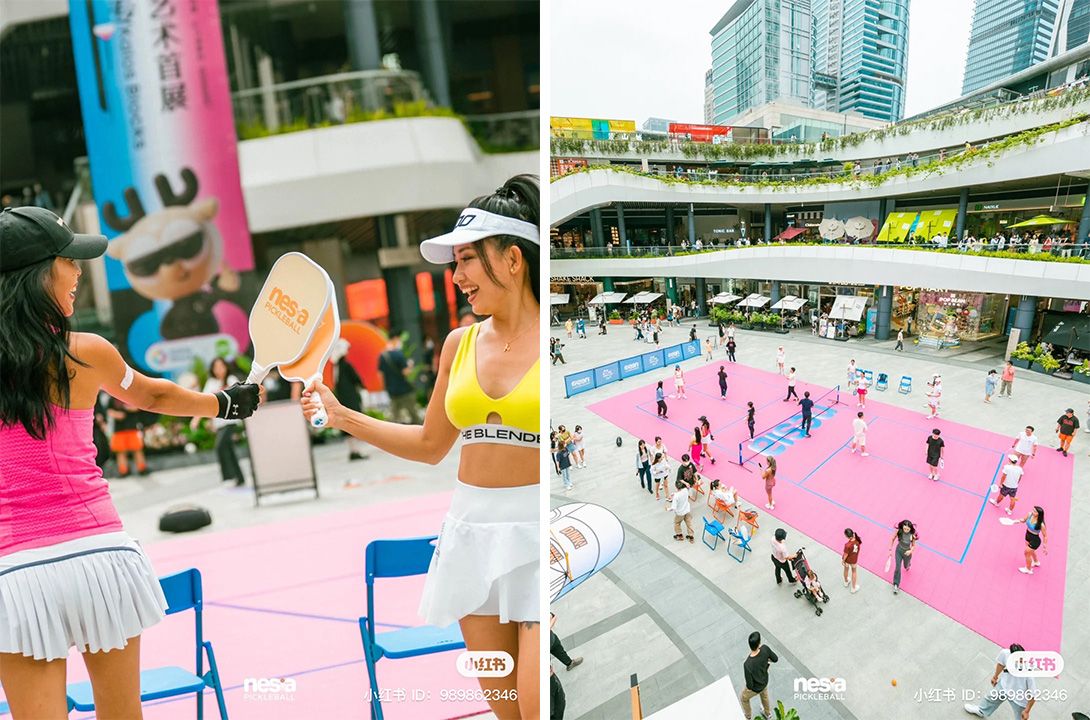 Posts about pickleball on social media received millions of views across the country over the last few months.
Collaborations between shopping malls and local clubs exhibited the game in high-traffic areas.
Skechers, a key pickleball investor in the US, also organizes well-attended tournaments throughout China.
---
Help solve one of the biggest problems in pickleball: not enough courts. If you have a home court, rent it out on Swimply.
---
India is also becoming a force in global pickleball: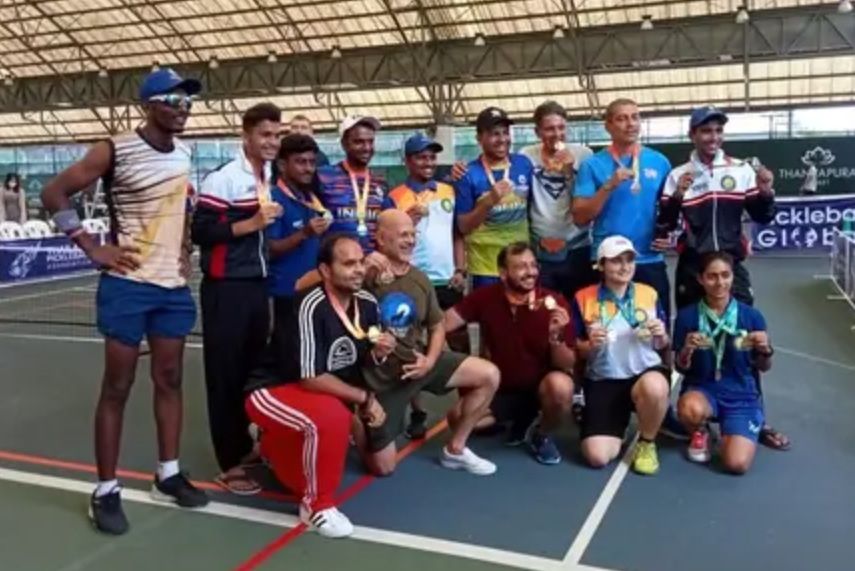 Many Indian competitors medaled at the 2023 Asia Pickleball Open.
According to The Bridge, the Government of Karnataka hosted the first edition of the Women's Pickleball Cup in Bangalore.
Pickleball doesn't just have potential in the most populated countries in the world.
Funds are being raised right now to build the first courts in Uganda: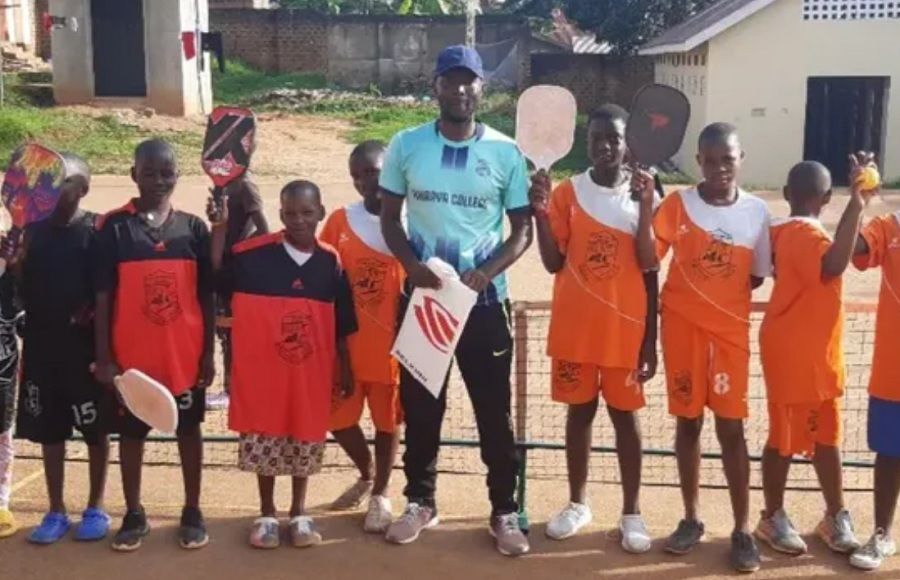 "While Ugandan youth are drawn to the sport, they have yet to play on a proper court," according to a GoFundMe page aiming to raise enough funds to build the nation's first official courts in Kikaaya.
So far, interested Ugandan players have played on makeshift courts. These new ones will have mesh fencing and a seating area for up to 200 spectators.
The Ugandan Pickleball Association says Kikaaya is known as the pickleball capital of Uganda.
Read Next: Take a Glimpse at Pickleball in the 1970s
These three examples only scratch the surface of pickleball's global expansion. If your country is growing the sport in a meaningful or interesting way, we want to hear about it.
Email us here anytime.
---