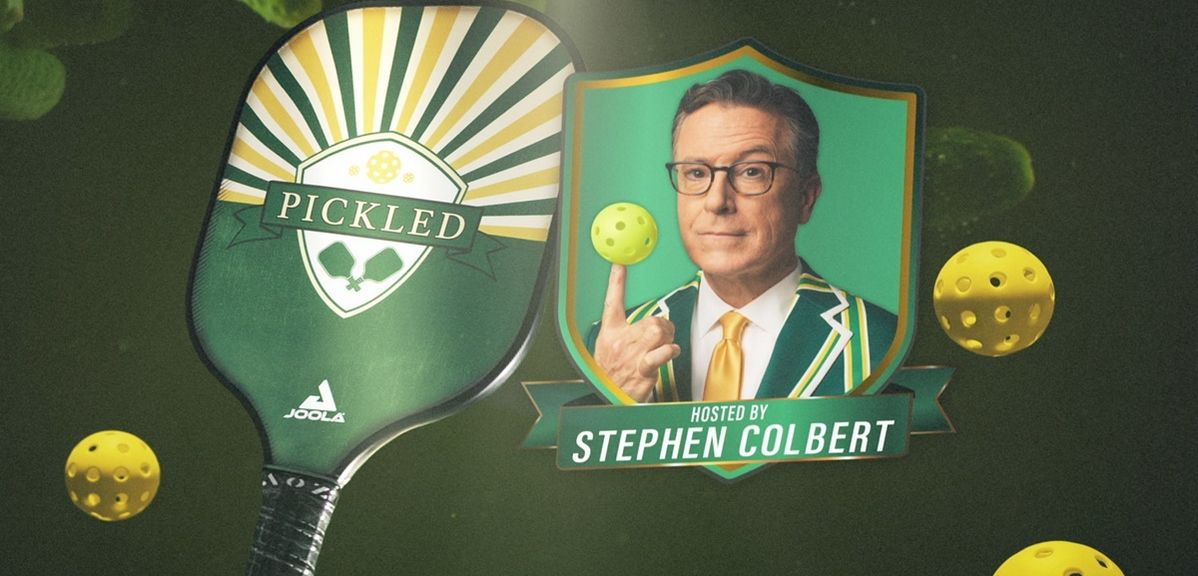 Celebrity Players
Celebs Dink for Charity with Stephen Colbert in This Week's 'Pickled'
The self-proclaimed "sexiest man in pickleball," Stephen Colbert, plays host on this week's CBS special, Pickled.
The charitable tournament-style TV special includes a wide range of celebrity participants.
The king of sports comedies Will Ferrell is the headliner of the list. He is joined by Emma Watson, Max Greenfield, and Sugar Ray Leonard who have all taken up pickleball in their spare time.
Musicians Dierks Bentley, Kenny Loggins, Kelly Rowland and Jimmie Allen will also debut their skills.
Rounding out the contestant list is Murray Bartlett, Jaime Camil, Luis Guzman, Phil Keoghan, Daniel Dae Kim, Tig Notaro, June Diane Raphael, Aisha Tyler and Paul Scheer.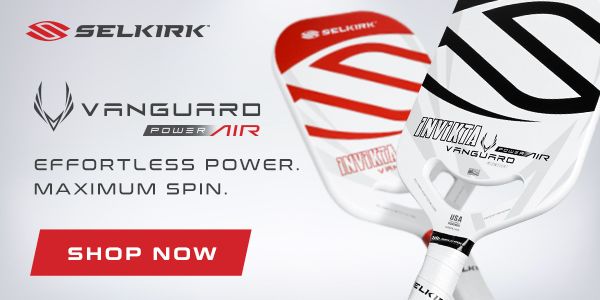 The broadcast booth will include Cari Champion, Bill Raftery, and John Michael Higgins. Champion is an American broadcast journalist and television personality. Raftery is an American basketball analyst and fellow announcer. Higgins is known for his announcer roles in the films Pitch Perfect and Best in Show.
Read Next: HBO's Real Sports Pickleball Segment Obsesses Over the Noise Issue
Tune into the two-hour primetime event on Thursday, Nov 17 at 9pm ET.