Nevada's #1 pickleballer has found a way to give back to his community. Keeping kids off of the streets has always been a priority for Subaru. He can finally play his part with the Chet Subaru Clinic for Kids Who Can Play Pickleball Good and Who Want to Learn How to do Other Stuff Good.
With Subaru molding the minds of pickleball next generation, there is no doubt that the game is in good hands. These young men will never forget their time spent with Coach Chet, but can Chet get through one day with five ravenous students?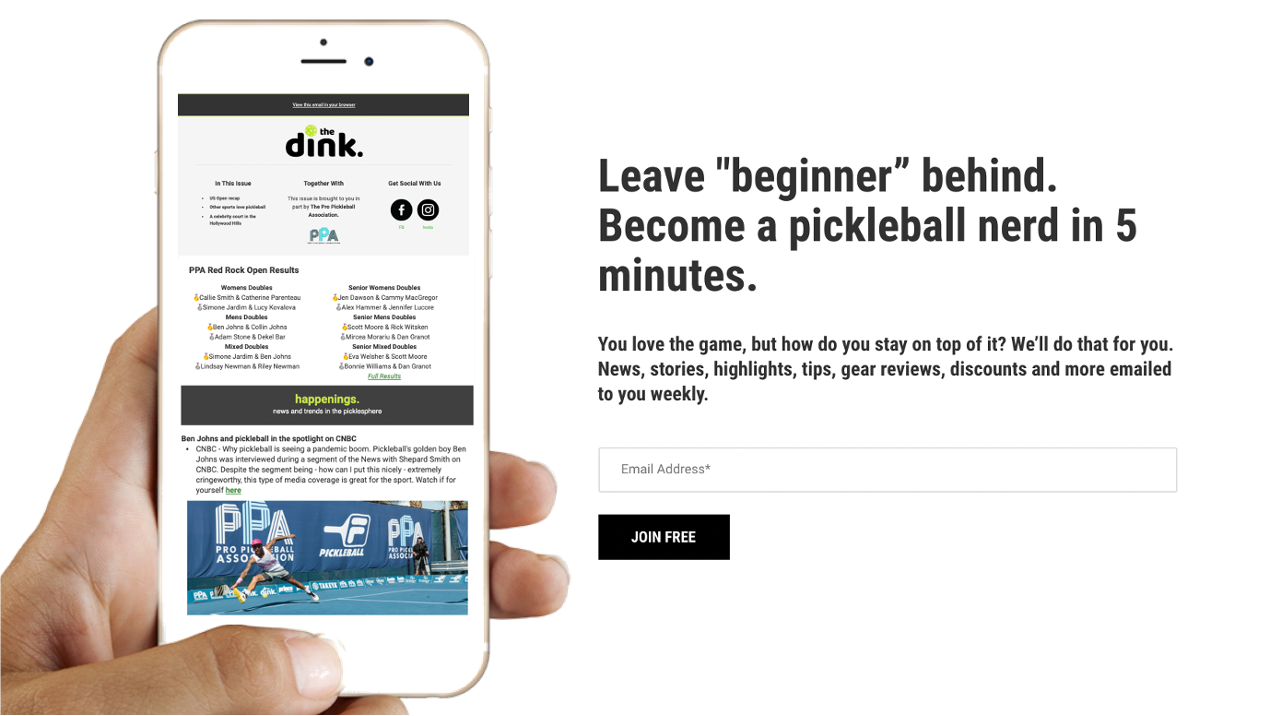 Sometimes pro athletes meeting their fans is a great thing. Other times, it's best that some distance is maintained. If these kids spent any more time with Chet things could have gone South, like they did when Peyton Manning tried to give back to youth groups on the football field.
If you want to get better at pickleball from the comfort of your own home. Check out the Pickleball Master Course and get 10% off with code THEDINK. It's guaranteed to rapidly improve your pickleball game or your money back.

Check out Chet's earlier adventures here.