We already called 2023 "the year pickleball goes global," but this is definitely a hallmark of the sport's growth.
Pickleball Unites, Bhutan Cultural Exchange, and a group of dedicated pickleballers from the United States are working to build pickleball courts in Bhutan this month after an initiative raised over $25,000.
The "Pickleball in Bhutan" program raised enough funding to build 6 total courts:
3 courts at Woochu Sports Arena under the guidance of Paro Football Club (FC)
2 courts at Dechencholing Higher Secondary School, one of the oldest institutions in Bhutan
1 court at Talakha Goemba, a monastery perched at a little over 10,000 feet above sea level home to 25 monks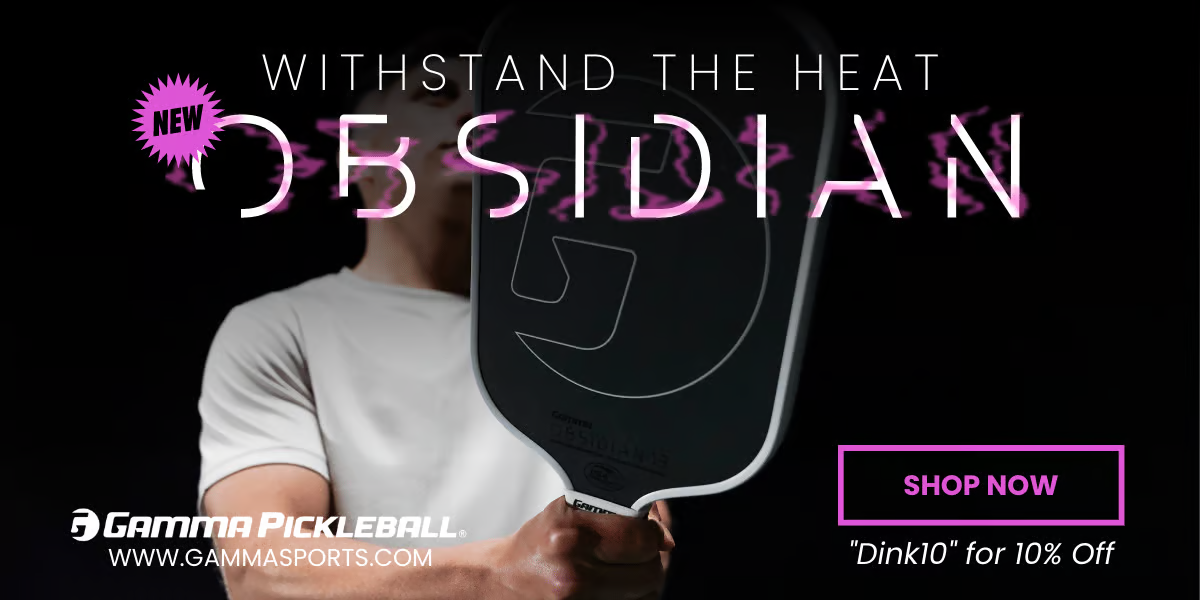 Almost 5k in additional funds have been raised through a GoFundMe campaign.
Several major US manufacturers of Pickleball equipment, including Selkirk Sports, GearBox, Onix, Instadink, Babolat, and Players Pickleball have donated gear for the effort.
Major donors also include:
The Claude Blackburn family
Kim Bastien and Kaitlyn Howard of Passport2Pickleball, LLC in partnership with Jaime Schmidt and Chris Cantino of Color Capital
Why Bhutan? Why not is a better question…but consider that the country's Olympic Committee has expressed their support for the nationwide development of pickleball.

It's not too late to place pickleball in its rightful spot on the 2028 Olympic roster. Now, we only need to court interest from 205 other nations' Olympic Committees.
---