Within the last couple of months, the APP Tour has landed in China, India, England, Sweden, and now...Spain.
The Association of Pickleball Players announced another addition to its 2023 international slate, a partnership with Pickleball Salamanca to become the promoting partner of the 2023 Spanish Open powered by The APP.
The event will be held September 1-3 in Salamanca, Spain, marking the eighth edition of the Spanish Open, previously held annually in Madrid.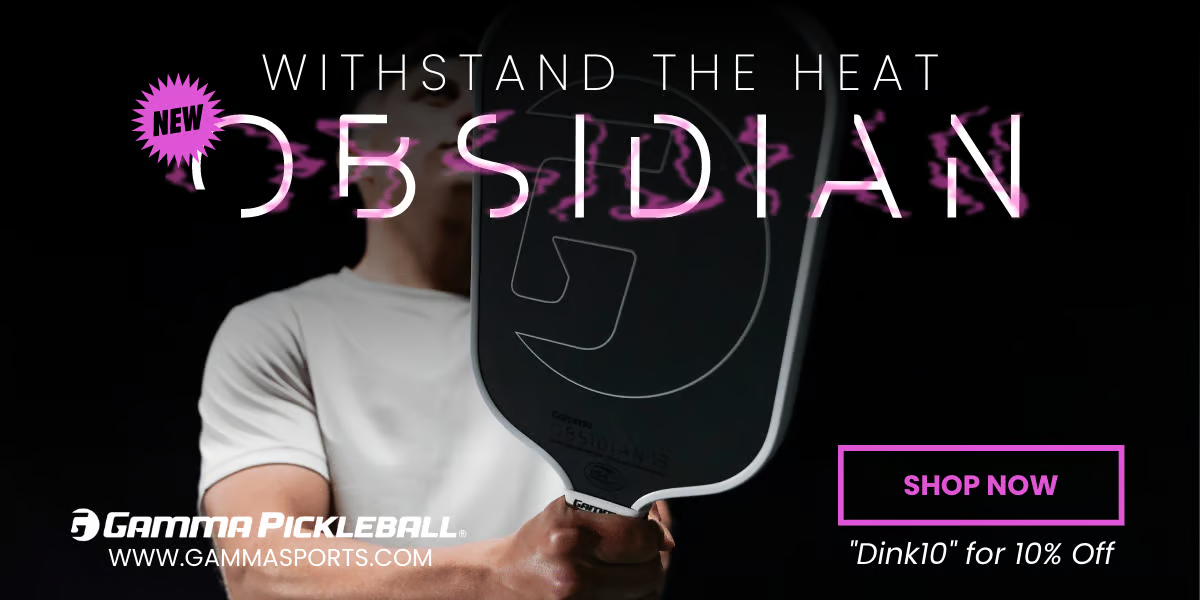 The 2023 Spanish Open powered by The APP will host a variety of events and clinics throughout tournament week in Salamanca, including traditional singles, doubles, and mixed doubles brackets in the age groups U-14, U-18, 19+, 50+ and 60+ at skill levels 2.5 through 5.0.
Competition will take place on more than 30 total courts across two adjacent venues: Campo de Tiro y Deportes de Salamanca and Polideportivo Río Tormes.
💬
"The APP has a firm commitment to grow pickleball worldwide, so we're pleased to partner with Pickleball Salamanca for one of Europe's premier tournaments of 2023," says APP Founder Ken Herrmann.

"Spain has a passionate pickleball fan base – as demonstrated by eight years of hosting the Spanish Open – and the APP is proud to support the game in Spain as global stewards for the game of pickleball. We look forward to a fantastic event in Salamanca, a place with a rich and vibrant cultural history."
Read Next: Tour Spain and Enjoy Pickleball: The Perfect Hybrid Vacation
Registration for the 2023 Spanish Open powered by The APP is now open through August 15 on Raqt.com.
---