APP is serious about global expansion. Less than two weeks after announcing one of its events will be broadcast in China for the first time, the Association of Pickleball Players announces a new international partnership with India's Global Sports.
The league is now the promoting partner of the 2023 Monsoon Pickleball Championship powered by The APP, held August 24-27 in Mumbai, India.
The first large-scale pickleball tournament in India "reiterates the APP's commitment to support the rapid growth of pickleball worldwide," according to a press release.
The event will be the third international event powered by the APP in 2023, adding to previously announced partnerships with Pickleball England and Pickleball Sweden to host tournaments in Europe.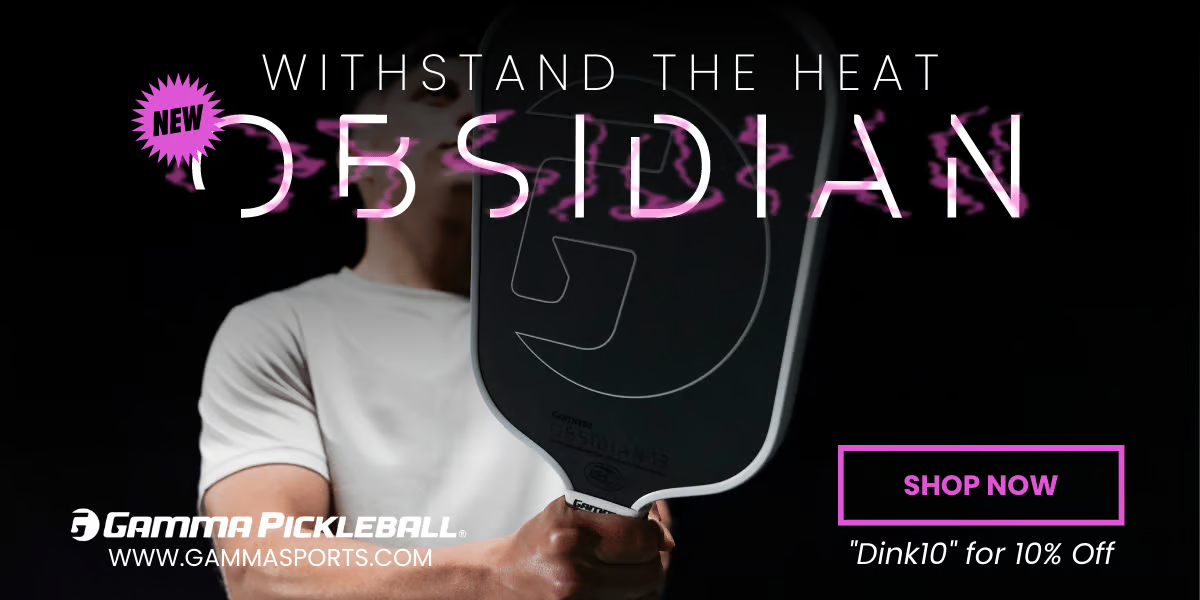 The Monsoon Pickleball Championship powered by The APP will host a variety of events and clinics throughout tournament week, including:
Traditional singles, doubles, and mixed doubles brackets in the age groups U-14, U-18, 18-35, 35+, 50+ and 60+ at skill levels open, intermediate, and advanced.
Players can compete for cash prizes up to ₹15 million INR, equivalent to $20,000 US Dollars.
Competition will take place on 17 total courts, including two center courts and one VIP exhibition court at the NESCO Center in Mumbai.
"As stewards for the game of pickleball, the APP is excited to add another international event to its 2023 slate," commented APP Founder Ken Herrmann.
"Pickleball participation continues to spread rapidly worldwide, and we are proud to lend a hand in support of the creation of large- scale tournaments like the Monsoon Pickleball Championship powered by The APP. India is one of the world's most important cultural hubs, representing a tremendous opportunity to bring our experience and knowledge of pickleball to millions of people as we continue to spread the game we love."
Registration for the 2023 Monsoon Pickleball Championship powered by The APP is now open through August 5 on Hudle.in.
---