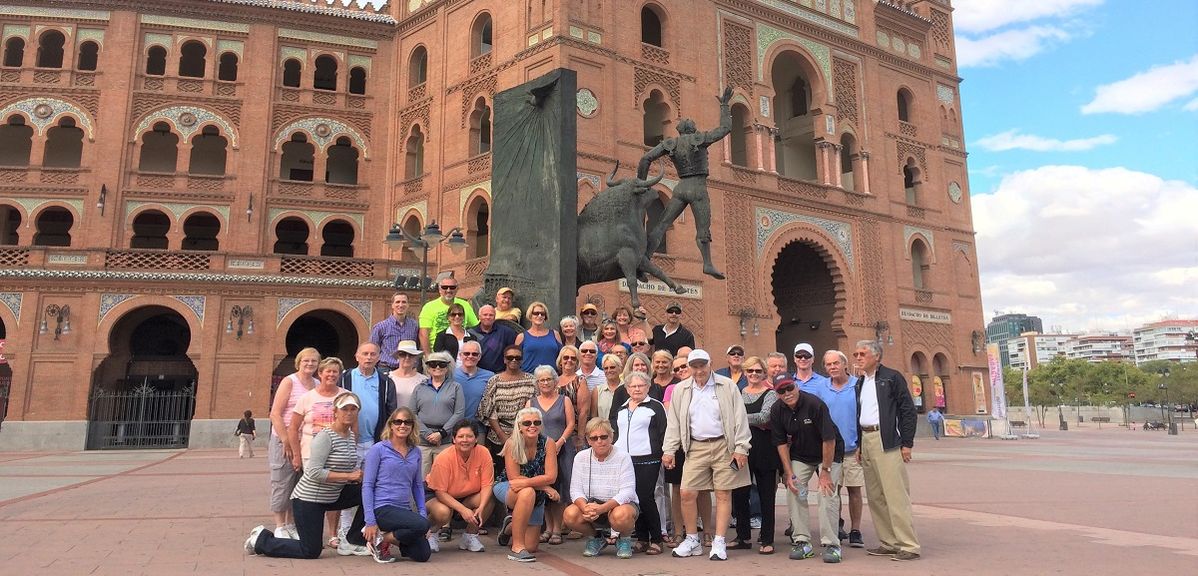 As Ernest Hemingway once said: "If you visit only one foreign country in your lifetime, make it Spain." The charm of this country is unique for many reasons: rich Mediterranean cuisine, long sunny days, welcoming people, lively nightlife, fascinating history… and a growing passion for pickleball.
In 2014 Mike Hess organized his first pickleball trip to Spain for North American pickleball players looking for an opportunity to travel this amazing country, immerse themselves in the culture, and enjoy playing pickleball throughout the trip.
"Spain is such a wonderful country to visit, but like anywhere, it's a much different experience when you have a local offering a behind-the-scenes look into the destination and creating opportunities to meet and interact with the Spaniards," explains Mike.
Mike invites top player-coaches to help run the pickleball clinics during the tours. Hall of Famer Jennifer Lucore has been the Tour Pro on three of Mike's tours already, and she's returning for her fourth trip in 2023.
To get a glimpse of the unique experience these pickleball vacations offer, watch the highlight video below:
What to expect on a Pickleball Tour Spain trip
Pickleball players of all playing levels have enjoyed Mike's pickleball trips to Spain that have expanded to include three different tour destinations in 2023:
"Each of the tours includes handpicked hotels in the historical city center, with guided day-trips to incredible cities and UNESCO World Heritage sites" adds Mike. For details about the pickleball vacation destinations and itineraries visit the webpage at www.pickleballtourspain.com.
The trips also include pickleball clinics with quality instruction, as well as plenty of open play and friendly competition with the Spaniards.
To get a first-hand account of what past guests had to say about their experience on these trips, click here.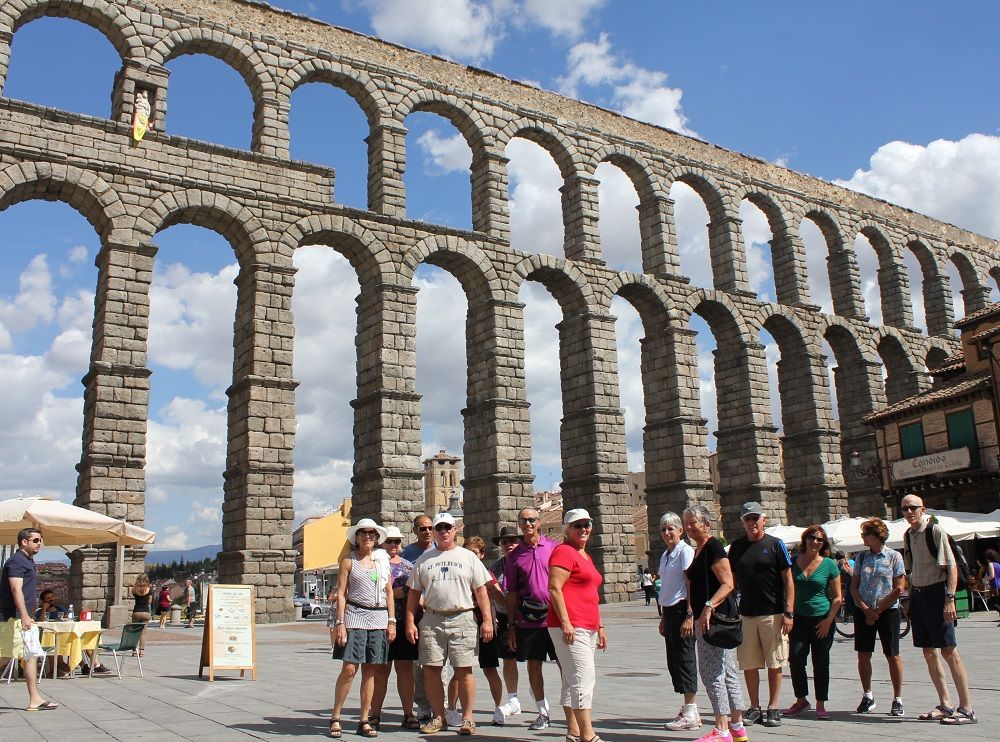 About your guide
The Pickleball Tour Spain trips aren't led by just any guide – Mike has been living in Spain for the past 25 years, both in Barcelona and Madrid.
Originally from Southern California, he is fluent in Spanish and well-versed in the local customs.
As founder and President of the Spanish Pickleball Association from 2012 to 2018, Mike has spent years introducing, teaching and promoting the sport throughout Spain and Europe.
He is a PPR Certified Pickleball Instructor as well as a USAP Credentialed Referee.
Learn more on Pickleball Tour Spain's website.