Paddletek have re-signed the world number one professional pickleball player (and, ahem, Women's Player of the Year winner), Anna Leigh Waters.
The extension of the partnership between the U.S. paddle manufacturer and ALW was announced today. Paddletek CEO Curtis Smith says the company is honored to continue their relationship with such a respected player.
"Our entire team is very proud to have witnessed Anna Leigh's progression to the highest level of professionalism, as well as her #1 ranking," Smith says.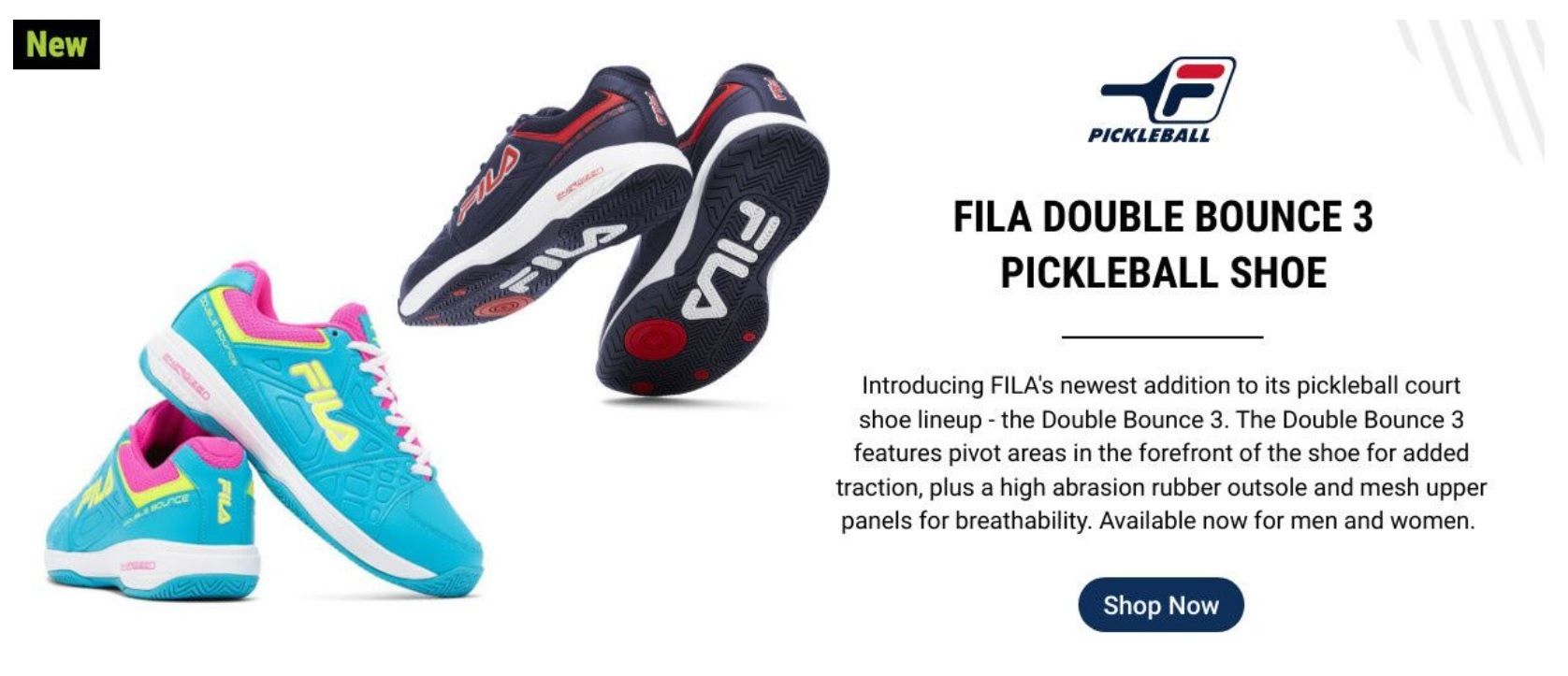 SHOP THE NEW FILA DOUBLE BOUNCE 3 PICKLEBALL SHOW AT FROMUTHPICKLEBALL.COM. GET 10%OFF WITH CODE 10DINK.
New Paddletek Line on the Way
Anna Leigh was first introduced to Paddletek in 2018 when she was 11 years old and already a budding talent at just 16 years old in 2023.
In the years since, she and Paddletek have collaborated on paddle design and technology.
Read Next: Power vs. Fast Hands: Which is the More Important Pickleball Skill?
That collaboration will continue with a signature line of pickleball paddles.
"I'm so excited to continue my relationship on and off the court with Paddletek. They have become like family to me and I cannot wait to debut my signature paddle line with Paddletek," Anna Leigh says.
Paddletek says they expect to launch of the new line early in Q2 of this year.
The pro pickleball game moves fast. Luckily, we do, too. Subscribe to our newsletter to keep track of pro matches: