This is the second installment of a series related to the MLP Season 2 Draft on July 12th. The first article, related to male players going from Challenger to Premier Level and vice versa, is located here.
Today's installment tackles the women.
There are only 24 women's spots in the Premier Level of MLP. So if someone that was in the Challenger Level in Season 1 gets drafted by a team in the Premier Level in Season 2, that means not everyone from Premier is staying.
Let's take a look at five Season 1 Challenger women whom I believe have the highest chances of getting drafted in the Premier Level in July:
Jill Braverman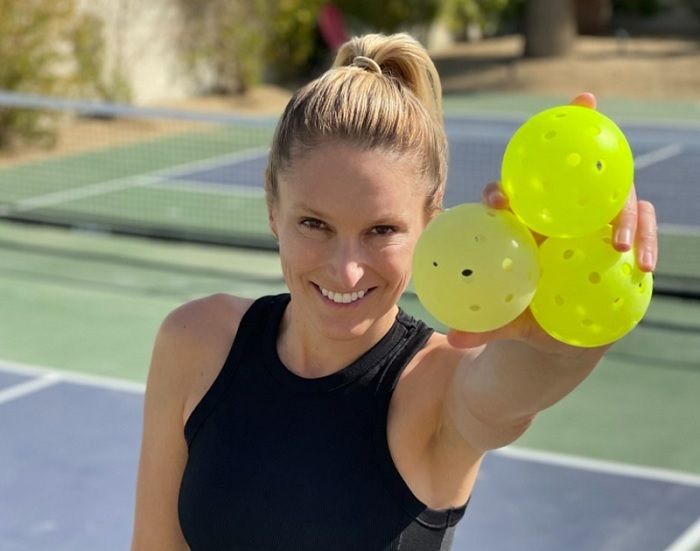 Jill Braverman has quite the resume. In fact, she had to put playing pickleball on the back burner to pursue all of her other professional goals.
Jill entered the Challenger Level right before Daytona and immediately made an impact for the Dallas Pickleball Club. Winning MVP of the Challenger Level in San Clemente solidified Jill's status.
Her size, reach, and athleticism are all big parts of her game. In the entertainment factor, Jill gets VERY fiery and also has a habit of falling down during play, which is always hilarious. She will for sure get drafted into the Premier Level in July.
Ewa Radzikowska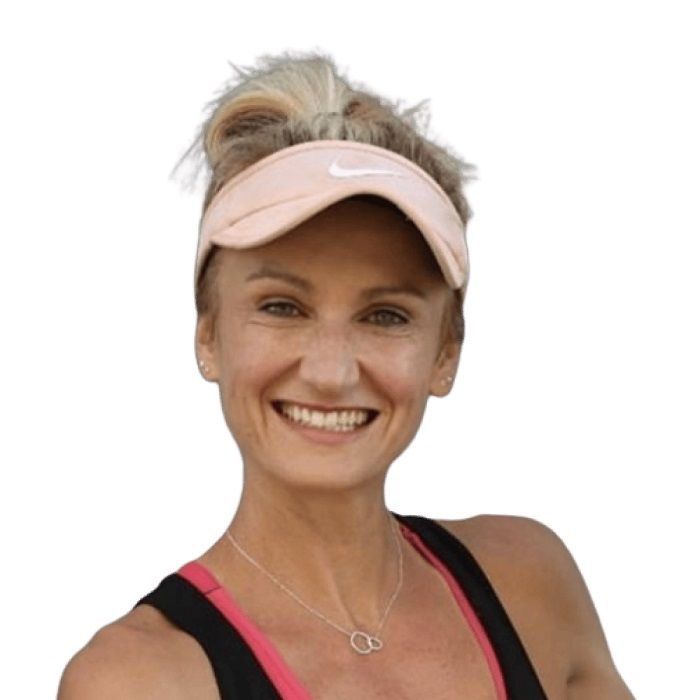 Speaking of MVP's, Ewa won the Challenger MVP at both the Mesa and Daytona events.
The Bay Area Breakers had some sort of cheat code going into the Challenger draft and the results solidified that. Ewa brings the speed on her two handed backhand and by the way, her forehand is dominant as well.
She played the left side in women's and mixed doubles in Challenger Level with all of her partners. Partnering with a lefty male may be the plan for success if drafting Ewa in the Premier Level.
Hurricane Tyra Black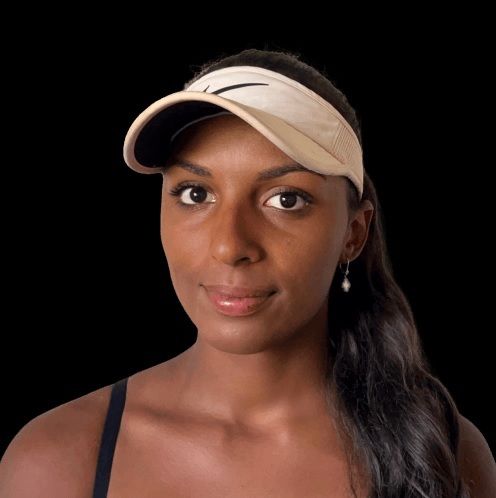 First off, what a name. Second, MLP look out! I think Hurricane has been playing pickle for less than a year.
She comes from a family of accomplished tennis players and I know she has been practicing and playing ALL THE TIME. Her ceiling is ridiculously high and we only got to see her at two events in Season 1.
Hurricane is an elite mover with a monster forehand. She is here to stay and if she isn't picked up in Premier in July, she for sure will be in 2024, as she continues to gain consistency in her double game.
Megan Fudge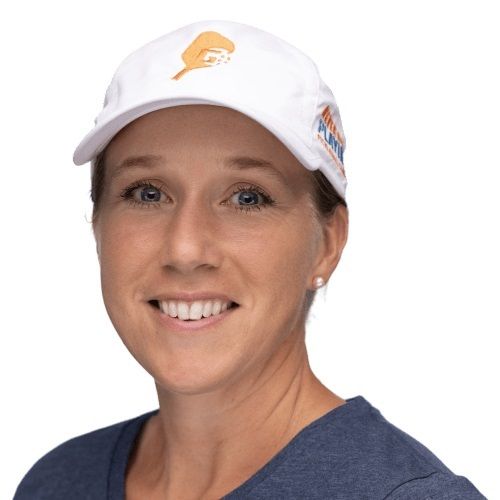 This was a tough one - Fudge did not play on a good team and had some of the worst overall rankings in all of Challenger Season 1. Fudge was traded in the middle of Season 1 for Jill Braverman when the latter got picked up in the shuffle draft.
In addition, she played for Maggie Brascia in Mesa in the Premier Level. Megan has proven herself to be a very consistent partner and can play both the left and the right. In women's I think she likes to play the left with her big forehand. In mixed, Fudge can play both right and left - she played on the right with Yates Johnson in Daytona and played the left with CJ Klinger (lefty) on the right.
Finding her the correct partners is going to be important if she gets picked up in the Premier Level.
Susannah Barr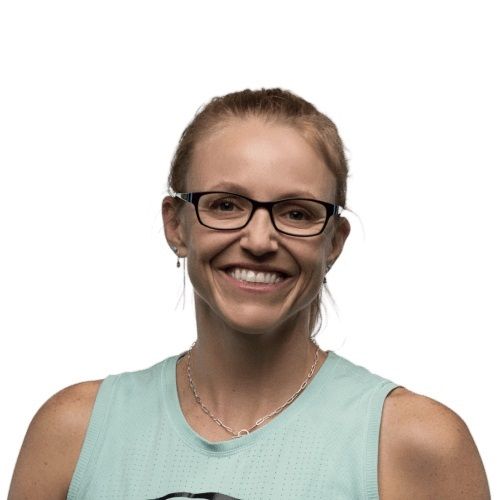 Barr was team captain of the Chicago Slice and remained steady throughout Season 1 of MLP. She has the highest DUPR out of all females in the Challenger Level.
She is a steadfast right sided player and is very good in the Challenger Level. Being on the back end of her athletic prime (mid 40's) is her biggest downfall when discussing getting drafted into the Premier Level. Her ceiling is definitely lower than some of the others mentioned, but her floor is also higher than most.
I think Braverman and at least one of the above remaining players are going to get drafted in the Premier Level on July 12th. That means multiple people who were Premier will be in the Challenger Level.
There are only 24 women's spots in the Premier Level, and when we are talking about the best of the best, there are just some small things that can differentiate players.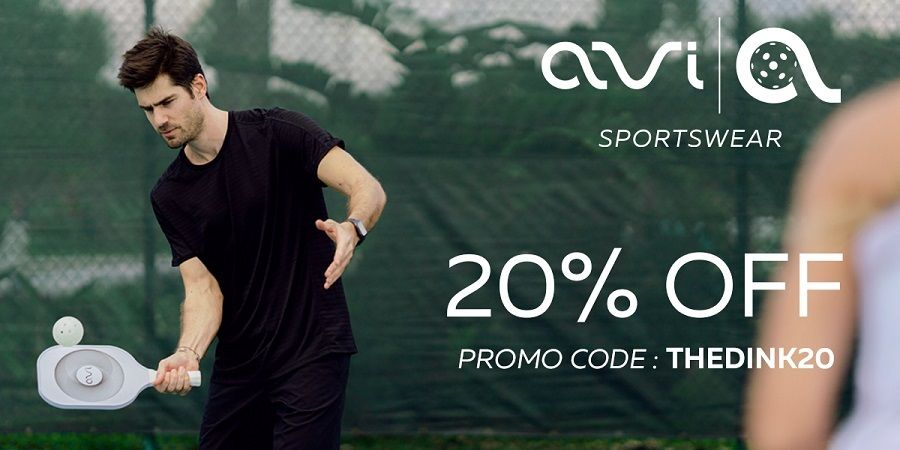 When looking at this, the first place I looked is the players AND teams that finished up the Premier Level at the lower end of the standings, so you will see a theme here:
Lina Padegimaite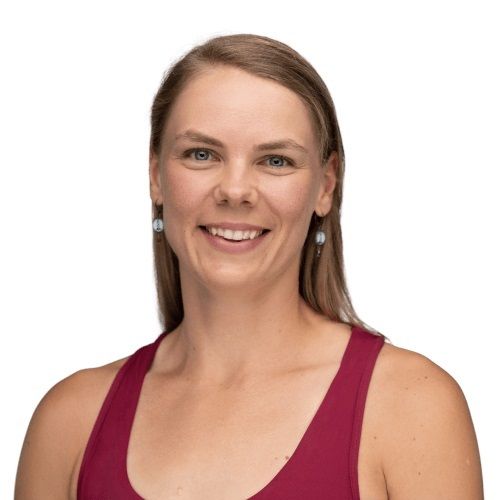 The Frisco Pandas finished their MLP Season 1 in last place in MLP with just 4 total points. The Lithuanian has the lowest DUPR of any player in the Premier Level from Season 1 at 5.6.
This low DUPR could be because she turned pro in 2022 and doesn't have enough pickleball experience.
In addition, her average rank in terms of premier players was second worst, at 42.7 between all three events. GMs will have to weigh a bad team vs. individual play when drafting on July 12th.
Yana Grechkina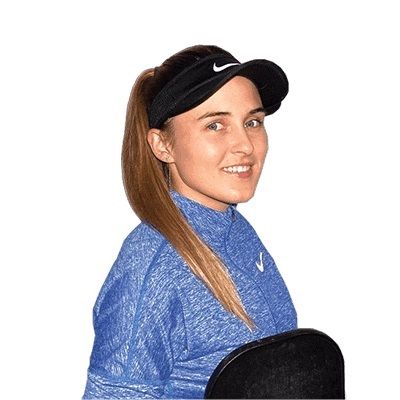 I told you there was a theme. Very similar story for Grechkina. She played for the Frisco Pandas, has the 3rd lowest DUPR in Premier Level, and actually averaged a worse player ranking than Padegimaite at 43.7 over the three events.
The Russian has a great tennis background and will continue to get better with more experience. Again, GM's will have to look at MLP results and other tours and compare results to see if this MLP season was just a fluke for Grechkina.
Lauren Stratman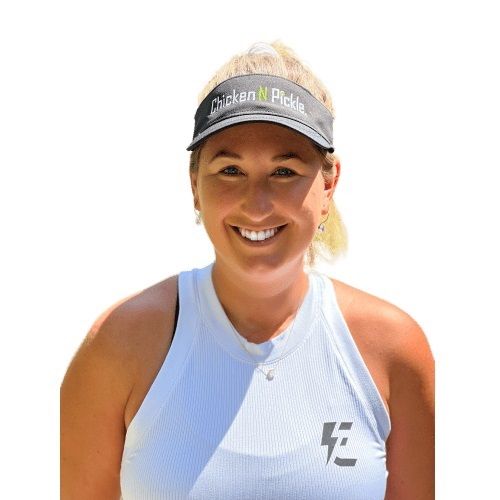 The SoCal Hard Eights are in 21st place out of 24 teams after Season 1. Lauren started on the Night Owls, but was traded to SoCal for Mary Brascia. She had a rough Season 1 in terms of team winning.
Lauren's average finish in MLP Season 1 was 34.7 overall. She can play both left and right in women's and has a terrific 2 handed roll dink from the left. Stratman had an up and down Season 1, which included a trade as well.
Stratman is definitely a Premier Level player, but if a GM was only looking at MLP Season 1 results, they may disagree.
Lindsey Newman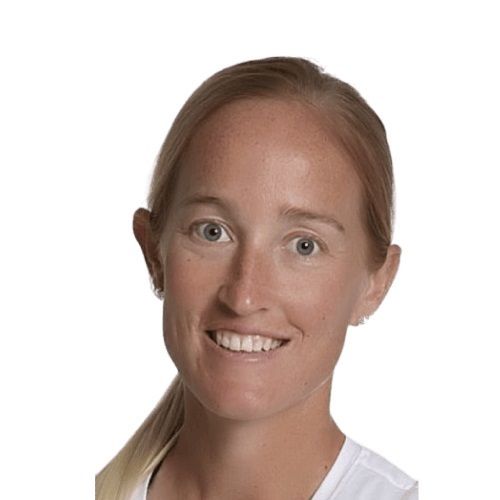 Lindsey's overall average rank in Season 1 was 32.7. She can be a consistent right sided player and if Riley wants her on his team again, then Lindsey will be in Premier.
The reason she is on this list is because she has not played as much pickleball in the recent past, but It seems like Lindsey is picking up her touring time and for sure committing to MLP.
Her biggest flaw is her ability to create offense herself, but if Riley is her partner, he can more than make up for that. She can be a high level Premier player if she can stay consistent in her shot making. Drafting an aggressive left sided women's partner will be important for Lindsey's success.
Lucy Kovalova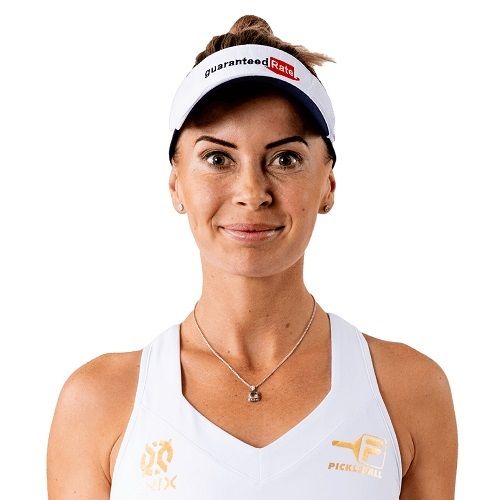 Obviously this is not due to her play, as Lucy is definitely a Premier Level women's player.
Rumor has it that Matt and Lucy may sit out this upcoming MLP Season 2. MLP was not very much fun for them being on different teams. Once Matt got traded to Lucy's team though, they did very well in San Clemente, the Mashers ended up finishing the group stage as the #1 overall team.
GMs for sure will need to know if they plan on playing so they can make the necessary plans either way.
These are the five women's players I think that could go up in level or down in level. As noted, Megan Fudge filled in the Premier Level in Mesa, so she is the Challenger Level player that has Premier Level experience.
Read Next: Women's Pickleball Clothing with a Purpose
On the women's side, there is a very real contrast between some experienced, consistent, and high floor/lower ceiling players and the high ceiling, volatile, up and coming players.
Do GMs go for consistency or do they choose the more "upside" players? The draft on July 12th will tell us!
---