AVI understands that workout clothes should be purposefully designed while
maintaining a graceful form and feel.
This line of pickleball clothing is inspired by a clean, timeless, and minimalist design aesthetic. AVI focuses on textile innovation and impeccable construction with respect for the fine details.
By designing athleisure wear from a pickleball athlete's perspective, AVI brings a
higher standard to the category.
Cross-Court Skirt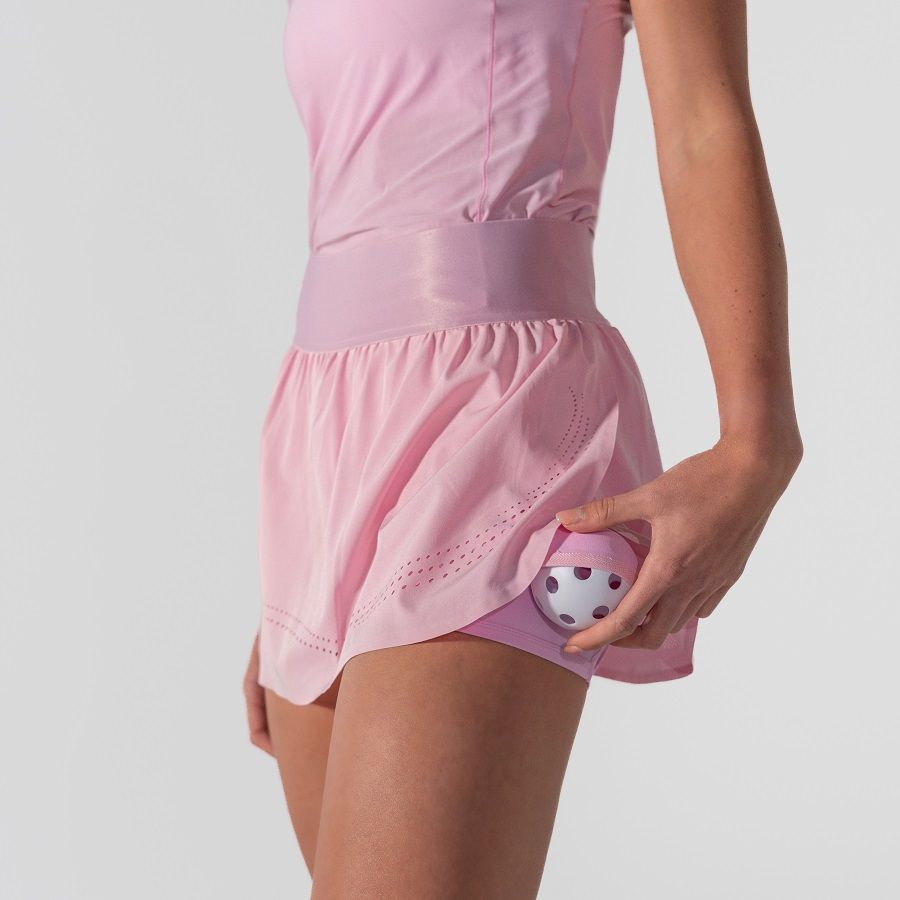 For example, the Cross-Court Skirt from AVI was developed for vigorous performance and ultimate comfort.
The ridiculously soft liner helps wick sweat away and keeps you cool. The skirt includes convenient interior pockets: one for a phone, and one unique, custom-designed inverted pickleball pocket for easy tuck and storage.
A 3" waistband hugs your waist without restricting movement and the bonded seam hem lies smooth against your skin.
Bounce-It Long Sleeve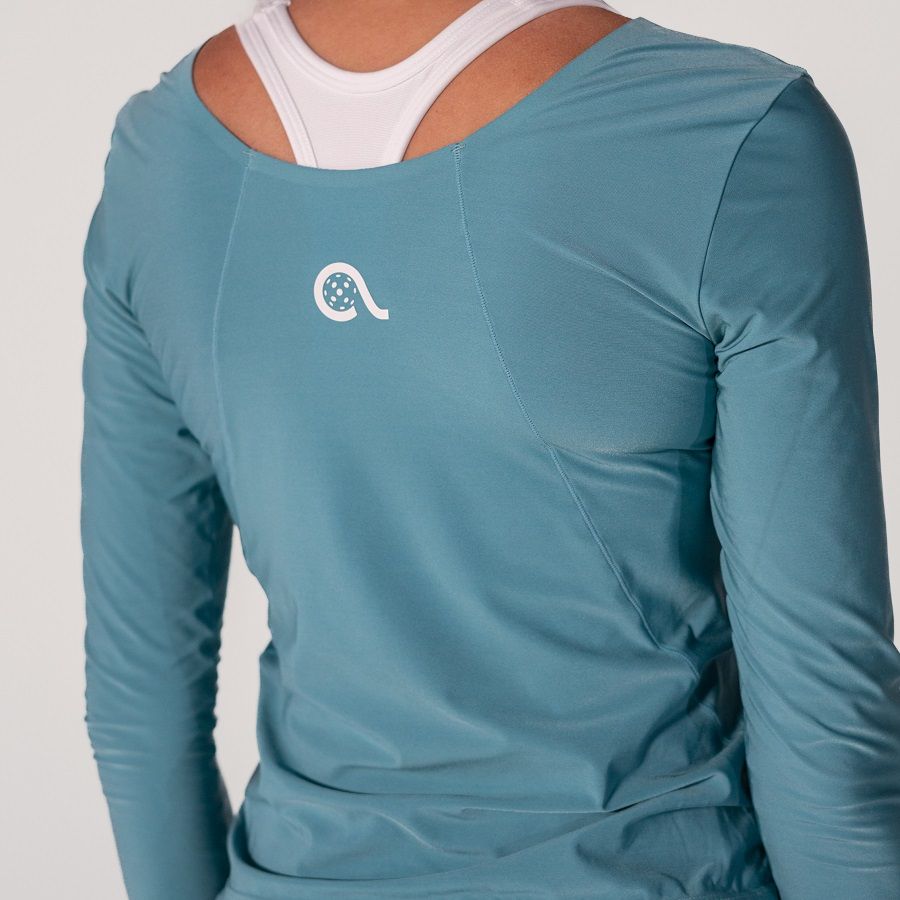 The Bounce-It Long Sleeve is an ergonomically designed top that helps you stay cool and comfortable on the pickleball court.
AVI designed a fabric with a special finish for a new level of softness. Bonded seams lie flat against the skin for zero friction with every movement and every point.
The top features the reflective AVI logo for an elegant finish.
Court Short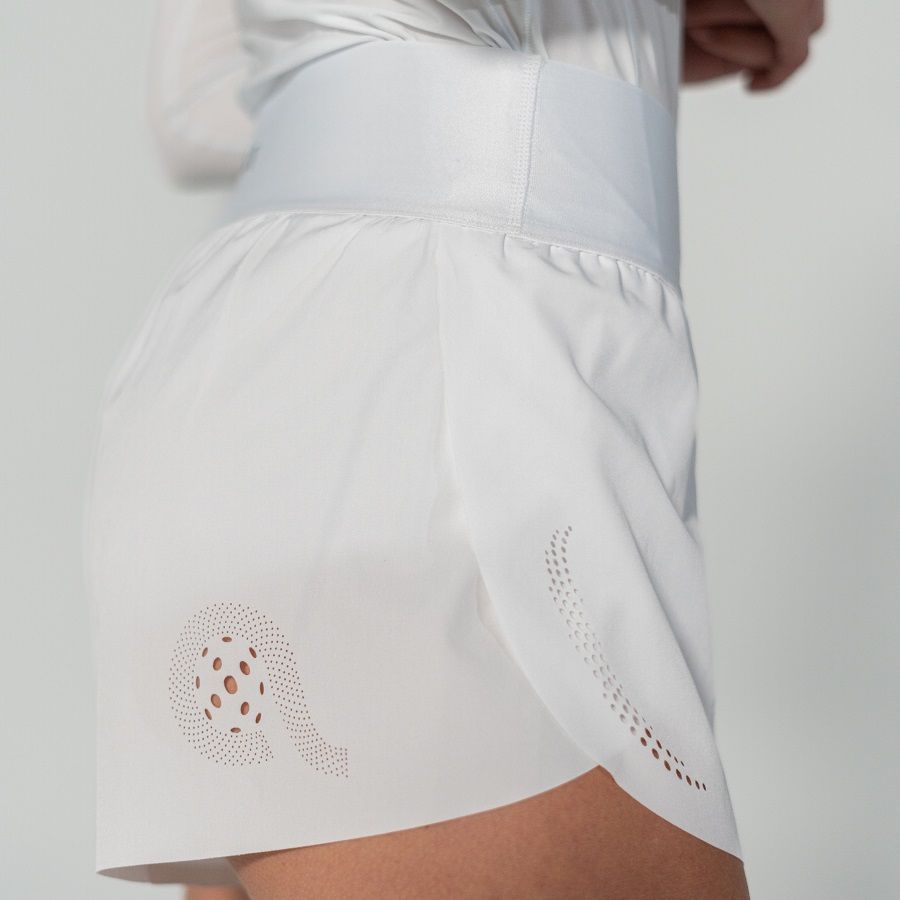 The AVI Court Shorts were developed for maximum performance with an emphasis on feminine details.
The shorts feature a built-in brief liner to fit your form and a 3" waistband that hugs you without restricting movement. The envelope design with overlapping side panels also supports max range of motion.
You can store away small items you might need on or off the court with our interior pocket.
Our shorts are finished with two delicate AVI touches—a perforated design on the front and sides and our perforated logo.
It's easy to see that AVI creates exceptional athletic wear. It's a brand that believes everyone — from professional athletes to casual enthusiasts — deserves well-constructed, expertly designed clothing made just for their sport.
With pockets created specifically to hold pickleballs, comfortable fabrics, and an ultra-light weight feel, AVI is elevated performance wear for both on AND off the court!
See the full line of women's pickleball clothing here.