This being the inaugural year of Major League Pickleball's relegation system, some things are a little…strange.
The 2023 calendar year of MLP drafts is broken up into two seasons. The first season just concluded in San Clemente with the LA Mad Drops taking the title in the Premier Level and the Chicago Slice taking it down in the Challenger Level.
In order to make it fair for all owners, 12 teams were in the Premier Level and got to draft their teams first. The other 12 teams then drafted their teams for the Challenger Level.
Overall, between the two levels, there were 96 players drafted. There were some trades, adds, and drops during the first season, so over 100 players played in the first season.
On July 12th, the teams who were in the Challenger Level are going to be in Premier for the 2nd season and vice versa.
The combined points from the two seasons will determine which teams get to be in Premier Level for 2024.
With that being said, some players played great in the Challenger Level and will probably get picked up in the Premier Level in July.
In this article we will review five males who COULD jump from the Challenger Level and get drafted in the Premier Level MLP draft.
We will also look at five male players in the Premier Level from Season 1 who may be at risk of dropping to the Challenger Level.
Next week, we will look at the same exact thing on the female side.
To start, here are the five players on my radar that could get drafted into the Premier Level that were not there in Season 1 in July:
Pablo Tellez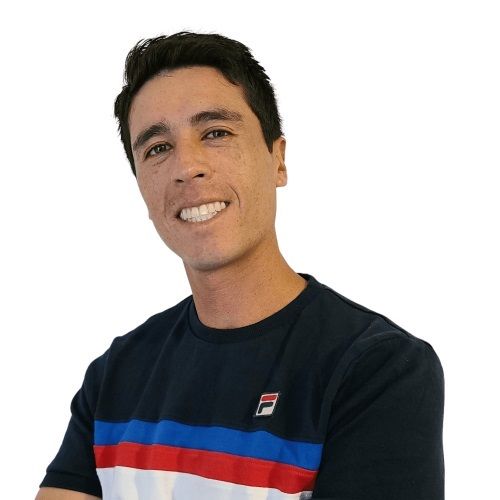 The lefty has gotten much better in the last year with his soft game and having a lefty/righty combo is very enticing for many teams.
Tellez is an elite mover and can cover the correct amount of court in mixed doubles. It will be interesting to see the strategy in drafting Tellez' partner(s) to ensure he is able to perform at his peak.
Connor Garnett
A near lock to be drafted in the Premier Level in Season 2. He helped the Chicago Slice get better in each of the events and brought home the Challenger title.
Garnett's court coverage, his two-handed backhand, and hand speed at the net give him an edge in many matchups. His singles play is elite and that can help with Dreambreakers, which General Managers really care about, because 18% of the matches went to a Dreambreaker in Season 1.
Christian Alshon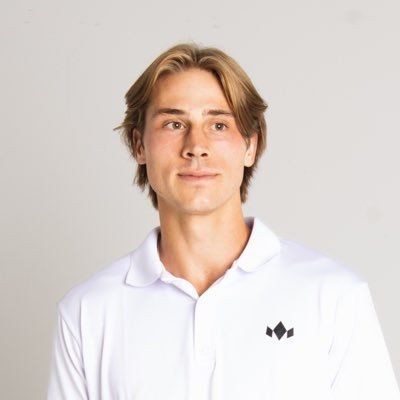 The self-named "Tweener King." If we do not acknowledge the fact that MLP is an entertainment product, we are missing the ball. Is anyone in pickleball more entertaining than Alshon?
He can cover line to line and is an elite mover (do you see a theme yet?). His soft game is coming along, although he does play tight in key situations, which he will need to clean up. I think if a General Manager feels they can reel in Alshon's antics just a little bit, someone is going to draft him in Premier.
John Cincola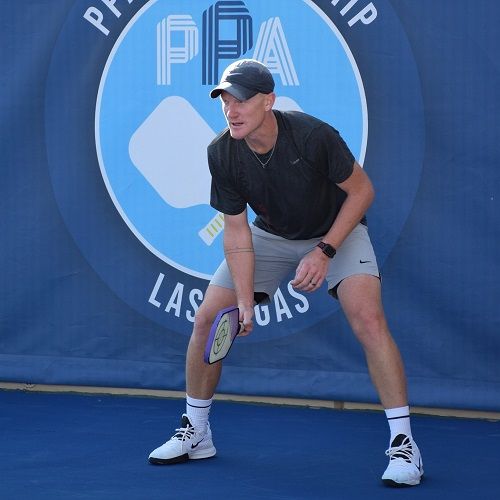 Going from not drafted and only playing one event to Premier? It might be a stretch, but Cincola was VERY SOLID for the AZ Drive after getting picked up.
Sure, he is a little older (42) than others in the pool, but he still moves well and played great for a team that was not good prior to his arrival. Cincola is known for his YouTube videos, but he has been a very high level player for a very long time. In the Premier Level, he could be a rock solid right sided men's player, but he can still help in the mixed game as well.
Sam Querrey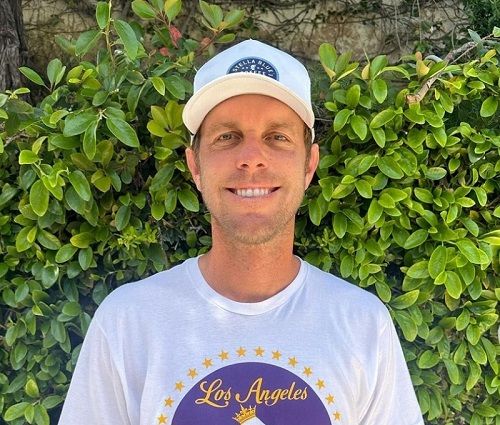 Querrey was drafted first in the Challenger Level in Season 1, mostly due to his name. His soft game at the start of the season was…lacking, if you will. It's a good thing that Sam is 6'6" because if you look at tape from the first event in Mesa compared to his tape in San Clemente, you wouldn't even know it was the same player, other than the size.
He is really developing his soft game and his skills are rapidly rising. Sam has an extremely high ceiling and definitely has not found it yet. Yes, his progression in pickleball is a little slower than he would have liked or predicted, but his progression is very visible. Finding the right teammates will be key if he gets a shot in the Premier Level in Season 2.
A lot of people have been mentioning Garnett, Tellez, and Alshon in Premier draft discussions. On the flip side, if a Challenger level player from Season 1 is drafted in Premier in Season 2, that means someone who was Premier will be in the Challenger Level.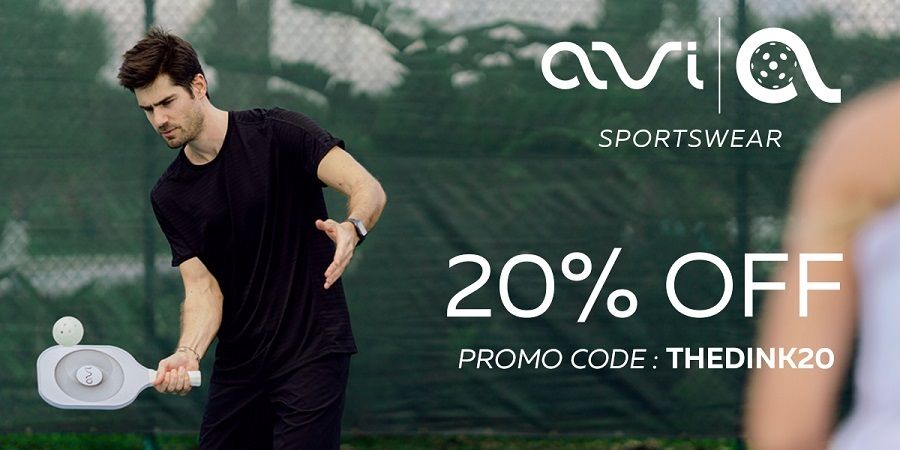 To get this out of the way, none of these guys are bad players. There are only 24 male spots in the Premier Level, and when we are talking about the best of the best, there are very small margins for error.
These five males may be in jeopardy of not getting picked up in Season 2's Premier draft:
Kyle Yates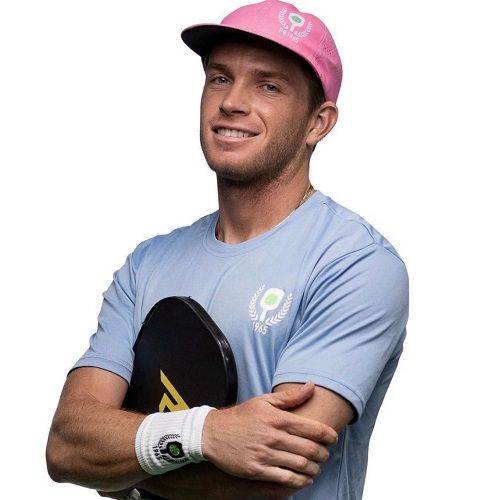 The Smash finished in eighth place out of the twelve teams in the Premier Level in Season 1. Yates is a veteran of the sport, but playing in the APP and having the lowest DUPR of any male in Premier may put him at a disadvantage.
His fiery attitude is a big plus in the MLP format and he has been a staple at the top of the sport for a few years now.
Gabriel Tardio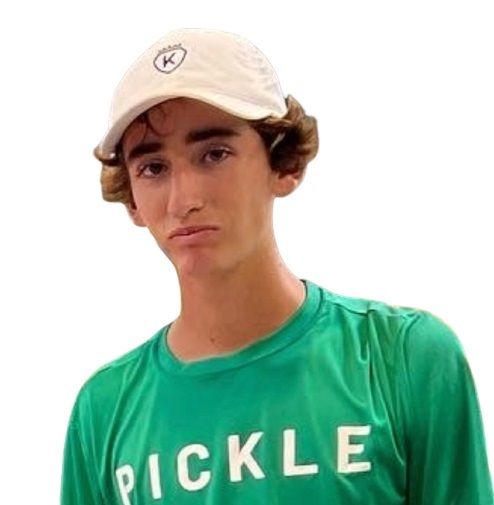 Tardio is just 17 years old. He seems to be getting better every day. Being a solid right sided player to JW Johnson was key for him with the ATX Pickleballers.
His offensive firepower in mixed is a disadvantage, but he played very well in Dreambreakers. If a team is looking for a high upside right sided player, they may draft Tardio. However, with a lefty like Tellez, maybe someone would prefer his overall effectiveness more than Tardio's.
Tyler Loong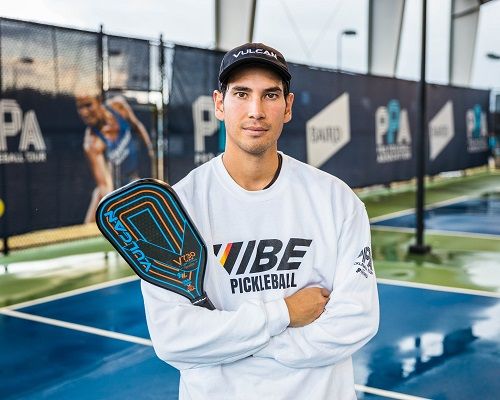 Speaking of lefties…Tyler Loong is arguably the best lefty in the game. Ben Johns specifically drafted him to the Pioneers because Ben likes the lefty/righty combo in the middle in men's doubles.
Do I think that Loong will get picked up in the Premier Level? Yes. Would I be utterly shocked if somehow he slipped to Challenger? No. He is super athletic, and if you pair him up with the correct partners, he can be very solid in the Premier Level (as seen with the Pioneers in Season 1).
DJ Young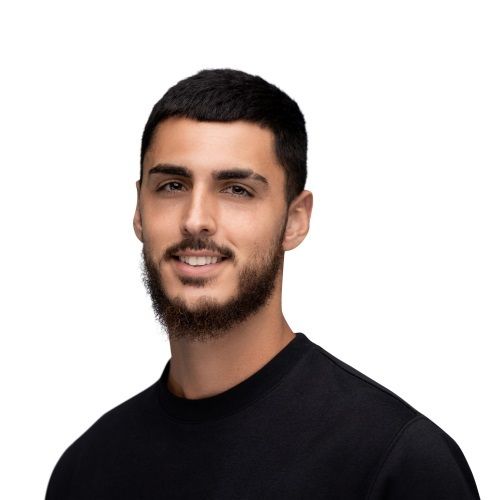 One of the most powerful guys in the world. DJ was on the Mashers with Daescu and they were a force. However, the team was suffering some chemistry problems and traded DJ to Frisco for Matt Wright.
In San Clemente, he was 1-5 in games he played and won just over 42% of the points available. He was rated 46 out of 48 players at the event. Young obviously has a huge upside, but needs to be more consistent in his play.
Erik Lange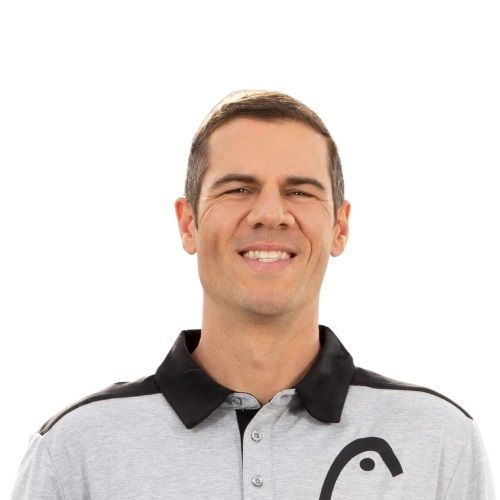 Lange is another huge arm and can hit the ball approximately 1 million MPH. Maybe playing alongside Devilliers was the wrong partner choice.
His lack of athleticism is a liability if a match gets into a Dreambreaker. Lange is a great right sided player in men's. Finding him the right partner(s) will be the key to success if he is in the Premier Level in Season 2. If he ends up in Challenger Level, I think he will be the best player and prove himself for the 2024 Premier Level.
Listen: PicklePod Ep 57: New Tech will End Sandbagging w/ Steve Kuhn
While these are the top five options from my perspective, we also saw Hunter Johnson, Stefan Auvergne, and Brendon Long come in as substitutes in Season 1 for injured players at various times.
They all played very well and showed that they could be Premier Level, if paired up with the right partners.
These are the five male players I think that could go up in level or down in level. Let us know your thoughts! Be on the lookout next week for the same type of list for the ladies.
---