MLP creator Steve Kuhn joins PicklePod this week. Steve is addicted to growing the sport of pickleball domestically and internationally. On the pod he unveils new initiatives that will get pickleball into schools, create more playing opportunities and end sandbagging once and for all. Don't miss an all-new episode with pickleball visionary Steve Kuhn.
To support Stop Alzheimers Now and submit your question for the pod visit: https://www.stopalzheimersnow.org/don...
Shop performance-driven comfort from Vuori https://vuoriclothing.com/thedink
Want to work in pickleball? Visit https://pickleballjobs.io/
Rep the latest in dink branded merch at https://repthedink.com/
------------------
Like the ep? Do us a favor: subscribe to our channel and leave a review on Apple or Spotify
-Subscribe to our 'all things pickleball' free e-newsletter at https://www.thedinkpickleball.com/sig...-Follow us on IG @thedinkpickleball-Continue the convo in our private FB Group: https://www.facebook.com/groups/thedi...
-For everything else we do, visit https://linktr.ee/dinkfam
-Read more about Zane and subscribe to his newsletter at https://zanenavratilpickleball.com/
-Follow Zane on IG @zanenavratilpickleball
------------------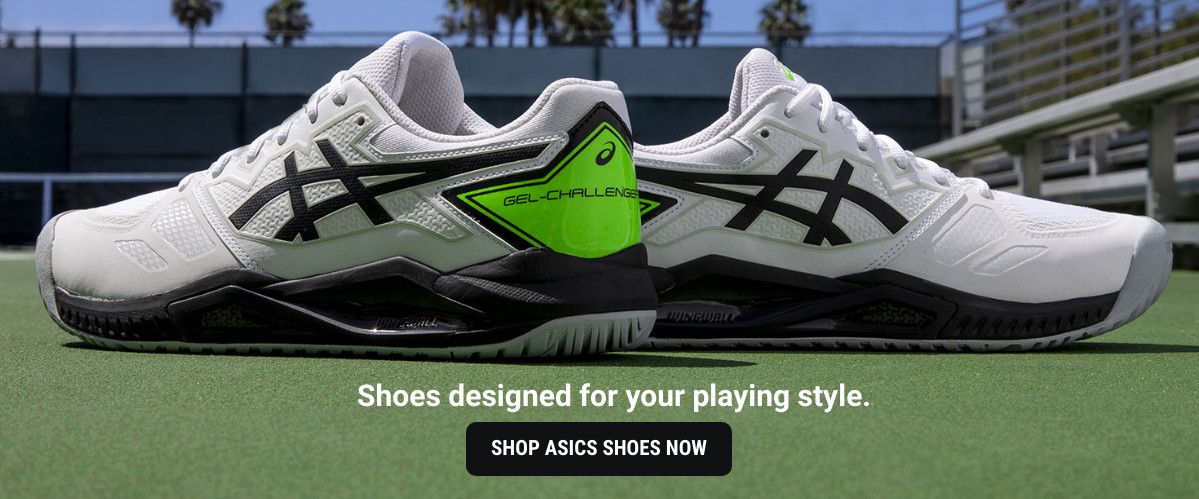 It's time to upgrade your shoes. Save 10% at fromuthpickleball.com with code 10DINK.
Show Notes:
0:00 Let's get right into rally scoring
5:45 Pickleball Cares and pickleball politics
12:48 A global perspective on pickleball
17:50 A billion players worldwide
29:30 Steve Kuhn Pickleball Ventures
32:10 The highest prize pool in stock options
43:19 Managing different opinions and investors
49:54 Steve Kuhn Snooker superfan
54:50 Bussin with the boys
1:02:51 A new version of DUPR is here
1:07:10 The end of sandbagging
1:18:30 Minor League Pickleball and MLPalooza
1:20:51 PickleMall in Kuhn's Portfolio
1:28:10 Pickleball's chance to enter NCAA and high school relevancy